Craig Robinson Talks the Future of His Peacock Series 'Killing It' (EXCLUSIVE)
Season 2 of the Peacock original series 'Killing It' debuts in August 2023. Craig Robinson gave us an exclusive update on the status of Season 3 ...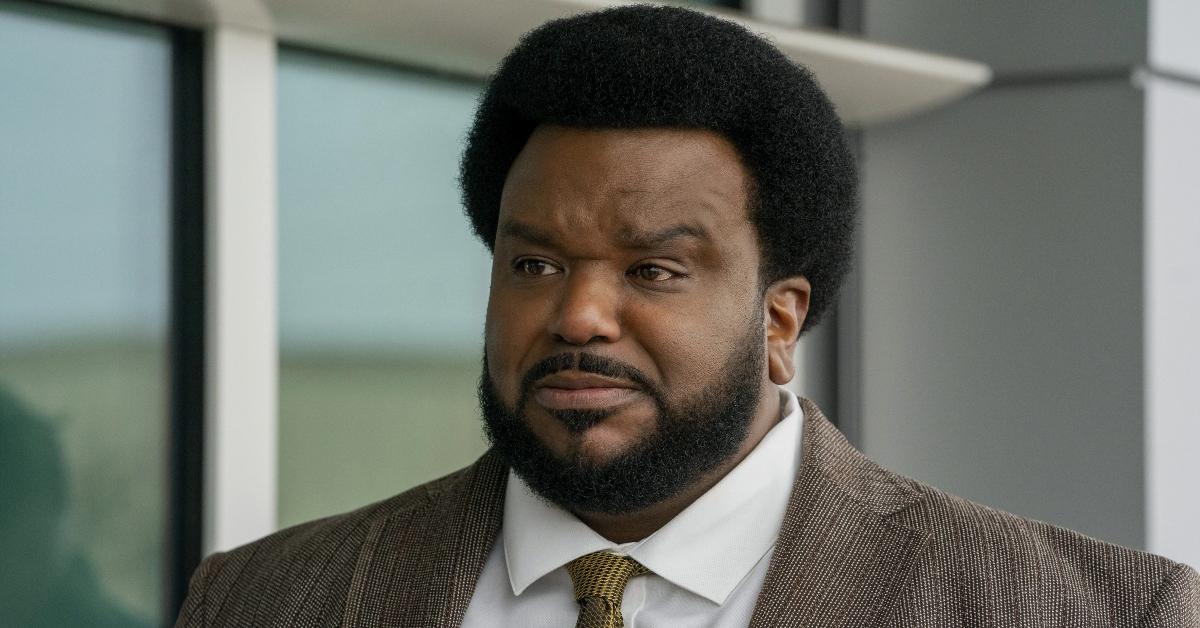 You've seen him on The Office … then you saw him on Brooklyn Nine-Nine. Now, the man, the myth, the legend — Craig Robinson — is starring in a workplace comedy of his own. In Killing It, Craig plays a single dad who just can't get a break. That all changes after he and his Australian sidekick, Jillian (played by Claudia O'Doherty), enter a python-hunting competition.
Spoiler alert: They win.
Article continues below advertisement
So, what's next for the pair? Viewers find out in the second installment of Killing It, which premieres on Peacock Thursday, Aug. 17. Ahead of the premiere, Craig Robinson sat down with Distractify and offered up some exclusive details about Season 2. Plus, we asked him about his plans for Season 3. Here's what he said!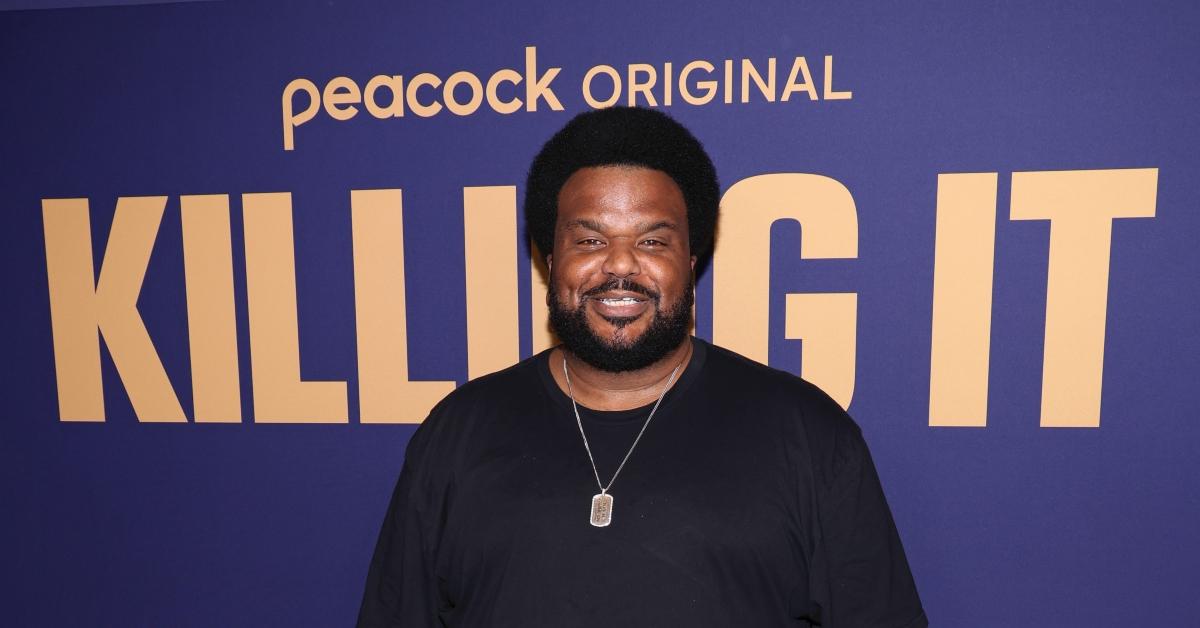 Article continues below advertisement
Craig Robinson offers up exclusive details of Season 2 of Peacock's "Killing It."
This season of Killing It takes a totally new direction. This time around, the gang is trading in snakes for the highly invasive African land snail. Among the new cast members who signed on for Season 2 are Kyle Mooney and Glee's Dot-Marie Jones. According to Craig, inviting a few new faces on set took the show to a "whole 'nother level."
"Dot-Marie Jones — she murdered, killed her role. And then she's got these two children who were insanely funny. They were incredible," Craig said of Joe Massingill and Katie Kershaw, who play brother-sister duo Ray-Nathan and Natalie-Rae in Season 2.
Article continues below advertisement
In his interview with Distractify, the bachelor also got candid about being an honorary TV dad onscreen. The Killing It star doesn't have kids of his own, but he draws most of his inspiration from his parents when taking up the mantle of Craig Foster.
"Anytime I'm playing a father, I just defer to my father," he told us. "If I can be half the man he is, I'm doing real good in life," the actor shared. "And even my mother."
Article continues below advertisement
"Killing It" star Craig Robinson teases Season 3 of the Peacock series.
There's no telling when the ongoing writers' and actors' strike will come to an end, which makes it even less likely that we'll get word as to whether or not Killing It is returning to the small screen anytime soon.
Before the strike got started and put the 2023–2024 television schedule on hold, Craig told us that he was just as in the dark about Season 3 as we were.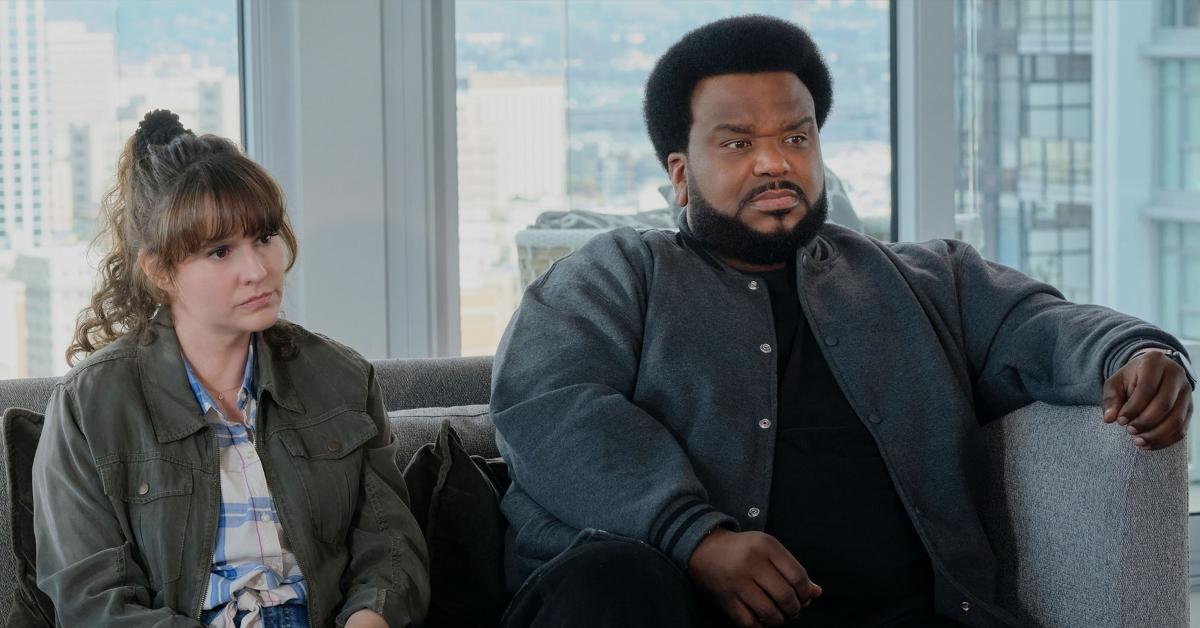 Article continues below advertisement
That said, when and if the series is renewed for a third season (fingers crossed), he's letting Killing It writers take the lead. "One thing about this show — even when it was pitched to me, even when we were, you know, in a table reads — I didn't realize what was going on in the first place," Craig said.
He added: "I didn't know it was as dark as it got and edgy. I knew it was gonna be have heart and humor and some edge but it turned into the perfect vehicle. I absolutely love it. So I'm gonna leave that to the writers."
Season 2 of Killing It drops on Peacock Thursday, Aug. 17.
This interview was conducted before the SAG-AFTRA and Writers Guild of America strikes began.