Kim Kardashian's Plane Costs More Money Than Jeff Bezos's — Inside Her Lavish Private Jet
Kim Kardashian officially became a billionaire after years in the industry. See how she used some of her fortune to buy a private plane.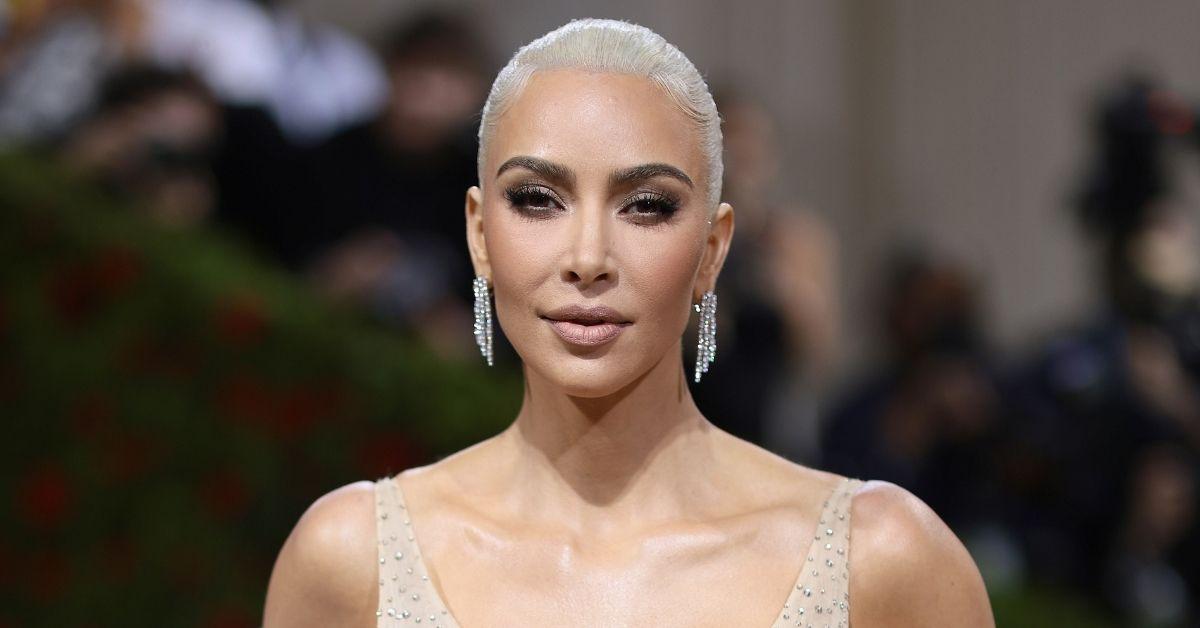 It's safe to say that Kim Kardashian has come a long way since being "famous for being famous." Whether some like it or not, she and the rest of the Kardashian-Jenner clan utilized their popularity and turned it into million-dollar brands. By herself, Kim has several businesses and and brand endorsements, which brought her to billionaire status in 2021.
Article continues below advertisement
Throughout all of her milestones, Kim doesn't mind treating herself to a luxury piece of clothing or renting out an entire island for her 40th birthday party. However, the reality star's newest toy proves she can sit at the table with billionaires like Jeff Bezos. Kim purchased a private jet from the same place Jeff bought his $70 million plane. But, the Hulu star dished out more money for her ride than the Amazon CEO.
Take a look at how much the star of The Kardashians shelled out for her plane.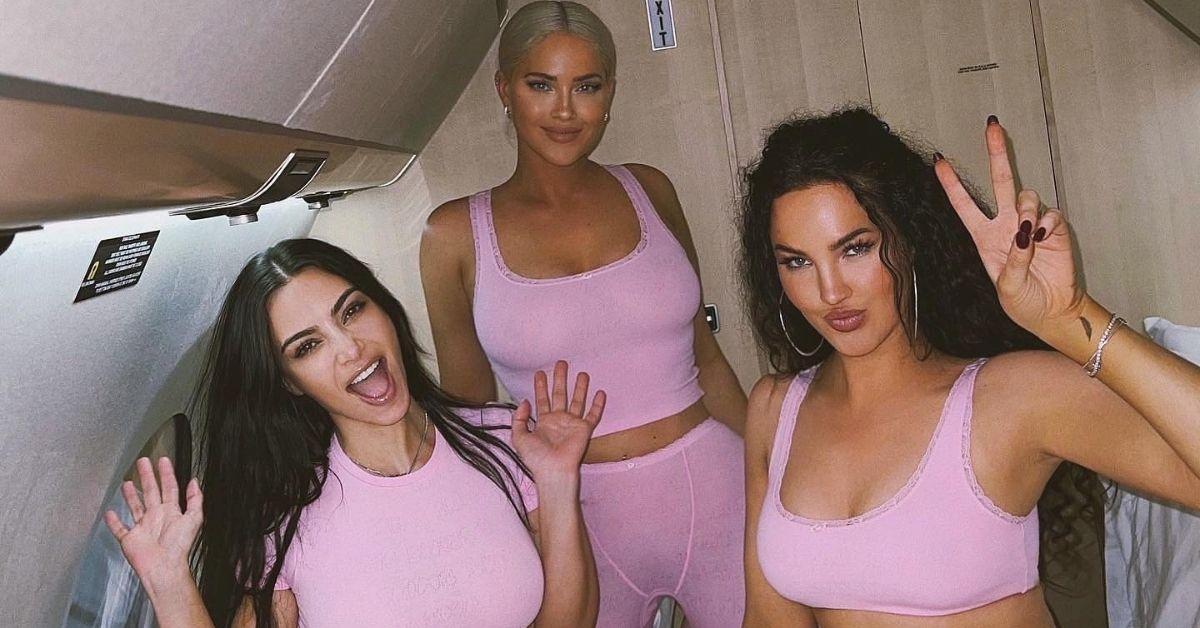 Article continues below advertisement
Here's what we know about Kim Kardashian's plane cost.
Kim purchased a Gulfstream G65OER in 2021 from the Gulfstream brand Jeff and Elon Musk co-own. Per TheThings, the reality star bought the airplane for $95 million, which was $25 million more than Jeff's plane.
Once she purchased the jet, Kim reportedly spent additional money customizing it for a year, bringing the overall cost to $150 million. She used her current mansion as inspiration for the plane, as it has the same beige exterior, plates, and placemats as the home she shared with Kanye West. Kim added a beige leather interior to the plane and completely covered it in cashmere.
Article continues below advertisement
The mogul also splurged on creating multiple rooms in her plane, including a study room for her law school exams and a place to eat with her family and close friends. The plane can accommodate around 18 guests and has 10 sleepers for those wanting a quick snooze during their trip.
Article continues below advertisement
Kim Kardashian FaceTimed Pete Davidson on her private plane in an episode of 'The Kardashians.'
After putting the finishing touches on her extravagant plane, Kim finally revealed a sneak peek of it on Instagram. In January 2022, she posed in a SKIMS bodysuit while sitting in one of the seats on a flight to Milan for Fashion Week. She also had a girls' night on the plane for her best friend Natalie Halcro's birthday.
Article continues below advertisement
Since her teaser, Kim gave fans a complete tour of the plane during an episode of The Kardashians. On the show, she brought the cameras into "Air Kim" and provided more details about the jet, including the fact that "every seat has its own phone charger." Kim also said she's considering designing SKIMS for her guests to wear while traveling on the flight.
While he didn't appear on her private plane, Kim made sure to find a way to share her tour with her boyfriend, Pete Davidson. In one scene, she FaceTimed the SNL star and made plans for their bedroom located at the back of the plane.
"We have two beds in the back, but this can all come out as one king bed," Kim told Pete, per Cosmopolitan. "It's really cute. It's, like, so perfect."
Catch new episodes of The Kardashians Thursdays on Hulu.