Kimora Lee Simmons Is a Boss Babe and a Mother of Five — Meet Her Kids!
The famous supermodel and mogul, Kimora Lee Simmons, is a mother to five kids. Here is a look at her children from her past relationships.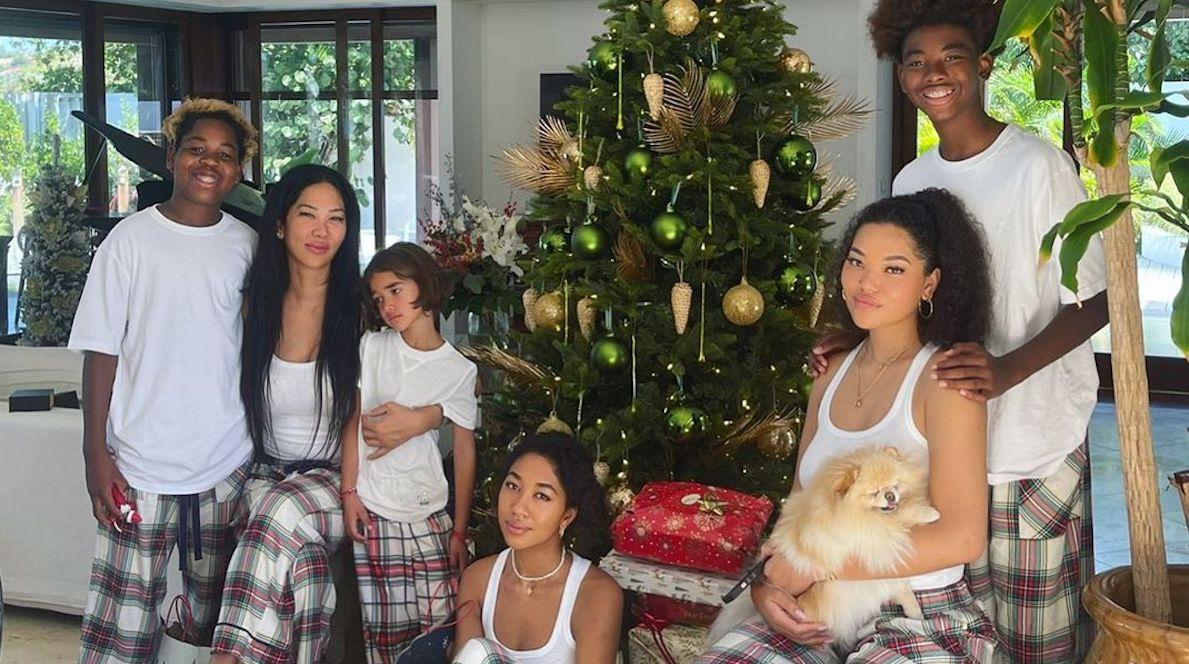 With a versatile career spanning decades, popular supermodel and mogul Kimora Lee Simmons, has been working tirelessly since the young age of 13 when she signed a modeling contract for Chanel.
She broke industry barriers at the time as a multiethnic woman modeling on a Paris runway in the '90s. Not missing a beat, she continued on her path of success by launching Baby Phat in 1999, which proved to be an iconic symbol of the Y2K years (iykyk).
Article continues below advertisement
Now with an already remarkable number of triumphs under her belt, ranging from model to entrepreneur to CEO, we must include being a mother of five to that extensive list for Kimora Lee Simmons.
So, who are the kids behind this successful mother who clearly uses all 24 hours of her day? Keep reading to find out.
Kimora welcomed daughters Ming and Aoki Lee Simmons with ex-husband, Russell Simmons.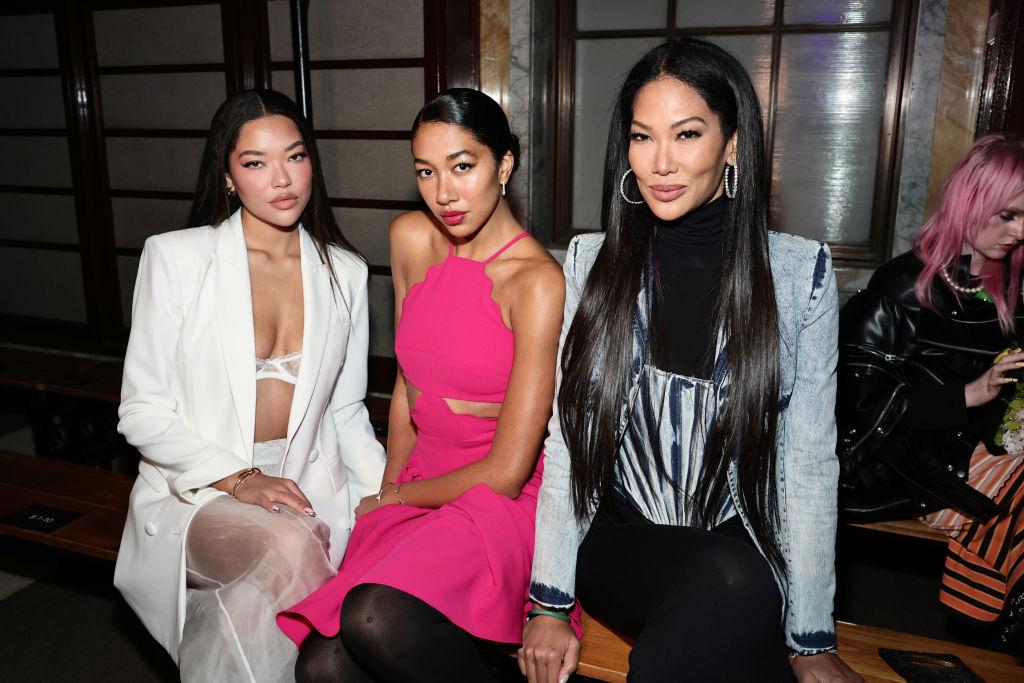 Let's begin the list with both Ming, born on January 21, 2000, and Aoki Lee Simmons, born on August 16, 2002.
They are her two oldest and only children from her marriage to estranged ex Russell Simmons. They take after their mom with careers in modeling that began when they were kids strutting down the Baby Phat runway hand in hand with their mom to end a show.
Article continues below advertisement
Taking the road less traveled for traditional Hollywood nepo babies, they've also got insanely impressive educational backgrounds. Ming Lee Simmons has a degree from New York University and Aoki became a Harvard graduate with a double major at the age of 20, both graduating in 2023. Keep crushing it, ladies!
Kenzo Lee Hounsou is Kimora's son with second husband Djimon Hounsou.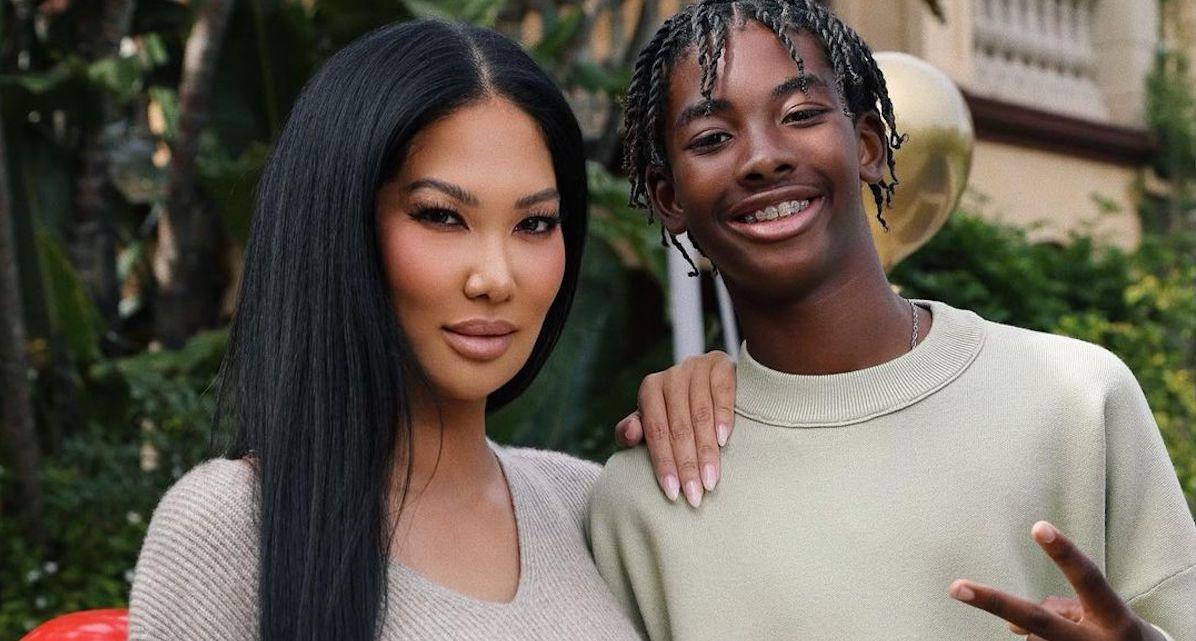 Kenzo Lee Hounzou, born May 30, 2009, is her only son with former partner Djimon Hounsou who she was with from 2007 to 2012. Kenzo seems to have a great relationship with Kimora.
The proud mom had this to say on an Instagram post for his birthday, "I am so proud of you my young prince! You are caring, humble, kind, smart and have the BIGGEST HEART!"
Article continues below advertisement
Kimora is also mom to son, Wolfe Lee Leissner, whom she shares with ex Tim Leissner.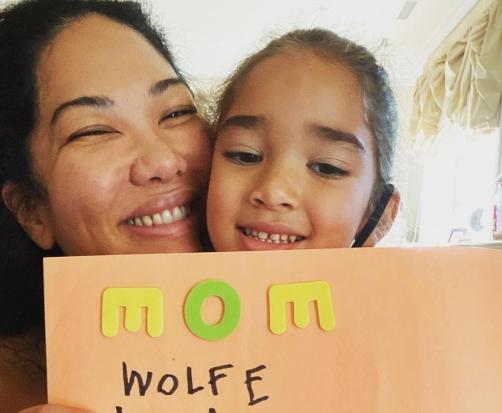 Kimora welcomed her youngest son, Wolfe Lee Leissner, on April 10, 2015, with her ex-husband Tim Leissner.
Of all her accomplishments, Kimora is fiercely passionate about her children but not only her own. "What makes me smile is definitely my five kids," Kimora told FOX 32 Chicago in 2022. "I'm a single mom so definitely what makes me smile is my five kids and like every mom knows this morning that's looking also what makes me frown is my five kids, what makes me cry is my five kids. I think they probably pretty much have me consumed."
Kimora also adopted son Gary Lee Foster in 2020.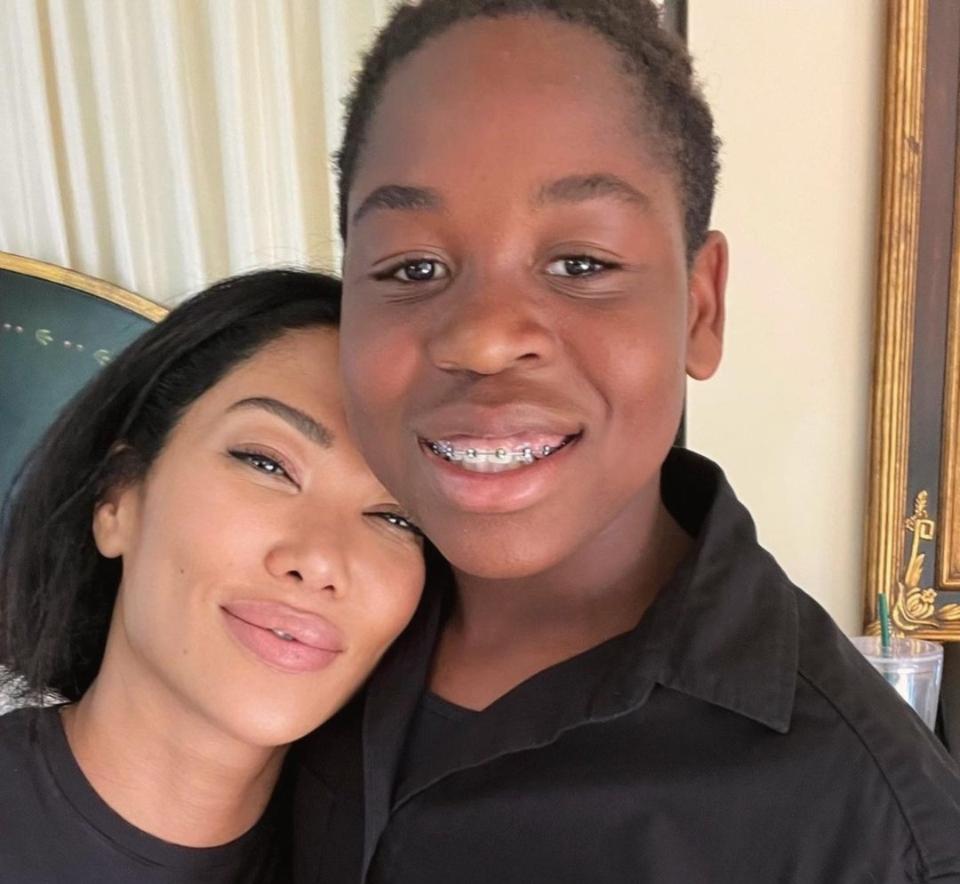 With her ex-husband Tim Leissner, Kimora also adopted a then 10-year-old Gary Lee Foster in 2020.
All you need to know about Gary is that Kimora is completely enamored with her son. While talking to US Weekly about the adoption she said, "I'm blessed and super fortunate to have a boy like him and it's been a very painless sensation. He just dropped in like he was born there."
Kimora's kids are definitely lucky to have her as a mom!