All of the Major 'Kingdom Hearts' News Came From the 20th Anniversary Event in Tokyo
The 20th Anniversary event for 'Kingdom Hearts' featured many announcements and exclusive interviews with its series creators and Japanese cast.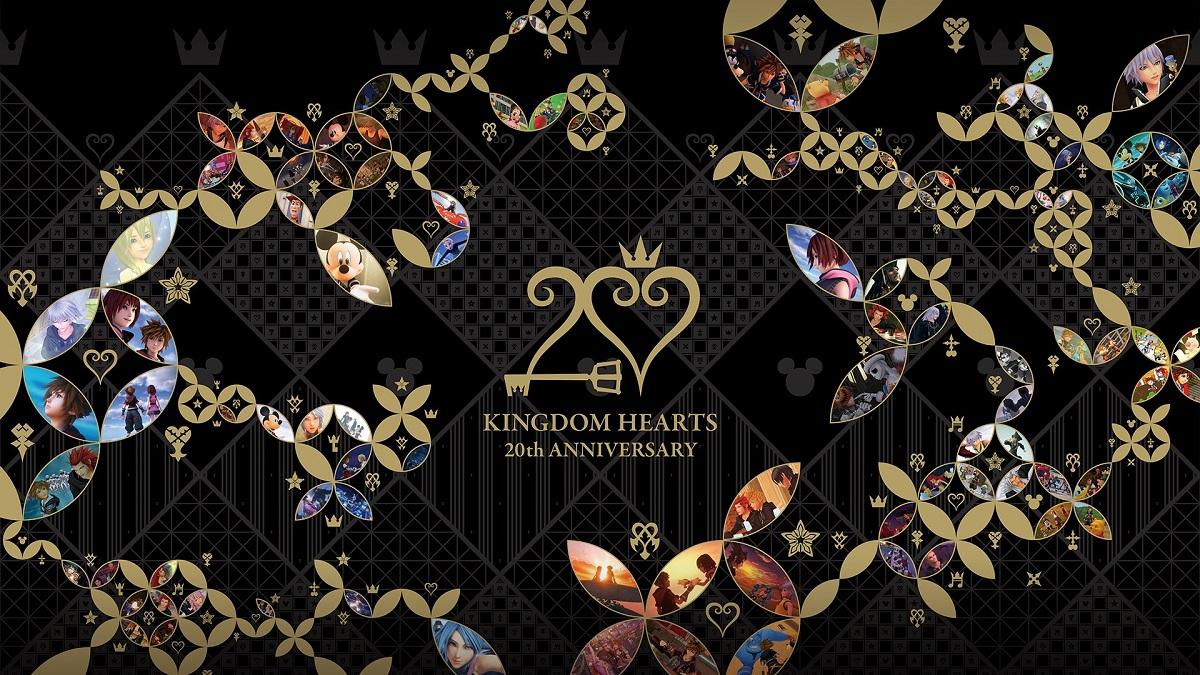 In 2002, an ambitious game was released that saw Disney icons cross over with Final Fantasy characters in an original story about the battle between light and dark. 20 years and several games later, Kingdom Hearts has become one of the most recognizable franchises in the world of video games. In 2022, the 20th anniversary of the game series was celebrated with a special event that featured several exclusive interviews and announcements, including the reveal for Kingdom Hearts IV.
Article continues below advertisement
The Kingdom Hearts series follows Sora, Riku, and Kairi, three friends on Destiny Islands who dream of seeing a world beyond their shores. After awakening to the power of the Keyblade and being separated from his friends, Sora sets off on a journey across several different Disney worlds in search of them. He soon becomes embroiled in an epic battle between light and darkness, with the mysterious "Kingdom Hearts" at the center.
Kingdom Hearts celebrated its 20th anniversary in 2022.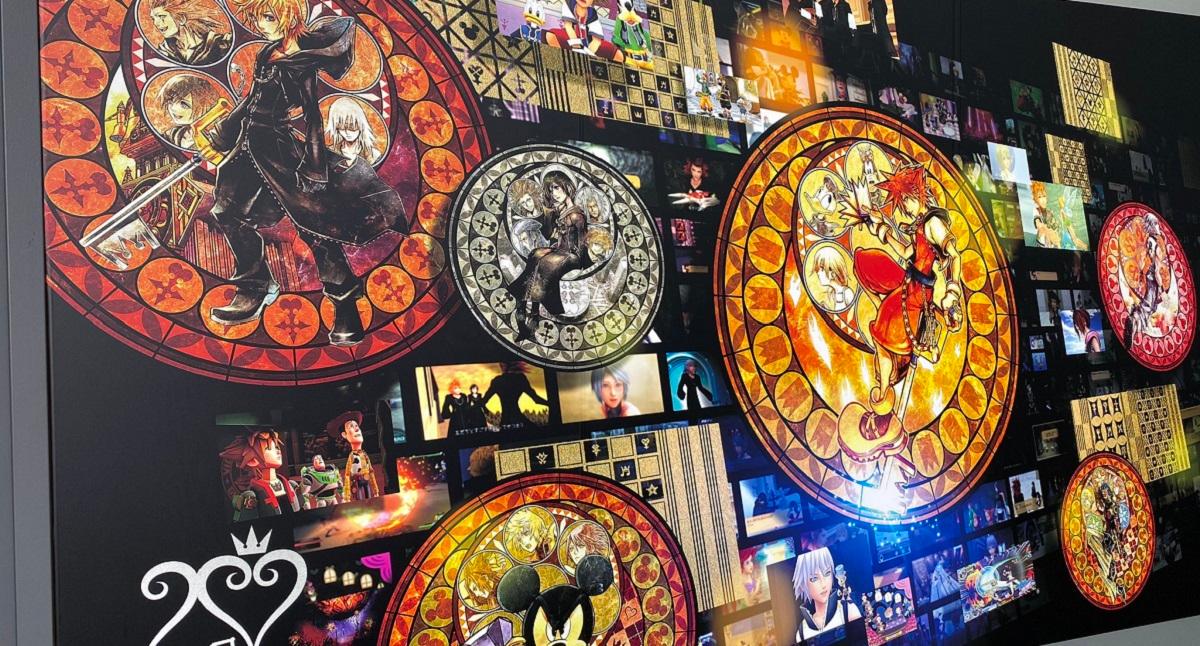 Article continues below advertisement
The 'Kingdom Hearts' 20th anniversary event was held in Japan.
Kingdom Hearts celebrated its 20th anniversary with a special event that was held on April 10, 2022 in Tokyo. Aside from major game announcements, including updates to the current mobile game and the official unveiling for Kingdom Hearts IV, there was also a special exhibition that showcased all sorts of Kingdom Hearts swag. Everything from figures and plushies, to stationery and themed luggage were showed off at the anniversary event.
The 20th anniversary event also held a special Q&A with several members of the cast and crew of Kingdom Hearts, including director Tetsuya Nomura and producer Shinji Hashimoto. They took the time to answer fans' questions and share their thoughts on how far the series has come.
Article continues below advertisement
"I'm truly happy that we were able to pass the baton to the next generation and that [Kingdom Hearts] has become a work loved by people all around the world," Shinji said during his closing remarks, as translated by KH Insider. "I believe the world of KH will continue to expand with KHIV at the forefront."
Article continues below advertisement
The Japanese cast of Kingdom Hearts also reminisced on their time with game series. Miyu Irino was in middle school when he first auditioned for Sora, and was remembered for immediately embodying the innocent honesty for which Sora is known. Risa Uchida drew from her experience of growing up near the ocean to inform her audition for Kairi. And in a video message, famous Japanese voice actor Mamoru Miyano expressed gratitude to his character Riku for helping him kick-start his successful career.
Of course, by now, we all know how the story ends. The keynote for the anniversary came in the form of three major announcements: the conclusion to Kingdom Hearts Dark Road, a new gacha game in Kingdom Hearts: Missing Link, and the official unveiling of Kingdom Hearts IV.
Happy 20th anniversary to Kingdom Hearts!