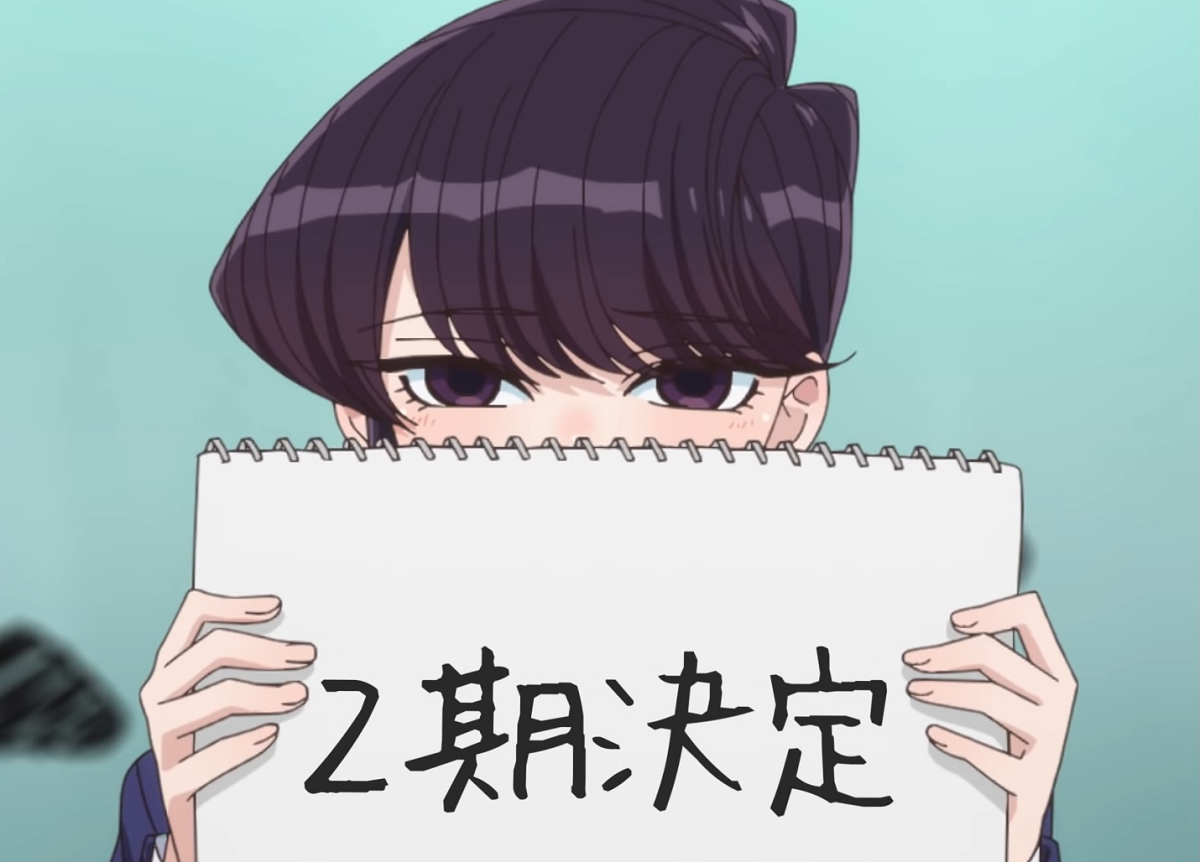 'Komi Can't Communicate' Is Coming Back for Season 2 — Here's Everything We Know
Spoiler alert: This article contains spoilers for Season 1 of Komi Can't Communicate.
For any fans of Shōko Komi's social anxiety antics, more are on the way. Season 2 of Komi Can't Communicate is just around the corner and is set to premiere during the spring 2022 anime season. The series first debuted in October 2021 and became a weekly release on Netflix U.S., a first for the streaming service on its stateside coverage. With more new episodes on the way, when is the release date for the new season and will we see it premiere for the U.S.?
Article continues below advertisement
Komi Can't Communicate follows high school student Shōko Komi. Despite her beauty and popularity among her fellow students, she suffers from severe social anxiety and has trouble communicating with others. After she befriends the unmemorable Hitohito Tadano, he resolves to help Komi overcome her shyness and make 100 friends at her school.
The first season was a hit among anime fans, and we're too excited to see what the second season has in store.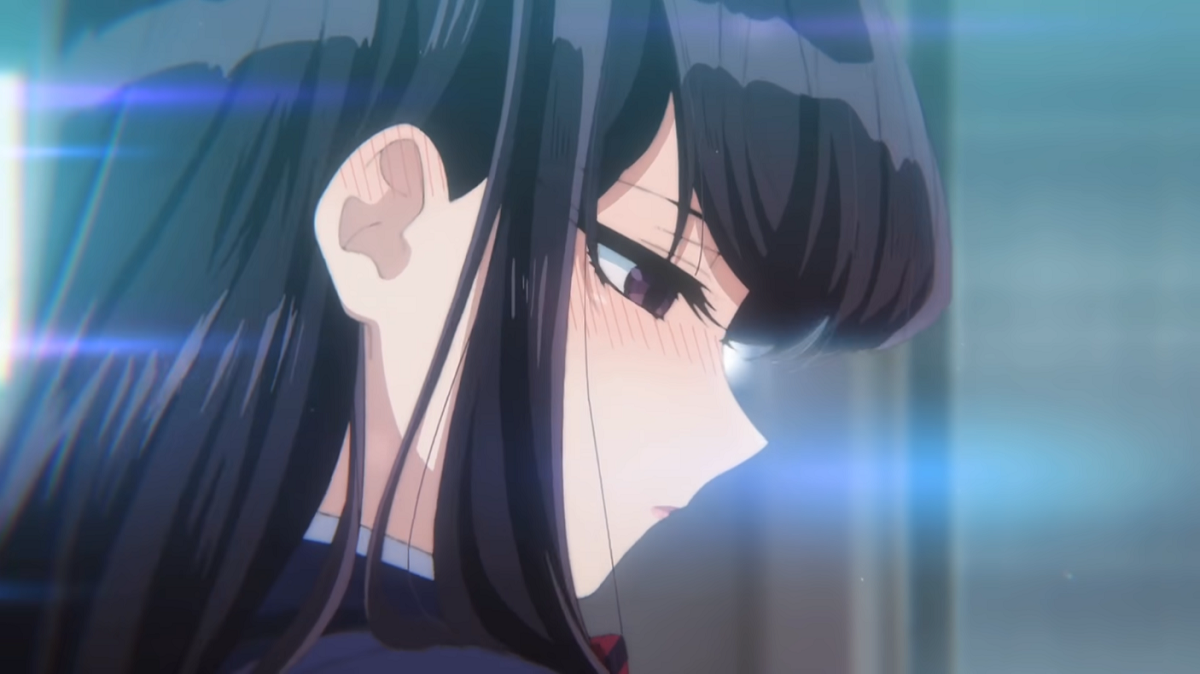 Article continues below advertisement
When is the release date for Season 2 of 'Komi Can't Communicate'?
The 12-episode first season of Komi ended on a hopeful note. Komi and her eccentric classmates run a student maid cafe during the school culture festival. Despite not winning any awards for their hard work, they celebrate by visiting a karaoke bar. In typical fashion, Komi herself receives praise for her performance despite being too shy to actually sing. Everyone largely ignores Tadano's performance, but Komi does her best to openly offer her support.
The episodes ends with Komi recounting the friends she's made thus far and the memories she's created from her newfound relationships. Though she's still far off from her self-appointed goal of 100 friends, she already cherishes the ones she's made so far. She even shows a deeper fondness for Tadano.
In a post-credits scene, the animated cast of Komi confirmed that Season 2 was already in the works by then.
Article continues below advertisement
According to the official Japanese website, Season 2 is scheduled to premiere in Japan on April 6, 2022. The announcement also revealed new voice cast members and the theme songs for the season. The series is expected to air weekly episodes throughout the spring 2022 anime season.
Article continues below advertisement
Though the premiere date for the Japanese broadcast is set, we still don't know when the series will stream on Netflix in the U.S. For the first season, Netflix updated Komi Can't Communicate with new episodes two weeks after they had premiered in Japan. Previously, Netflix was known for streaming entire seasons of new anime several months after their weekly Japanese airings. In all likelihood, U.S. fans might have to wait a little longer for new episodes of Komi even after they come out in Japan.
Hopefully, the U.S. release of Komi on Netflix will stick to a weekly schedule so we don't have to wait months for new episodes.
Want to catch up or check it out for the first time? You can currently stream the entire first season of Komi Can't Communicate on Netflix.