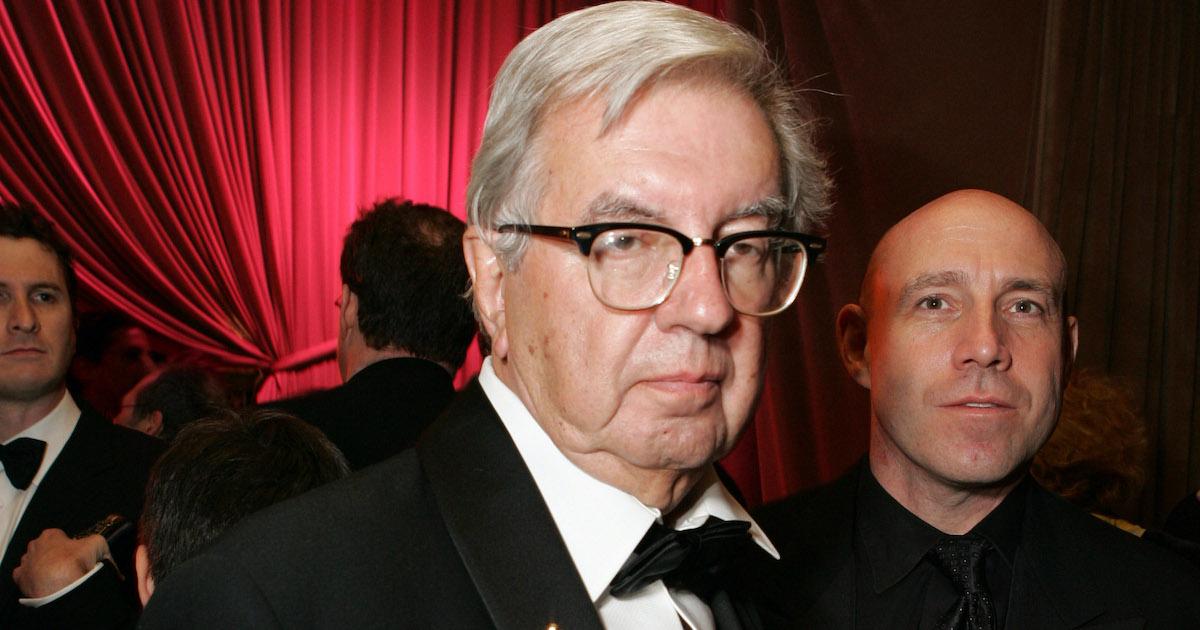 'Lonesome Dove' Author Larry McMurtry Has Passed Away At the Age of 84
Novelist and screenwriter Larry McMurtry passed away at the age of 84. Details on the cause of death, his family life, and his net worth.
While many writers depict idealizations in their novels, Larry McMurtry was known for featuring the hardships of the American West in his books. The author set most of his works in Texas, which is where he was born and raised.
His 1986 novel Lonesome Dove, which was 843 pages, won a Pulitzer Prize in 1986. It was later made into a popular TV miniseries starring Tommy Lee Jones.
Article continues below advertisement
In addition to his prolific writing career, Larry had long owned a used bookstore called Booked Up, and he also adapted several of his works into screenplays.
Larry and his writing partner, Diana Ossana, came up with the screenplay for the 2006 film Brokeback Mountain. The pair adapted the script from a short story by E. Annie Proulx. They ended up sharing both a Golden Globe and an Academy Award win (Larry wore jeans and cowboy boots to accept the latter award).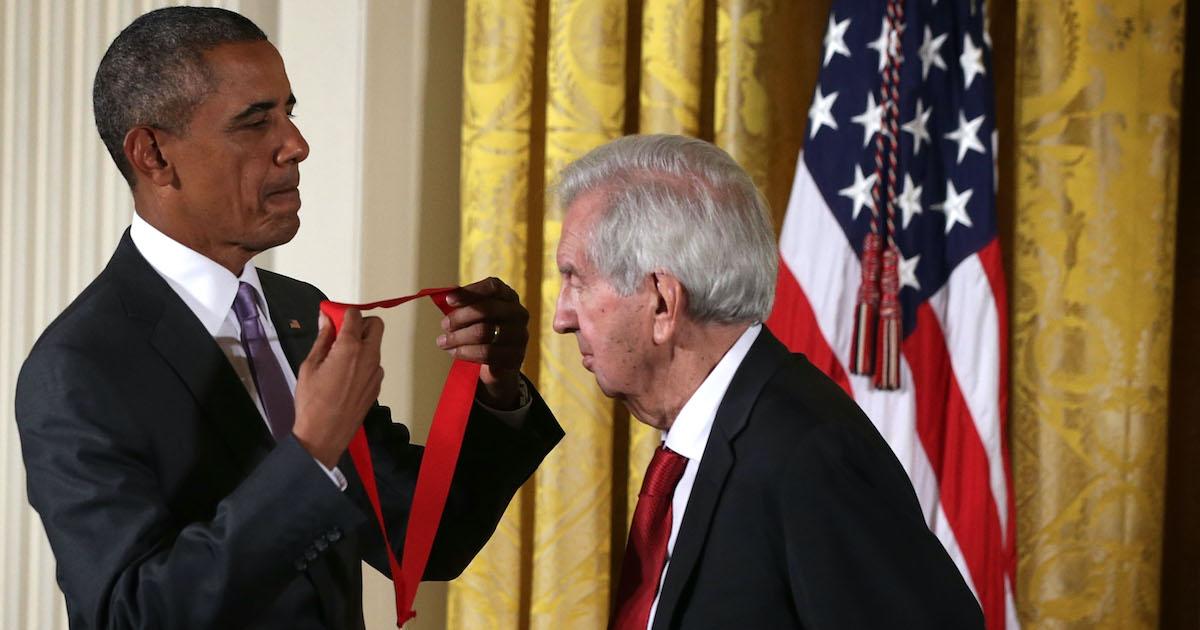 Article continues below advertisement
Nine years later, President Obama gave Larry the National Humanities medal for his contribution to American literature.
In recent years, Larry continued to publish work with Diana; the two wrote the screenplay for the 2020 film Good Joe Bell.
Unfortunately, a spokesperson for Larry confirmed that he passed away at the age of 84 on March 25, 2021.
What was Larry McMurtry's cause of death?
According to Diana Ossana, the prolific writer passed away at his home in Texas from congestive heart failure.
He had previously undergone a quadruple bypass surgery following a heart attack in 1991. As he was recovering, Larry dealt with depression. He spent his time writing Streets of Laredo, the sequel to Lonesome Dove.
Article continues below advertisement
Was Larry McMurtry married? Did he have kids?
Back in 1959, before he had written any of most famous works, Larry married Jo Scott. The pair welcomed a son named James McMurtry together in 1962 before divorcing in 1966.
James McMurtry is a musician and an actor. He currently lives in Austin, Texas, and he has a son named Curtis McMurtry.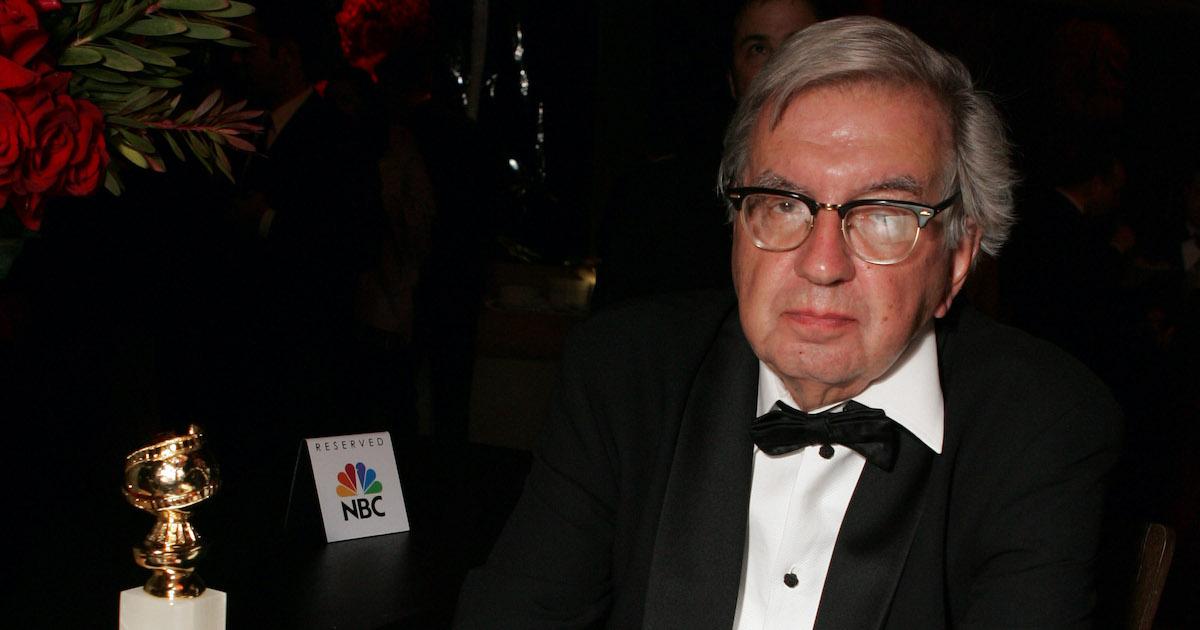 Article continues below advertisement
Decades after his first marriage ended, Larry wed once again. He swapped vows with Norma Faye Kesey (née Haxby) in 2011 during a civil ceremony.
Norma had previously been married to One Flew Over the Cuckoo's Nest writer Ken Kesey. The two had three kids together. Their son, Jed Kesey, passed away from a head injury at the age of 20 in 1984.
Ken and Norma were married until his death in 2001.
What was Larry McMurty's net worth?
Over the years, Larry discussed his propensity to spend money on antiquarian books. It was estimated that his private collection consisted of 30,000 books.
In 2012, he auctioned off two-thirds of the works in his Booked Up storefronts. He then consolidated the business from four buildings into one.
In interviews, the writer was known to make jokes about money.
Article continues below advertisement
"I worry about where the next million dollars is going to come from," he told Grantland.com in 2014 while promoting his book The Last Kind Words Saloon.
His frequent collaborator, Diana Ossana, told the outlet that Larry didn't get much money from his best known work.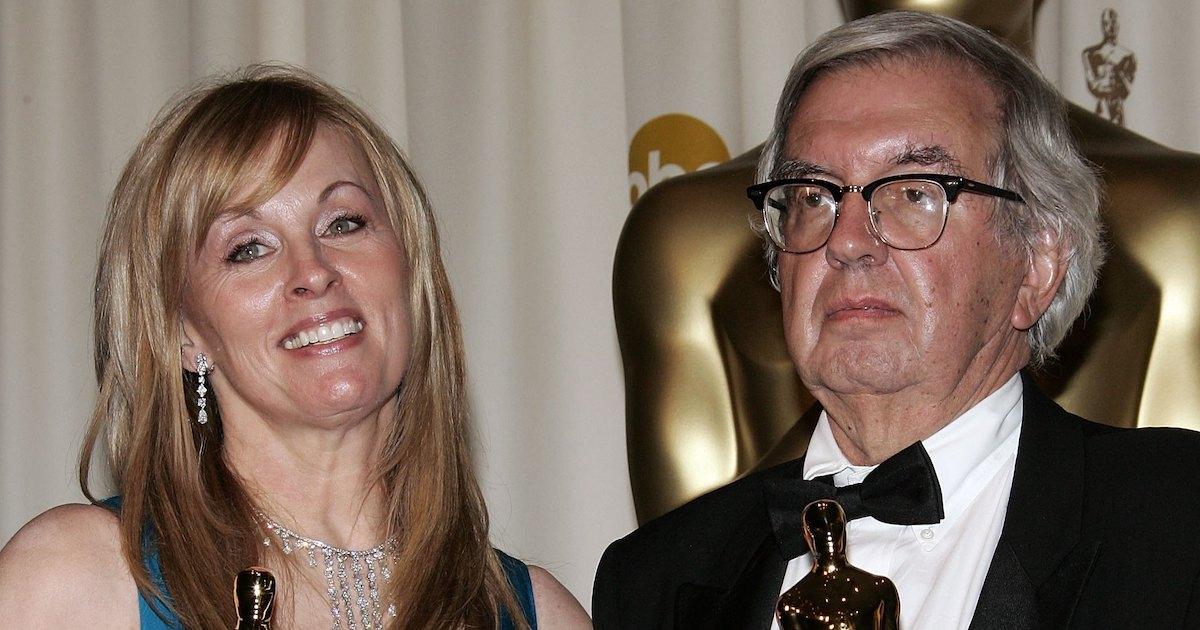 "Larry didn't make a lot of money off of Lonesome Dove. A lot of other people did, and some of it in very nefarious ways," she explained. "That's all I'll say about that."
While some outlets estimated that Larry had anywhere between $1.5 million and $5.5 million at the time of his death, it's unclear just what his net worth was.
Our thoughts are with Larry's loved ones at this time.