Sorry Guys, Lauren Lapkus Is Not Related to DJ Qualls
Does Lauren Lapkus have a brother? The actress stars in 'The Wrong Missy,' but many think she's related to a lookalike actor.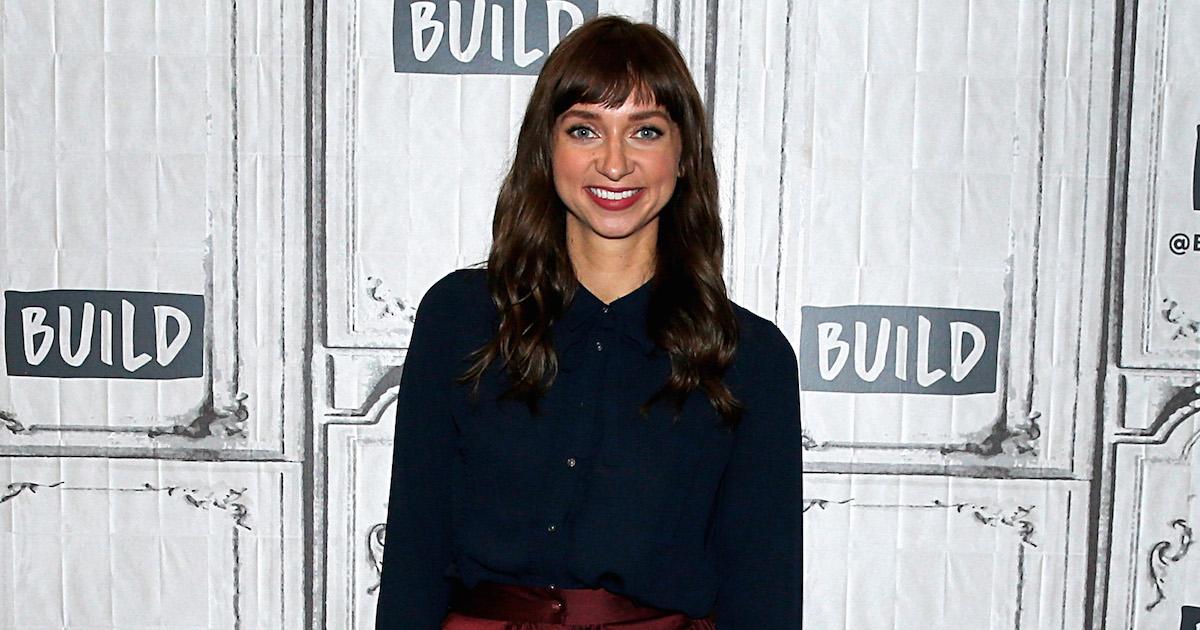 While comedic actress Lauren Lapkus is getting a lot of attention for her starring role alongside David Spade in the Netflix film The Wrong Missy, she's appeared in many popular shows and movies before.
She played lenient security guard Susan Fischer in the critically acclaimed Netflix series Orange Is the New Black, and she also starred in Jurassic World in 2015.
Article continues below advertisement
Lauren's acting resume stands on its own, but the actress has admitted in interviews that fans often mistake her for other celebrities, including The Last Man on Earth actress Kristen Schaal and Brooklyn Nine-Nine star Chelsea Peretti.
Fans also think she's related to Road Trip actor DJ Qualls, but her real brother isn't a celebrity at all.
Lauren Lapkus' actual brother Julian is a real estate broker.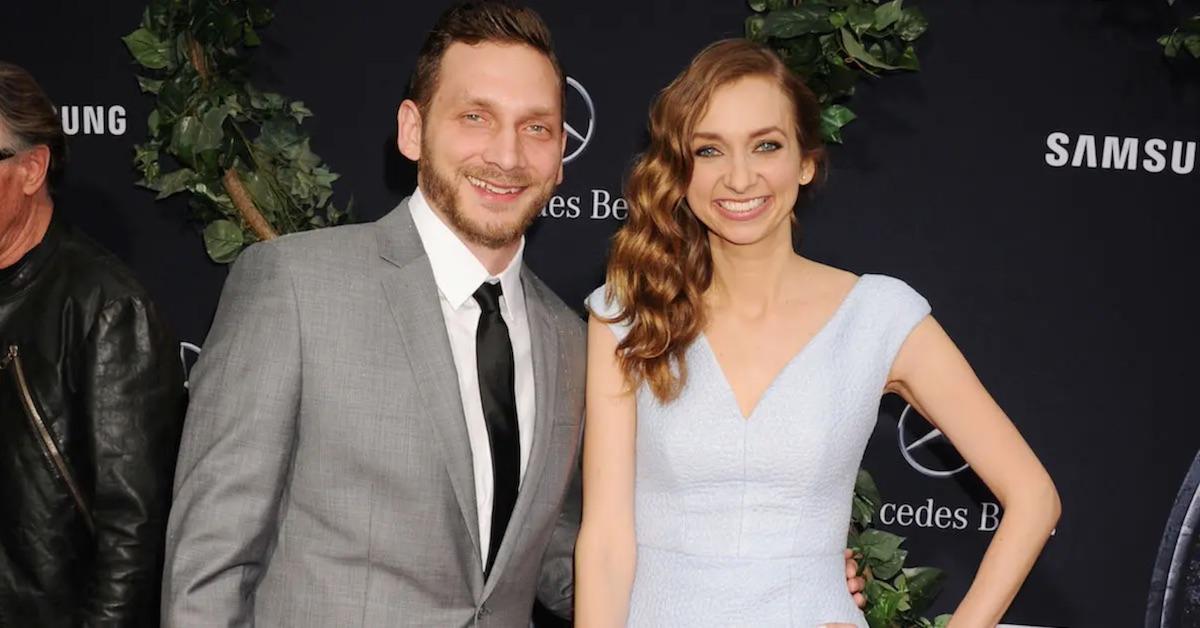 The Evanston, Ill. native first got interested in comedy after she and older brother, Julian Lapkus, filmed sketches at home while growing up. She also said that watching SNL as a child helped her learn more about comedy.
Article continues below advertisement
While Lauren pursued sketch comedy as a career, Julian is a real estate broker in the Chicago area.
Lauren has brought Julian on the red carpet with her throughout the years, and he was her date to the Hollywood premiere of Jurassic World back in 2015.
Proving that he's a proud sibling, Julian recently celebrated the premiere of his little sister's movie, The Wrong Missy, on Instagram with a snapshot of the two at a bar.
"The Wrong Missy on Netflix nowwwww," he captioned the photo. "Here we are at a 20th Century location called a 'bar.' You could go inside and a stranger would prepare food and drinks for you. Pretty gross now that I think about it."
Article continues below advertisement
Lauren Lapkus discussed her lookalike "brother" with Conan O'Brien.
While promoting the musical film One Shot in 2016, Lauren appeared on the late-night show Conan. There, she admitted that there are quite a few actors who people believe she is related to.
Most notably, Lauren said that people ask her if her brother is DJ Qualls. The actor is best known for his starring role in Road Trip alongside Breckin Meyer and Seann William Scott and for the Amazon Prime series The Man in the High Castle.
Article continues below advertisement
"Despite the success that you're having, and you're getting more and more well known, you still get mistaken for other actors. Is that right?" host Conan O'Brien asked.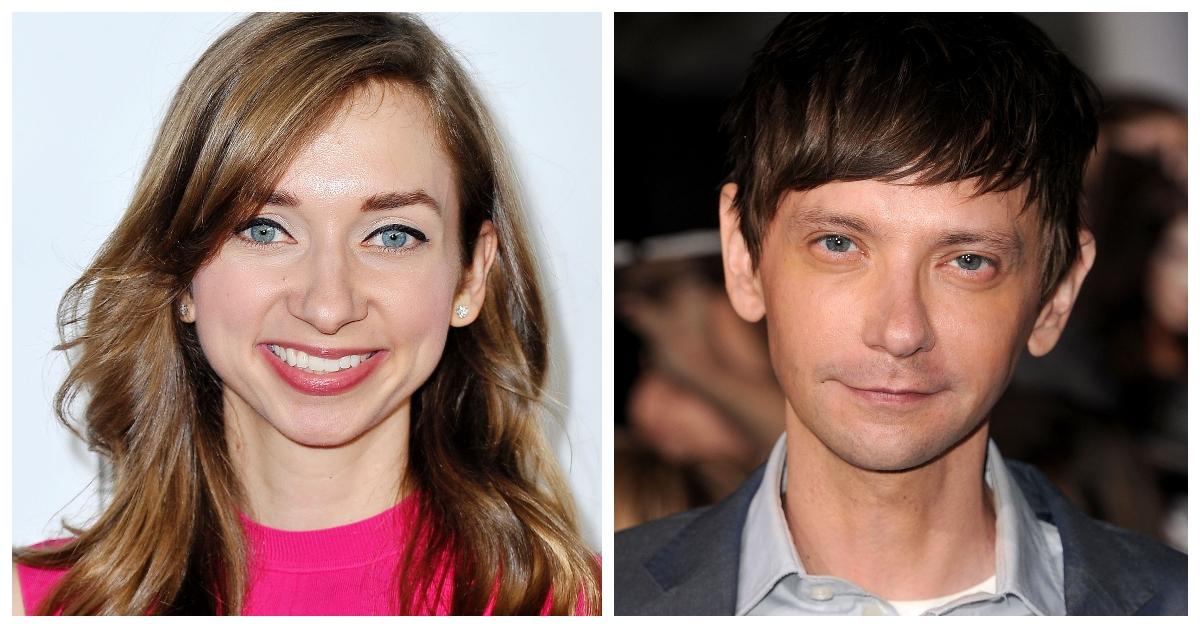 Article continues below advertisement
"Chelsea Peretti is someone people always think I am on Brooklyn Nine-Nine and Kristen Schaal," Lauren explained. "I also get DJ Qualls all the time. People don't think I'm him, but they write to me and everyday and tell me that we're siblings or something. I mean, he's great, but I just like to be myself."
Though Lauren and DJ share a slight resemblance and a passion for acting, the similarities end there.
The Last Missy is available to stream on Netflix now.