People Are Angry at This YouTuber's "Disgusting" Prank of a Walmart Employee
YouTuber Lauren Love's Walmart prank that left an older employee in tears has people outraged, saying that she went too far.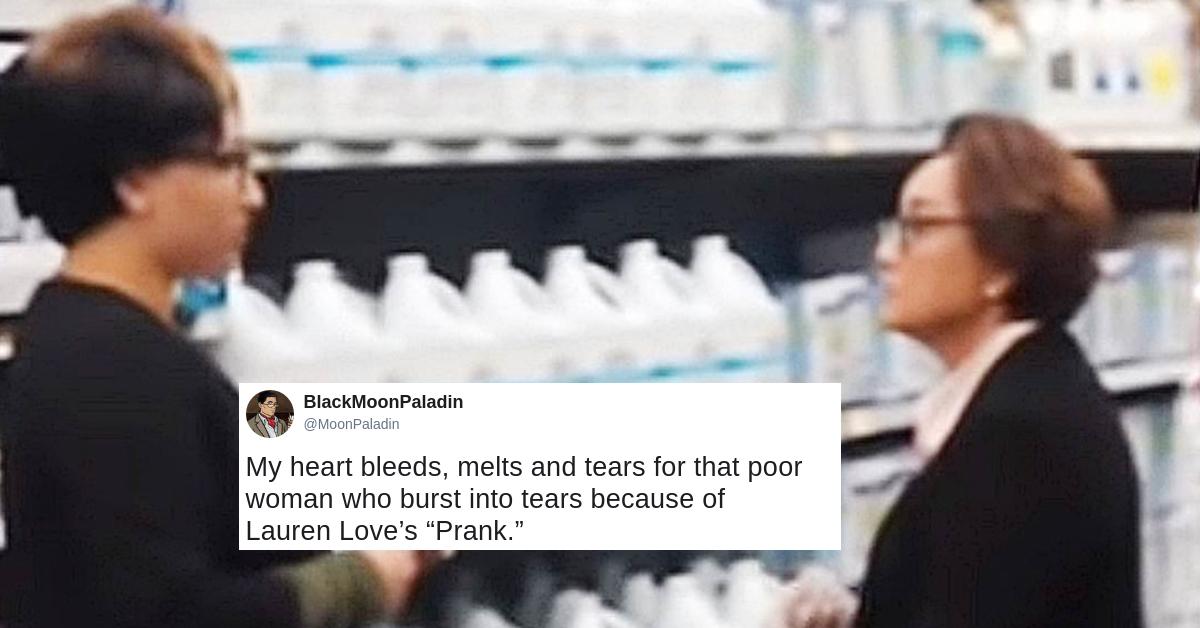 YouTubers Lauren Love and Joel Ashley recently found themselves in some hot water after they uploaded what many are calling a "mean-spirited" prank involving Walmart employees online.
You would think that there's a fine line between pranking someone and emotionally terrorizing them, but I would argue that a "prank" should have people laughing and once they realize they were being put on.
Article continues below advertisement
Take, for example this statue prank James Corden pulled on David Beckham. Although the legendary soccer player certainly got heated and upset during his exchange, at the end of the day, the situation itself was pretty funny. Although what was at stake for Beckham mattered to him very much, it was just a statue at the end of the day.
Pranking someone by telling them that their dog died, on the other hand, is just a cruel joke, because even afterward they're likely scarred emotionally.
For Love's YouTube prank, she went around a Walmart and pretended to be the CEO of the operation. After a bit of back-and-forth with employees, she'd drop the hammer on them, and tell them they're fired.
Article continues below advertisement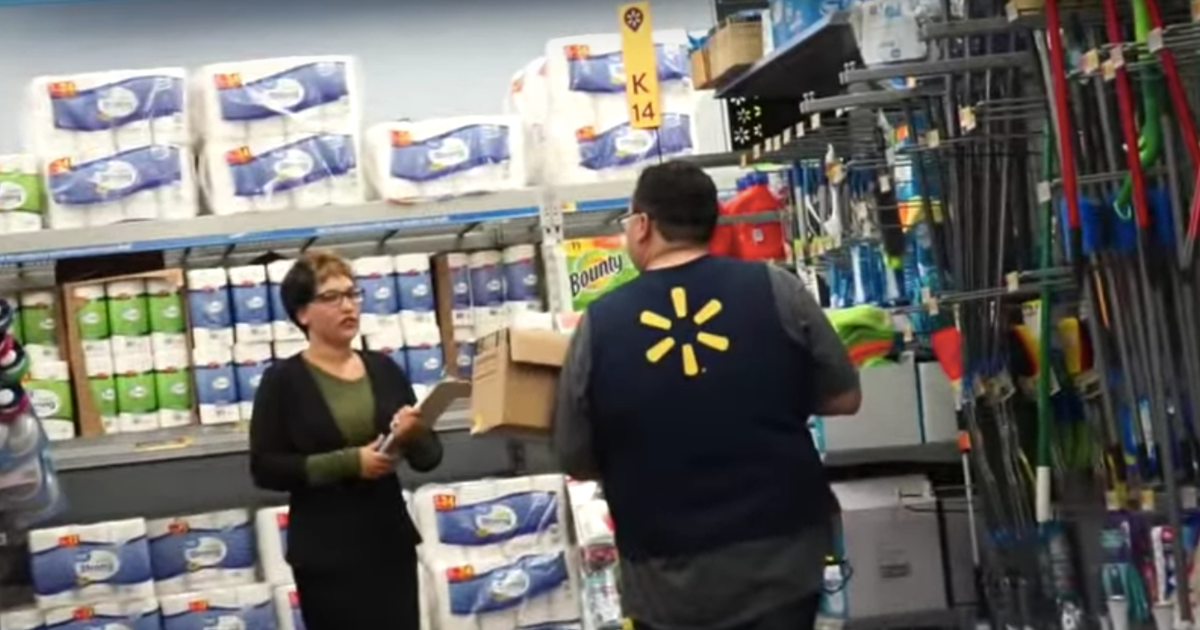 The best part of any prank or candid-camera style show is seeing people's reactions when they find out they've been hoodwinked. While Love pulled the gag on a ton of different people, it was one older employee's reaction to being "fired" that got a lot of people very, very upset online.
Article continues below advertisement
When Love approached Maria Leones, a six-year employee of Walmart, the YouTuber didn't know the woman had moved to the US from the Philippines to be closer to her children and grandchildren.
She also didn't know Mari needed her job desperately t pay for her husband's medical bills. He recently sustained a hear attack and needed a quadruple bypass to live.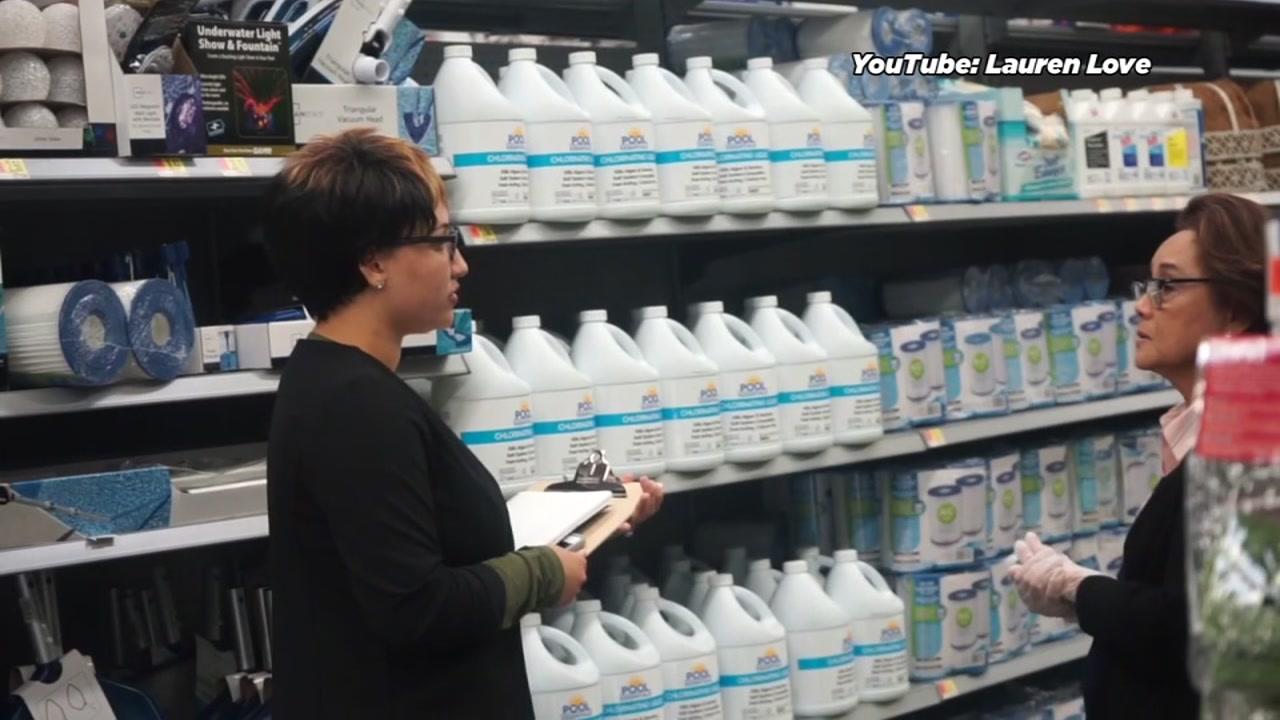 Article continues below advertisement
Maria told Click2Houston, "Really, I was so crushed. I felt so little, I felt so powerless. At that very moment, I felt so little, because back home I had a very good reputation because I'm a professor. At that moment, I thought about my husband, my husband."
The couple has been married for over 43 years.
In the since-removed video, Love accosts Maria and tells her, "I'm the CEO of this. I'm in charge now and I don't appreciate the way you're working so I'm going to need to see your badge and vest."
Maria is visibly shaken, she drops the box and slowly removes her vest to hand it to Love.
Article continues below advertisement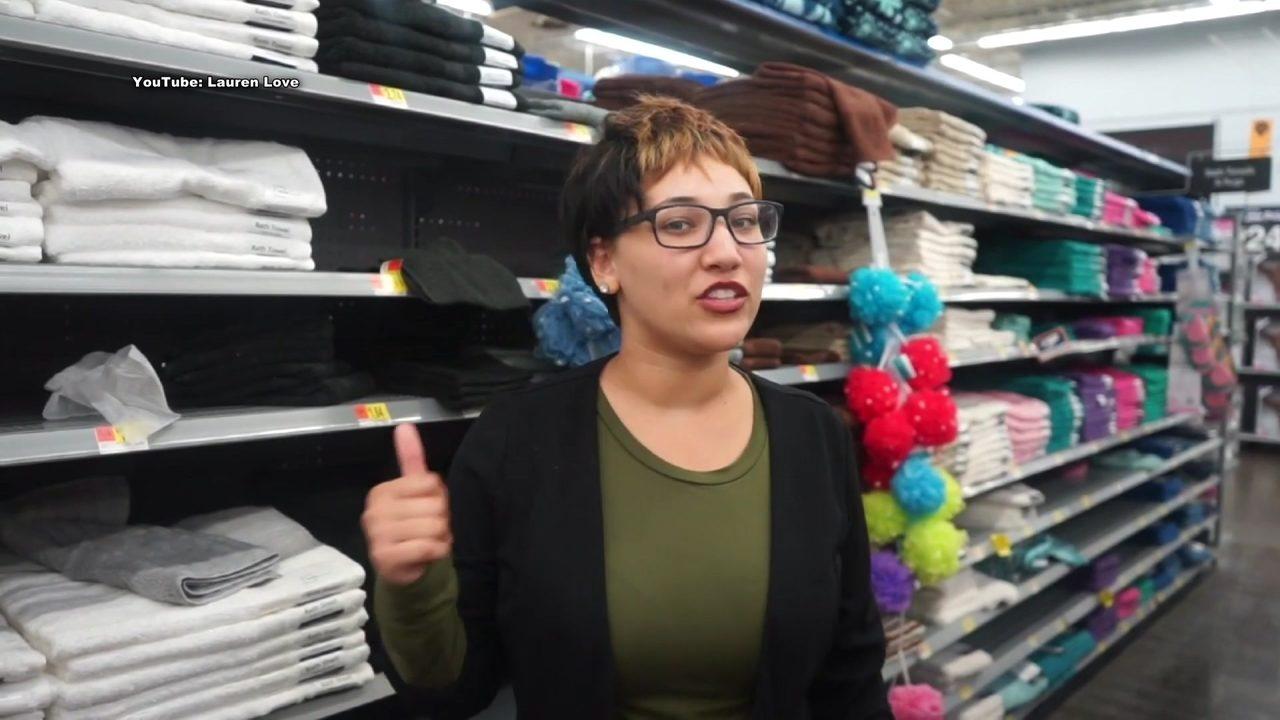 After the pranks in the video are complete, the YouTuber signs off with, "I hope you guys enjoyed this video. It was honestly hilarious. It turned out really well. The last one was, honestly, I felt so bad. She started crying."
A lot of people didn't really appreciate Love's sense of humor, and neither did Walmart. The mega-retailer called the prank "offensive" and both Lauren and Joel have been banned from shopping there.
Article continues below advertisement
"This prank is offensive and the people responsible are no longer welcome in our stores. We've taken actions on behalf of our associates, including asking YouTube to remove the video and calling their attention to the bullying nature of this hoax. Our associates work hard every day to serve our customers. They do a fantastic job, deserve better than being subjected to such disrespect, and will continue to have our full support," Walmart said in a statement.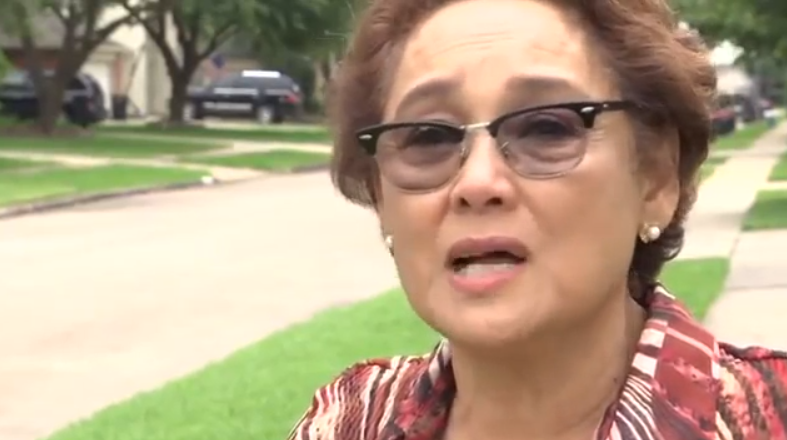 Article continues below advertisement
People on social media didn't mince words either, letting Lauren and Joel know what they thought of them.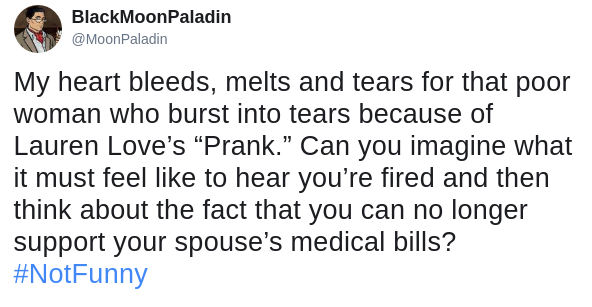 Article continues below advertisement

As of now, the video's been removed online, but it's unclear whether or not Lauren decided to take it down, or if YouTube went ahead and removed it after it caused such a kerfuffle.
Article continues below advertisement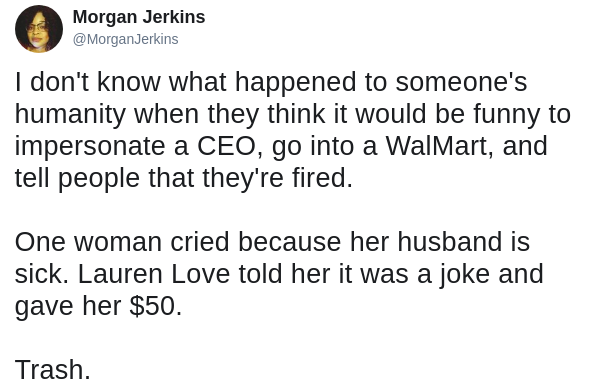 Article continues below advertisement
Much like Logan Paul's suicide forest video scandal, it's important to realize this prank video wasn't live; it was recorded by someone who had to edit the video together and watch it in its entirety several times.
Then she created thumbnails and came up with a mini-marketing plan behind the video before throwing it up on her YouTube page.
I could understand if Love, in the heat of the moment, did something mean live, or was streaming this event. But she had several hours at minimum to look at her actions and decide whether to show this footage online. It's clear the YouTuber believed there was some merit to this video, and even clearer that she thought she could make some money from it.
Article continues below advertisement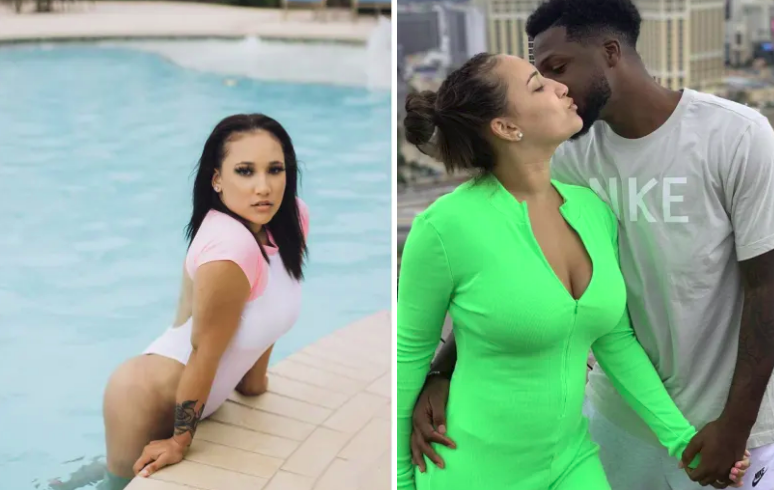 Sadly, as is the case with most people who receive negative publicity, I'd bet Lauren Love only gains more of a following after this and her name will appear in more headlines in the future.
I just hope Maria and her family are OK and that she doesn't have any troubles paying for her husband's healthcare.