A Recent 'League of Legends' Patch Introduced a Frustrating Infinite Mana Glitch to the Game
This 'League of Legends' infinite mana glitch is currently being patched out by Riot Games after it was discovered in a recent update.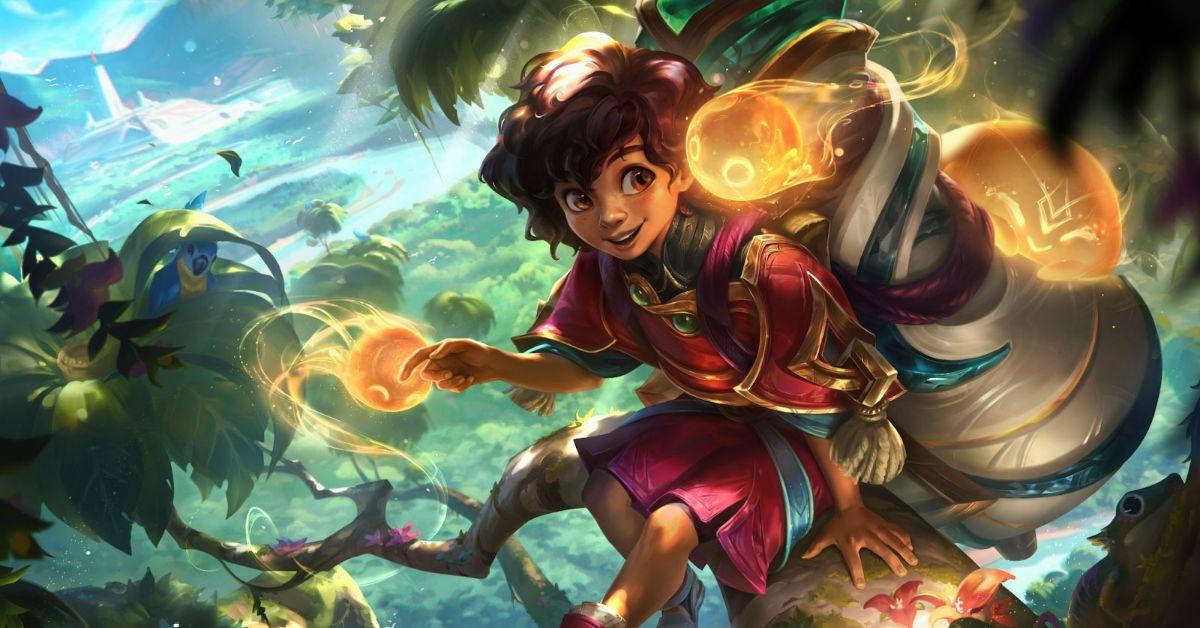 As one of the most popular MOBA games of 2023, League of Legends is no stranger to updates and content drops. It seems to only grow more popular with age, and a lot of that is the result of Riot Games' diligent roadmaps, which move the game forward in unique ways every year. But one of the latest patches didn't quite go as expected – and now players are dealing with an infinite mana glitch.
Article continues below advertisement
But what exactly is the League of Legends infinite mana glitch? And is Riot Games working to fix the glitch? Here's what you need to know about the latest bug in the world's biggest MOBA.
'League of Legends' infinite mana glitch introduced in new update.
Bugs are nothing new to League of Legends. After all, a game of this size and scope is bound to see a random glitch from time to time. But LoL fans are a bit more concerned about this infinite mana glitch than others, as it can create serious in-game issues and result in unbalanced matches.
Article continues below advertisement
The infinite mana glitch occurs when players sell, then undo the sale of Biscuits of Everlasting Will. When done repeatedly, this reportedly results in the player's mana increasing at an abnormal rate – essentially providing them with infinite mana.
Article continues below advertisement
Popular content creator, Vandiril, discussed the infinite mana glitch in one of their latest videos and called it "a pretty big issue." What makes it even more frustrating is that the infinite mana bug seems to be the result of a patch that targeted another mana-related bug. Riot Games recently fixed an issue that accidentally reduced the player's max mana, although that appears to have led to the creation of this bug that's arguably even more frustrating.
Article continues below advertisement
Riot seems to know about the latest exploit, so expect to see another update arriving shortly to fix the problem.
Here's a look at the latest 'League of Legends' patch notes.
While the infinite mana bug in League of Legends is frustrating, plenty of cool new content recently arrived in the game. Update 13.6 went live just a few days ago, introducing the new character – Milio – to the roster. This support character employs a variety of fire-based skills to help out their team, although Riot is still working out a few balance issues with the launch.
Article continues below advertisement
It's clear that the next few days will keep the studio busy as it squashes mana bugs and rebalances its roster, but that's par for the course when it comes to live service games. League of Legends has remained popular for more than a decade thanks to constant updates and community feedback, so expect to see things settle down as we roll in April.
For now, however, it might be best to steer clear of Legends that seem to have an unlimited supply of mana-based skills.