Amber Portwood's Daughter, Leah, Asked to Go on Birth Control — Here's the Response
Amber Portwood and Gary Shirley realized that their daughter, Leah, was growing up on a recent 'Teen Mom' episode. She asked to go on birth control.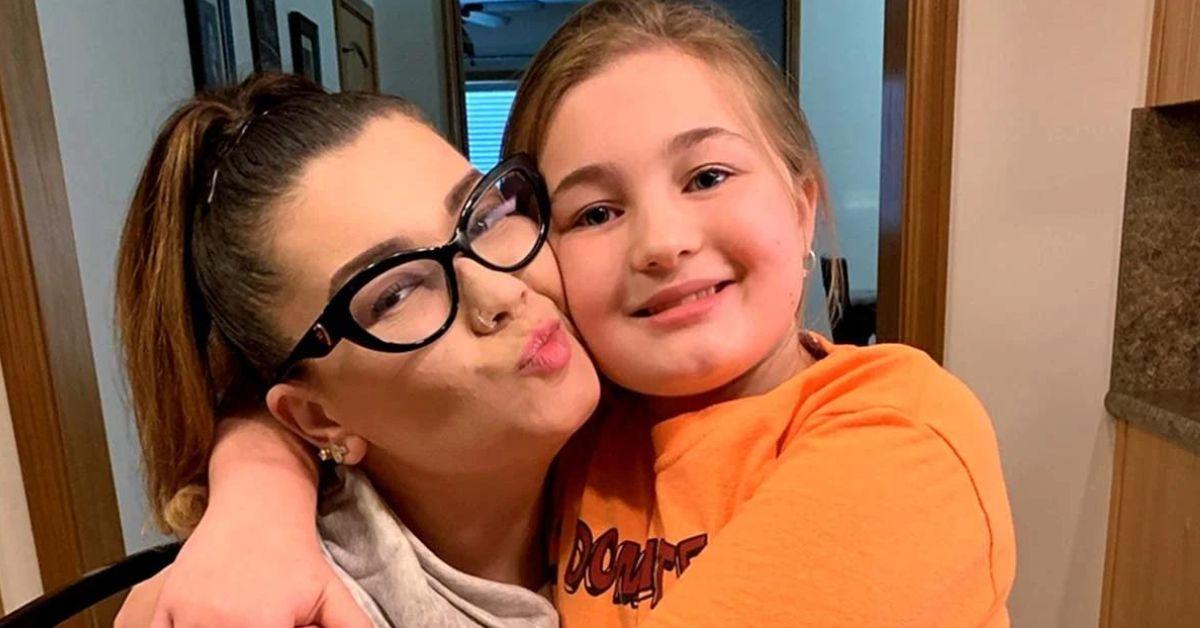 In a recent episode,Teen Mom's Amber Portwood and Gary Shirley's daughter, Leah, got real about periods and sex. She unapologetically spoke about the struggles she's having with her period and her recent visit with a doctor. Her dad even told her mom that Leah was comfortable with filming this intimate moment between them.
"[The doctor] explained to me, how to, like, take it," Leah told her father. "She gave me a whole talk about everything."
Article continues below advertisement
A main concern that Gary had was about Leah's sex life. He made sure that she wasn't thinking about having sex, yet. After all, he recalled to her the struggles that her mother faced when she was pregnant at just 17. Leah seemed to understand but also explained that sex wasn't really on her mind.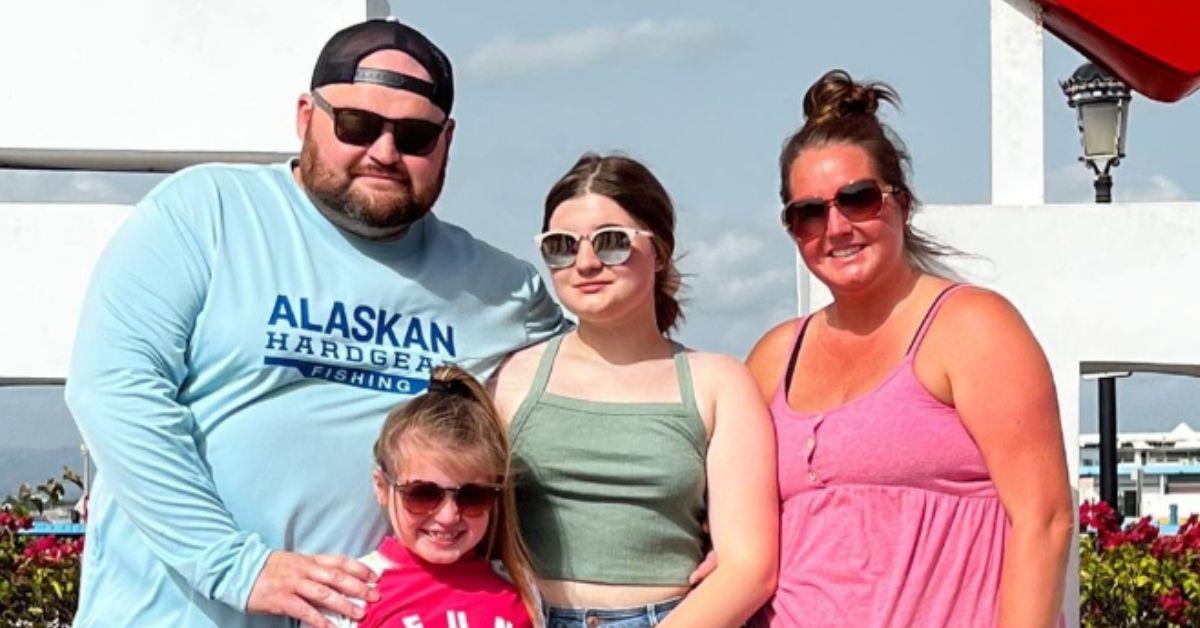 Article continues below advertisement
Gary handled the conversation pretty well. He decided to seek advice from his wife, Kristina Shirley, and, of course, Amber Portwood herself. He also made it clear to Leah that he would always be there to talk about dating, sex, and more.
"Well, I would definitely go talk to Kristina first. It just makes sense 'cause she's a woman and probably understands more things from the point of view I have," Leah replied. "And then we'd probably find a way to tell you."
Amber was totally on board with the decision. In fact, she said she wishes that her mother would have put her on birth control to help alleviate her cramps. As far as the potential sexual implications of going on birth control, Amber is actually relieved rather than concerned.
"She's smart and she understands … what sex is and to wait," she said in a confessional. "For me, being a young, teenage mom, the statistic is usually that it'll happen to your children," Amber added.
Article continues below advertisement
How old is Leah Shirley?
Leah is 14 years old. She is younger than her mother was when she got pregnant at 17. They celebrated her 14th birthday in November 2022.
Her dad made a sweet Instagram post to celebrate. He shared photos of Leah spending some quality time with her family.
"Wishing my very awesome daughter Leah Shirley a very happy birthday, she's a very smart young lady and I couldn't ask for a better kid," he captioned the post.
Fans can watch new episodes for Teen Mom: The Next Chapter on Wednesdays at 8 p.m. EST on MTV.