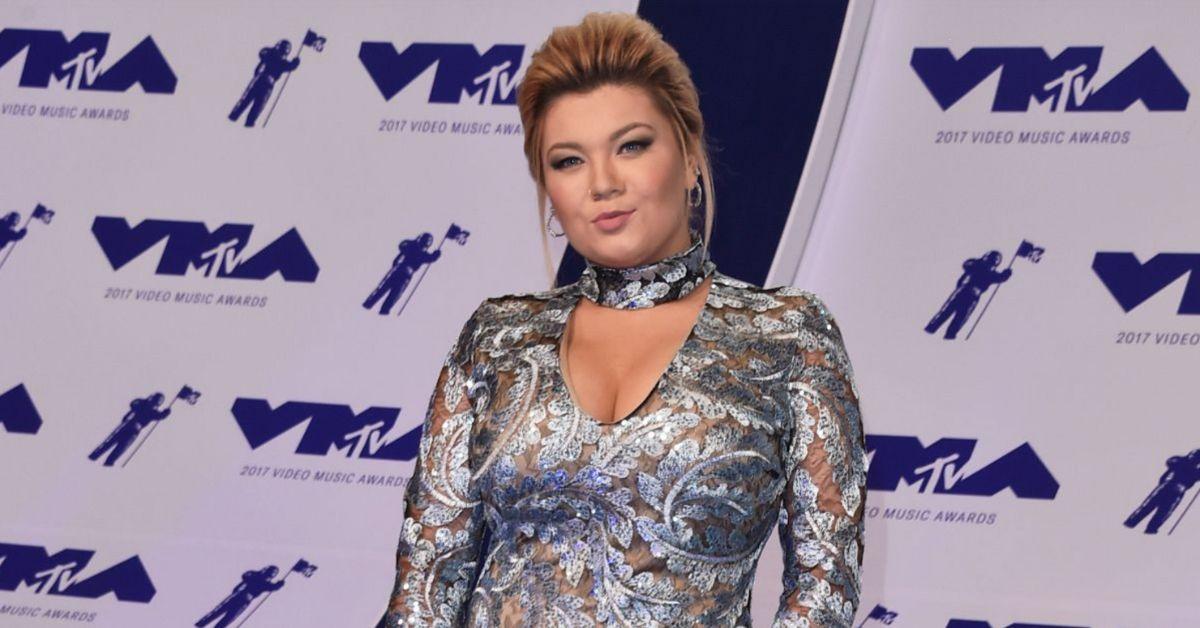 'Teen Mom's Amber Portwood Has Had a Rocky Relationship Past — Here's a Breakdown of Her History
Anyone who follows the world of MTV reality stars is likely to know quite a bit about Amber Portwood. Amber first shot to reality TV fame in 2009, after she and then-boyfriend Gary Shirley appeared on 16 & Pregnant. They went on to star in the spinoff Teen Mom OG, but TV stardom wasn't all smooth sailing.
Over the course of her time on the series, viewers got a close look at Amber's tumultuous relationship with Gary. Unfortunately, after splitting up, her relationship struggles only continued. She's since gone on to face numerous failed engagements, domestic violence arrests, and custody battles.
Here's a look at Amber's relationship history from then to now.
Article continues below advertisement
Gary Shirley
Amber began dating Gary Shirley when she was still a teenager in high school. The duo got pregnant in 2008, which landed them their spot on the show. They welcomed their baby girl, Leah Leann Shirley, in November of that same year.
Despite the fact that Gary proposed to Amber before their daughter was born, things ultimately didn't work out. In Season 1 of Teen Mom, viewers witnessed Amber choke and slap Gary, leading Child Protective Services to investigate Amber. Eventually, the domestic issues between them got so bad that Amber lost custody of their daughter to Gary in 2011.
Matt Baier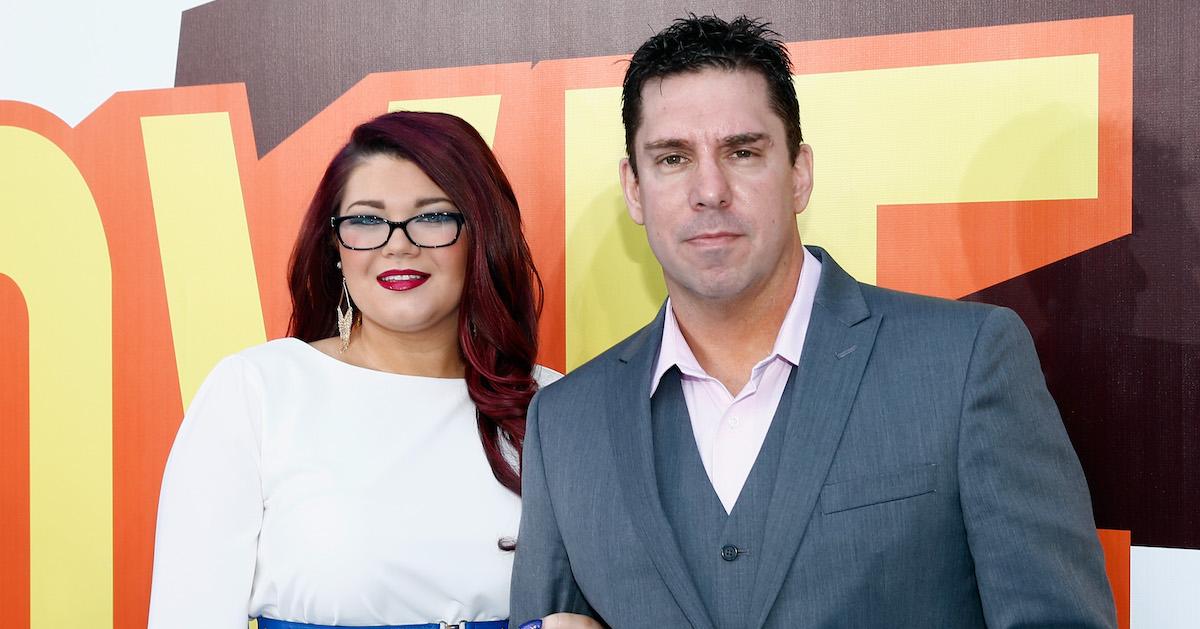 After more legal troubles that involved time in jail for probation violation and drug possession, Amber was ready to move on with her life. According to Us Weekly, in 2014, she got into a relationship with DJ Matt Baier, who she met via Twitter. Matt popped the question in November of that year and Amber said yes.
Unfortunately, Matt's past caught up with him and it wasn't a great look. He admitted to having many children with multiple different women. In an attempt to save their relationship, the duo appeared on Marriage Boot Camp Reality Stars: Family Addition in 2017. Though Matt took the blame for his past actions, as well as cheating on Amber during their relationship, it wasn't enough for them to move forward. She called off their engagement while still filming the show.
Article continues below advertisement
Andrew Glennon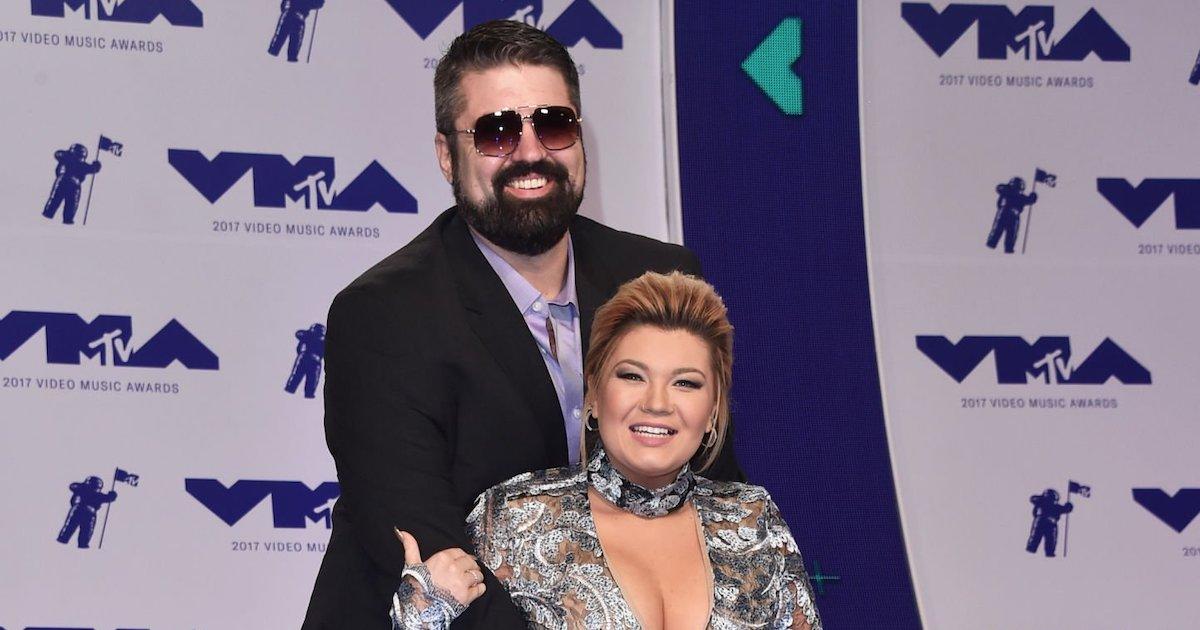 While Marriage Boot Camp was wrapping up in 2017, Amber began dating Andrew Glennon, who worked on the series. They got pregnant almost immediately and welcomed their son, James, in May of 2018.
By 2019, however, their relationship had crumbled. Amber got arrested once again for domestic battery, as well as recklessness with a deadly weapon, when she allegedly used a machete to break into a room where Andrew was holding their son. Andrew issued a restraining order against Amber and began the process of seeking full custody. After a long battle, Andrew was eventually granted primary custody in July of 2022.
Dimitri Garcia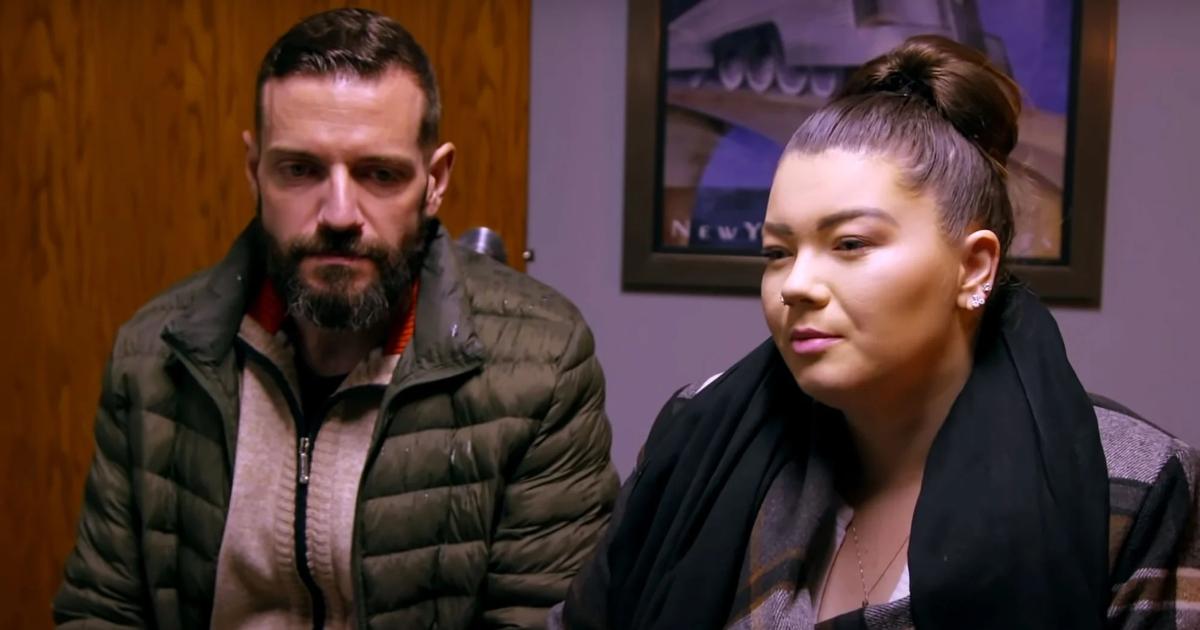 Amber's most recent love interest has been a Belgium native by the name of Dimitri Garcia. Their relationship sparked at the beginning of 2020 and pressed on throughout 2021. Dimitri even appeared by Amber's side during Season 9 of Teen Mom OG. As of now, however, Dimitri and Amber don't consider themselves to be a full-blown couple.
According to Hollywood Life, a source said, "Amber is still talking to Dimitri but he's overseas right now. If he comes back to the US, it could happen and they get back together. That's the only guy she is speaking with. They are still close, but Amber's been super focused on working on her own growth."