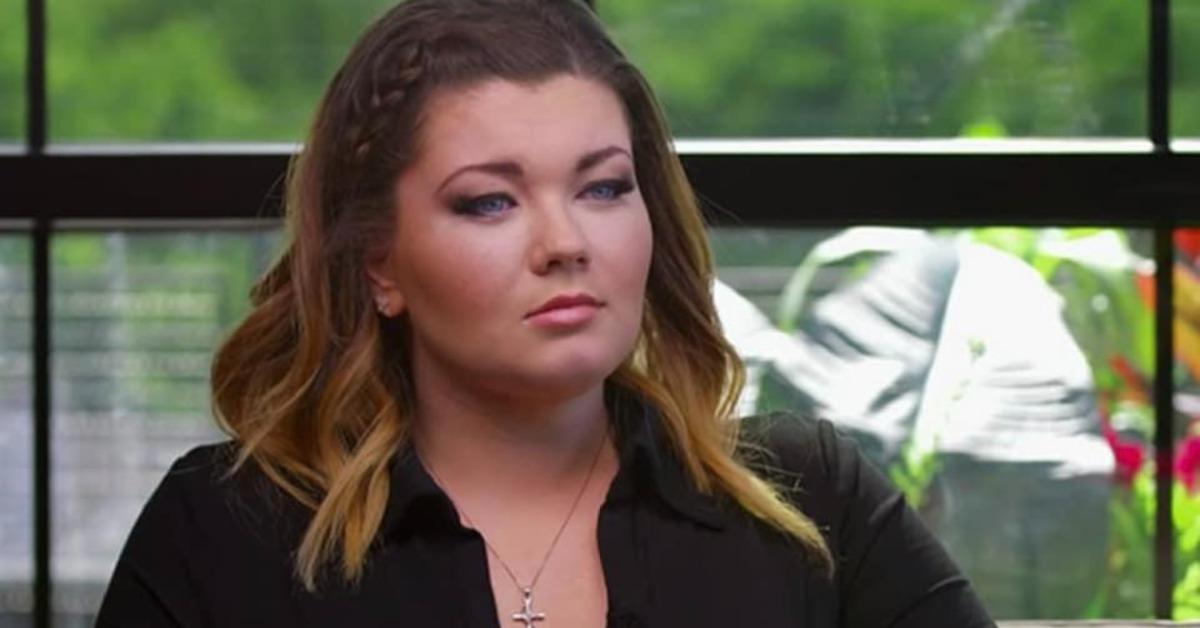 Amber Portwood Has Had Quite an Interesting Life Outside of 'Teen Mom OG'
Throughout her time on Teen Mom OG, Amber Portwood has become well-known for her no-holds-back approach to life.
Although some of her tendencies have landed her in hot water in the past, Amber has always remained one of the most interesting cast members of the show.
Article continues below advertisement
So, where is Amber now? Here's what we know about her current whereabouts, including the interesting moments she has been involved in on Teen Mom OG as of late.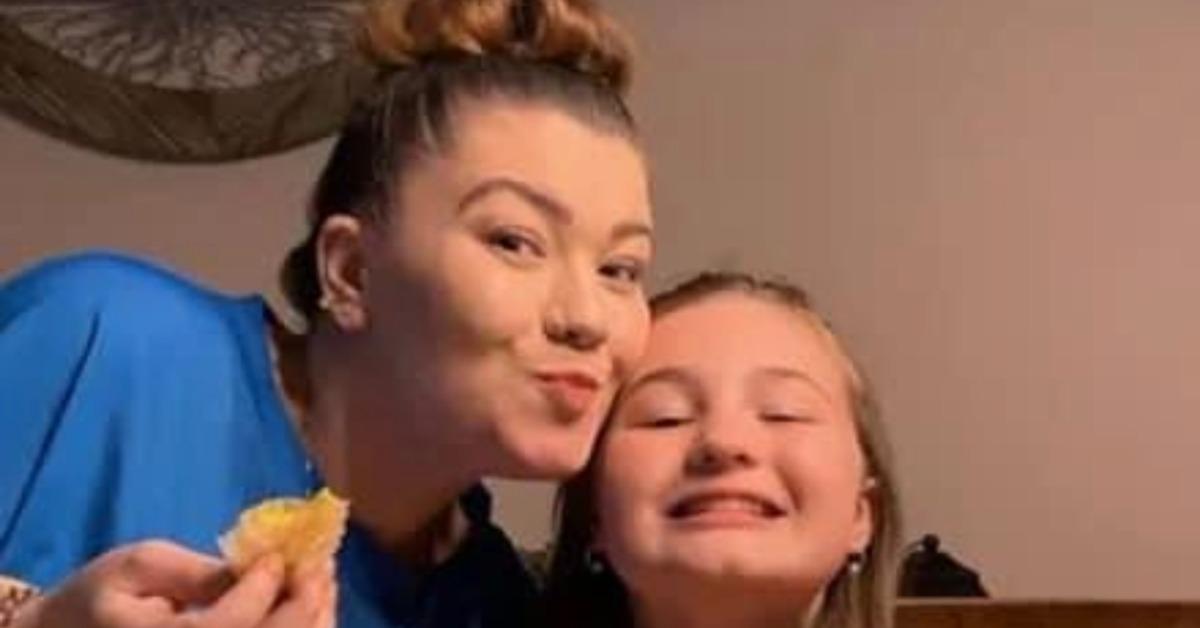 Article continues below advertisement
Where is Amber Portwood now? She's looking to better herself and regain her daughter's trust.
As of late, Amber has been living what appears to be a life focused on self-betterment. Whether being accepted to Purdue University in West Lafayette, Ind., or posting reaffirming messages on Instagram, Amber is seemingly trying to distance herself from past wrongdoings.
Despite all that, she hasn't kept away from Teen Mom drama one bit.
On the March 30, 2021, episode of the show, Amber slammed her baby daddy, Gary, and his wife, Kristina Shirley, for their position in her daughter, Leah's life. The 12-year-old led off the episode by saying she didn't want to spend time with her mother on her birthday. Of course, Amber let her father and his wife have it.
Article continues below advertisement
"I try to invest time with Leah all the time, all the time. It's all I ever do," Amber said during the program. "She [Kristina] doesn't take care of my daughter. No, Gary does not clothe her, feeds her. Gary wouldn't have a job if it wasn't for me in the very beginning."
Clearly, Amber isn't taking anything from anyone. As she works to better herself, she is seemingly doing whatever she can to also better her relationship with her children. Leah's reaction aside, it may all just take time.
Article continues below advertisement
Amber has dealt with a lot in the past.
However, any fan of Teen Mom OG is likely already aware of the deeply troubling legal issues that have plagued Amber's life since 2019. In July of that year, the reality star was taken in for allegedly attempting to assault her ex-boyfriend Andrew Glennon with a machete in front of their son, James.
Amber agreed to a plea deal in April 2020, and was then able to live a relatively normal life devoid of jail time. In a textbook miscommunication, she simply went missing shortly after that, erasing all traces of her whereabouts from social media.
Article continues below advertisement
It was at that point her new Belgian boyfriend, Dimitri Garcia, posted on social media and caused a frenzy amongst fans. In his native language, he wrote what translated into English as, "Let's stay positive because each day that passes is one less day before we find her. I love you."
Of course, this freaked fans out, but it simply ended up being an error on Google Translate's end. The program mistook the end of his statement with his intended message, "until we see each other again."
Shortly after, Amber became more active on social media again and a lot of the worries surrounding her were alleviated. With more time around her children and hopefully continued efforts towards self-betterment, Amber is seemingly on a good track towards giving herself a better life.
Teen Mom OG airs Tuesdays at 8 p.m. EST on MTV.