Married Woman Admits to Having an Emotional Affair With a Co-Worker — Should She Quit Her Job?
This social media user may or may not have a crush on her coworker. Should she leave her job to prevent an affair? The internet thinks so.
Minding someone else's business is one of my favorite pastimes, and thanks to the internet, I can do it every single day.
The question of the moment is for the married couples in the audience: Should you leave your job if you have a crush on your co-worker?
Article continues below advertisement
One wife and mom on the parenting forum Mumsnet found herself in this conundrum and asked for advice. And boy did she get plenty of it. Read on for the tea …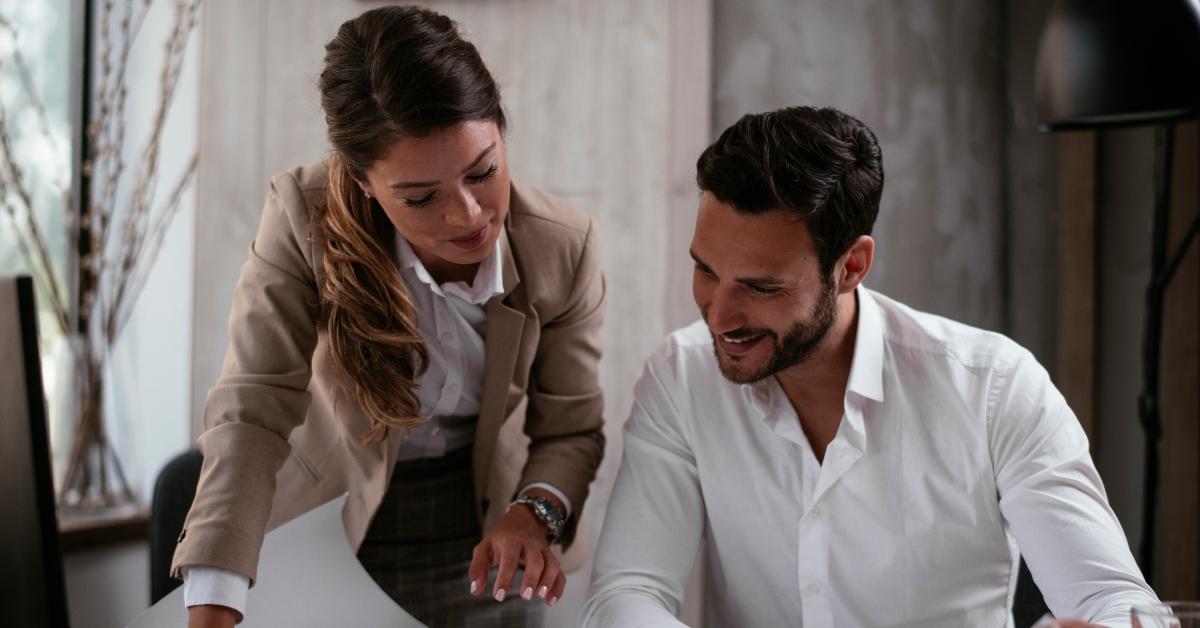 Article continues below advertisement
Confessions of a Married Woman: Should I leave my job if I have a crush on my co-worker?
User @Elemento penned a post in the "Am I Being Unreasonable" subforum on Mumsnet that detailed the sticky situation she's in. "So ... I fancy the pants off my colleague," she revealed in the thread. "He is the person I work [the] most [closely] with in the whole organization."
Together, the OP and her co-worker "produce some brilliant work" on the job. The only problem is — the OP and her co-worker, who is also married, are technically entangled in an emotional affair.
"We are the same level as each other, and our manager has told each of us she's pleased with how well we work together — that our skills complement each other and it's great to see us learning from one another," she added.
Article continues below advertisement
The wife and mom tried to write off her attraction as "just a crush," but something tells us that's far from the truth.
Despite not having anything in common with her colleague, who, according to the OP, isn't even her "type," she said their connection was becoming "harder and harder to ignore."
Article continues below advertisement
To make matters worse, her seemingly harmless crush on her work husband has now begun to affect her relationship with her actual husband.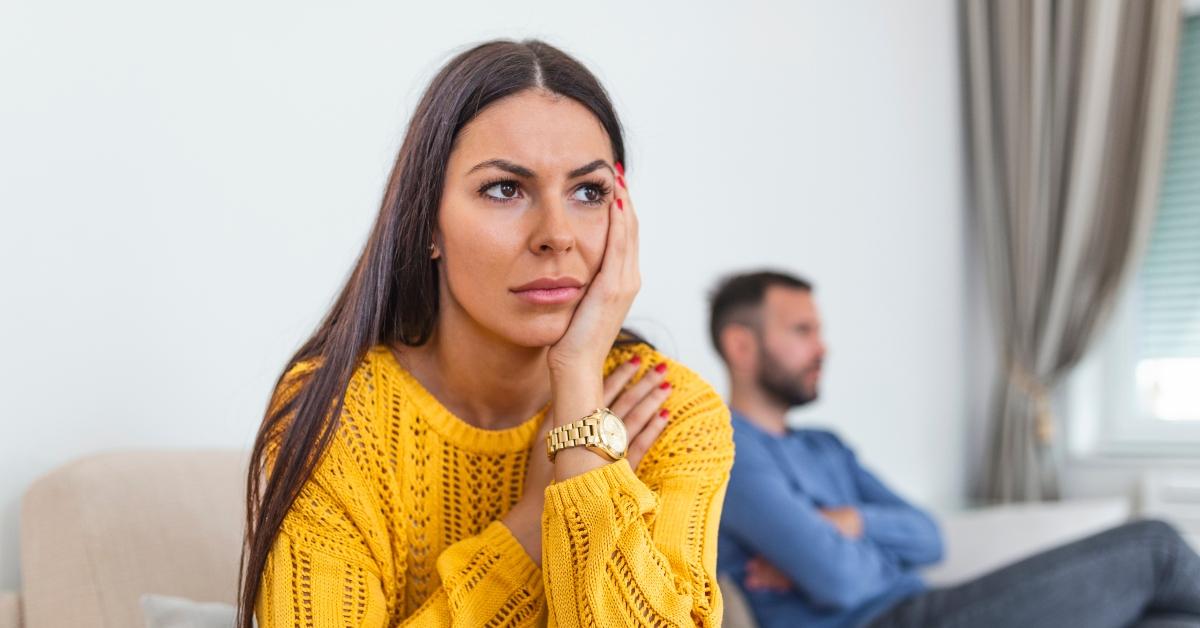 Article continues below advertisement
"I've sometimes come home after having a particularly lovely day with him (some days I fancy him more than others) and had good sex with my spouse," the OP continued. "I've had more sex with my spouse recently because I'm feeling more turned [on] after spending time with my colleague."
She asked commenters: "So please, power of Mumsnet … What do I do? How do I get over him? Or is it time to look for another job?"
Article continues below advertisement
In the days to come, the thread accumulated nearly 100 replies from users who offered their two cents — many of whom agreed that it's time for the OP to find a new way to make a living.
Article continues below advertisement
"Get out of this situation now," one person warned, adding:
"It will not end well in the long run. You're already wondering if he's feeling the same and you will push and push him to confess what you want to hear for the validation … then what? Because if you knew he felt the same then you will push the boundaries more and more. It's all lust and romance until people get hurt."
"Please just think this through. It's not going to get any better whilst you work with him," the Mumsnet user concluded their comment. And we couldn't agree more …