Lee Pace Came out as Queer in 2018 — Does He Have a Romantic Partner?
Does Lee Pace have a romantic partner? The actor spoke about his queer experience in 2018, but is he currently seeing anyone?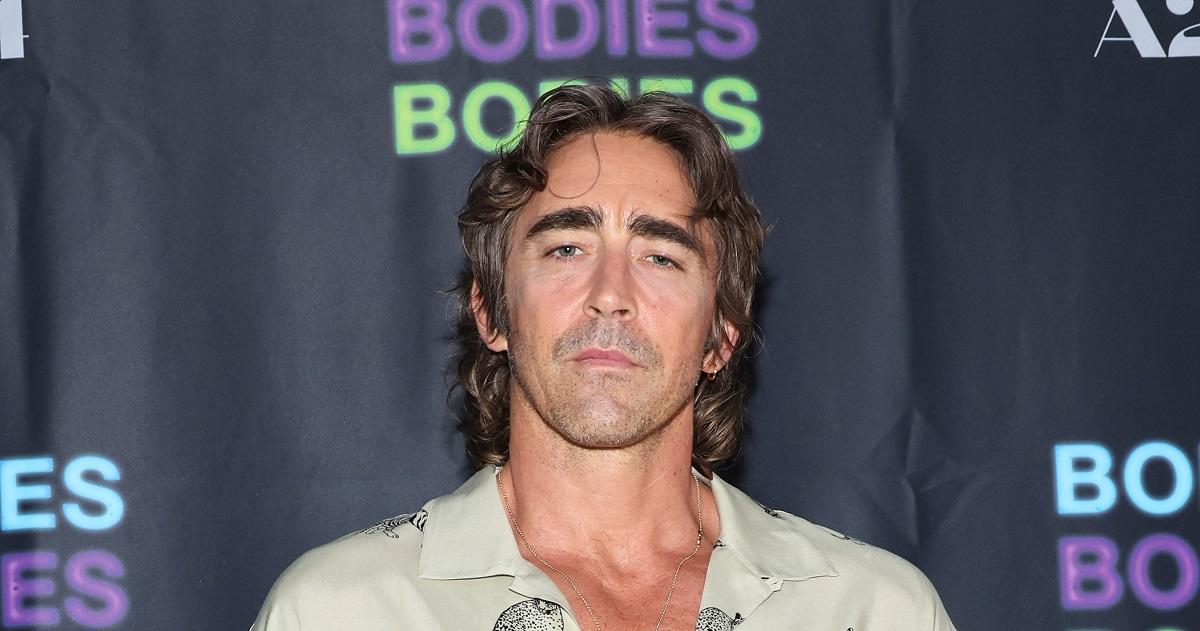 Throughout his career, Lee Pace has had a number of memorable roles. He was previously nominated for an Emmy for his starring role in Pushing Daisies. Though you might not recognize him under heavy Kree make-up, he also played Ronan the Accuser in the Marvel Cinematic Universe, having debuted the character in 2014's Guardians of the Galaxy and reprised the role in 2019's Captain Marvel. Most recently, he starred in the 2022 dark comedy, Bodies Bodies Bodies.
Article continues below advertisement
Lee Pace is well-known for having worn many hats as an actor both on screen and on stage. However, he has also publicly spoken about being queer in the acting industry. Reportedly, he was accidentally outed by Sir Ian McKellen in 2012 while they both worked on the Hobbit films. He wouldn't officially discuss his sexual orientation until years later in an interview with The New York Times.
Years after coming out, does Lee Pace currently have a romantic partner?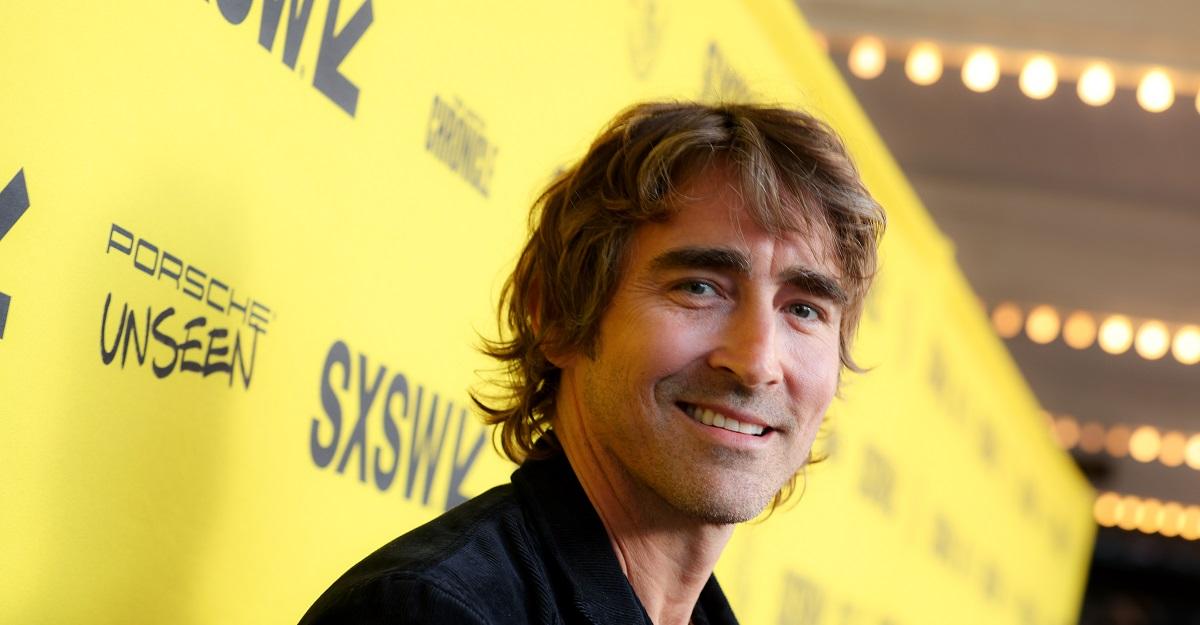 Article continues below advertisement
Does Lee Pace have a romantic partner?
Lee Pace is an active member of the LGBTQ+ community, often advocating for more queer actors to be able to play queer characters. But while advancements in queer diversity are important to him, he has been coy with sharing details about his love life.
In a 2018 interview with W Magazine, Lee reportedly responded defensively to a question about how he labels himself.
"I've date men [and] I've dated women," he told W Magazine. "I don't know why anyone would care. I'm an actor and I play roles. To be honest, I don't know what to say. I find your question intrusive."
There's no doubt that he's a strong supporter of queer representation in the film and television industry. Similarly, he prefers not to divulge too many details about his own romantic life and relationship history.
Article continues below advertisement
But just because he doesn't speak outwardly about his relationship status doesn't mean that he isn't dropping hints or subtle nods to it. In August 2021, Lee posted pictures to his Instagram of a camping trip he was on at the time. Tagged among those pictures was someone named Matthew Foley. He previously made mention of Matthew in a March 2021 birthday post.
Fans and LGBTQ+ news outlets like Pride have taken this to mean that Lee is currently dating Matthew.
Lee himself hasn't made any formal confirmation about his relationship with Matthew. Not to mention, neither person has explicitly posted cute couple pics with the other. Chances are good that the two are involved, but without official word from Lee, there's just no way to be sure.
It would seem that Lee Pace really is dedicated to keeping his personal life as private as possible. No one can question his advocacy efforts, but his lips are sealed tight about his love life.