'Bodies Bodies Bodies' Is 2022's Big Summer Slasher — Can You Stream It?
A24 released the official trailer for its upcoming summer slasher, 'Bodies Bodies Bodies.' Will it be streaming on release? Here's what we know.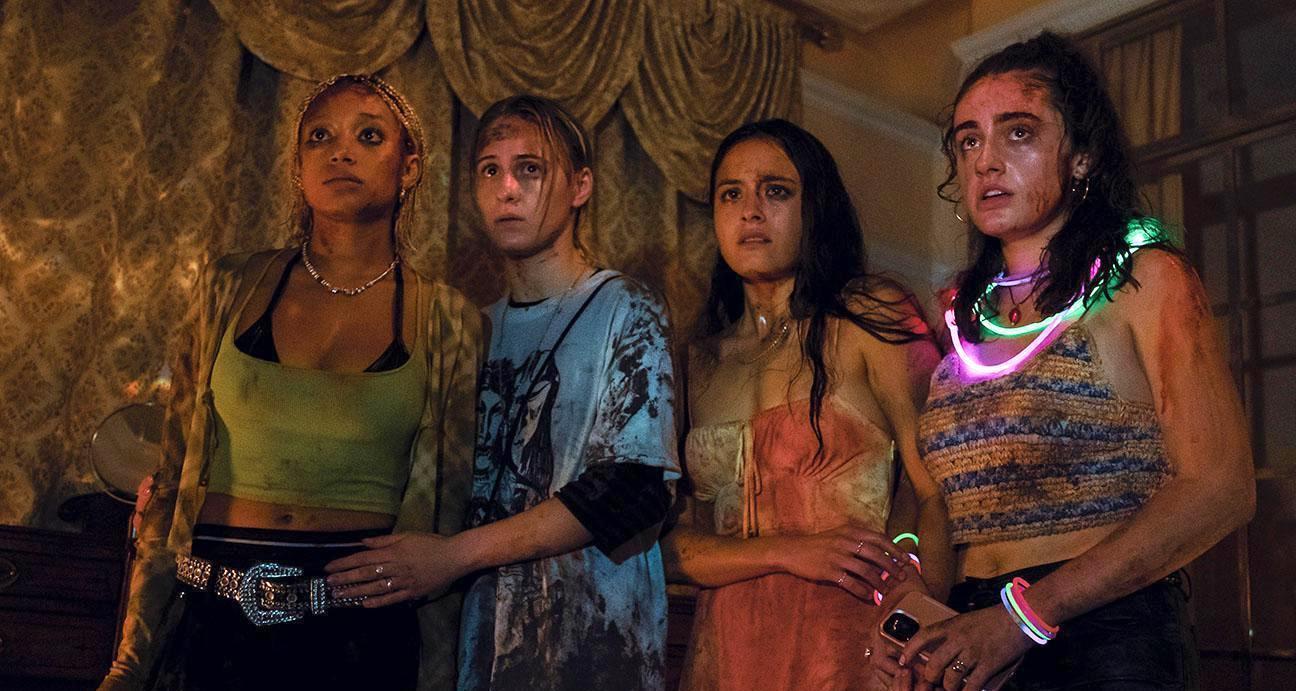 We can all agree that 2022 is establishing itself as the most successful year for the slasher genre; from Scream 5 to A24's X, there's plenty of fresh content for horror buffs to appreciate this year. However, the list doesn't end there.
Article continues below advertisement
Enter Bodies Bodies Bodies, the upcoming black-comedy slasher that is sure to be a smash hit this summer. The film is already set for a theatrical release, but will it also be available on streaming services like Hulu or Netflix? Here's everything we know.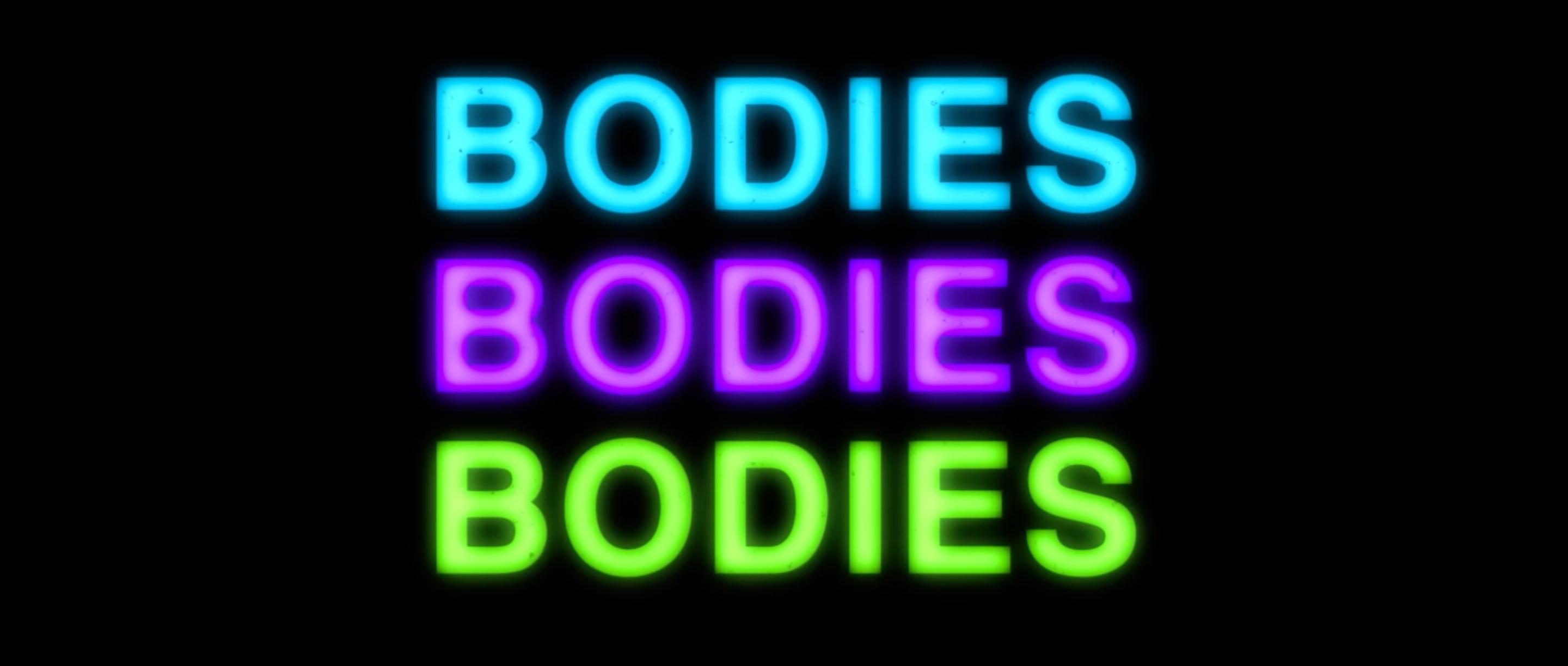 Article continues below advertisement
Will 'Bodies Bodies Bodies' be available for streaming?
Following its world premiere at SXSW in March 2022, A24 officially gave Bodies Bodies Bodies a theatrical release date of Aug. 5, 2022. So, if you were expecting to cower in fear under a blanket in the comfort of your home, you'll have to wait because it will not be available to stream on release.
Although there is currently no indication of when it will be available to stream, Bodies Bodies Bodies could follow in the footsteps of fellow A24 slasher, X. The recent flick, which chronicles a 1970s porno shoot gone wrong, hit theaters on March 18; but, nearly three weeks later (on April 14, to be exact), it was released on VOD services.
Article continues below advertisement
What is 'Bodies Bodies Bodies' about?
According to A24, Bodies Bodies Bodies follows a group of "rich 20-somethings" who host a house party during a hurricane. When the gang decide to play a party game — fittingly titled "bodies bodies bodies" — the night takes a turn.
With a screenplay full of some of the most comical Gen-Z slang terms and phrases, Bodies Bodies Bodies promises to take a "fresh and funny look at backstabbing, fake friends, and one party gone very, very wrong."