SWV Singer Leanne "LeLee" Lyons Talks Her Erotica Audio Book and Lipstick Line (EXCLUSIVE)
Read 'Distractify's exclusive interview with 'SWV & Xscape: Queens of R&B' star LeLee Lyons, who talked her erotica book, makeup line, and more!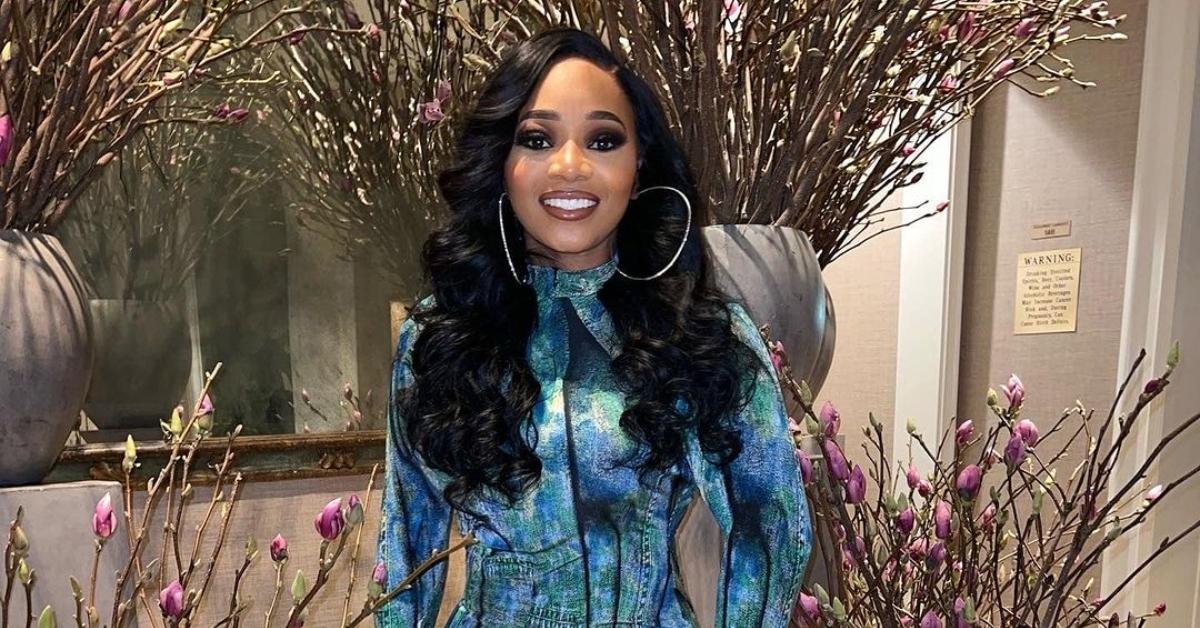 Coko, Taj George, and LeLee Lyons — the triad of singers who make up the best-selling 90s girl group, SWV — made their Bravo debut alongside their longtime rivals, Xscape, in the 2023 premiere of Queens of R&B.
The six-episode series saw both groups in their comeback season as they prepared to put on the reunion show of a lifetime.
Article continues below advertisement
Despite the drama that ensued in Season 1, both groups slayed the stage and left no crumbs. So, what's next for the R&B singers following their return to the music scene?
We spoke to SWV member LeLee Lyons, who spilled the tea on her upcoming projects. Along with her 2023 tour with K-Ci & JoJo, LeLee is also gearing up to release a makeup collection and an erotica audiobook.
She dished on her recent entrepreneurial endeavors and more in her exclusive interview with Distractify!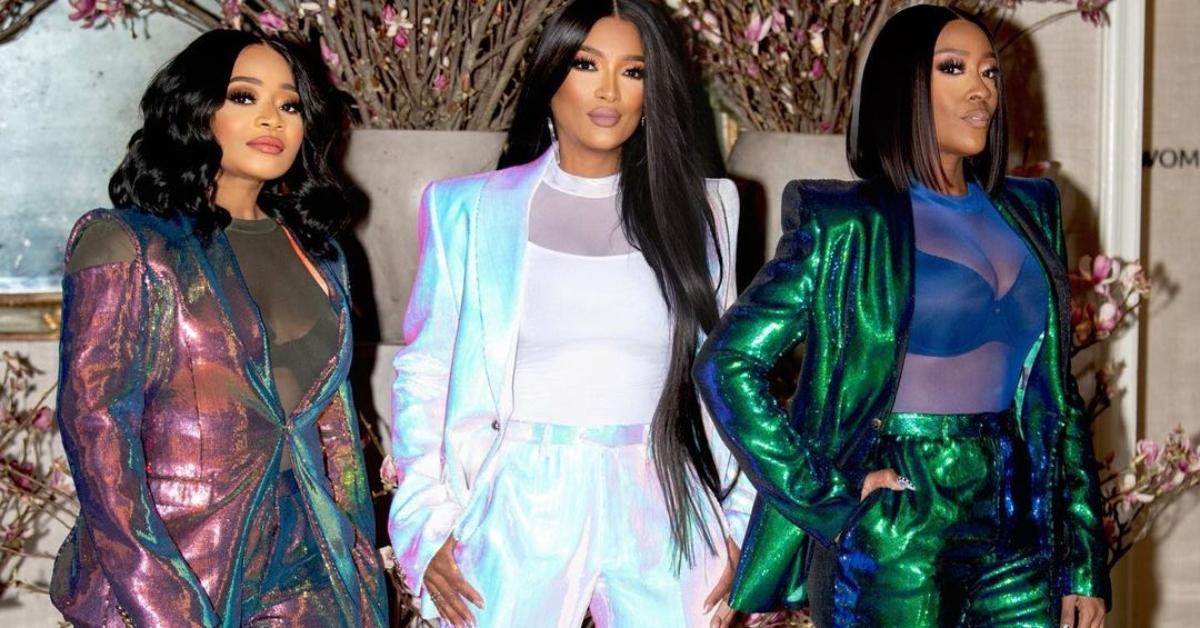 Article continues below advertisement
Leanne "LeLee" Lyons of SWV talks the creative process behind writing her erotica audiobook.
As the R&B singer heads into the second act of a life well-lived, LeLee says she's moving with intention.
"We only have one time to do this thing called life. Because when it's over, it's over. Right? That's the truth," she told us. "So I'm gonna live intentionally. I'm gonna do every damn thing that I ever wanted to do."
One of those things, according to LeLee, is penning her first piece of erotica. In her interview with Distractify, LeLee got candid about the inspiration behind her new book, The Many Faces of SistaHottP--sy, which chronicles the imaginary adventures of her sexy alter ego.
"I'm a s--t talker at heart," LeLee said with a smile. "I've always felt like it's certain things you talk about that'll get people's attention right away — and sex is one of those things."
Article continues below advertisement
"Either you're gonna get engaged or you're gonna feel uncomfortable. But that was the whole point of me doing the erotica book is because … why are people so uncomfortable talking about sex," the singer asked.
Over the years, writing has become a form of therapy for LeLee. This was especially true when it came to her memoir, I Regret the Day I Lost My Virginity: You Are Not Your Past.
Article continues below advertisement
"I am relaunching that book and adding like four new chapters; I added a new cover … you know, because so many things have transpired," LeLee shared. "If you ever wanted to know anything about me. It's definitely in that book."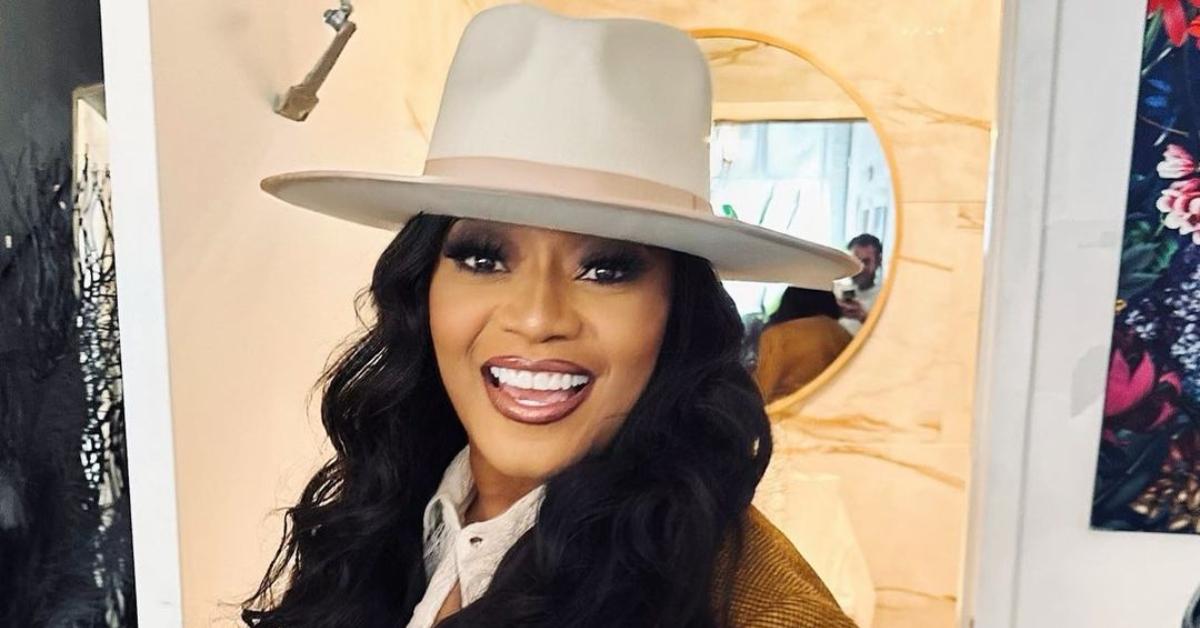 Article continues below advertisement
Here's what we know SWV member LeLee Lyons's R&B-inspired makeup line Cutee Cosmeticz!
Additionally, LeLee is a business owner. Inspired by R&B singers, new and old, LeLee dished on her Cutee Cosmeticz lipstick line, known as Cutee Colorz. Among the colors featured in the creamy, matte, and lip gloss collection are shade names fans may be all too familiar with — "I'm So Into You," "Mystery," and of course, "Weak."
"It's basically paying homage to R&B," LeLee said. "It's songs that I love and artists that I love … And it smells good!"
Keep up with LeLee on Instagram @therealleleeswv!