Lensa's Magic Avatars Can Be Great Filters, but They Aren't Working for Some
As picture filters become more and more common, AI is taking a larger role in doing the work of editing photos to make them look great. The Lensa app has become a popular choice for many hoping to make this kind of edit.
Article continues below advertisement
While some have gotten great results through the app, others have been disconcerted by the fact that it doesn't seem to be working for them, at least with respect to the Magic Avatars feature on the site.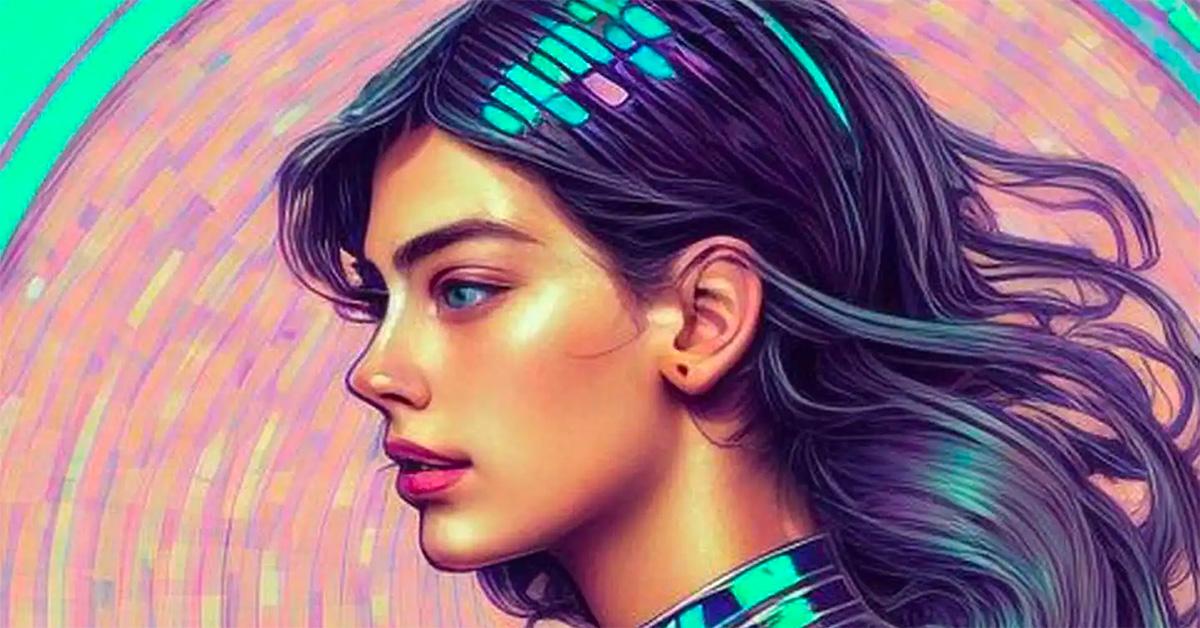 Article continues below advertisement
Lensa's Magic Avatars don't work for some users.
The Lensa app isn't new, but its latest feature is. The feature, which is called the Magic Avatar feature, allows users to upload a selfie and use Lensa's AI to transform it into an illustrated version of the image. The feature has become incredibly trendy since it was first introduced on Nov. 21. You're likely seeing it pop up all over your Instagram feed.
While the images look wonderful for those who can get the new feature to work, some are having trouble generating anything with it. Magic avatars are meant to create a lineup of avatars that you can use and are created by combining multiple selfies that a person may have on their camera reel. For some, the app gets stuck processing the image and doesn't seem to generate a final avatar.
Article continues below advertisement
"99-minute wait time? Anyone else have crazy wait times for an avatar pack? Did one the other night that was done in about 20 minutes. Been waiting all day on this second set and it still says 99 minutes?" one person wrote on social media.
Unfortunately, it doesn't seem like there's much you can do to address or resolve this issue yourself. Instead, it's a glitch with the app that's keeping users from generating their avatars.
The best way to resolve the issue may just be to close out of the app and try again. If that doesn't work, you may be able to restart your device to see if that resolves the problem. If neither of those steps is effective, though, you're probably going to have to wait for Lensa to resolve any lingering issues that may be impacting the performance of the app. It's possible that demand is higher than they anticipated, and that is part of the problem.
Article continues below advertisement
Is the Lensa app safe?
While many users have become obsessed with the notion of creating their own avatar, some people are wondering if it's safe to upload so many photos of yourself to an app you know little about.
Lensa was developed by Prisma AI, which is a reputable AI firm, so there's no need for huge concern there.
Of course, when you upload this kind of information about yourself to an app, there's always a risk the images will be stolen. These kinds of AI apps are like bait for hackers looking to steal personal information, so while there may be no cause for immediate alarm, it's worth considering which pictures you upload carefully.