'Like a Dragon: Ishin!' Review: A Dramatized History Lesson Dressed up as a Great 'Yakuza' Game
Read Distractify's review of 'Like a Dragon: Ishin!'. This 'Yakuza' spin-off takes place in the Bakumatsu phase of feutal era Japan.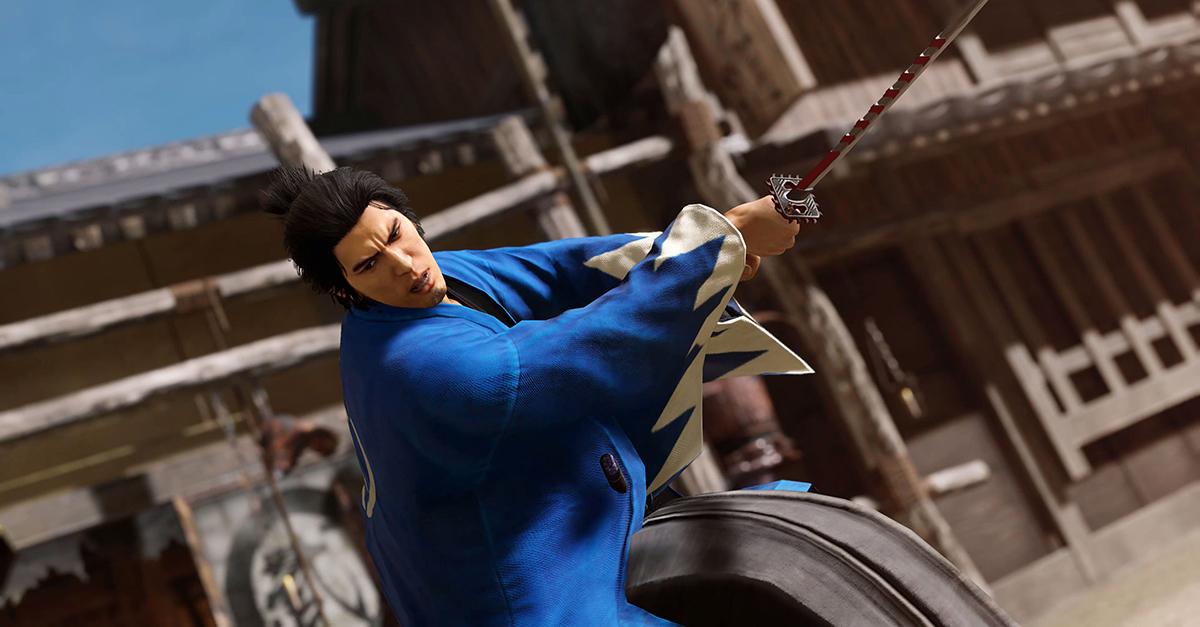 The long-running Yakuza series of games is mostly comprised of fan-favorite cult classics. The franchise is known for presenting a wildly entertaining — if not laughably satirical — depiction of Japanese gangsters operating within facets of modern Japanese society. In Japan, the games consistently win awards for excellence in game design and storytelling. Internationally, many fans in the past have enjoyed the game for its sense of "virtual tourism" with its semi-accurate depictions of certain cities and activities.
Article continues below advertisement
Now imagine that same kind of Yakuza design philosophy attached to late feudal era Japan. Then you get Like a Dragon! Ishin!.
This period piece Yakuza spin-off was originally only released in Japan on the PlayStation 3 and 4 in 2014. Now, almost exactly nine years later, the game is receiving a remake to be released worldwide on newer consoles. Needless to say, this is a very different flavor of Yakuza than most fans might be used to, but it still goes down incredibly smooth. Check out our review.
Like a Dragon: Ishin!
Our Rating
A thrilling historical spin-off to the cult classic Yakuza games.
Developer: Ryu Ga Gotoku Studio
Publisher: Sega
Platforms: PS4, PS5, Xbox One, Xbox Series X/S, and PC
Release date: Feb. 21, 2023
Article continues below advertisement
Like a Dragon! Ishin! is a non-canon spin-off of the Yakuza games that takes place during the Bakumatsu era of Japan, heralding the end of feudalism and isolationism in the country. Many classic Yakuza characters portray fictionalized versions of actual Japanese historical figures. In Ishin!, specifically, protagonist Kazuma Kiryu is repurposed as Sakamoto Ryōma, a real-life Japanese samurai who was pivotal in advocating for modernization and industrialization in Japan.
Ishin loosely follows the story of Ryōma's rise to prominence as he infiltrates the Shinsengumi police force on a search for the person who assassinated his father and government minister, Yoshida Töyö.
Article continues below advertisement
The game overall has features familiar to the Yakuza series. In combat, Ryöma can switch between four different fighting styles (katana-based Swordsman, pistol-based Gunslinger, bare-fisted Brawler, and sword-and-pistol Wild Dancer), all while building up Heat to unleash more brutal attacks. Outside of combat, players can travel throughout the city of Kyo and uncover all sorts of side content and mini-games.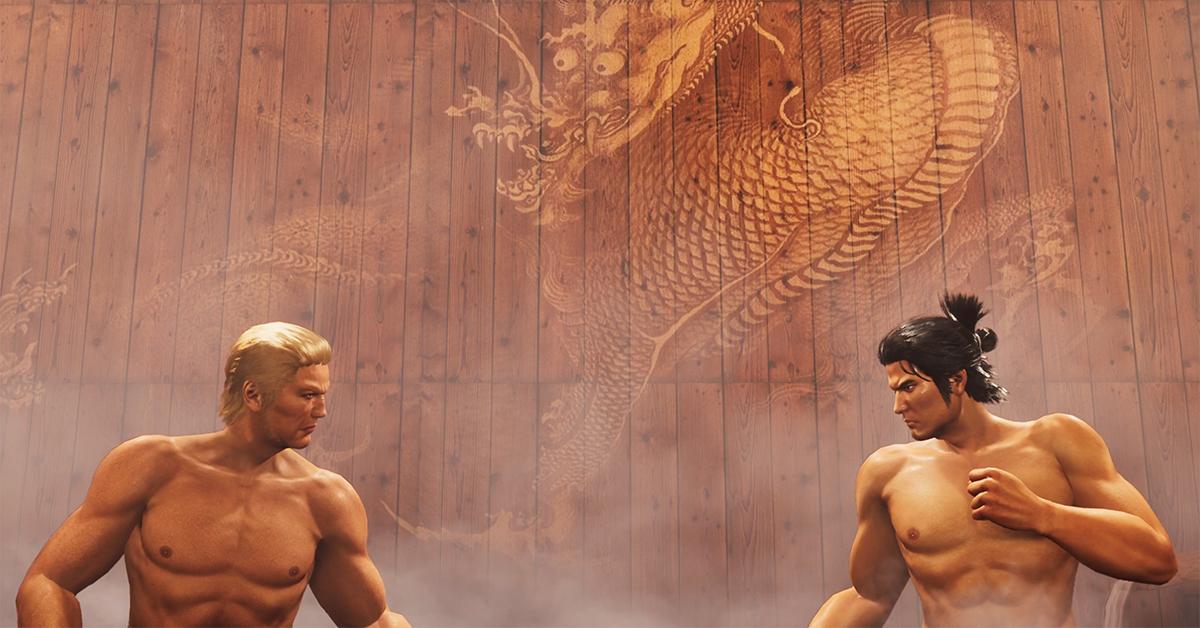 Article continues below advertisement
In my first preview of Ishin, I thought I finally understood what people meant when they constantly recommended the series to me. But having played the game for several hours, I actually finally get it now. Ishin might be separate from the Yakuza canon, but I could still understand the essence of what makes the franchise so compelling. For starters, I found myself deeply enthralled by the historical element of Ishin.
The game goes to great lengths in finding ways to educate the player about the culture and terminology of the Bakumatsu phase of feudal Japan, and I was easily drawn in, wanting to learn more about this turning point in Japanese history, even through this loose interpretation. But then suddenly, I find myself gobsmacked by an ancient Japanese rendition of the popular Yakuza meme song "Baka Mitai" or betting furiously on chicken races, and I come that much closer to understanding the absurd charm of Yakuza.
Article continues below advertisement
Turning a corner to find a new minigame or sidestory became just as exciting as the main narrative. Despite its period drama presentation, there's great fun to be had when you juxtapose gritty samurai against over-dramatized mundane tasks or outlandish NPCs.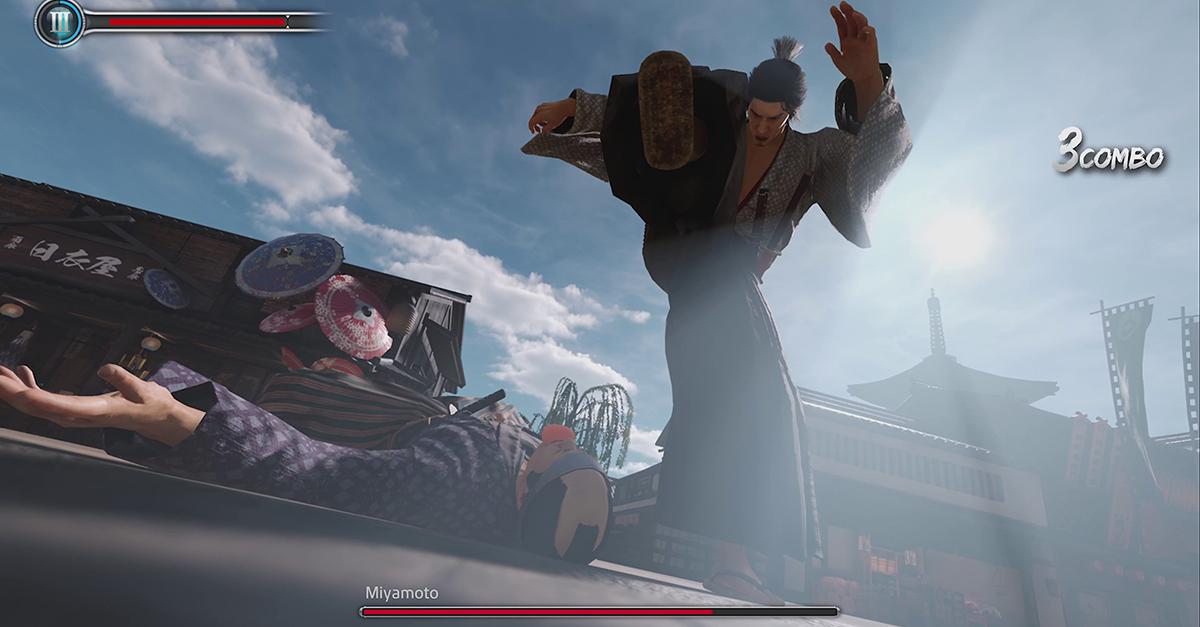 Article continues below advertisement
The combat did present an unexpected hurdle. I'm willing to chalk it up to my inexperience with Yakuza, but I found myself wrestling with the controller as I tried to execute certain moves or switch to certain styles while failing to hit any actual enemies. But I had a stark moment of clarity in the middle of an early boss fight.
I was remarkably low on health and healing items, hoping that one of my haphazard strikes would eventually hit the enemy properly. But while Ryōma was on his last legs, I took a breath and focused up. I switched almost seamlessly from mashing buttons to carefully studying my opponent's moves, taking the time to block, and capitalizing on parry windows to get some decent hits in.
Article continues below advertisement
To my surprise, I ended up beating the fight on my first try. From there, I realized exactly what the combat was guiding me toward; being a samurai who must wait for the perfect moment to strike instead of diving in blade-first.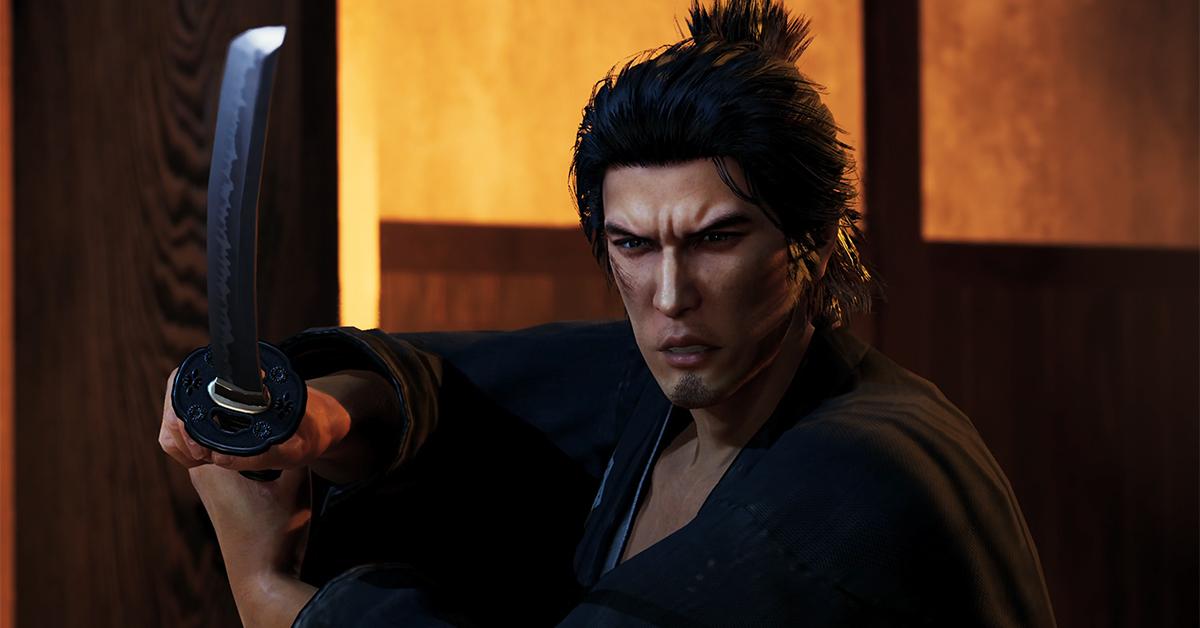 And that was one of many moments when I realized exactly what the Yakuza games had to offer. Through Ishin!, I found myself wholeheartedly immersed in the wild, wacky, and wonderful world of the franchise. This, coupled with historical period drama that might make HBO blush, makes Like a Dragon: Ishin! a thoughtfully-crafted and all-too-fun installment of the popular franchise.