'Wild Hearts' Offers Hundreds of Character Customization Options – Here's How It Works
'Wild Hearts' character customization options include the ability to change not just your gear, but also your face, body size, hair style, and more.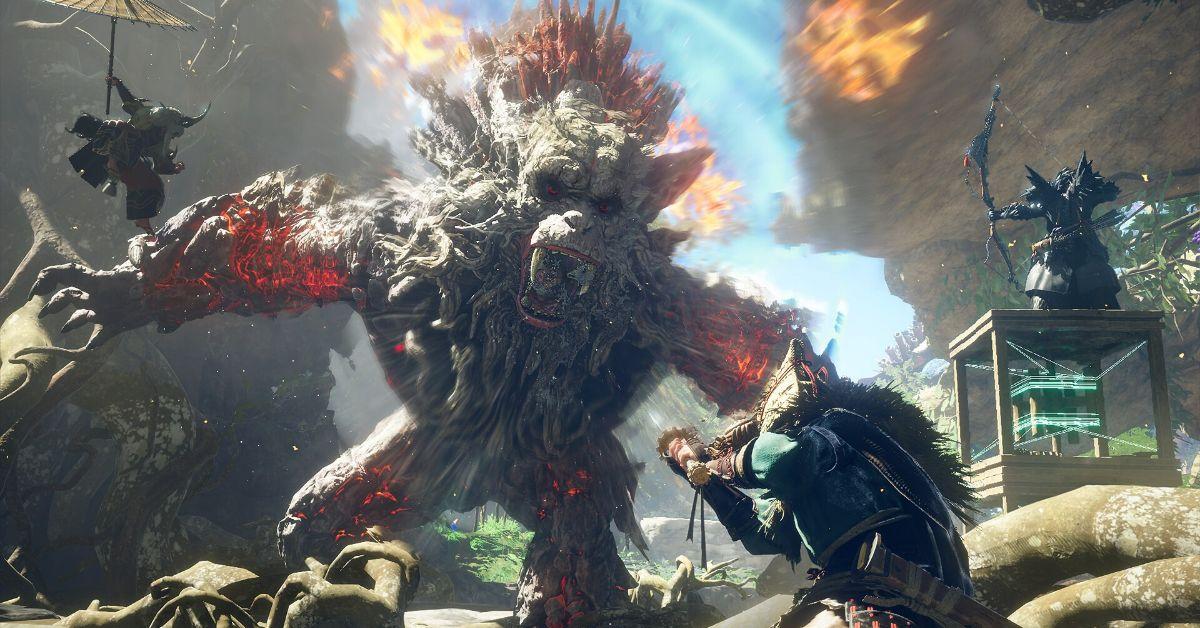 A wild mash-up of Monster Hunter and Death Stranding, Wild Hearts is hoping to become the hottest multiplayer game of 2023. You and up to two other hunters will be able to face off against the terrifying Kemono, a task so daunting that it can strike fear into the heart of a veteran soldier.
Article continues below advertisement
In order to differentiate yourself from your fellow hunters on the battlefield, there are tons of Wild Hearts character customization options – and they go far beyond simply selecting unique gear and weapons.
Here's a closer look at the customization options in Wild Hearts, along with how to customize your hunter.
The 'Wild Hearts' character customization options are extensive.
Like any good multiplayer game or RPG, Wild Hearts gives you tons of control over how your in-game character looks. Not only will you be able to equip a variety of different weapons and armor during your adventures, but there's a robust character creator that lets you modify your physical appearance based on your preferences. It's more comprehensive than most games, making it easy to build a hunter who matches your needs.
Article continues below advertisement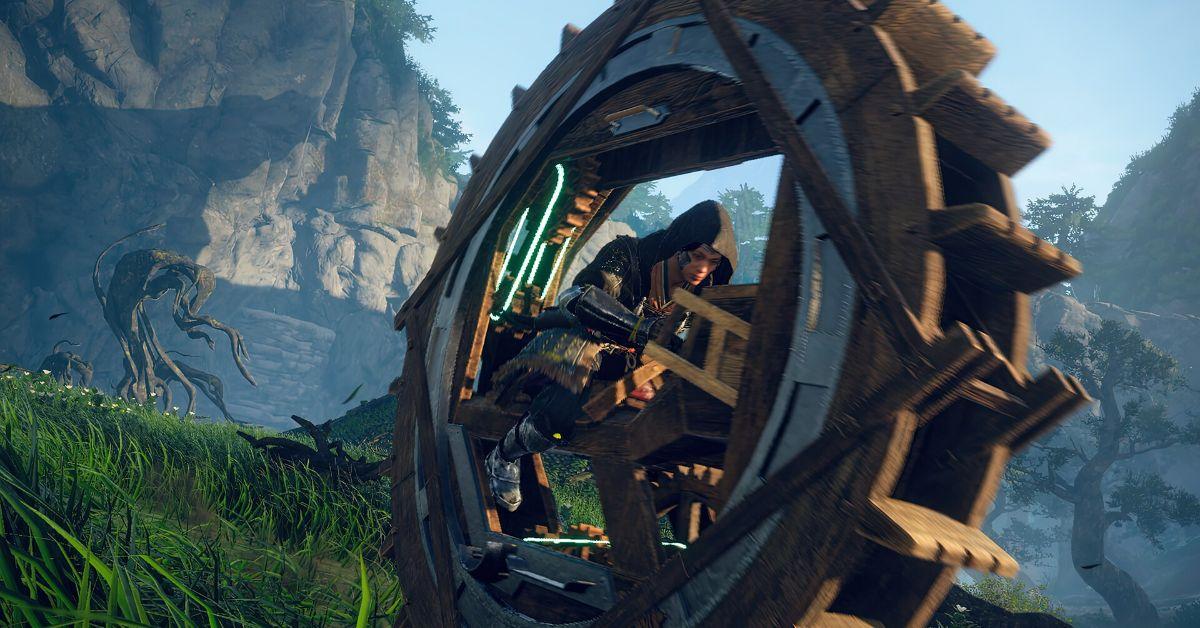 From height and hair style to eye color and makeup, here's a look at all the character customization options in Wild Hearts:
Build (This is simply a selection of preset options that you can build off)
Faces
Face Shapes
Lipstick
Eye Shape
Irises
Pupils
Eyelashes
Hair Style
Facial Hair
Makeup
Article continues below advertisement
Beyond the customization options listed above, you'll be able to dive into submenus to change everything from your height and underwear to your character's voice and personality (which impacts their resting pose). Be sure to check out every submenu if you're looking to customize everything possible about your hunter.
How to customize your character in 'Wild Hearts'.
Wild Hearts makes it easy to customize your character. Initially, the game will launch you into a tutorial that'll teach you the basics of hunting, how to navigate your surroundings, and how to deal with the pesky Kemono. After working your way through this brief mission, you'll eventually come across a mysterious figure known as Mujina. Talk with Mujina, and you'll finally be able to customize your appearance.
Article continues below advertisement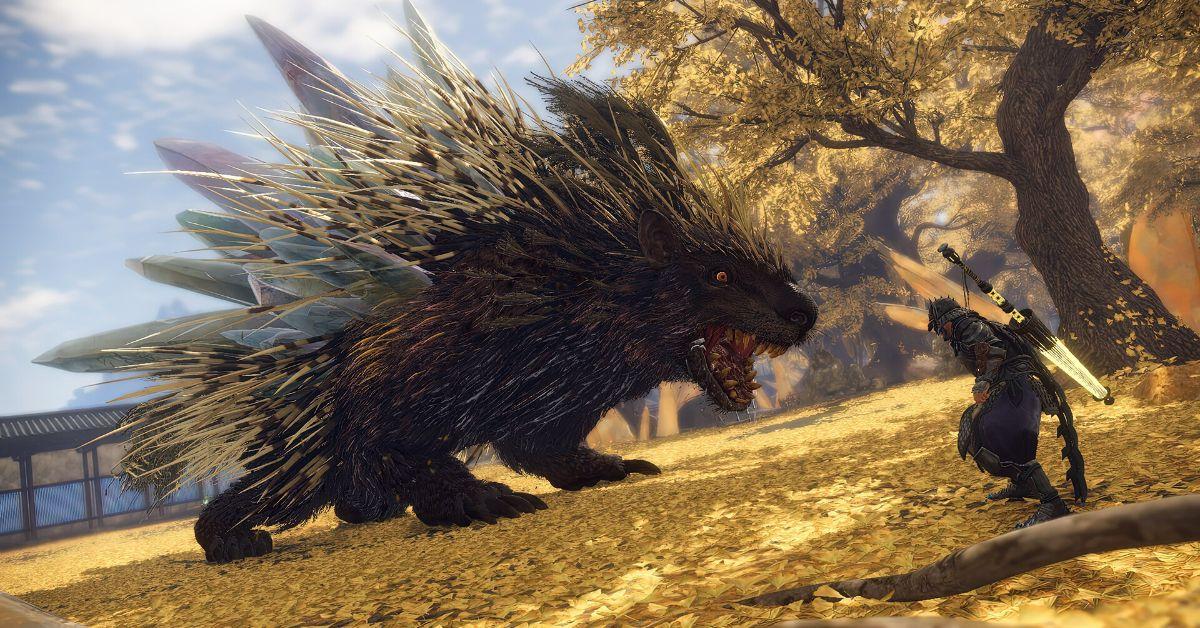 Thankfully, Wild Hearts doesn't lock you into your appearance and gives you an easy way to customize your character beyond the tutorial. This involves building the Looking Glass Karakuri, which should become available to you just a few hours into the game. The Looking Glass Karakuri offers all the same customization options as the tutorial, so don't stress too much about perfecting your character right when you launch Wild Hearts.