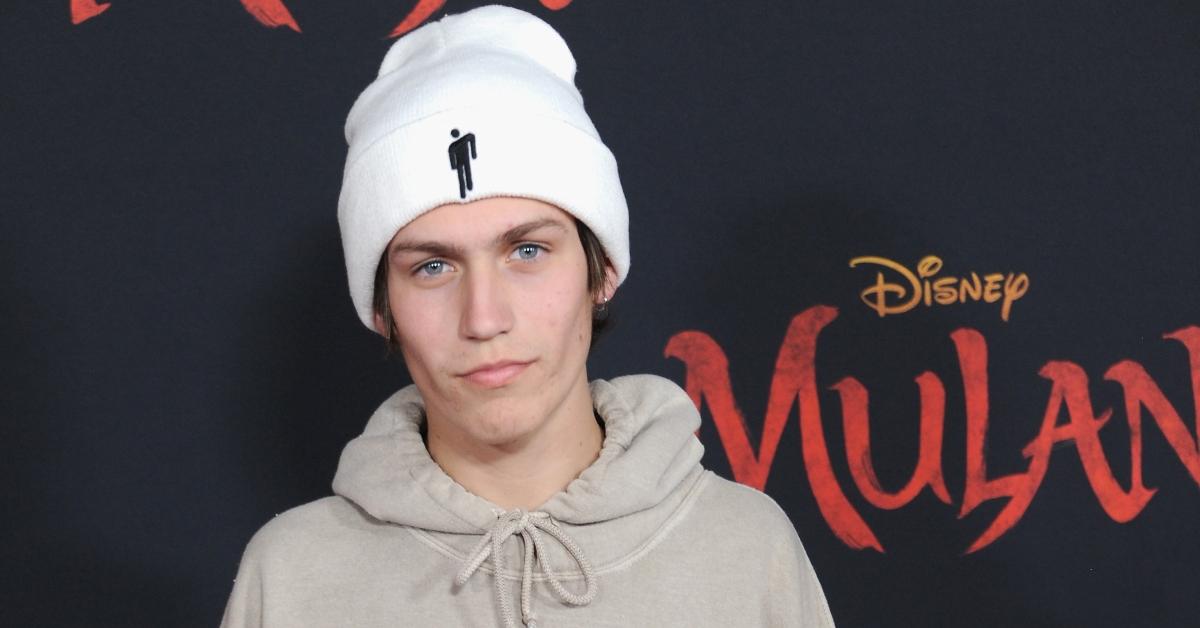 Apparently, the Internet Is Obsessed With Spreading Rumors About Lilhuddy
Being a social media influencer, you are forced to deal with online haters who criticize or scrutinize every aspect about your physical appearance and your life. Rising TikTok star Chase Hudson (aka LILHUDDY) has recently faced a lot of cheating allegations after rumors surfaced that he had an affair while dating then-girlfriend Charli D'Amelio.
Article continues below advertisement
Now, the internet is questioning the teen idol's sexuality (which is really no one's business) after an alleged photo surfaced of an individual that resembled LILHUDDY kissing another guy.
The internet needs to stop with the rumors of LILHUDDY kissing a guy.
Apparently, there was an alleged video circulating around the internet of the influencer kissing a guy on TikTok. The person in the video resembled the internet star, so people assumed Chase was cheating on his then-girlfriend Charli. However, it was reported that the people were just spreading rumors about the Hype House member as it was not LILHUDDY in the photo.
Article continues below advertisement
Though it was reportedly not LILHUDDY in the photo, it still prompted rumors. What if the reason @charlidamelio and @xlilhuddy broke up is that she saw that picture of Chase kissing a guy?" one person wrote. Another tweeted, "You can literally find anything on Twitter it's insane, lil huddy kissing some other guy, there you go."
Article continues below advertisement
This is not the first time LILHUDDY's sexuality has been brought into question on social media. LILHUDDY reportedly addressed his followers in a live Instagram video, saying, "I'm not gay. I literally hang out with girls."
Overall, the rumors questioning LILHUDDY's sexuality should cease, it's his business.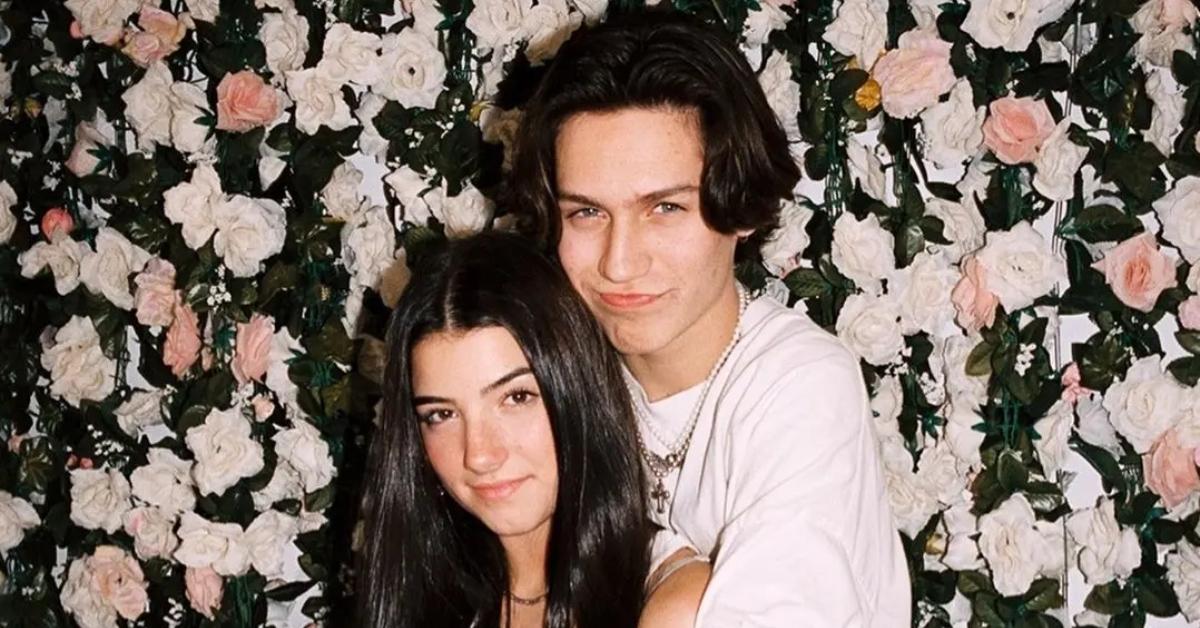 Article continues below advertisement
Did LILHUDDY cheat on fellow TikTok star Charli D'Amelio?
The internet went crazy trying to figure out if Hype House members LILHUDDY and Charli were dating. While the couple kept the status of their relationship mainly on the DL (down low), rumors circulated that Lilhuddy was cheating.
He was accused of DMing multiple girls and sending them pictures. Sway House member Josh Richards accused LILHUDDY of messaging his girlfriend Nessa Barrett, which he was not happy about.
Josh and fellow house member Bryce Hall even made a diss track titled "Still Softish" dedicated to bashing Lilhuddy. In the song the pair accused him of cheating on Charli and messaging numerous girls.
"You know you had one shot, Charli's the tik to your tok," the duo sang. "You still be f--king with girls and telling people Charli's your world," it continued.
Article continues below advertisement
Though he never publicly commented on the cheating allegations, the pair posted on their Instagram Stories that they decided to end their relationship.
"Since you guys have watched mine and Chase's relationship from the start, I decided I needed to tell you that we are no longer together," Charli's story read on April 14.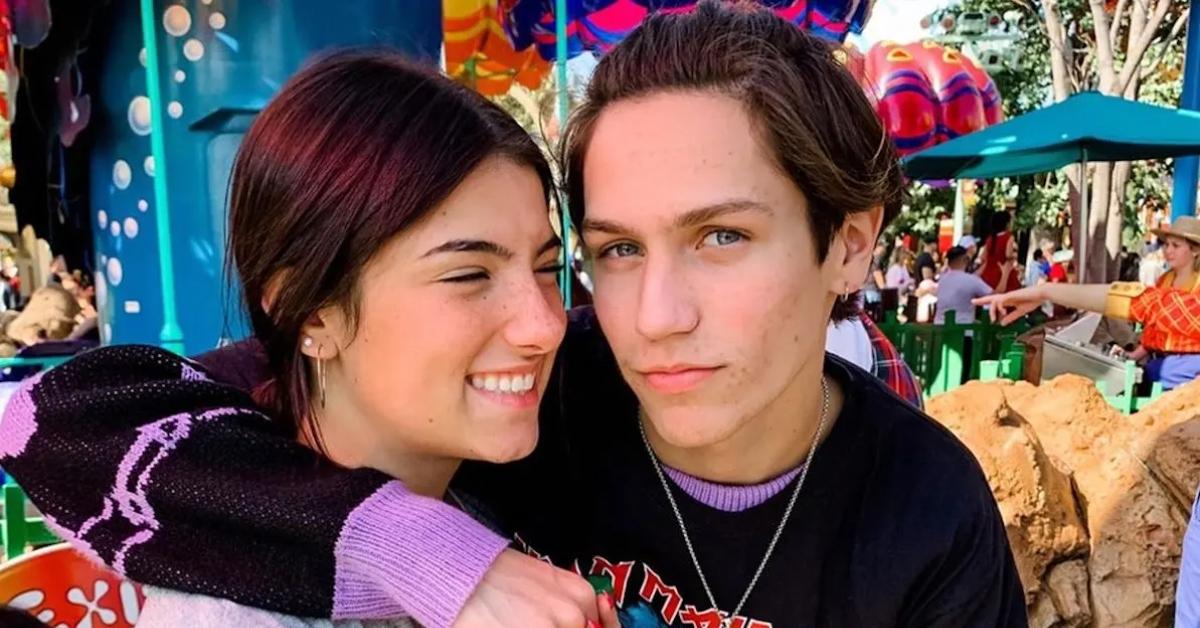 Echoing similar sentiments, LILHUDDY wrote: "Charli is such an amazing person and I am so beyond grateful and blessed to have spent the time with her."
While the two reportedly remain friends, Charli recently announced that she was leaving the Hype House. While it's not clear if they had any reason to do with her break up, fans speculated that it was a big factor behind her departure.