"Nightingale" Singer Linda Lewis Passed Away at 72 Years Old
What was "Nightingale" singer Linda Lewis's cause of death? The English singer-songwriter passed away at 72 years old. Here's what we know.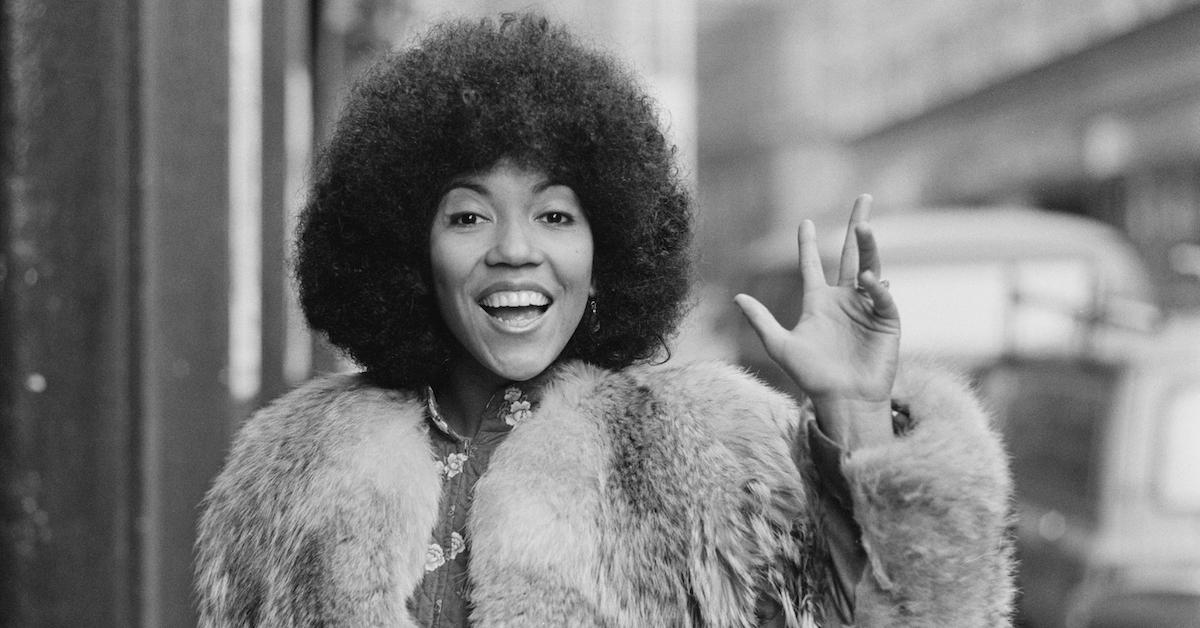 English singer-songwriter Linda Ann Fredericks, aka Linda Lewis, died on May 4, 2023, at 72 years old.
Linda rose to fame in the 1970s for her version of Betty Everett's "Shoop Shoop (It's in His Kiss)" and worked with several titans of the pop music industry, such as David Bowie, Rod Stewart, Jamiroquai, and more.
Article continues below advertisement
What was Linda Lewis's cause of death?
Linda's cause of death has not yet been confirmed, but her sister Dee Lewis Clay (also a singer) wrote on social media, "It is with the greatest sadness and regret we share the news that our beloved beautiful sister Linda Lewis passed away today peacefully at her home."
She continued: "The family asks that you respect our privacy and allow us to grieve at this heartbreaking time."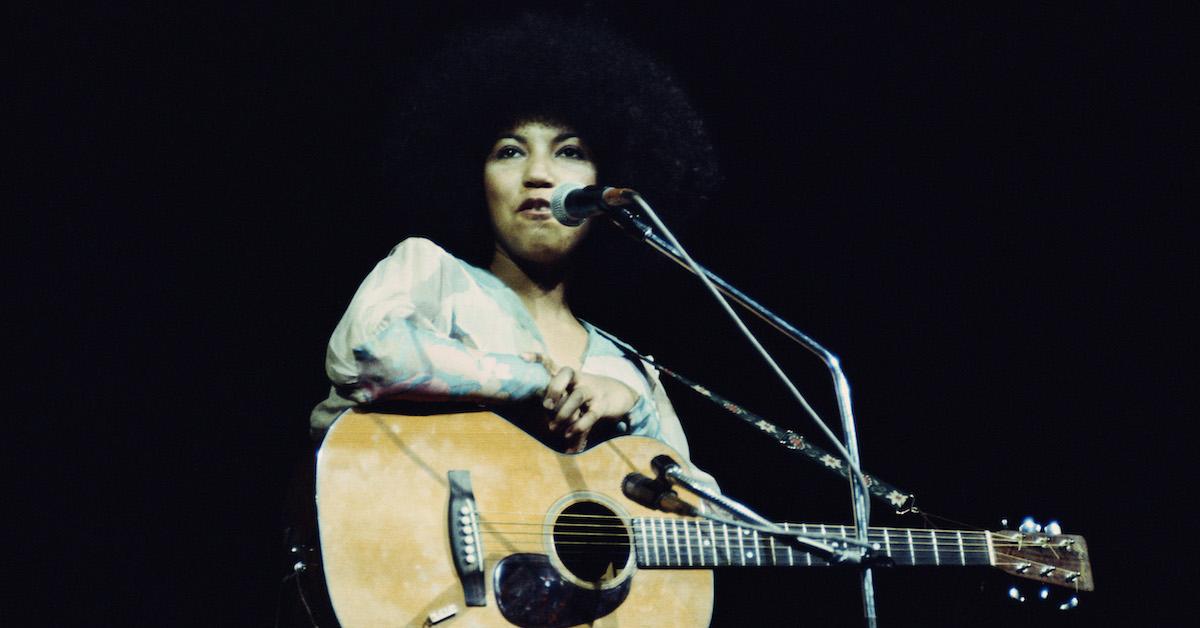 Article continues below advertisement
Born in West Ham, Essex, Linda was influenced by some of the greatest pop and soul sounds, such as Billie Holiday and Smokey Robinson, and of course, her mother, a British-Guyanese jazz singer. Linda went on to form White Rabbit in 1967, and she later toured with Yusuf / Cat Stevens, which greatly heightened her fame.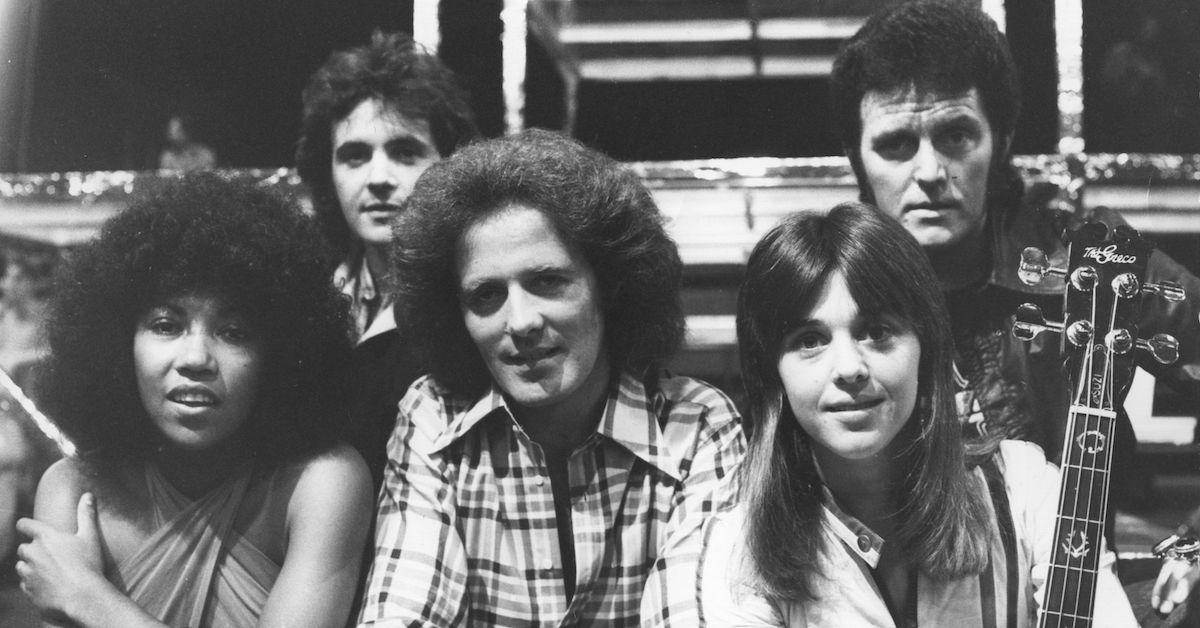 Article continues below advertisement
With over 10 albums released from 1971 to 1999, Linda had a prolific singing career that followed her later in life, with her final single, a collaboration with U.K. folk-funk band The Paracosmos called "Earthling," released in 2023.
Article continues below advertisement
Several artists have come forward to share their condolences for Linda and her family. Yusuf / Cat Stevens wrote on Facebook, "Linda Lewis the Nightingale … I'm so sorry to hear of Linda Lewis passing. She was a good soul-friend and fine artist. Her flat on Hampstead Way was a regular home for artists and musicians in the '70s. Linda became my personal support act during the 'Bamboozle Tour' of 1974, and traveled with our troupe all over the world, up to Japan."
"What a voice!" he continued. "Linda was like an amazing bird that kindly visited the window sill of our earthly house for a few days, then flew away back to her garden."
Linda first married musician Jim Cregan in 1977, but they divorced three years later. In 2004, she married music agent Neil Warnock, whom she is survived by, along with her sisters, Dee Lewis Clay and Shirley Lewis.
Our condolences go out to Linda's friends, family, and fans all over the world.