You Can Soon Add Links to TikTok to Get the Most out of the 30-Second Videos
TikTok is the most popular social networking app of the moment and, like Instagram, people are starting to wonder if you can put links on TikTok.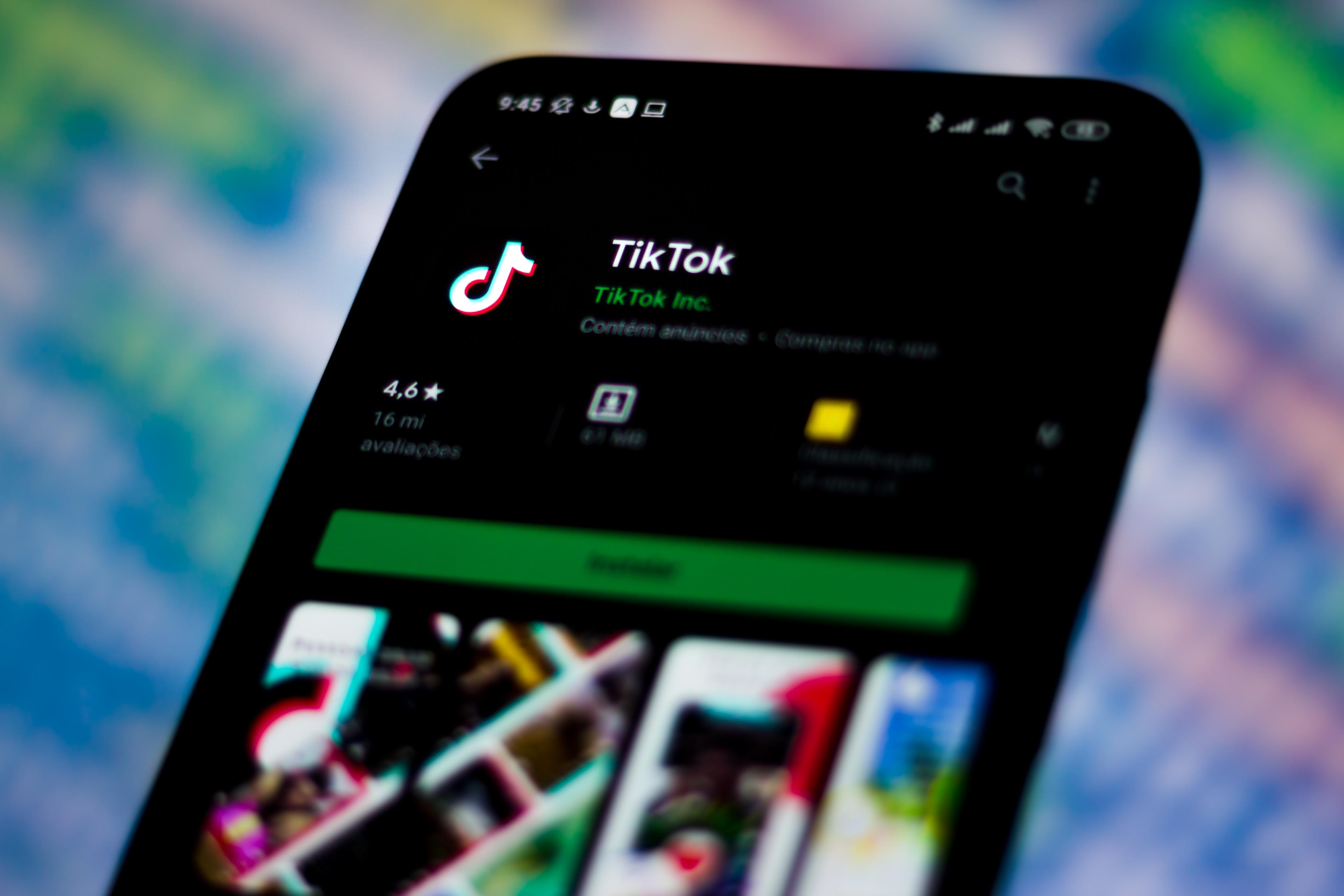 There was never really a question about needing a new social networking app to watch short-form videos until you fall asleep with your phone on your face, but TikTok delivered and millions of users are eating it up every day. It rose to popularity toward the end of 2018 and has remained a top app in the Android and iOS app stores. Now, users are wondering if you can use TikTok to post links to other sites as a way of promoting other social media accounts or even online businesses.
Article continues below advertisement
The short answer is that, yes, you can add links to your TikTok bio. You might have already noticed sponsored TikToks whenever you open your app, which have links you can click on right in the video to purchase a product or learn more about the subject of the video. And eventually, most users will be able to take advantage of that ability in their own uploads.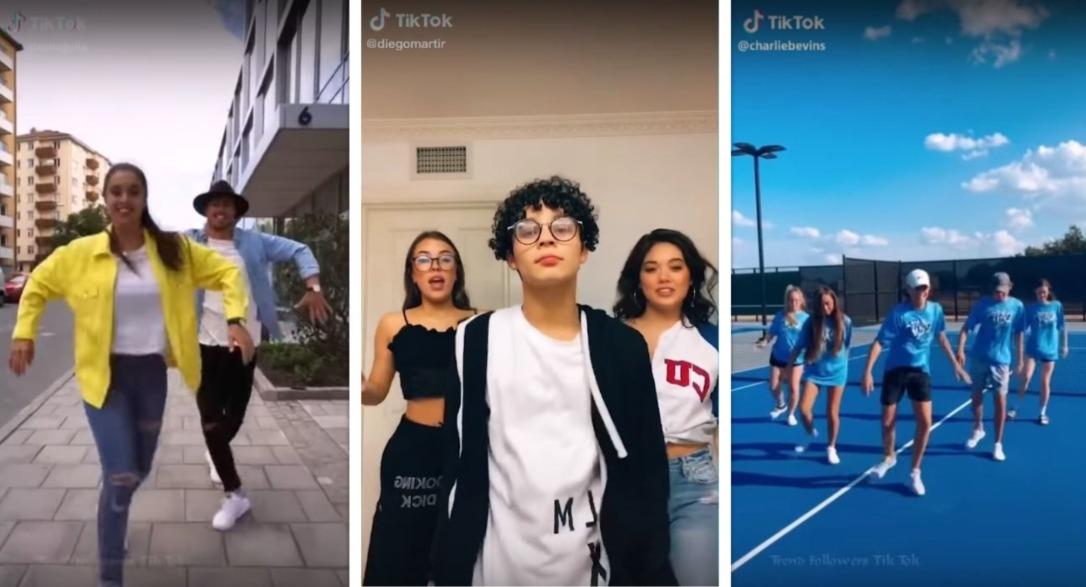 Article continues below advertisement
Adding links to your TikTok bio is actually pretty easy.
Just like with Instagram, there are now TikTok "influencers" who have become famous for, well, being famous. Internet famous, that is. And like Instagram influencers, the ones on TikTok likely have links in their bios to let you know just who they are, how to get in touch with them, and where to buy their merch. Because yes, there are plenty of influencers who have merchandise you are going to want to get your hands on so you can flaunt your TikTok super fandom to the world.
When you go to "edit profile," you can add your personal website link right in there. You can also soon add links in videos to promote any e-commerce business you have. Like other social media influencers, those on TikTok will be able to use in-video links to send users to third party websites for other information or to make purchases.
Article continues below advertisement
Adding a link on TikTok videos is beneficial for small businesses.
Unsurprisingly, using in-video links on TikTok is most beneficial for small businesses who want to try and gain a wider reach for their products. Right now, it's not uncommon for larger scale companies to do just that, from advertising with in-video links to products to showing a movie trailer and providing in-video links to buy tickets or get more information about said movie.
Article continues below advertisement
But just as small businesses use Facebook or Instagram to promote their products or services, they can soon use TikTok in the same way. So if adding links in your bio isn't doing it for you, there will also be the option of adding links to TikTok videos to get the job done. Provided, of course, that TikTok is here to stay and doesn't meet a similar fate as its roundabout predecessor, Vine.
Article continues below advertisement
Will TikTok shut down in 2020?
While it's hard to deny the millions of TikTok users who are obsessed with doing the various TikTok challenges and watching videos on their feeds until it's suddenly midnight and three hours went by, there is the fear among some users that TikTok will suddenly shut down. Ever since it became one of the most downloaded apps in 2018, rumors began to spread about TikTok being gone at the drop of a hat.
But when TikTok dispelled those initial rumors in 2018 via Twitter, users were relieved that the app was apparently here to stay. And with no official announcement yet about a 2020 shutdown, it's safe to say that you will be able to watch "Corona time" videos and straw challenges to your heart's content.