Former Linus Tech Tips Employee Madison Reeve Incites More Drama With Toxic Workplace Allegations
Former Linus Tech Tips employee Madison Reeves brings in more drama after exposing the toxic workplace environment at the company.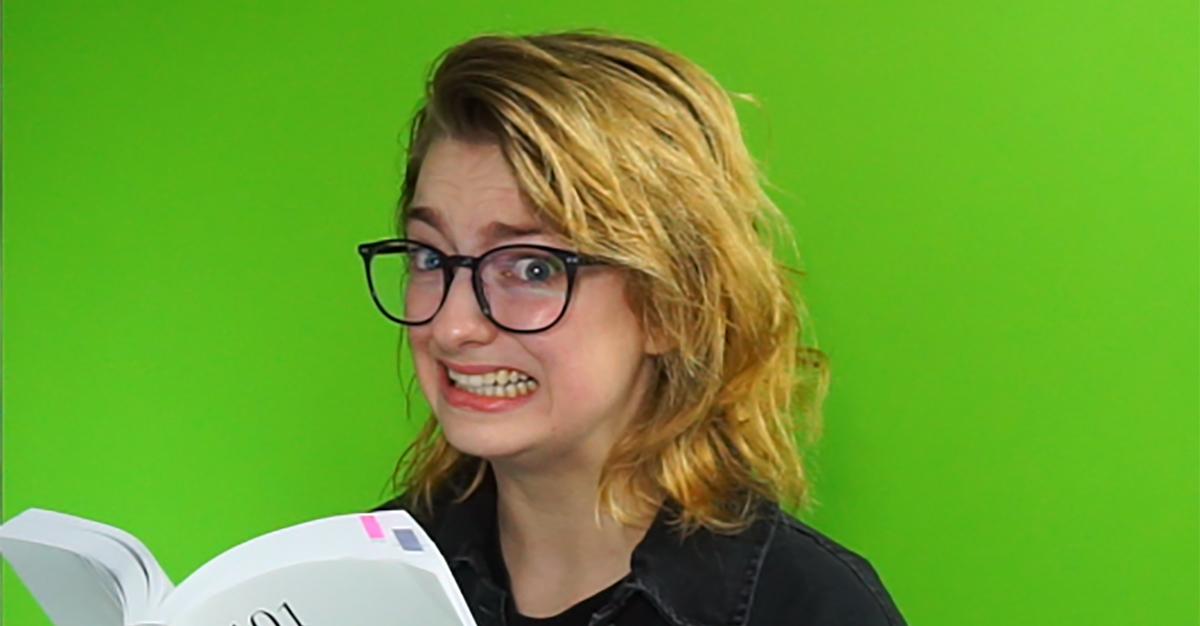 The gist:
Amid criticism involving YouTube tech review channel Linus Tech Tips and YouTube creator Gamers Nexus, former Linus Tech Tips employee Madison Reeve has come forward with accusations against the company.
In a thread on Twitter, Madison detailed her experience at Linus Tech Tips, which she says was stress-inducing and toxic. Her statement includes accusations of sexual harassment.
Although Linus Tech Tips released a video after Madison posted her thread, the company has not directly addressed her statements.
Article continues below advertisement
If you've been keeping an eye on major tech news, you've probably heard about the recent drama behind Linus Tech Tips. Run by Canadian YouTuber Linus Sebastian, the company is best known for its YouTube channel which covers PC gaming, tech innovations, and gadget reviews. Though the channel has over 15.5 million subscribers as of this writing, Linus Tech Tips has found itself in hot water with its fanbase and colleagues in the YouTube tech space.
In mid-August 2023, fellow YouTube creator Gamers Nexus released a 44-minute video criticizing their quantity-over-quantity output. In it, the creator accuses Linus Tech Tips of "rushing too much" with their videos, leading to several errors and inaccuracies in their reporting. The company was quick to retort, though their response was criticized as highly "corporate".
Unfortunately, the accusations seem to line up with recent developments revealed by former LTT employee Madison Reeve. Here's the drama so far.
Article continues below advertisement
Ex-Linus Tech Tips employee Madison Reeve incites more drama with the company with toxic workplace allegations.
Madison Reeve (she/they) is an internet personality who also runs her own YouTube channel as well as a Twitch channel.
She previously worked for Linus Tech Tips and even appeared in some of their videos as a fellow tech expert. Madison was the company's Social Media Manager for almost a year throughout 2021. But just shy of her one-year anniversary at the company, she stepped down from her position.
Article continues below advertisement
At the time, it was reported that she left to earn her two college degrees in computer science. However, on Aug. 16, 2023, she came forward with the real reason as to why she left the company.
"I chose to quit my role at LTT because it, and the working environment I was facing, were ruining my mental health," she admitted as part of a lengthy thread on Twitter. According to her, the quota she was expected to meet with daily social media posts at the time was "incredibly high."
"I was expected to post three tweets, two Instagram posts, and two TikToks per day," she explained. "I was also expected to plan, film, edit, and post two Floatplane exclusives per week. This included wrangling people to be in them when they were also all struggling to get their work done."
Madison further explained that she felt "belittled" by upper management and faced sexual harassment on multiple occasions. She also claims to have been "told off" for using her sick days.
Article continues below advertisement
Shortly following Madison's statements, Linus Tech Tips posted a video in response. However, many have criticized its lack of explicitly addressing Madison's allegations of a toxic work environment and its mentioning of sponsorships to promote new products during the same video. Some have likened it to Colleen Ballinger's 2023 ukelele "apology" video with its wording and content.
As of this writing, Linus Tech Tips has not directly responded to Madison.
If you need support, call the National Sexual Assault Hotline at 1-800-656-4673 or visit RAINN.org to chat online one-on-one with a support specialist at any time.