How Did Bobbi Althoff Even Become Famous? People Are Claiming She's an Industry Plant
Influencer Bobbi Althoff quickly rose to fame, but how? Here's why some people are calling her an industry plant and claiming she's not self-made.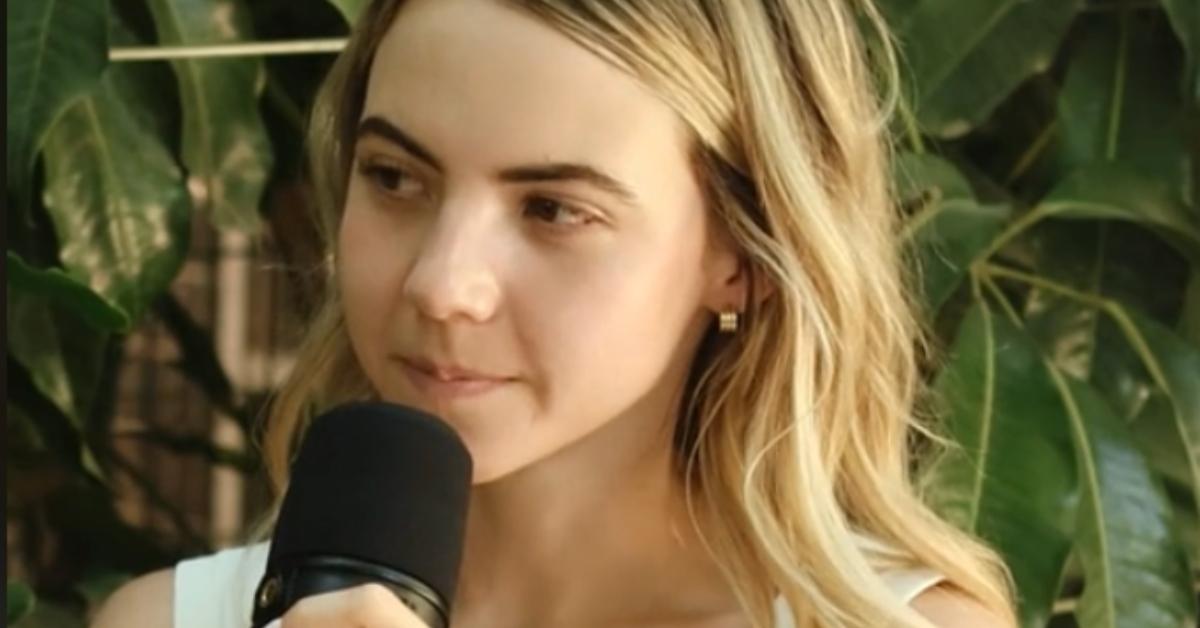 Article continues below advertisement
After the mom-of-two launched her own podcast The Really Good Podcast in April 2023, she quickly became a household name. But her sudden burst into the spotlight has taken many folks aback.
Who is Bobbi Althoff? And how did she become so famous? Keep scrolling to find out.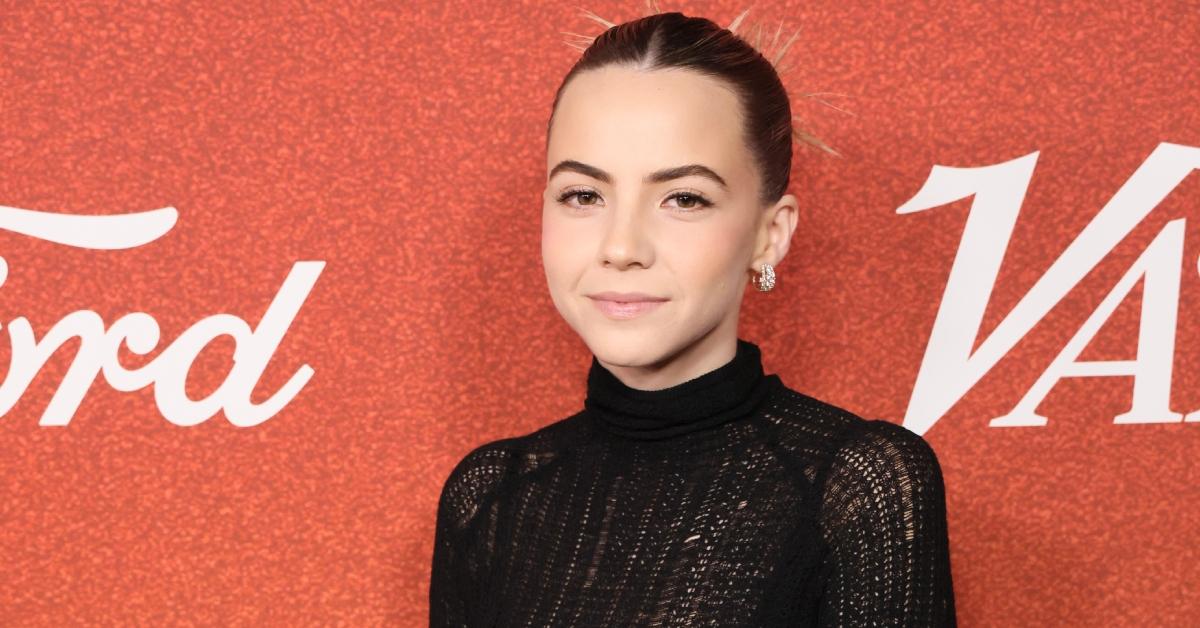 Article continues below advertisement
Influencer Bobbi Antoff has been called a industry plant.
Bobbi first got her start in content creation when she started posting TikToks of her and her kids and mom life in 2021. She garnered a solid amount of followers for her deadpan sense of humor, but nothing too crazy.
But when she started her podcast in April 2023, it didn't really make sense that she was able to get all these high-profile celebrities to appear on her show given that she had no prior podcasting experience.
While some could argue that she's just a woman who got lucky in the content creator world, others are skeptical. Many feel Bobbi's rise to fame was calculated and that she is an industry plant.
Article continues below advertisement
Per Urban Dictionary, an "industry plant" is defined as someone who "is an artist who has major/indie label backing their movement but presents themselves as a 'homegrown start-up' label to create a pseudo-organic following. They act as if things are miraculously happening for them based on their talent."
Article continues below advertisement
That said, many folks felt Bobbi didn't put in the elbow grease to get to where she is today. It seemed unlikely that she was self-made.
During an interview with Cosmopolitan, Bobbi denied these accusations. She claimed that she made a TikTok video where she offered to pay $300 to anyone who could connect her with celebrities and get them to do an interview on her show.
Article continues below advertisement
However, one Twitter user claimed that Bobbi and Drake are signed to the same management and that her husband, Cory Althoff, is a millionaire.
What is Bobbi Althoff's net worth?
So, how much does Bobbi make from a full-time video creator and podcaster? Per GH Gossip, Bobbi's net worth is approximately $400,000 and $500,000
This money likely comes from sponsored posts, advertisements, collaborations with brands, and her podcast.