Some 'Vanderpump Rules' Fans Think Lisa Vanderpump Got New Teeth or Dentures
'Vanderpump Rules' fans have started to suspect that Lisa Vanderpump decided to upgrade her smile a few years ago, and they're calling her out.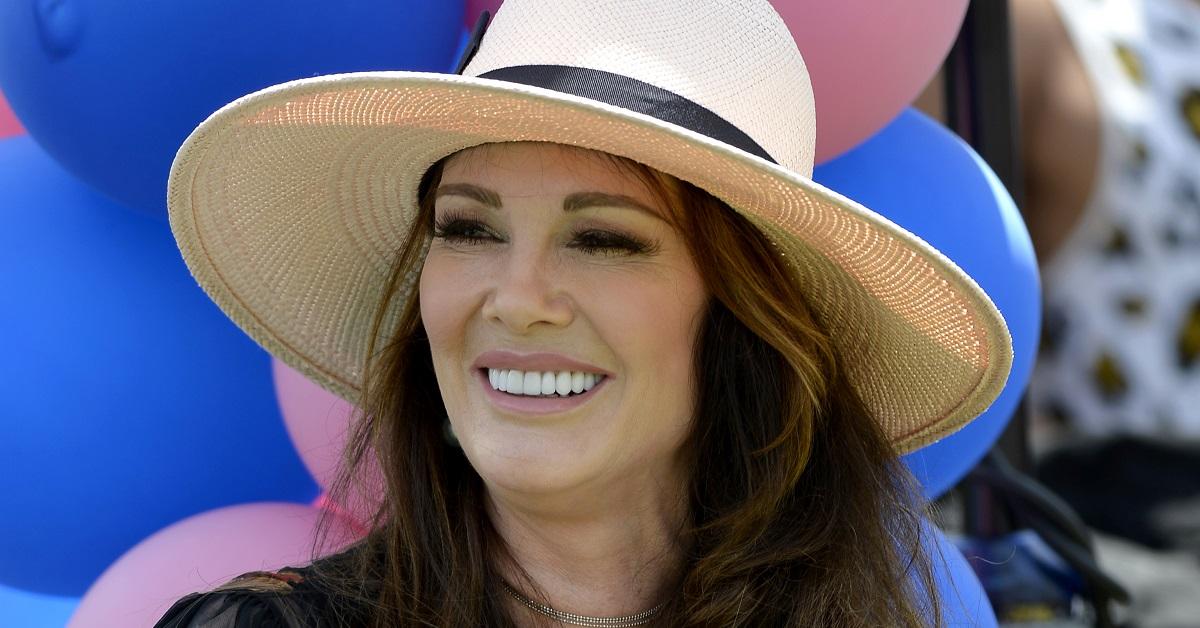 The Real Housewives shows may not seem like they need an enormous level of attention to detail. It's certainly possible to watch the shows casually, but there are plenty of viewers who are much more willing to dive into every detail of the series. Eagle-eyed fans are the lifeblood of The Real Housewives and its spin-off series, and they're also one of the reasons some suspect that Lisa Vanderpump got new teeth.
Article continues below advertisement
Did Lisa Vanderpump get new teeth?
In 2018, fans first began to notice that Lisa Vanderpump, a former star of The Real Housewives of Beverly Hills, was rocking a new smile. Lisa, who has been famous for her willingness to age gracefully and forego plastic surgery, received plenty of comments when fans suspected that she might be wearing dentures. In general, the comments from fans weren't negative.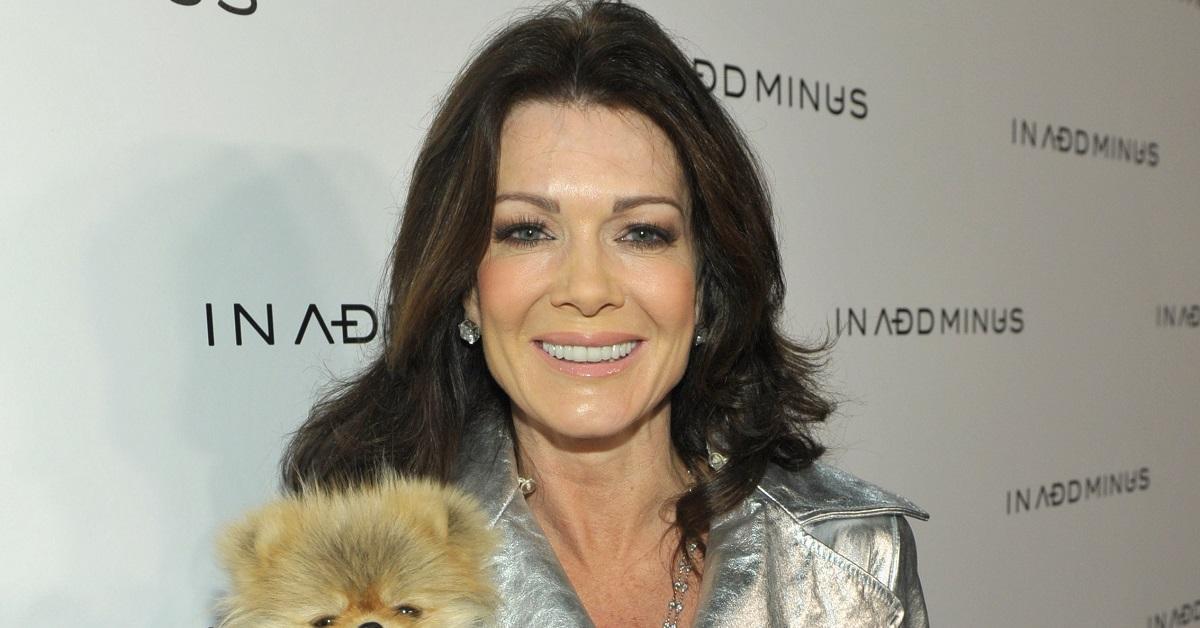 Article continues below advertisement
Instead, they seemed to be remarking on the change in a neutral way, and were simply pointing it out to people who may not have noticed. Lisa has never made public comments about disliking her teeth, although it's still possible that she might address her teeth at some point. In the meantime, it seems Real Housewives and Vanderpump Rules fans will have to content themselves with speculation about them.
Lisa is looking to re-start production on 'Vanderpump Rules.'
In an interview with Andy Cohen on Watch What Happens Live, Lisa suggested that they were making progress on filming for The Vanderpump Rules. Like many productions, filming on the series halted in the wake of the coronavirus pandemic, and hasn't resumed since. "Everyone asks me ... Listen, we're heading towards the right direction," she told the talk show host.
Article continues below advertisement
"But I think Bravo's got to announce when they're ready to do that again," she continued. "It's a story that keeps playing out. But yeah, we're getting there."
Although the series isn't filming, Sur, the restaurant that's the center of the show, is open for business, and Lisa hasn't been the only one suggesting that everyone wants to do another season of the show.
Article continues below advertisement
Ariana Madix and Tom Sandoval have also hinted at another season.
In an interview with Page Six, Tom Sandoval and Ariana Madix, who also star on the show, said that everyone is working to make another season happen.
"Obviously, they want to do another season and they have every plan and intention of doing that, but it's just because of the industry that we're in, they don't want to see us just like sitting in our houses," Tom said.
"You also have a lot of restrictions when it comes to productions as well and liabilities and things like that," he added.
"So we're kind of just waiting and seeing," Madix explained, noting that they want "everyone to be safe" when filming starts up again.
Whenever the show does return, a number of its central players will be absent. The show faced a slew of departures over the past year for a wide variety of reasons. Whatever else changes, though, Lisa and her radiant smile will remain.