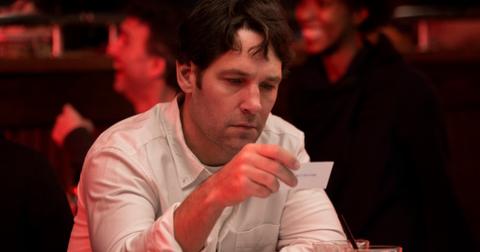 Will There Be a 'Living With Yourself' Season 2 With Paul Rudd?
By Chrissy Bobic

Updated
In a world dominated by shows like Stranger Things and The Handmaid's Tale, it can be difficult to come up with a new concept that will pull a viewer in before the title has even been slapped across the screen. 
But when Netflix premiered Paul Rudd's new dramedy series, Living With Yourself, it didn't take long for viewers to wonder if there will be a Living With Yourself Season 2. 
Paul Rudd is basically America's sweetheart and now that we have him immortalized in his own TV show rather than a one-off movie, it's going to be hard to say goodbye to him and his double lead role.
So will there be a season 2 of Living With Yourself? The inaugural season brought with it a kind of/sort of happy ending even though it started off with Paul's character, Miles, feeling desperate for a break in the monotony and lull in his creativity.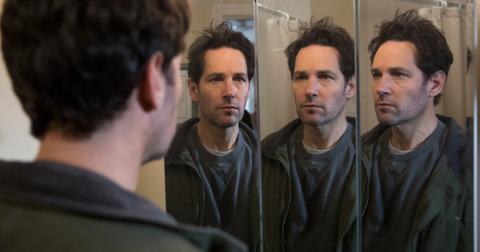 A chance visit to a "spa" changed everything for him and he embarked on an eight episode-long adventure battling his clone. 
Now that most viewers have powered through the first season of Living With Yourself, they are chomping at the bit to know what comes next and if there will be a season 2 or not. 
Season 2 has not been confirmed, but creator Timothy Greenberg has plans.
While there still hasn't been word yet on whether or not there will be a second season of Living With Yourself, creator Timothy Greenberg told The Hollywood Reporter that he already has plans if Netflix renews the series.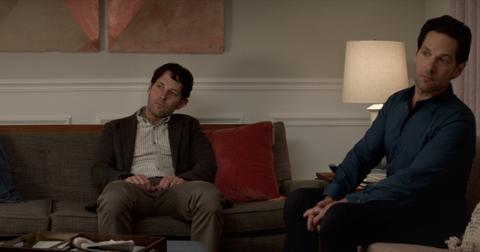 He told the news outlet he had a cliffhanger he decided against for the Season 1 finale, but in the event that the show is picked up for a second season, he already knows how he would incorporate that into the new season.
"Part of me still wants that really dark turn at the end where we see something else that happened," Timothy said. "If we do a second season, I could always stick that onto the beginning. I have like six ideas for how I could open a second season." 
Paul Rudd has embraced more TV roles lately. 
Paul has always been known for his movie roles, from the lovable ex-step-brother in Clueless to the lead role in the Ant-Man movies. But lately, he has embraced the idea of taking on more TV roles. Or, at least, roles that aren't as time-consuming as full-length films.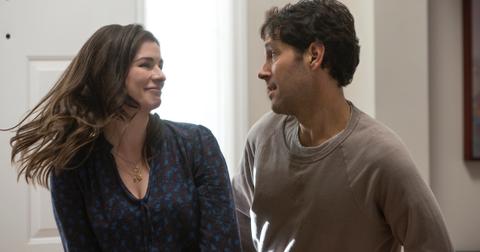 He appeared in the Netflix Original Between Two Ferns: The Movie and will reprise his Ant-Man character in What If...? So judging by his recent interest in less demanding roles, there's a good chance he would be onboard for Living With Yourself Season 2.
Fans are already loving Living With Yourself. 
It's no secret that Netflix is all about cashing in on the cash cows that are the streaming platform's hit shows. So even though Living With Yourself hasn't officially been renewed for a second season yet, if the show continues to garner as much attention as it has so far, there's a good chance Netflix will give it another season to rake in even more fans and continue the story.
"#LivingWithYourself is the best goddamn metaphor for dealing with anxiety that I could have ever hoped to see put out into film/tv. I needed this today," one fan tweeted following its release before another added, "I would like to thank the world for the gift of Paul Rudd." 
A third chimed in, "#livingwithyourself is one of the best TV shows I've seen in a long a-- time and was not at all what I was expecting. Please don't sleep on this one it's really special." 
So, what are you waiting for? Stream Living With Yourself on Netflix now (or again).