Lorena Bobbitt Has a Daughter and She Once Had to Explain to Her Why She Was Famous
Lorena Bobbitt made headlines 25 years ago. Now, she has a teen daughter and she knows why everyone knows the name Bobbitt.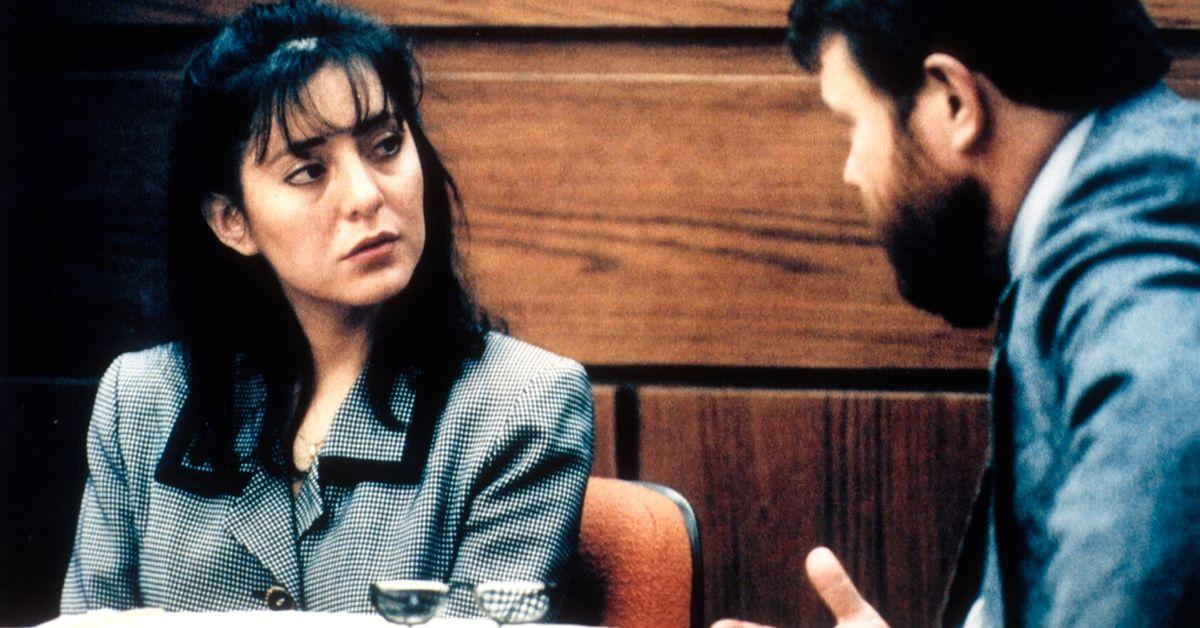 If you recognize the name but you're not sure why – it's probably your first instinct. Lorena Bobbitt was all over the news in 1993 when she cut off her husband's penis and threw it out of the car. At the time, she stood accused of taking a kitchen knife to her husband at the time, John Bobbitt, while he was asleep. She later left the house and threw the appendage out of her car window. This launched a search to find it, and the headlines kind of wrote themselves.
Article continues below advertisement
It's been nearly 30 years since that night, when the then 24-year-old Lorena's life changed, and she's revisiting that time for a Lifetime movie titled I Was Lorena Bobbitt. The Lifetime movie premieres Tuesday, May 26 and she's taking the punchlines that dominated her life those many years ago and telling more of her side of the story.
Article continues below advertisement
Lorena Bobbitt's kid knows the truth.
Today, Lorena, who know goes by Lorena Gallo, is 49 years old and she's been divorced from John Bobbitt for many years. During her trial, in which she faced a charge of malicious wounding, Lorena maintained she had suffered years of abuse at the hands of her then husband John.
While he ultimately was found not guilty on the marital sex assault charge which went to trial, she maintained that he repeatedly abused her during the course of their marriage, and the infamous night, he raped her which led to the act.
Article continues below advertisement
Lorena is no longer married to John and says her life couldn't be more different.
Lorena still has a home in Manassas, Va., where she's always lived, however she's now living with her new partner David Bellinger, and their 15-year-old daughter, Olivia.
Article continues below advertisement
Oliva knows the truth behind the incident because she once asked her mom why people knew her, when she was only 7 years old. During the filming of another documentary, Lorena, which aired on Amazon in 2019, Lorena told The New York Times, "I didn't go into details," referring to talking to her daughter about the incident.
"There was no anatomical [explanation]. I just said, 'Mommy got hurt', and I said, 'I was married before with this man, and I cut him."
Article continues below advertisement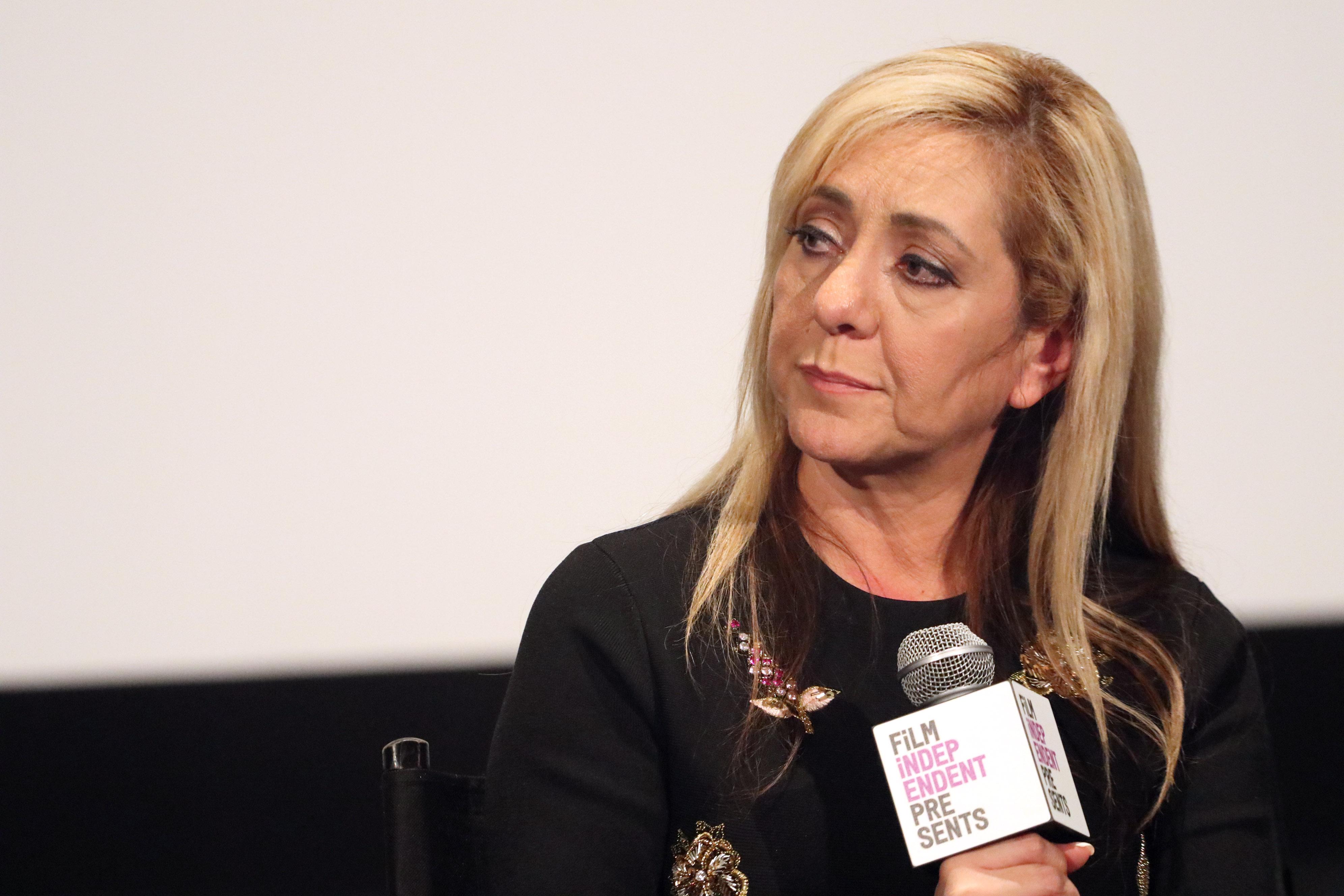 Lorena Bobbitt's new partner knows the details.
Lorena said that when that 2019 documentary aired, she watched the full four-part series with her daughter and her new partner. According to an interview with USA Today, after watching the series, her daughter told her, "Mom, I didn't realize how strong you were." Lorena added, "I melted. She disarmed me completely."
Article continues below advertisement
Lorena told OprahMag she plans to watch this new documentary, I Was Lorena Bobbitt, with Olivia and David. "I haven't told them exactly what to expect, but they know the movie is through my lens, domestic abuse through my voice," she said.
Article continues below advertisement
"I wanted everyone, including my family, to hear it from myself," she says. "I have a voice and this voice is getting nothing but stronger."
If you need support, The National Sexual Assault Hotline is available 24/7 at 1-800-656-4673. You will be connected with a trained staff member in your area. Or visit RAINN.org to chat online with a support specialist at any time.