'All the Light We Cannot See' Actor Louis Hofmann Keeps His Love Life out of the Spotlight
Who Is Louis Hofmann Dating? Inside Actor's Love Life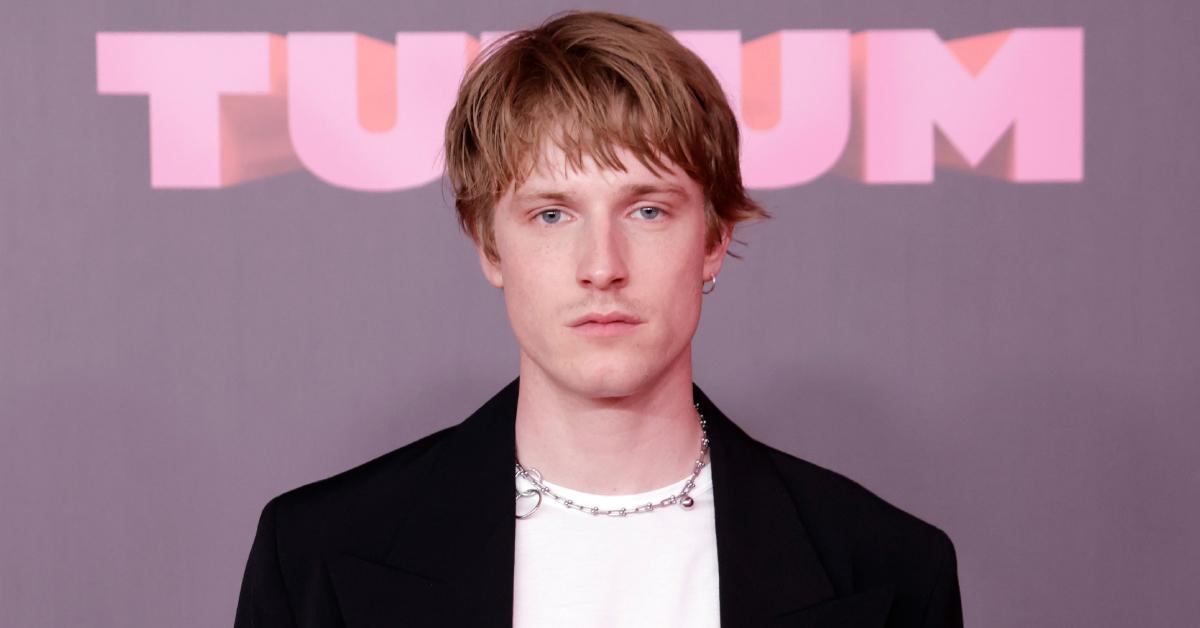 The Gist:
Louis Hofmann is an up-and-coming German actor.
He's best known for his roles in Tom Sawyer, Land of Mine, Dark, and All the Light We Cannot See.
Some fans want to know more about Louis's life off-screen, including if he's dating anyone.
Article continues below advertisement
If you're unfamiliar with Louis Hofmann, that's about to change because the German actor is quickly taking over the industry. He first gained recognition as the lead in the 2011 German film Tom Sawyer and later won the Bodil Award for Best Supporting Actor for his role in the 2015 Danish film Land of Mine. He's also known for his lead roles in two Netflix original series' — Dark and All the Light We Cannot See, the latter of which will likely put him on the map.
Since stepping into the public eye, people have had some questions and theories about the rising star's relationship history. So, is Louis Hofmann dating anyone at the moment? Keep scrolling for all the known details!
Article continues below advertisement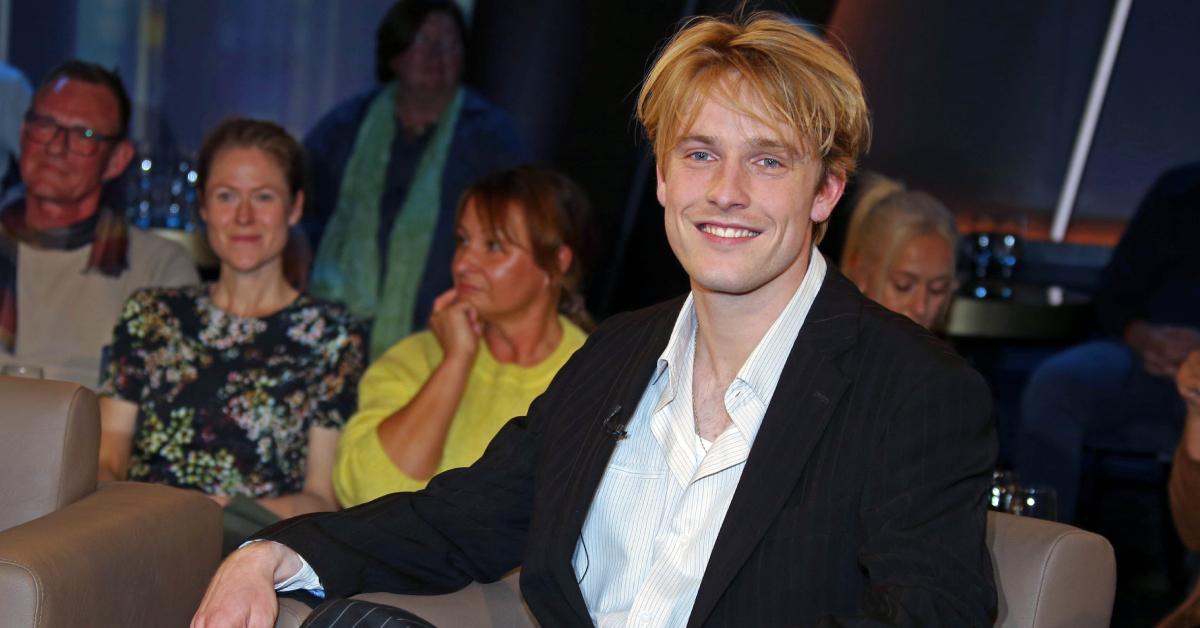 Who is Louis Hofmann dating?
As someone in the spotlight, Louis rarely shares details about his love life. He's an incredibly private individual, and with that said, it's unknown if the Life After Life actor is dating anyone — but for now, we'll assume he's single.
Article continues below advertisement
Despite being tight-lipped about his relationship status, Louis's fans have speculated about his love life. Though there isn't much evidence to prove this "ship" was real, fans are convinced he dated his Dark costar, Lisa Vicari. They played love interests in the sci-fi thriller series, which only fueled romance rumors.
Neither party ever shut the speculation down, but as it seems, the general public will never actually know if Louis and Lisa were together. The only people that truly know are, well, Louis and Lisa, of course!
Article continues below advertisement
In 2020, the actor spoke with White Lies Magazine and briefly discussed being in a relationship. When asked about his declining presence on social media, Louis explained, "I always had the feeling that I must post something to entertain people. That totally unsettled me and put me under pressure. That's why I decided to get rid of it."
He added, "When I want to post something, my girlfriend has to sit beside me because she has the password."
Article continues below advertisement
Although he admitted to dating someone in 2020, the Center of My World star refrained from revealing his girlfriend's name or their relationship. It's also unclear if the couple is still together at the time of writing.
Louis Hofmann initially started acting as a hobby.
As it stands right now, Louis's love life is being kept completely under wraps — but that doesn't mean his entire life is a total mystery. In fact, fans can keep up with him in his various film and TV roles!
Article continues below advertisement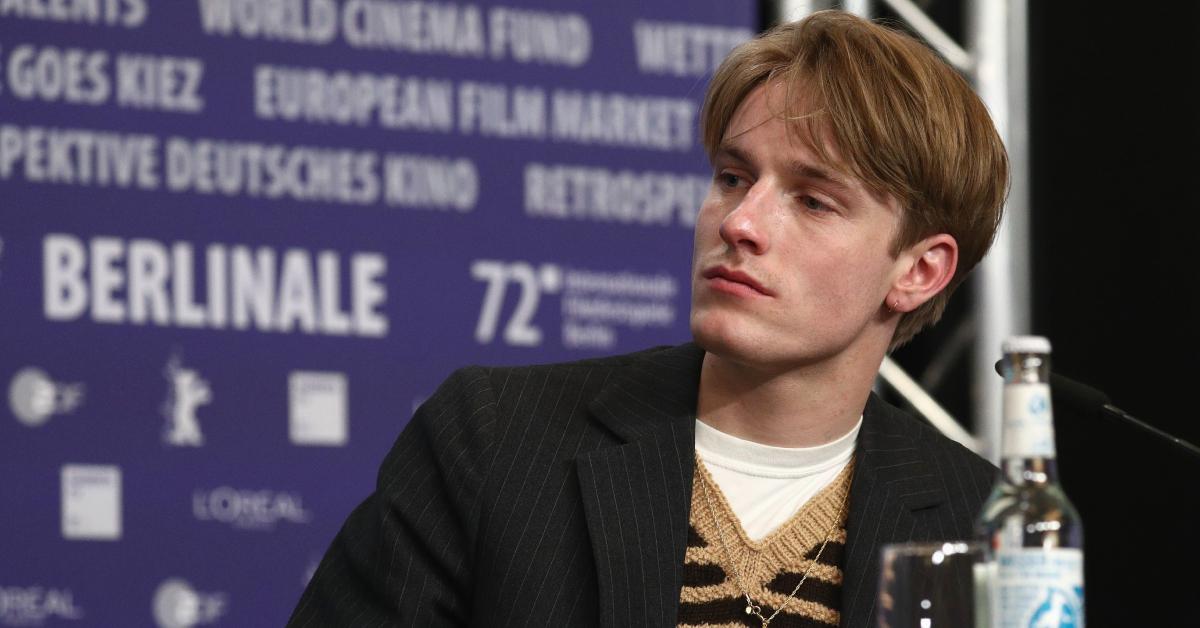 Speaking of his acting career, Louis previously confessed that he started acting as a hobby. In 2017, when Sleek asked if he always wanted to be an actor, he answered truthfully.
Article continues below advertisement
"I think at the age of six or seven or eight, I wanted to be a football player, just like pretty much every single boy. Then I started acting at the age of 11 as a hobby, but I was really into it and wanted to do it so bad," he told the outlet. "Then, at the age of 15, I realized that I wanted to do this as a job."
Louis continued, noting some of his favorite things about acting and being on set. He said he loves that his profession requires people to get to know each other in a "very close situation," adding that nothing in the outside world matters when he's on set. He further stated, "You can dig deep into it and forget everything around you."