Inside Actor Avan Jogia's "Victorious" Dating History
Actor Avan Jogia and Halsey are seemingly dating in 2023. Here's a look at Avan's other celebrity relationships and why they ended.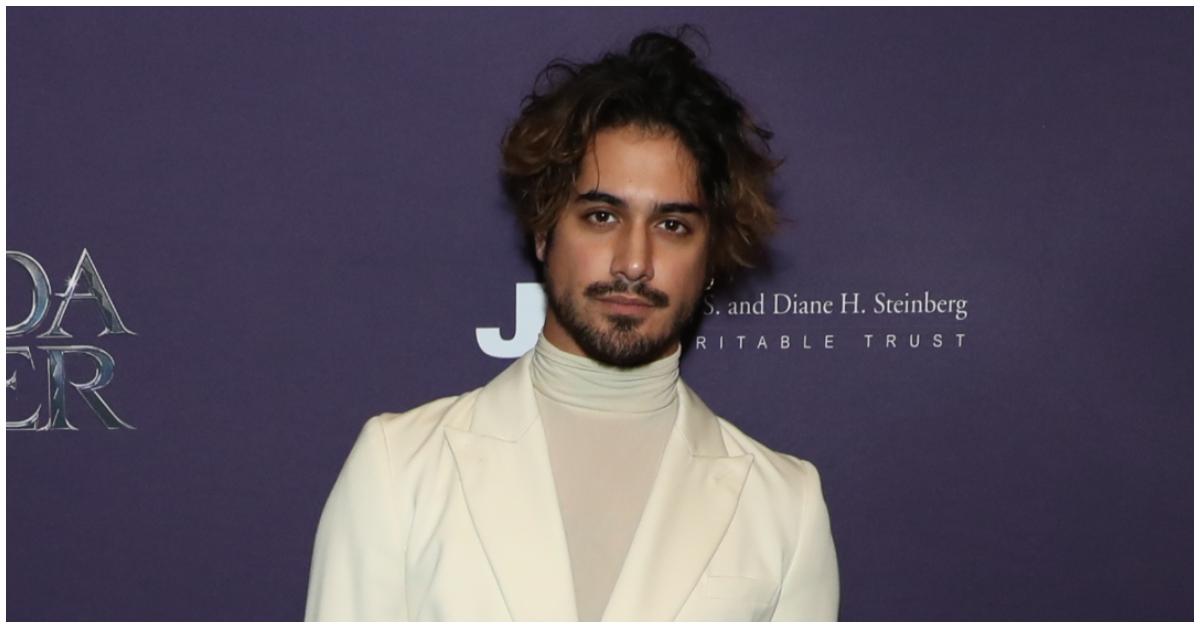 The Gist:
Canadian actor Avan Jogia is best known for his roles in Victorious and Zombieland: Double Tap
In October 2023, Avan and Halsey seemingly confirmed their relationship.
Avan has a few other star-studded exes in his past.
Article continues below advertisement
Canadian actor Avan Jogia has been considered a heartthrob since he first appeared on the Nickelodeon show Victorious as Beck Oliver. And while Victorious ended in 2013, Avan's consistent career has made it easier to swoon over him in his "grown man" era.
Despite the robust number of fans hoping to be his next plus-one, Avan seemingly confirmed in October 2023 that he's off the market. After months of speculation, his reported current partner, Halsey, soft-launched their relationship by sharing photos of them attending LA Fashion Week that same month.
Article continues below advertisement
The fashionable photo op confirmed to many of Avan and Halsey's followers that they were officially making their romance known to the world. However, this isn't the first celebrity relationship for either party.
Let's dive into Avan's star-studded dating history!
Article continues below advertisement
Before Halsey, Avan Jogia reportedly dated Miley Cyrus.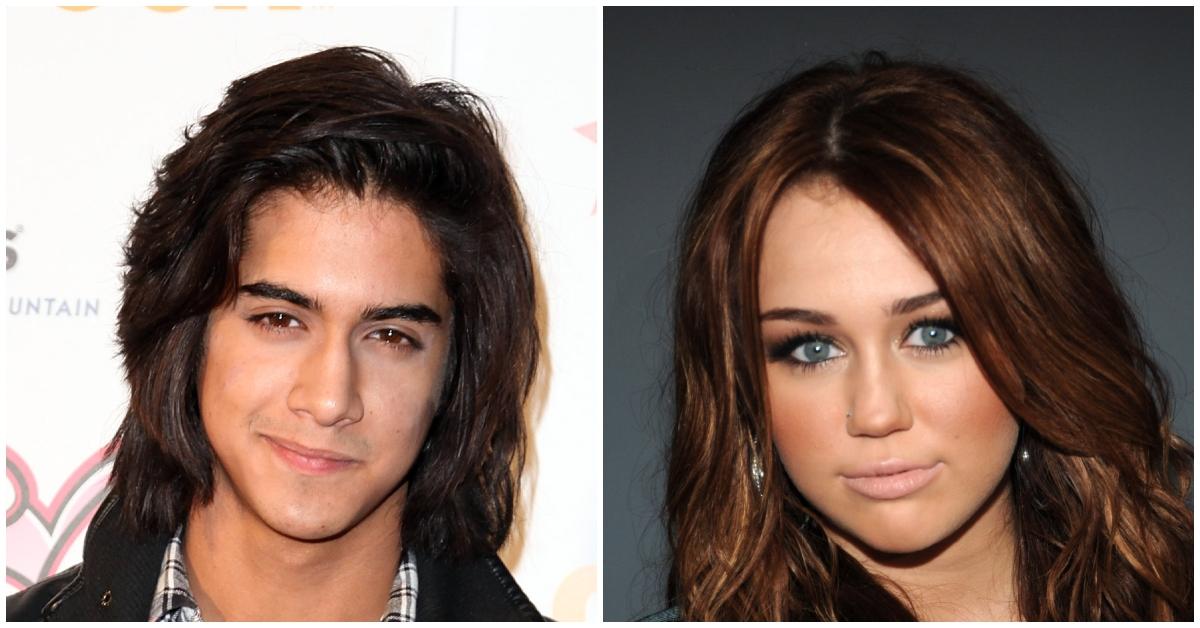 Avan's dating history begins with none other than Miley Cyrus. In 2010, The Daily Mail spotted the former teen stars canoodling, or, as they said, "in a very public clinch" at the bar of Hollywood club, Trousdale, during her 18th birthday celebration. In the photo, Avan and Miley looked incredibly cozy as he kissed her neck.
Despite the PDA sesh, Miley and Avan never confirmed they were dating. What many now know is Miley was dating her ex-husband, Liam Hemsworth, around the same time and went public with their romance in March 2010.
Avan Jogia then dated his 'Zombieland' co-star, Zoey Deutch, for five years.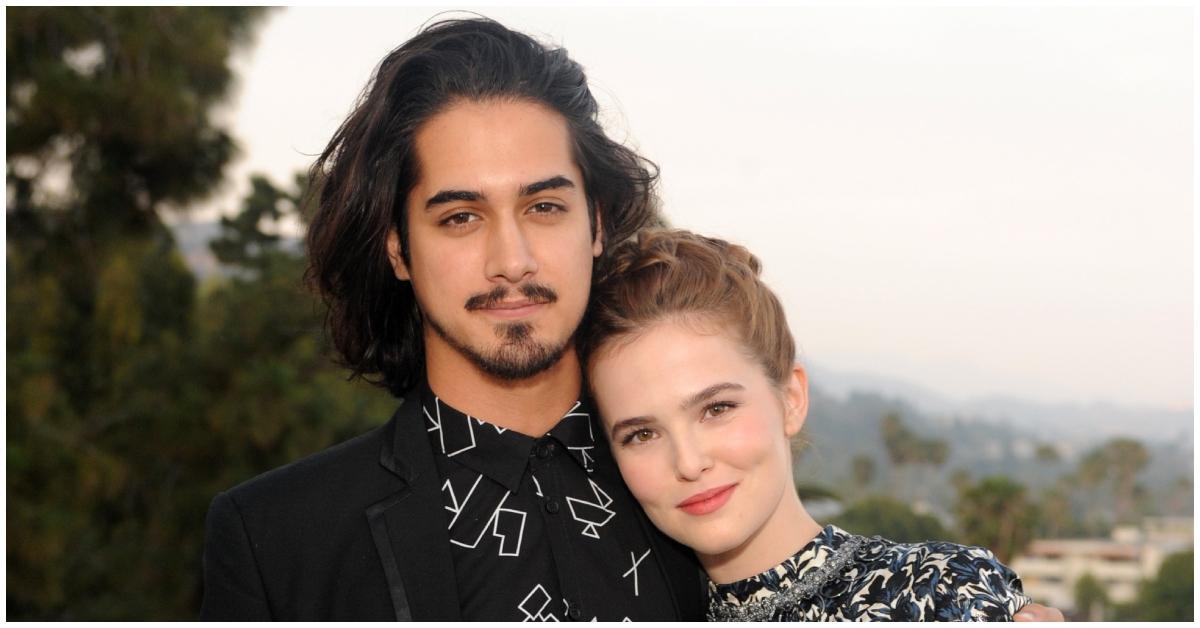 Avan and Zoey Deutch started dating in 2012 and debuted as a couple at that year's Kids' Choice Awards. They kept their relationship private for most of their time together, though they often flaunted their love on their Instagram accounts. So, many of their fans were shocked when E! News reported in January 2017 that they had "amicably broken up."
Article continues below advertisement
According to the outlet, Zoey and Avan split "four months" before the world knew about it, though they still planned to "remain friends." The plan seemingly worked, as the exes played love interests in Zombieland: Double Tap.
Avan Jogia and Australian actor Cleopatra Coleman also dated for several years.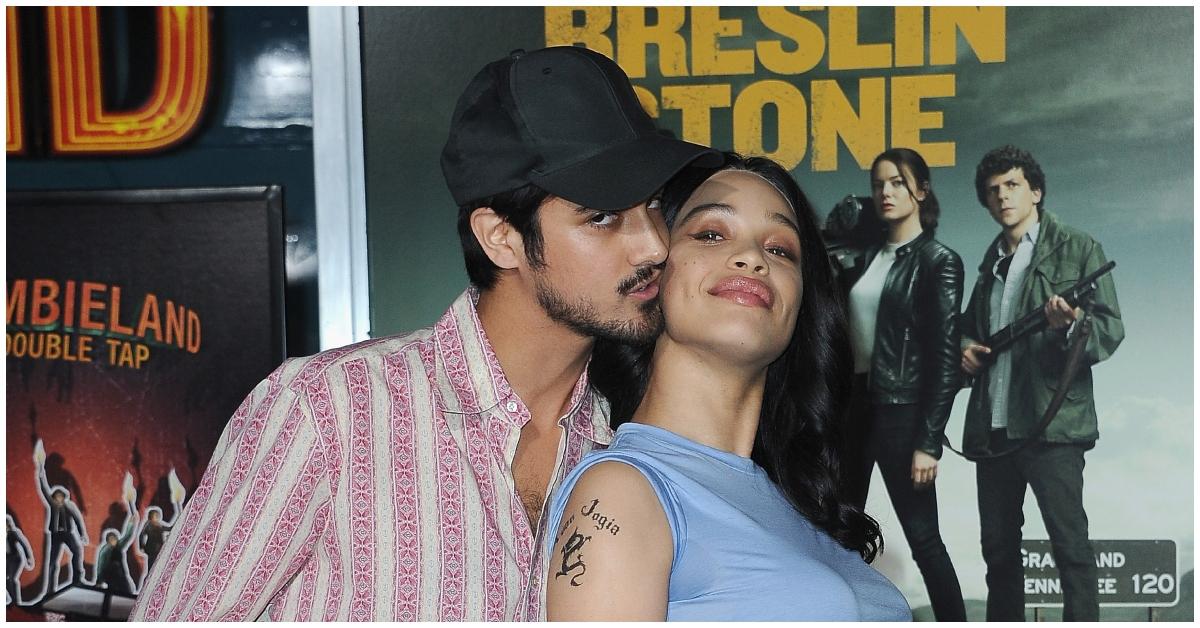 In an ironic (or shady twist), Avan was in the same building as Zoey when he and Australian actor Cleopatra Coleman went public with their relationship at the movie's premiere.
Avan and Cleopatra kept their relationship hush-hush for two years after dating. However, in 2019, the pair attended Zombieland: Double Tap premiere. During the premiere, they made it clear they were joined at the hip by dressing up as former iconic couple Angelina Jolie and Billy Bob Thornton.
Article continues below advertisement
In multiple red carpet photos, Cleopatra and Avan dressed up Angelina and Billy Bob from their 2000 red-carpet appearance for the Gone in 60 Seconds premiere. They completely nailed the look, Cleopatra rocking a fake tattoo with Avan's name on it like Angelina did for Billy Bob.
While Avan and Cleopatra gagged the red carpet at his premiere, it wasn't enough to keep them together. In 2021, the couple unfollowed each other on Instagram, signaling to their fans that something had gone awry. That November, one of Avan's fan TikTok accounts confirmed they broke up in a since-deleted post.