'Love It or List It Australia' Is Hosted by Two Brits!
The hosts of 'Love It or List It Australia', Andrew Winter and Neale Whitaker, are television veterans.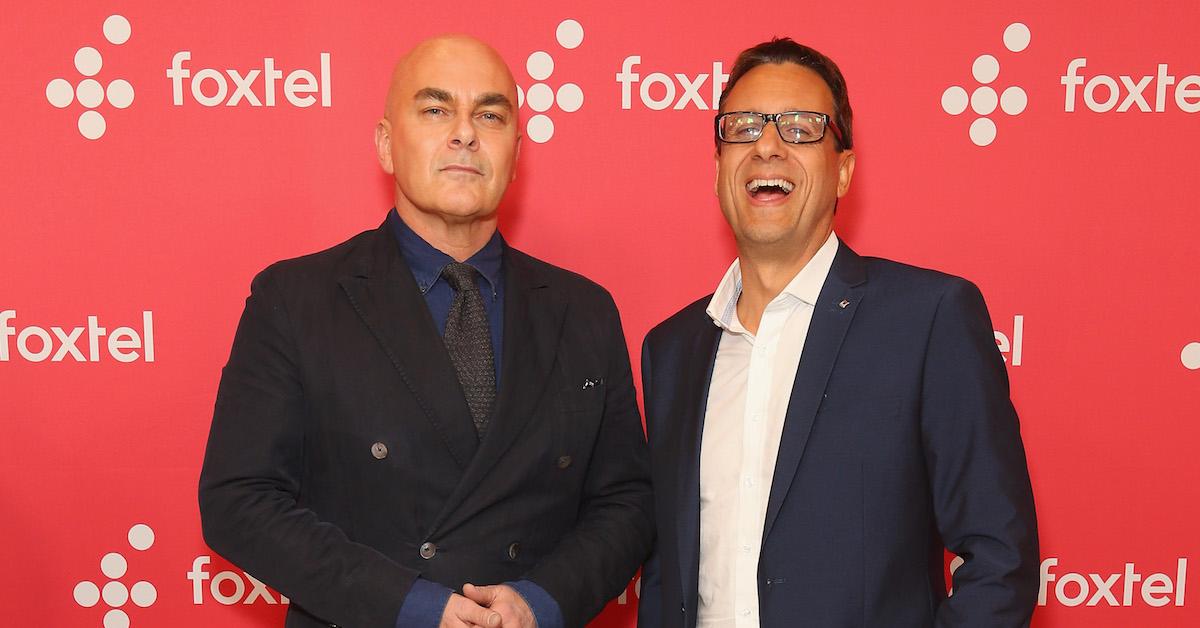 Did you know that HGTV's beloved realty/renovation show Love It or List It has inspired a total of five spin-offs, including a version based in Australia?
Honestly, we can't imagine a better pairing than David and Hilary, but according to fans of the Aussie iteration, the hosts from down under are a close second.
Article continues below advertisement
Meet 'Love It or List It Australia' hosts Andrew Winter and Neale Whitaker.
Andrew, a real estate property expert, and Neale, an interior designer, have been with the series since its premiere in 2017. Like their North American counterparts, the TV personalities enjoy teasing each other.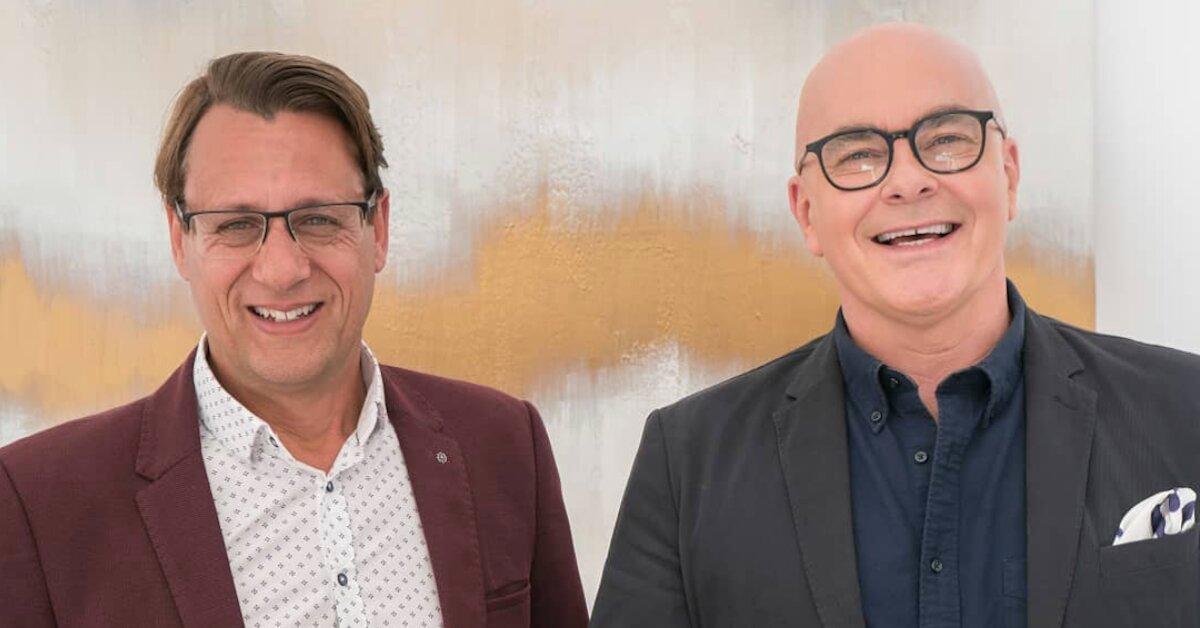 Article continues below advertisement
When asked what the secret is to their show's success, Neale stated, "Me, I think," to which Andrew responded, "I would say me. Look, if [Neale] left, no one would notice." But, kidding aside, the latter added, "We inherited a fantastic format because there is automatic jeopardy — the homeowners are in genuine debate and each of us wants to win."
Andrew, who's actually British, is no stranger to reality television, having appeared on multiple programs such as Selling Houses Australia and Tiny Houses Australia.
According to his bio, the News Corp columnist started in real estate at the age of 17 and bought his first home a year later. He's published two property books — one of which is a guide to Australian real estate, the country he's called home since 2005.
"Three kids, a wife who works, and two dogs; a display home all the time it is not!" he admitted of his own residence, which is situated in Gold Coast, Queensland. "I panic continually unless the house is immaculate."
Article continues below advertisement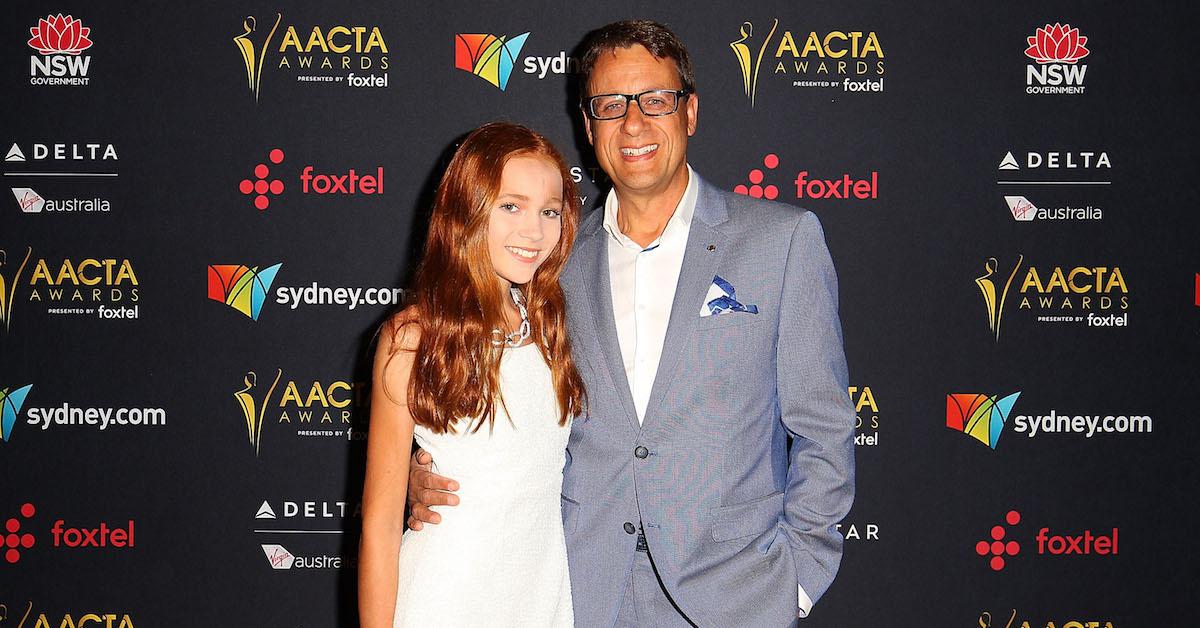 As for style guru Neale, who also hails from the U.K., he headed down several different career paths before landing on interior design. The editor-in-chief of architecture and home improvement magazine Belle once worked for PR powerhouse Lynne Franks, and later became a fashion publicist and stylist.
He got into publishing through Food Illustrated magazine, and eventually made the move to Sydney in 1999 to run Marie Claire Lifestyle. Neale also served as head of Vogue Living for nearly three years before turning his attention to on-camera gigs.
Article continues below advertisement
The Block judge currently lives in Berry on the South Coast of New South Wales with his partner of 17 years, David Novak-Piper. The couple tied the knot under British law in 2008, but have yet to register their civil union in Australia.
"We certainly carry on like an old married couple!" Neale said in a 2019 interview. "Like most people, David and I don't live a perfect, Instagram life. We disagree often but fundamentally, there's respect, understanding, and love. We both know who each other is and what we're looking for in life."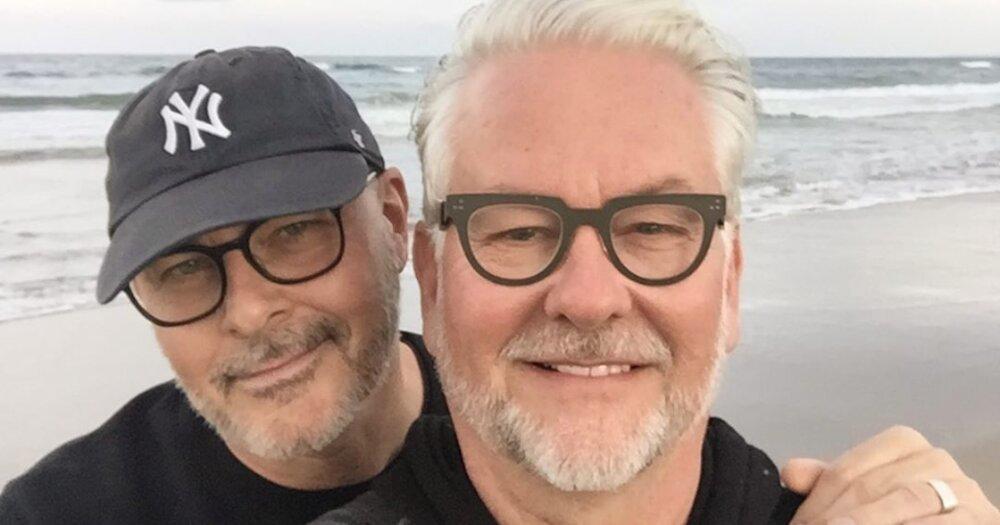 Article continues below advertisement
Andrew and Neale immediately clicked as co-hosts on 'Love It or List It Australia'.
The duo's easy rapport is one of the reasons why the show has become such a hit with Aussies. "Our chemistry is a fluke," Neale claimed during a chat with The Sydney Morning Herald.
"Having that in-built competition between us helps, but a lot of it comes down to the yin and yang, to the fact we're very different characters," he explained. "We have a similar sense of humor though because we're both Brits of a similar vintage."
On behalf of all Love It or List It fans we ask that you keep the laughs coming!