A Series of Harrowing Events Plague Netflix's 'Luckiest Girl Alive' — Is it Based on a True Story?
Netflix's mystery film 'Luckiest Girl Alive' sees its seemingly cold protagonist endure a string of traumatic events. Is it based on a true story?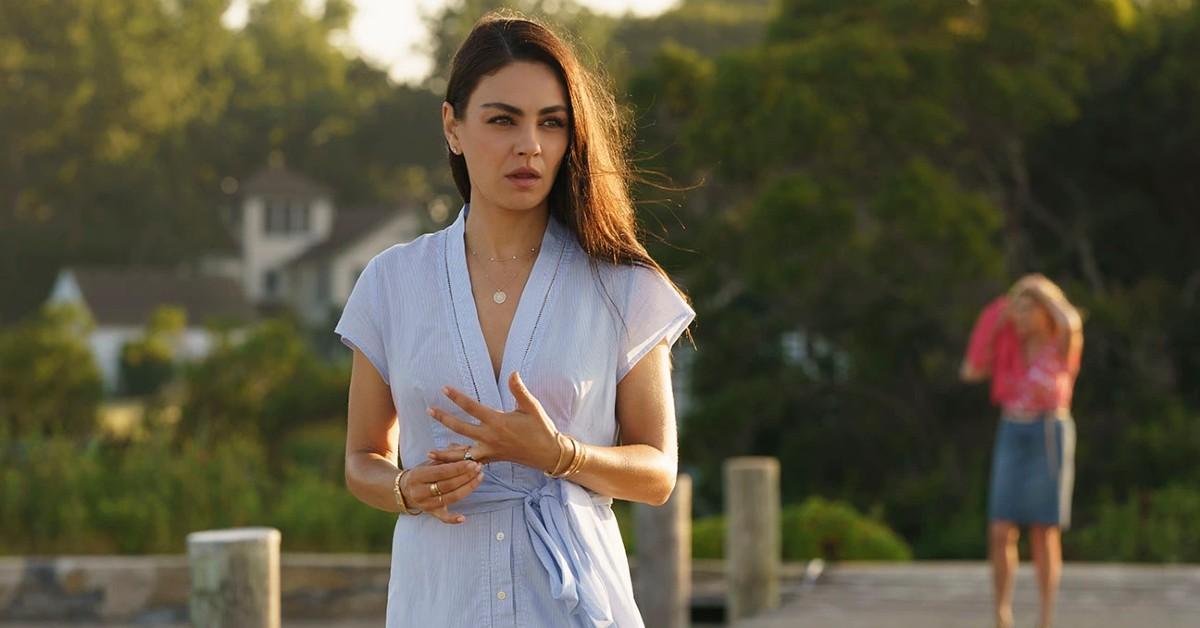 Spoiler alert: This article contains book and movie spoilers for Luckiest Girl Alive.
When it comes to putting our traumas behind us, leaving our baggage at the door, so to speak, it takes a fierce amount of "fake it till you make it" energy. While it's of course possible to lead a brand-new life void of the horrors once endured, sometimes the past comes back to bite us in the most brutal of ways. In Netflix's mystery film Luckiest Girl Alive, a soon-to-be New York Times editor boasting what she calls "the edge" is thrown for a loop when an ominous tragedy from her private-high-school past resurfaces, forcing her to confront her personal demons.
Article continues below advertisement
"Mila Kunis gives a powerhouse performance as Ani, a writer determined to escape her traumatic past by building a picture-perfect New York City life," the official synopsis for Mike Barker's film reads.
Ani's engaged to her trust-fund-baby fiancé, Luke (Finn Wittrock), brags about being an anti-children workaholic, and is uber-close to having "the life no one though [she] deserved." But when the director of a crime documentary approaches her about the aforementioned incident, her unblemished, fabricated life begins to crumble.
Brimming with drama, suspense, and edge-of-your-seat reveals, the shocking tale may have you wondering if it's based on a true story. Let's delve into Luckiest Girl Alive's origins.
Article continues below advertisement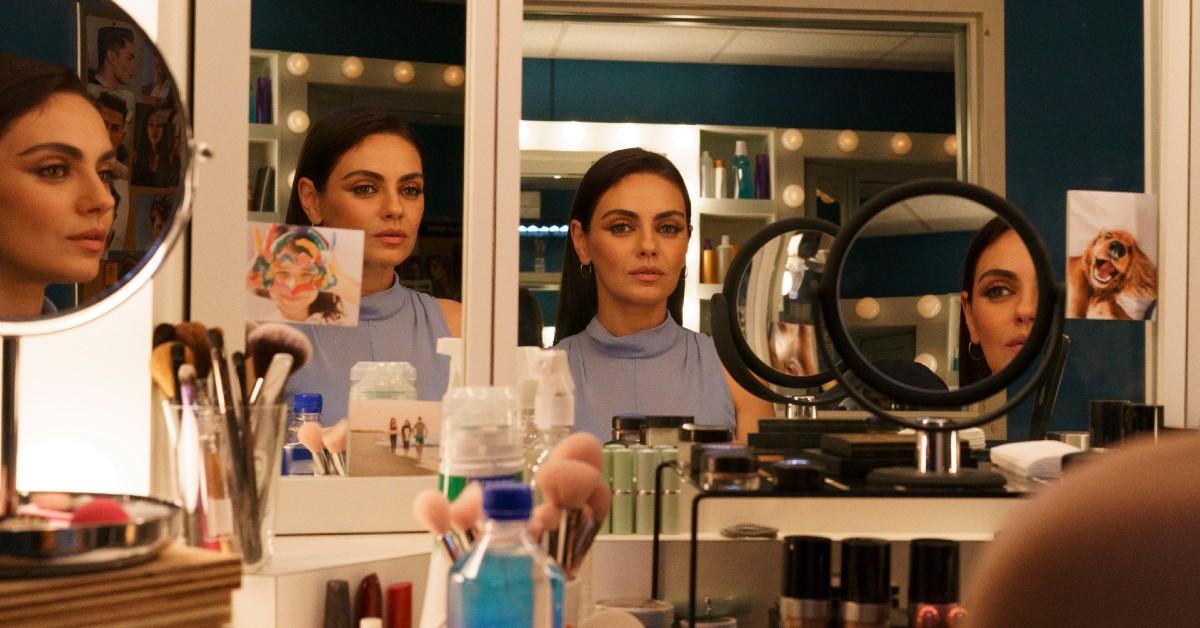 Is 'Luckiest Girl Alive' based on a true story?
It's no secret that creating art is therapeutic. Whether it be via painting, photography, poetry, or writing "fiction," creativity aids in the healing process. For New York Times bestselling author Jessica Knoll, writing her 2015 novel Luckiest Girl Alive allowed her to shed her traumas.
Article continues below advertisement
Per Today, Jessica Knoll — who also wrote the screenplay for and executive-produced the Luckiest Girl Alive film adaptation —originally deemed her book to be a work of fiction, but she later wrote an intimate 2016 essay for Lenny Letter revealing the truth. Though many aspects of the story are fictionalized, it's somewhat autobiographical.
"You probably didn't realize you had acknowledged what happened to me when you acknowledged what happened to Ani, partially because I've never publicly discussed that flashpoint in my life and partially because Luckiest Girl Alive is not a memoir or even a roman à clef," Jessica Knoll wrote in the essay. So, what did happen to Ani?
Article continues below advertisement
The film later reveals that back when she was a scholarship student, young Ani (played at this age by Chiara Aurelia) — who went by the name TiffAni as a teen — was gang-raped by three of her male classmates. Disturbingly, peers and adults in her life doubted the validity of her story, downplaying the assault as if it were, well, a work of fiction. This made Ani question whether the attack was in some way her fault, or if it even happened the way she remembered.
Sadly, Jessica Knoll was raped in a similar way when she herself was a private school student.
Article continues below advertisement
"I always feel a little undeserving of being called like brave or courageous, because I had to (open up) in fiction," she told Today. "There were these dueling things inside of me. I desperately craved the release of getting my story out on paper, and the validation of recognizing what had happened to me as rape. I needed that."
"But on the other hand, I was frightened that people would read it and come to the same conclusion that people did when I was in high school, which was that no violation had occurred and that I had somehow participated in it," she explained.
Article continues below advertisement
Because she's "the luckiest girl alive" (insert irony), teenaged Ani endures another tragedy. She finds herself at the center of a school shooting in 1999, which is carried out by two classmates.
While two of her rapists are shot dead, the third, Dean Barton (Alex Barone), is left paralyzed from the waist down. Dean grows up to become a gun control activist and a politician. His phony heroic victim persona makes it more difficult for Ani to come forward with the truth.
Article continues below advertisement
Though Jessica is not a school shooting survivor, she made the shooting a significant plot point in her book and the movie for a reason.
"I still had the idea in my head that what happened to Ani wasn't bad enough, because that's what happened to me. I thought I had to make it worse," she shared. Clearly Jessica had not yet accepted the brutality of what she went through; she hadn't yet seen herself as an SA survivor.
Article continues below advertisement
She added: "They've been gunned down. The community is mourning their deaths. Then, on top of it, Dean does something good and powerful with what happened to him. It becomes very — it becomes even harder for her to come forward."
In the end, both Jessica and Ani came forward. Though it took much time, processing, and bravery, it's never too late to share your story. Jessica hopes that Luckiest Girl Alive will inspire honest conversations about sexual assault.
Luckiest Girl Alive is currently streaming on Netflix.
If you need support, call the National Sexual Assault Hotline at 1-800-656-4673 or visit RAINN.org to chat online one-on-one with a support specialist at any time.