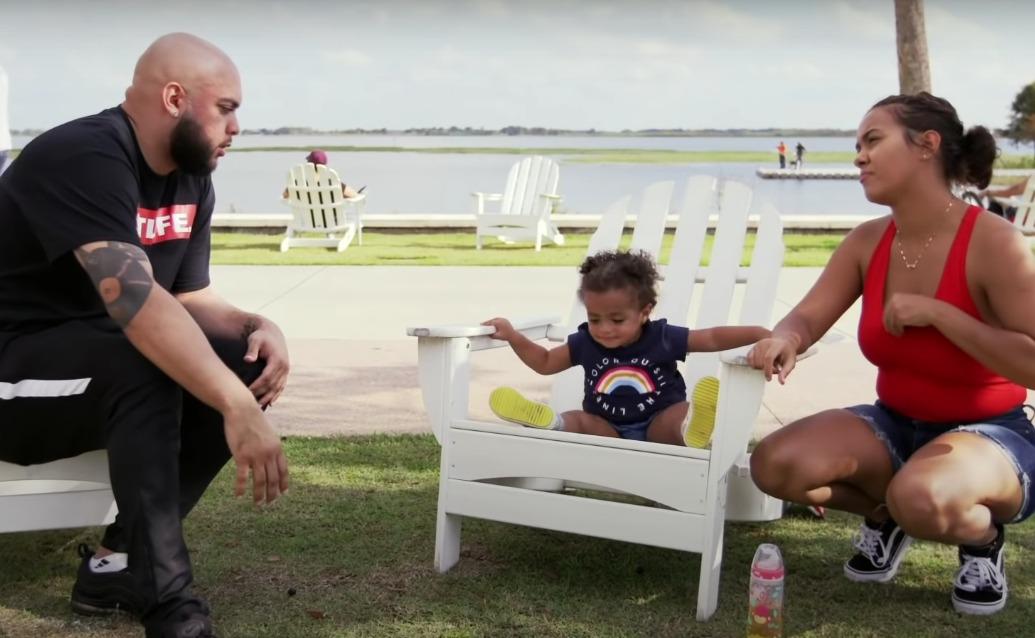 Briana's Drama With Her Exes on 'Teen Mom 2' Is Never-Ending
Things are never calm on the home front as far as Briana DeJesus from Teen Mom 2 is concerned. Throw in a couple of baby daddies who aren't always in the picture, like Luis Hernandez, and you'll get that unending drama that seems to make the show function. But outside of the show, the drama with Luis is still very real.
Article continues below advertisement
And when Briana made a comment to a fan on Twitter about him being MIA, or missing, it sparked tons of questions. If Luis really is missing, that could mean something worse than one of Briana's daughters having an absentee father. But whether Briana was serious or had just had it with his random disappearances remains to be seen.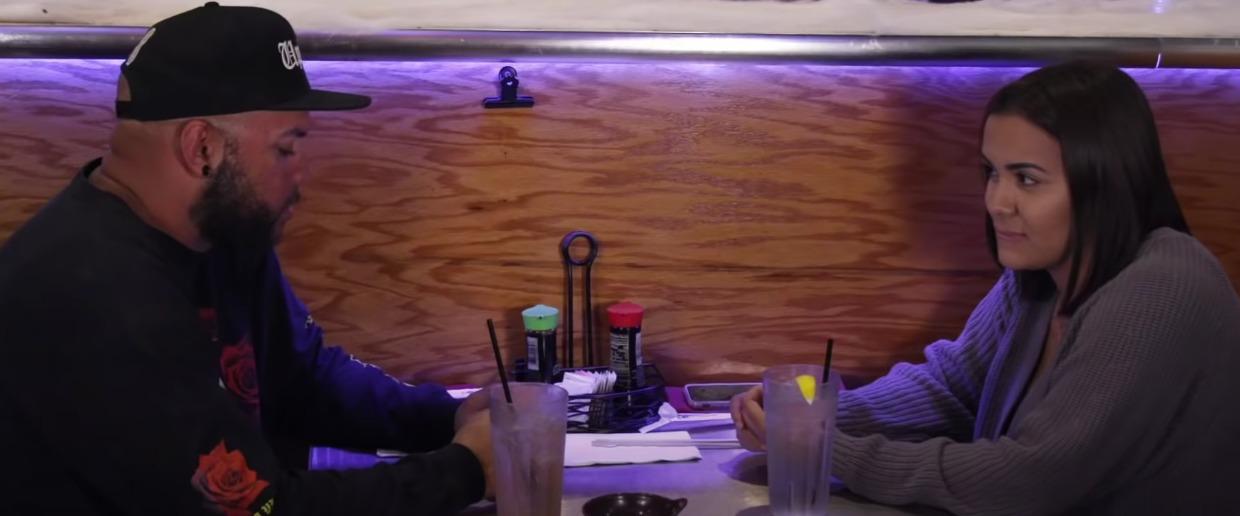 Article continues below advertisement
Is Luis from 'Teen Mom 2' actually missing?
In a Dec. 22, 2020 tweet, Briana told a follower that Luis was "MIA" and said, "Haven't heard from him, seen him, IDK if he's even alive." What followed were rumors among fans that he is actually missing and other tweets urging Briana to get the court system involved to find Luis and make him supply the appropriate amount of child support he has failed to pay.
Briana responded on Twitter, "That's extra effort I don't have at the moment. Maybe in the new year I'll dedicate some time to think about what would be ideal for my kids but right now I'm taking it day by day."
For now, it looks like Briana really meant Luis isn't returning phone calls or texts and hasn't been in her youngest daughter's life. So in her eyes, he's missing and she doesn't know how to find him.
Article continues below advertisement
Briana has had an on-again / off-again thing with Luis over the years.
The daughter Briana and Luis share, Stella DeJesus, turned 3 years old in 2020, but they have managed to build a rocky relationship in that short time anyway. She hooked up with him more than once, as she admitted on Teen Mom 2, and the last time resulted in contracting an STD from him.
Article continues below advertisement
It's safe to say that there's no love lost between Luis and Briana. But she still refused to take him to court for child support when she sat down with both of her daughters' fathers to talk about payments. Things seemed to be going well, but now any progress Briana and Luis might have made in co-parenting has been thrown out the window.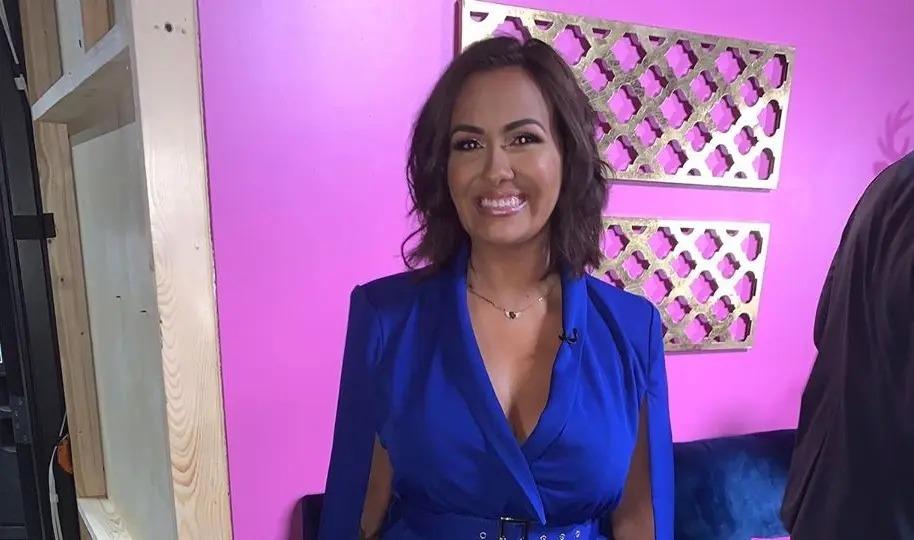 Article continues below advertisement
Who is Briana's new boyfriend on 'Teen Mom 2'?
In case you're worried about Briana repeating history yet again with Luis when he pops back into the picture, there's little chance of that happening. Briana revealed on Teen Mom 2 that she's dating someone new, even though she didn't reveal on the show who he is. She did, however, go on vacation with her new boyfriend, who she revealed in a since-deleted Instagram story to be a tattoo artist by the name of Javi.
Since Briana hasn't shared any photos of him on Instagram, it's unclear if they're still dating. But even if they're not, it's probably a good thing that Briana is looking for a partner outside of her baby daddies and outside of the Teen Mom franchise. There's only so much drama fans can take.
Watch Teen Mom 2 on Tuesdays at 8 p.m. ET on MTV.