Luis Miguel's Hearing Condition Has Not Stopped Him From Performing
'Luis Miguel: The Series' — the Netflix show — recreates the singer's 2005 accident in Peru, which damaged his hearing. Here is what happened.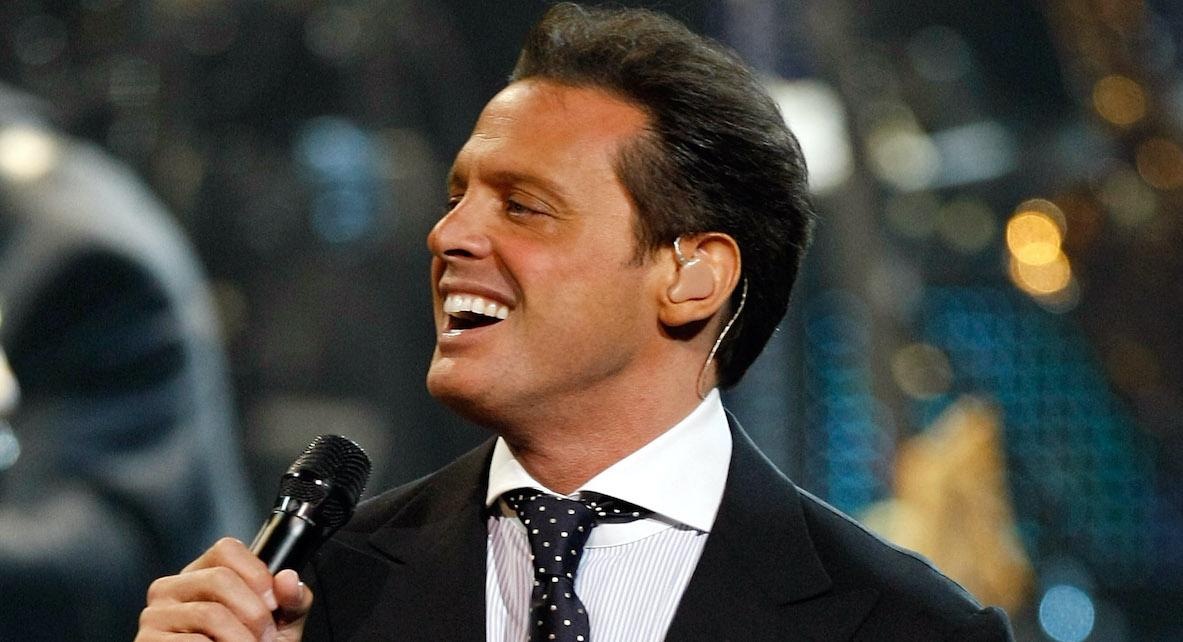 In 2005, Luis Miguel was performing at a show when a technical malfunction damaged his hearing.
The Netflix show, Luis Miguel: The Series, recreated the accident, showing the "No Sé Tú" singer being rushed to the hospital and experiencing intense ringing in his ears.
Article continues below advertisement
But how seriously was his hearing affected by the incident, and does Luis Miguel still have hearing loss today? Here is everything you need to know.
Luis Miguel's hearing was damaged after performing a last-minute concert in Peru.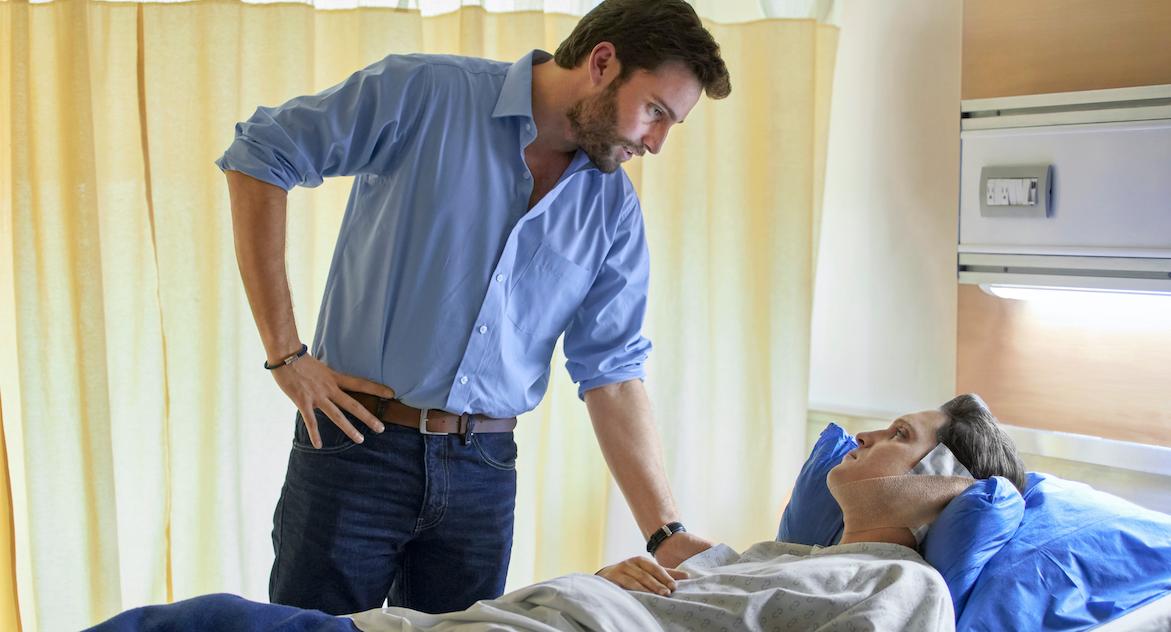 As depicted on the show, Luis Miguel agreed to add another concert to his tour at the last minute after his team was able to negotiate a deal with a venue in Peru that offered to pay the Mexican idol more than triple his usual fee.
Unfortunately, the concert was held in a brand new venue that had not been properly vetted by his team before he took the stage.
Article continues below advertisement
While performing, Luis Miguel's earpieces malfunctioned, causing him to fall to the floor and experience an intense ringing in his ears.
After being rushed to the hospital, a doctor revealed that El Sol de Mexico would have some hearing loss. The accident went on to affect Luis's ability to record his Christmas album, and there was the fear that his singing career would be over.
Luis Miguel was diagnosed with the hearing condition tinnitus.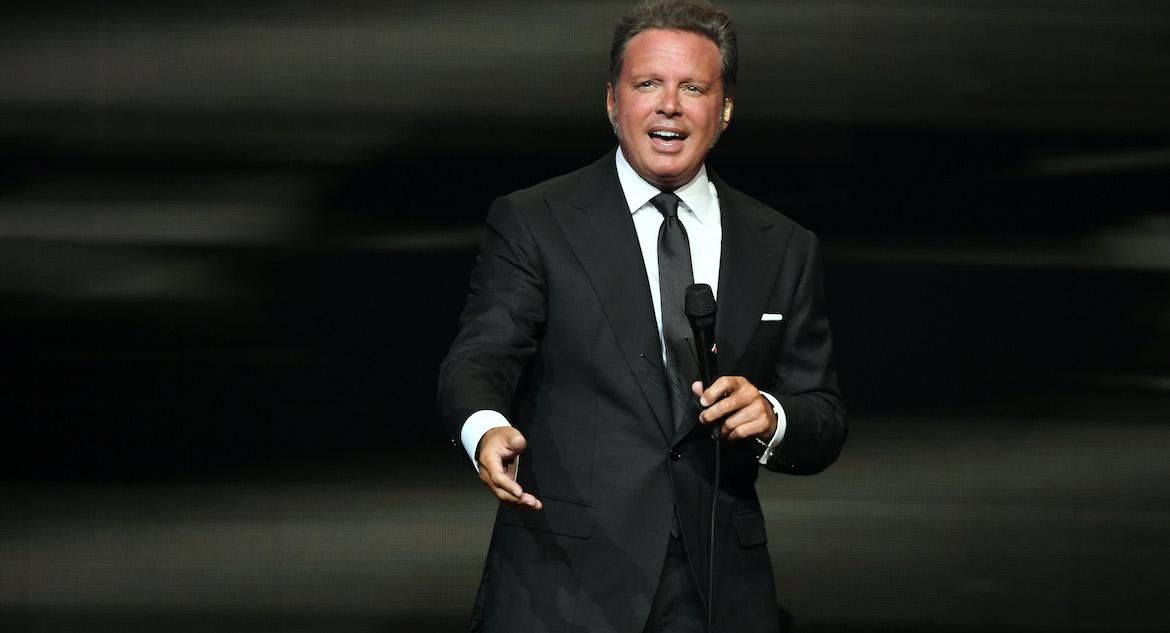 In an interview with the Argentinian newspaper Clarín in 2015, Luis Miguel opened up about the condition, which causes him to hear external noises, such as ringing, when there are none.
Article continues below advertisement
"It's a complicated situation, but you have to think that I began singing when I was 9, so I have been surrounded by loud music for over 30 years. I underwent a treatment and fortunately, I'm much better now," he said, according to El Universal.
"Sometimes life tests you and you have to overcome these difficulties. I'm overcoming this condition with the support of my beloved ones, the doctors, and the public, that has been extraordinary and given me strength. I have been able to rehabilitate almost miraculously."
Article continues below advertisement
At the time, he had to reschedule a string of concerts due to another health issue, acute rhinopharyngitis, which is a viral infection in his respiratory system.
Don't expect Luis Miguel to go on tour anytime soon.
Luismi has no concerts scheduled for 2021 or 2022, and the last time el cantante went on tour was his México Por Siempre tour to promote his 20th album of the same name.
The 51-year-old performed 150 concerts between 2018 and 2019 and visited 79 cities and 15 countries.
Only two shows were canceled during the tour, and it was due to weather, not Luis Miguel's hearing issues. So, we think it is safe to say that Luis Miguel has made the best of his condition, and when he is ready, he will be back on the stage doing what he does best: singing.
In the meantime, you can follow Luismi on TikTok, where he just made his grand debut!