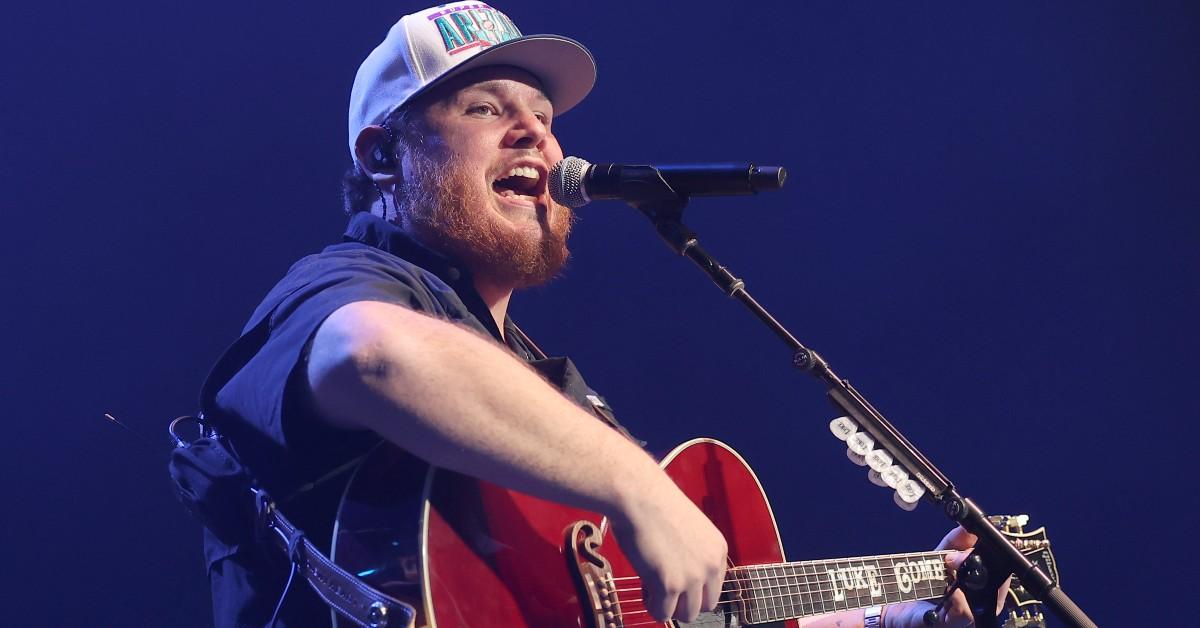 Did You Know Country Superstar Luke Combs Was Once Rejected From 'The Voice'?
That's right, country superstar Luke Combs once auditioned for 'The Voice'. Can you believe he was rejected? Here's what we know.
33 year old country singing sensation Luke Combs has accumulated many accolades during his career as one of country's biggest artists. He's been Grammy-nominated (twice), topped the Billboard charts, and he also has the distinction of being a two-time Country Music Association Entertainer of the Year.
One accolade that doesn't get mentioned about Luke so much? The fact that he was rejected on The Voice!
Article continues below advertisement
Pardon our French now, but what in tarnation? When was Luke rejected from The Voice? When did he audition? Why was he rejected?
Here's what we know.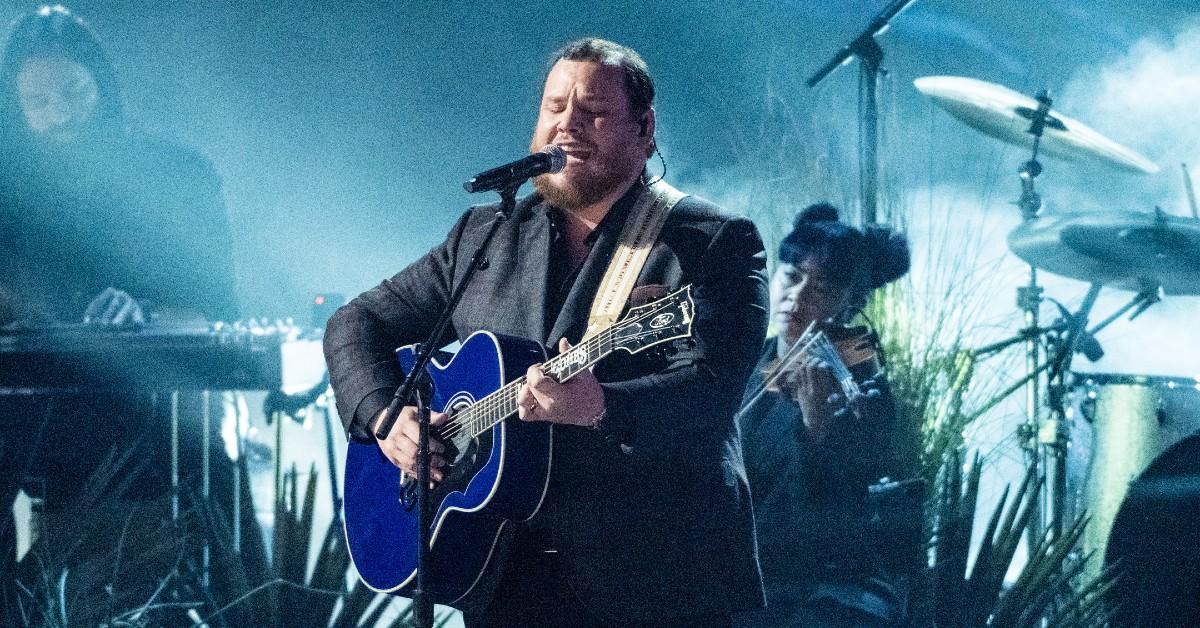 Article continues below advertisement
Why did 'The Voice' reject Luke Combs?
Better yet, when did he actually audition for The Voice? Luke opened up about his past experience being rejected from The Voice on the Full Send podcast, where he essentially explained that he got rejected from The Voice because producers thought he was too boring (tell that to his CMA awards!)
Luke described what his experience was like auditioning for The Voice, saying, "I still have the [rejection letter] in storage that says, 'You're a great singer but...' [So] it's essentially about ratings right?"
He also explained that during the audition process, he wanted to do a country song but he was told, 'Oh, well, you didn't sing country before.' I'm like, 'So I have to sing one kind of [music]? The show is just about being a singer.'"
Article continues below advertisement
Luke revealed that he made it through one round of auditions, but he got rejected from The Voice before even making it to the audition portion of the show that's actually televised.
Needless to say, sometimes, one person's rejection is another person's entertainer of the year! (Or something like that.)
Article continues below advertisement
Luke and his wife are expecting baby number two.
Luke may have been rejected from The Voice but that one shut door opened up a multitude of other opportunities for him. Not only is he releasing a new album this Friday, March 24th, titled "Gettin' Old," but he and his wife, Nicole Combs, are expecting their second child.
Article continues below advertisement
Nicole is expecting the couple's second son. Luke also dedicated a song on his latest album, titled "Take You With Me," to his first son, Tex Combs.
Tex was born last year, on June 19th, 2022.
Will Luke ever be a judge on 'The Voice'?
Luke's never talked about any interest in rejoining The Voice as a guest judge in the future, but why not? He could teach the contestants how to handle rejection and utilize it to their best advantage after all! While Luke may not be headed back to reality singing shows anytime soon, you can get his new album, "Gettin' Old," this Friday.
New episodes of The Voice air every Monday and Tuesday night on NBC at 8 p.m. EST.