Is Luke James Married? 'The Chi' Actor Might Have Found His Future Wife
Does Luke James from 'The Chi' have a wife? Here is a look into the actor's personal life, including where he's from and who his partner is.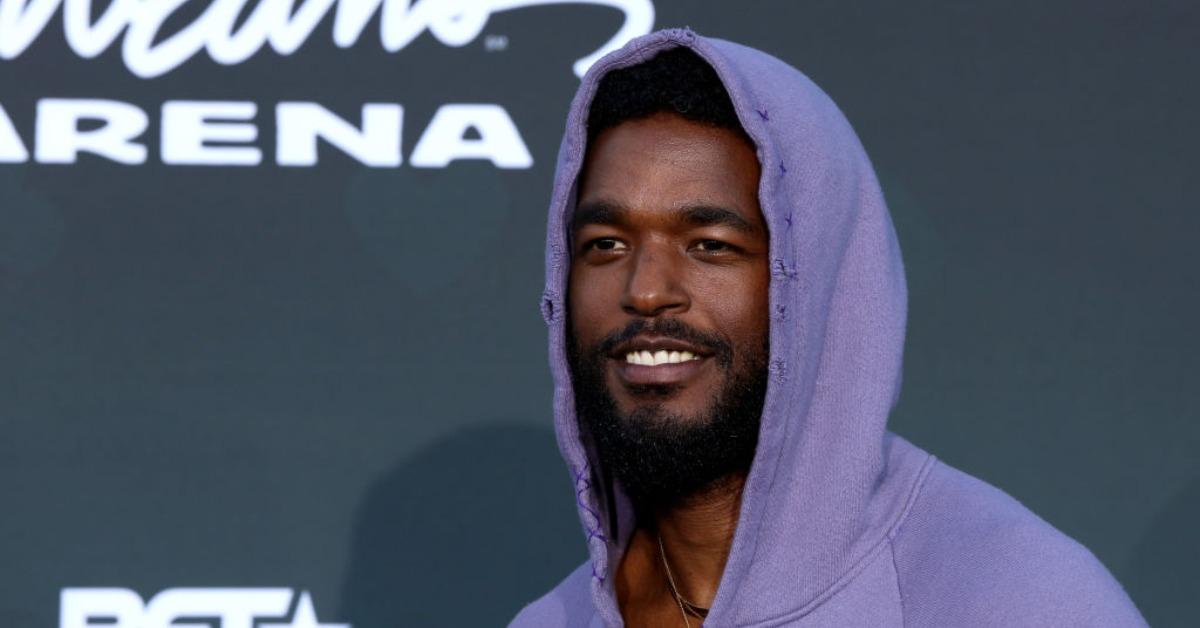 From singing to acting, Luke James is a well-known performer in the entertainment industry. He is currently starring in the popular TV show The Chi, after joining during its third season as the character Trig Taylor.
Article continues below advertisement
His success has led to his fans wanting to learn more information about him. Is he married? Does he have any children? Here is a look into the actor's personal life. A few facts might surprise you.
Does Luke James have a wife?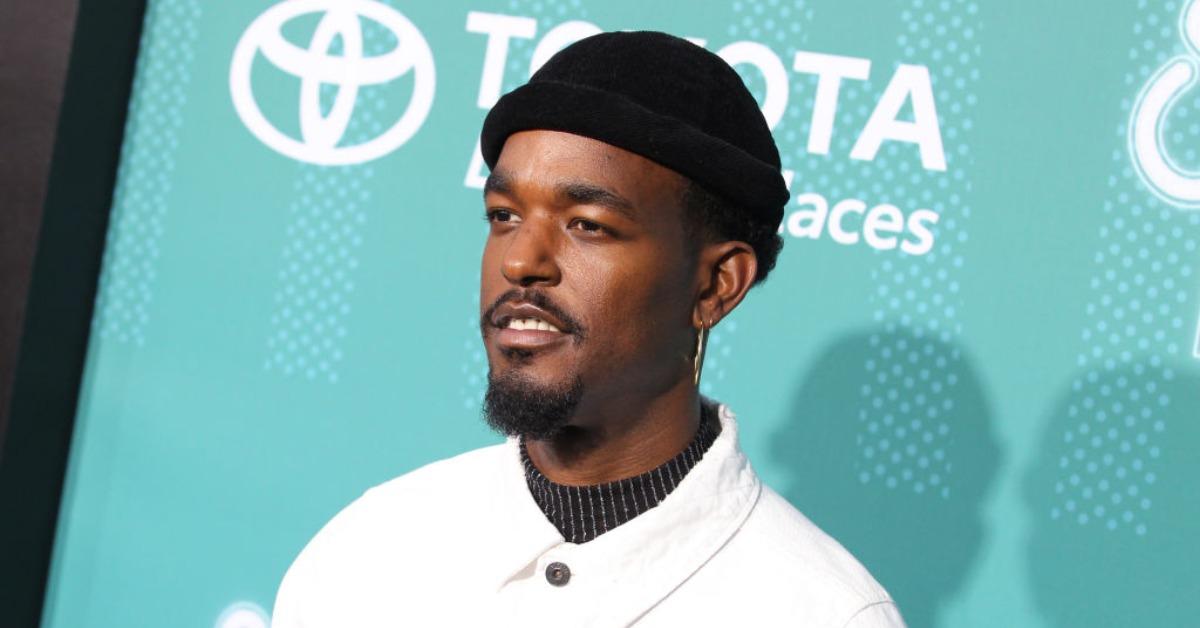 Article continues below advertisement
Luke is currently not married, but he is in a relationship with an influencer named Sunny Lewis, per BCK Online. She constantly shares pictures of her fashionable outfits and her vacations on her Instagram page. She hasn't revealed what she does for a living, or how she and Luke first met.
Sunny is not Luke's first public partner. In fact, the actor has a known dating history. He was previously in a relationship with popular singer Jessie J, but the two parted ways back in 2015. He was also dating dancer Kim Gingras for a few months.
Article continues below advertisement
Does Luke James have any kids?
Luke and Sunny are in a very serious relationship. Why? Because they have a child together. Sunny first revealed the news when she posted a video of their baby shower back in May 2023.
Article continues below advertisement
In a collage of photos posted on Instagram that August, Sunny shared the first glimpse of their newborn son. They haven't revealed the name of their child, and whether or not they are planning to have another one. Luke doesn't post much about his personal life on social media and has not photos of his child or Sunny on his Instagram page.
Where is Luke James from?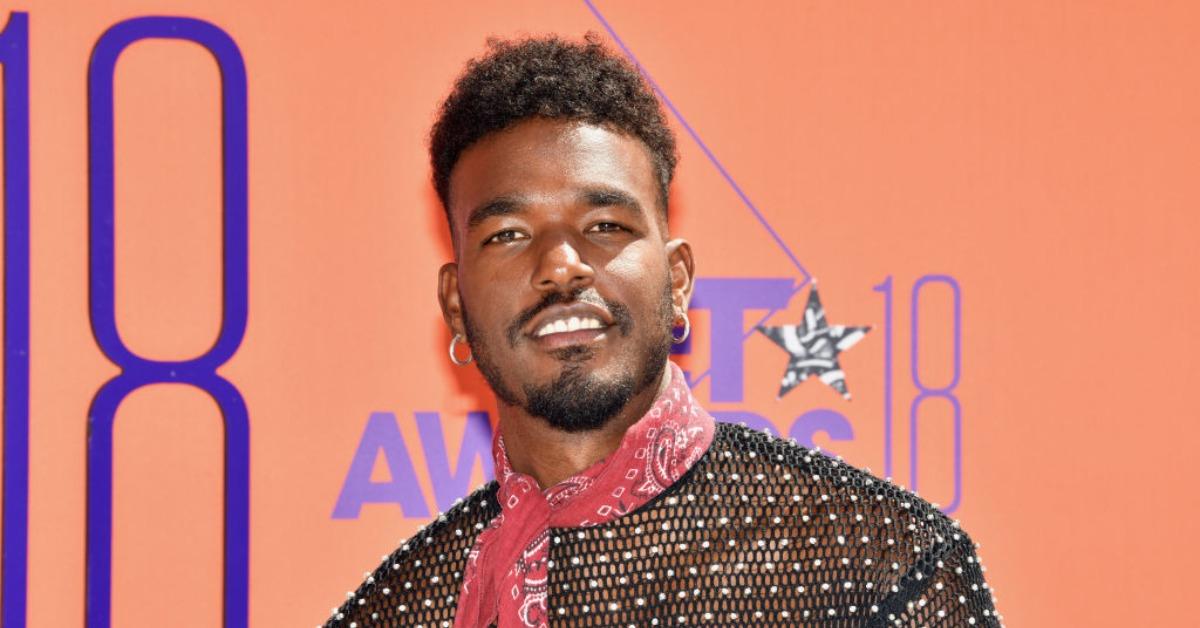 Article continues below advertisement
Even though Luke's character in The Chi lives in Chicago, he is actually originally from New Orleans, Louisiana. For Interview Magazine, the actor detailed living in New Orleans.
He said, "Growing up in New Orleans, most of the people in my life who have inspired me are people that the world would make negative assumptions about. People might feel intimidated just off of the strength of how they talk, or how they look. But for me, they were always positive. Their hair in cornrows was always a positive, the tattoos were always a positive, the gold fronts—it was all still positive to me. That's part of New Orleans."
Article continues below advertisement
The performer went on to say that specifically how New Orleans people speak can come off in a wrong way: "The way we talk, our passion behind how we talk, can be scary or offensive to some who don't understand it and who, probably prematurely, view us from a lens of fear."
It's unclear whether or not Luke still resides in New Orleans, or if he has relocated to somewhere else. Based on his girlfriend Sunny's Instagram page, she lives in Atlanta with their child.
You can watch Luke in Season 6 of The Chi, available on Showtime and streaming on Hulu.