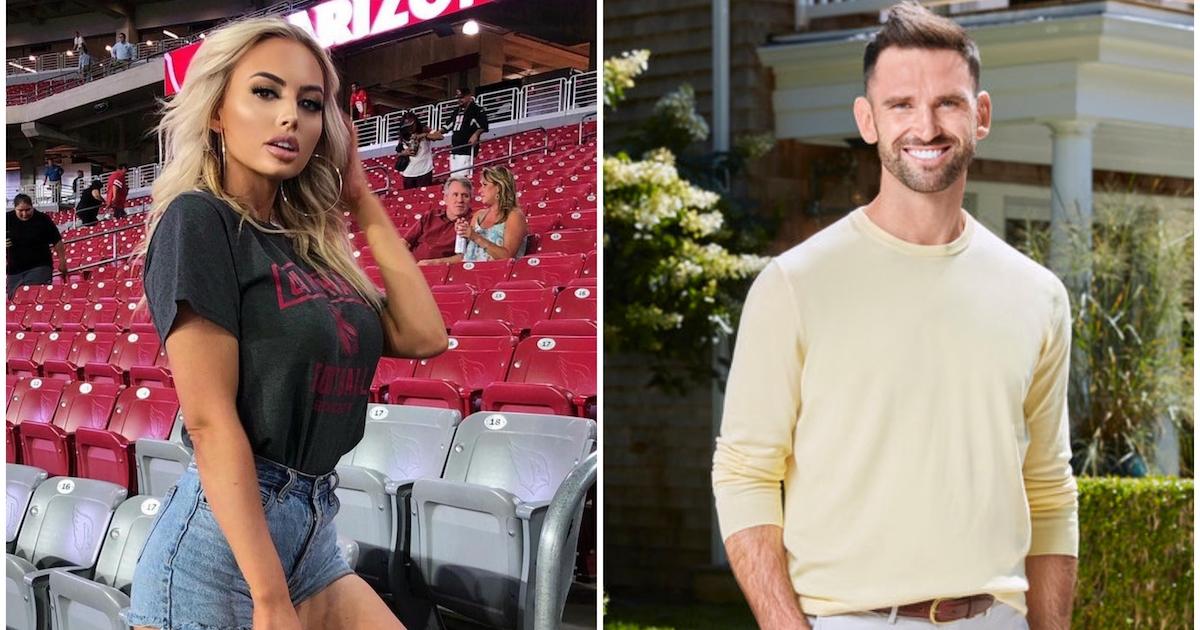 You May Recognize Carl Radke's 'Summer House' Friend, Mackenzie Dipman, from This Dating Show
Since Summer House first debuted in 2017, viewers have seen original star Carl Radke go through his fair share of relationship ups and downs in front of the cameras.
From his two-season on-and-off flirtation with Lauren Wirkus, to his pantry makeouts with Paige DeSorbo, to his brief on-screen relationships with non-cast members, to his will-they-won't-they connection with best friend Lindsay Hubbard, the Loverboy VP of Sales has been through it all on the show.
Article continues below advertisement
While viewers now know that Carl and Lindsay are officially in a committed relationship just a few years after they decided to stay friends, that wasn't the case when they filmed the latest season of the Bravo reality series.
Lindsay is exploring bonds with other guys on the show, while Carl is getting to know his friend, Mackenzie Dipman.
Mackenzie may be new to the Summer House crew, but she's no stranger to pursuing love connections on reality TV.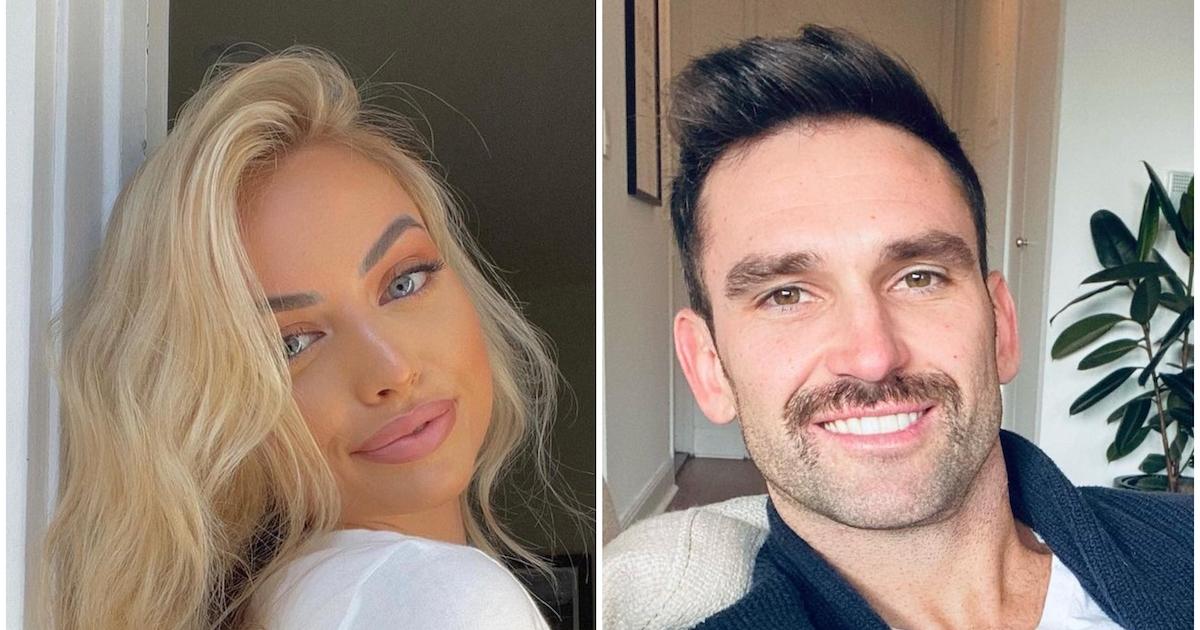 Article continues below advertisement
Carl Radke's friend, Mackenzie Dipman, will make her 'Summer House' debut in Season 6.
While we don't yet know if Mackenzie will have a guest role on Summer House, or if her appearance will be a one-off, she will certainly make a splash on the Bravo series by going on a date with Carl.
In a teaser clip for the Feb. 28 episode, Carl expressed his appreciation that Mackenzie wasn't the type to be super into partying.
"I love that you don't party a lot," Carl said to Mackenzie on their date, per the clip. "That could be a turn-off, or in my head, it would be."
"Not for me!" she replied.
In his confessional Carl went on to explain why his date with Mackenzie stood out from his prior romantic interactions.
Article continues below advertisement
"I'm 36 years old. I never pursued a serious relationship without alcohol or drugs," he said, referencing his sobriety. "I do feel like I'm in f-----g middle school right now."
Viewers don't yet know if Carl and Mackenzie ever pursued any sort of relationship, or if they just went on a date. Regardless of what their dating situation was like in the summer, Mackenzie and Carl are not together now. Carl has since moved on, and he's currently in a serious relationship with Lindsay Hubbard.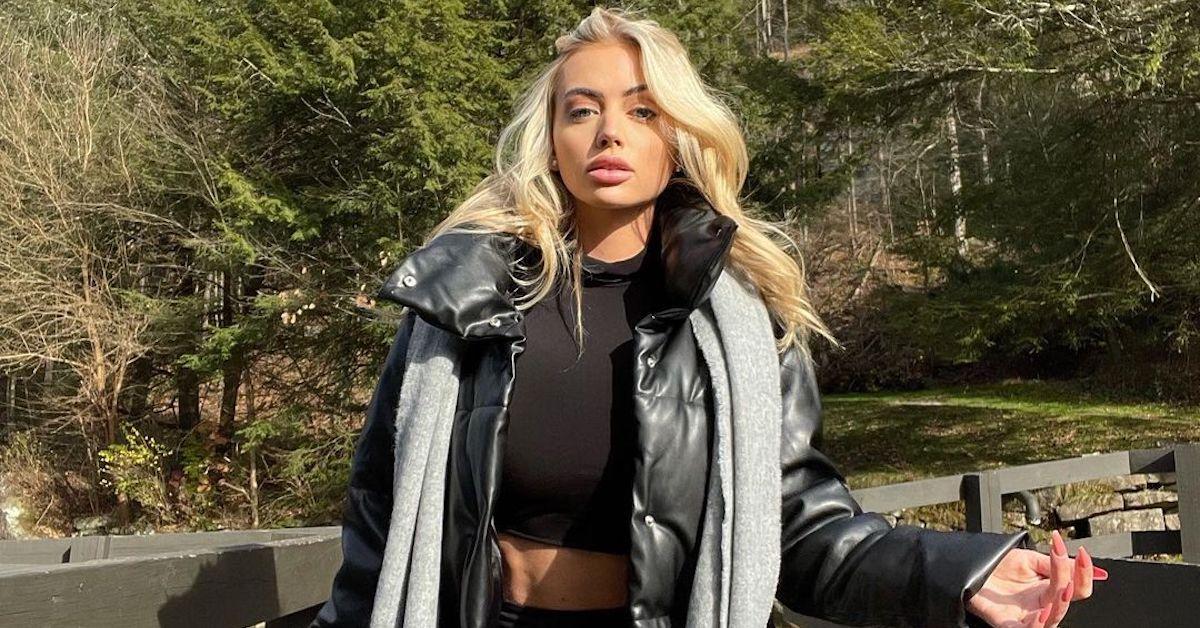 Article continues below advertisement
Shortly after filming wrapped on Season 6, Carl began dating his longtime Summer House co-star. The two have since said that they reconnected romantically at Kyle Cooke and Amanda Batula's wedding in September of 2021. His connection with Mackenzie, therefore, was likely over at that point.
Carl and Mackenzie do not follow one another on Instagram, but it remains to be seen what exactly went down between them on Summer House.
Mackenzie was in a relationship with her 'Love Island USA' co-star, Connor Trott, until March of 2021.
Long before Mackenzie hung out with Carl on Summer House, she rose to fame as a cast member on the second-ever season of Love Island USA. The singletons and the crew members filmed the sophomore season of the dating show amid the pandemic lockdowns in Las Vegas in August of 2020.
Article continues below advertisement
Mackenzie was one of the original Islanders to enter the villa, and she quickly bonded with fellow Day 1 star, Connor Trott (who bears a slight resemblance to Carl with his facial hair). The fitness trainer and the Scottsdale native didn't have a smooth journey on the show. She was dumped several days before him, and neither won the show.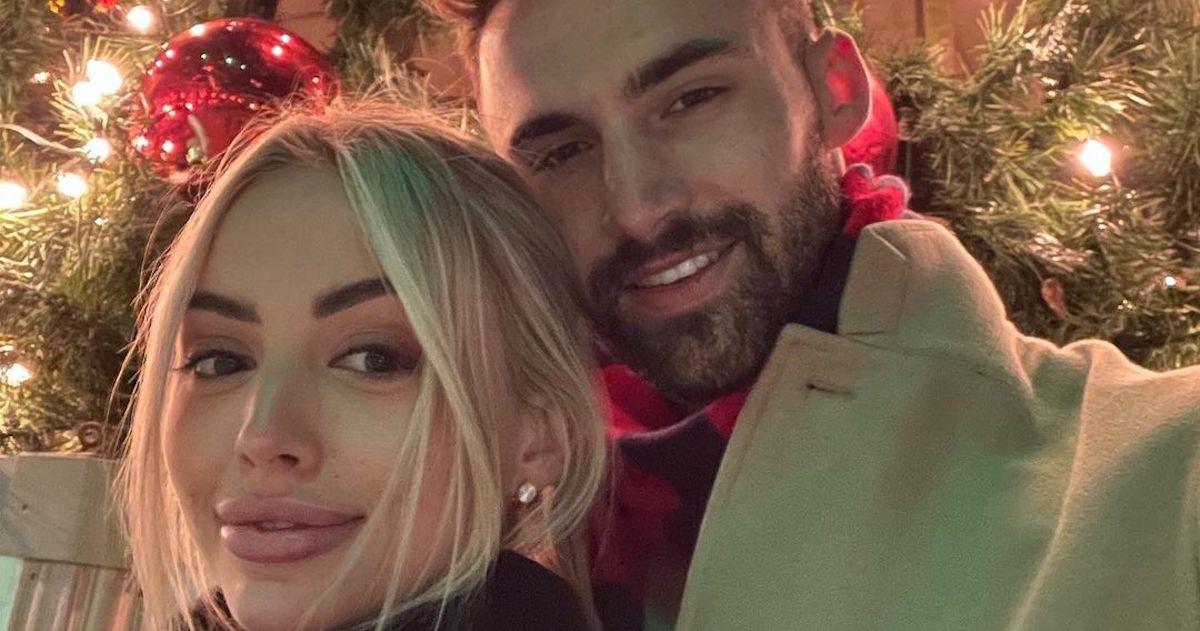 After their time on the summer series wrapped, Connor and Mackenzie reconnected, and they started officially dating. They confirmed their break-up with joint Instagram statements in early March of 2021.
Summer House airs on Mondays at 9 p.m. ET on Bravo. You can also catch up on the series on Peacock, or on BravoTV.com.