What Is Maddie Ziegler's Net Worth? Get the Full Scoop
What is Maddie Ziegler's net worth? The 'Dance Moms' alum will be acting in the new HBO Max film, 'The Fallout,' a movie about the aftermath of a school shooting.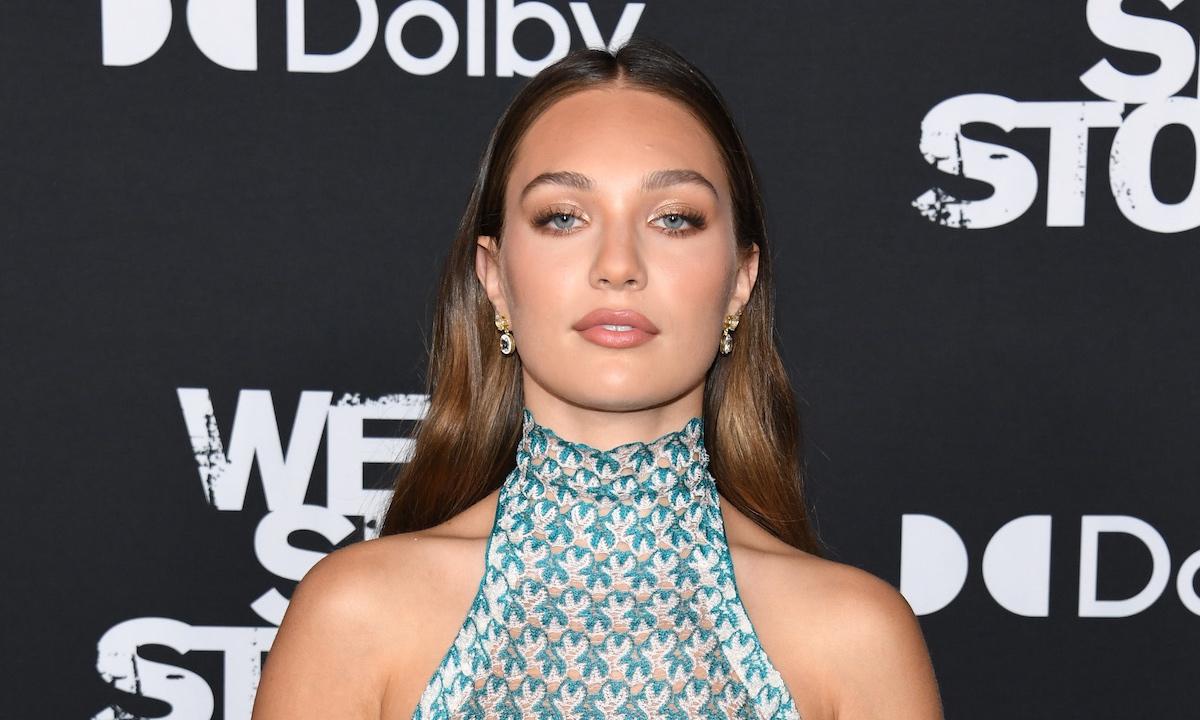 It's one thing to follow your dreams, but it's another for your dreams to surpass your expectations. This sentiment is one that dancer and actress Maddie Ziegler would most likely agree with. Many of us became familiar with the star during her time on Dance Moms. Maddie was been praised for her superior dance skills from Season 1 to Season 6, and many viewers have always believed that the sky's the limit for the star. With Maddie's latest role in HBO Max's The Fallout, Maddie is well on her way in making her mark in the entertainment industry.
Article continues below advertisement
Even though crossing over from different lanes in the entertainment world is no easy feat, Maddie has been able to add more projects to her resume with ease. It's safe to say that the young talent has been building quite the nest egg for herself. That said, what is Maddie Ziegler's net worth?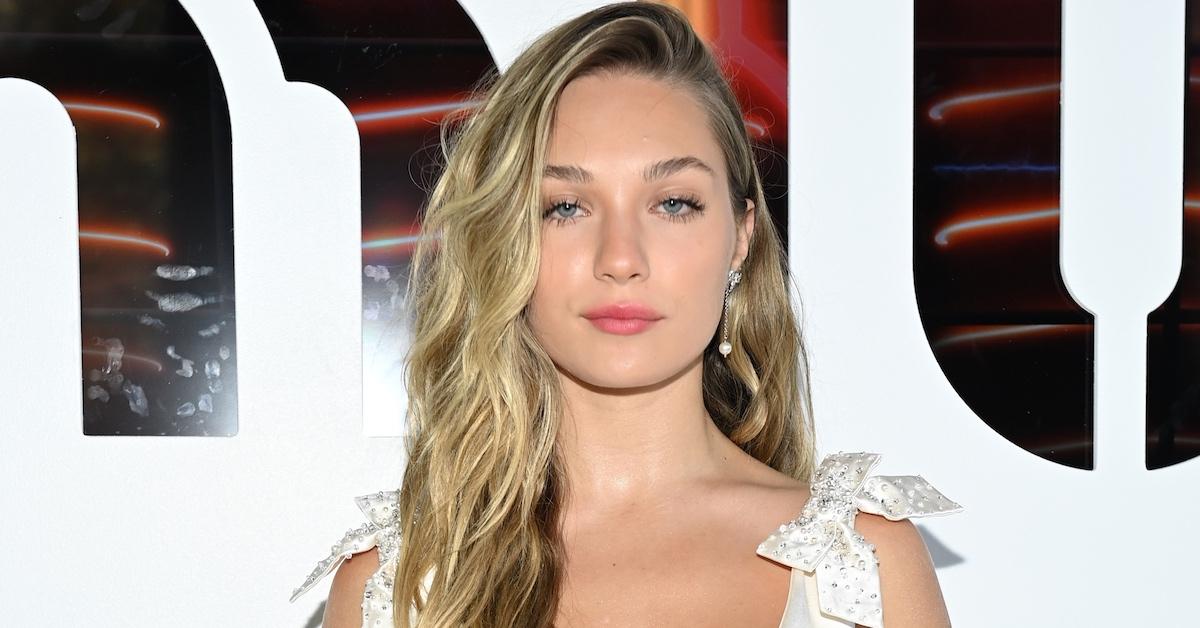 Article continues below advertisement
Maddie Ziegler's net worth is set to multiply through 2022 and beyond.
As of this writing, Celebrity Net Worth shares that Maddie has accumulated a net worth of $5 million so far in her career. This figure is the results of a combination of her work as a dancer, actor, author, and model. From starring in a slew of music videos including "Chandelier," "Elastic Heart," "Big Girls Don't Cry," and more, Maddie has quite an impressive resume. Maddie also wrote her memoir — The Maddie Diaries — which became a New York Times bestseller. Additionally, Maddie partnered with the Starlight Children's Foundation and other philanthropic organizations. With her latest role in The Fallout, this net worth is only the beginning for the budding star.
Maddie Ziegler
Actress, Dancer, Author, Entrepreneur
Maddie Ziegler is an American actor and dancer who first gained fame on Dance Moms. After spending six seasons on the show, Maddie has now explored various ventures in the publishing and entertainment fields.
Birthdate: Sept. 30, 2002
Birthplace: Pittsburgh, Pa.
Birth name: Madison Nicole Ziegler
Father: Kurt Ziegler
Mother: Melissa Ziegler-Gisoni
Article continues below advertisement
'The Fallout' film focuses on the emotional fallout of a high school shooting.
Maddie's most recent project is the film, The Fallout. The teenage drama centers around high school students Vada Cavell (Jenna Ortega) and Mia Reed (played by Maddie). In the film, these teenagers are able to forge a bond after hiding in a bathroom together as a tragic shooting takes place at their school.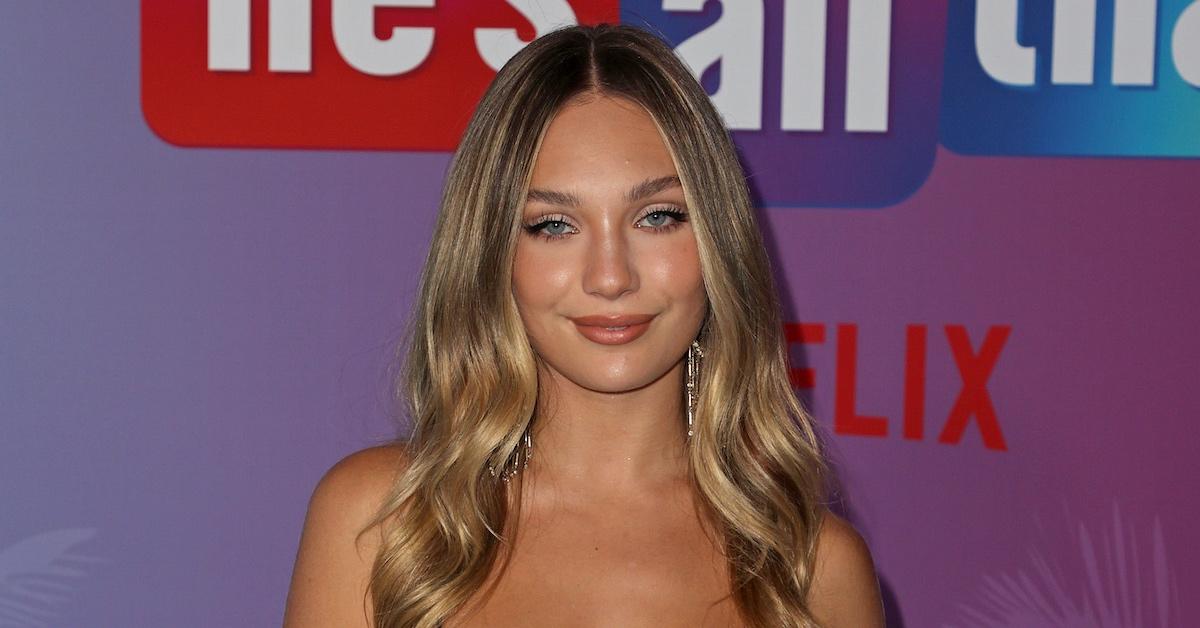 As the movie continues, both ladies set out to try and live their lives after the devastating incident. Despite being centered on a controversial topic, the film has received rave reviews on social media and beyond. So, it's safe to say that the only way for Maddie to go is up from here.
The Fallout is currently available to stream on HBO Max.