From "Forced" Interactions to Behind the Scenes Drama — Former MTV 'MADE' Cast Members Tell All (EXCLUSIVE)
Former 'MADE" cast members from MTV share where they are now and some behind-the-scenes details from when the show filmed.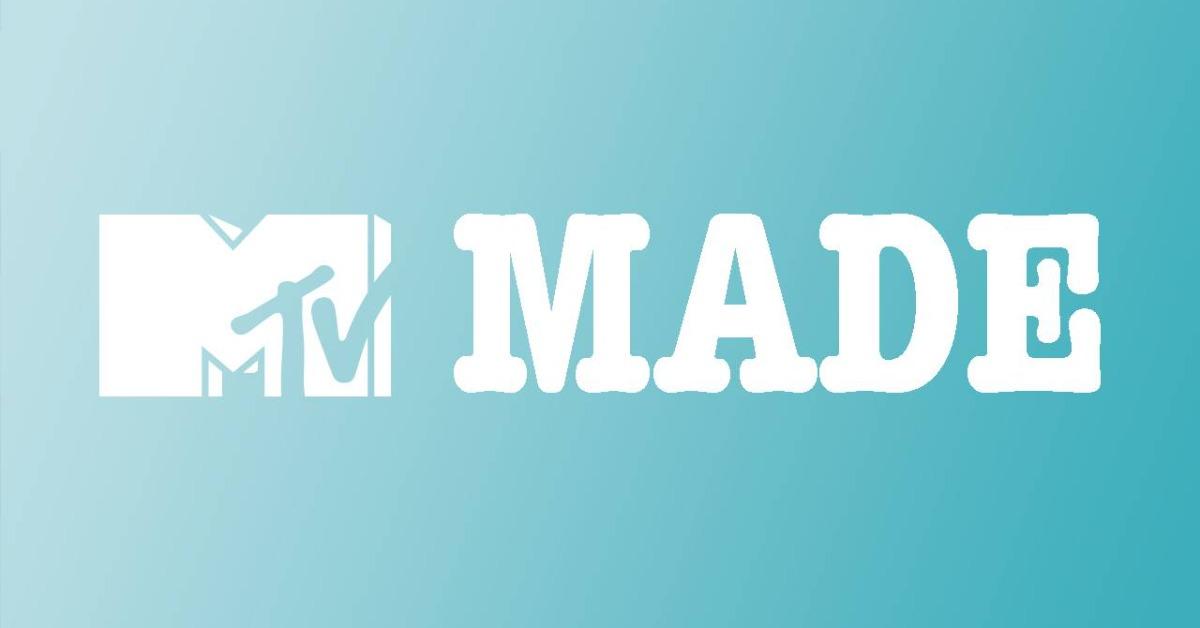 Reality TV in the early 2000s was like the wild wild west — and if you know anything about MTV's foray into the genre, then you know just how ridiculous some shows were at the time. To be fair, MADE wasn't one of the off-the-wall concepts you still hear about today, but when Distractify spoke exclusively with former cast members, we learned some behind-the-scenes secrets that would make even the craziest shows look tame.
Article continues below advertisement
These days, social media exposes all, and reality TV cast members are unafraid to reveal the deepest and darkest secrets from various reality shows they're on. MADE took a different individual each episode and "made" them into someone new — a professional bodybuilder, a dancer, a boxer, or some other personal dream. And yes, some aspirations for the span of a few weeks or months of filming were more ambitious than others.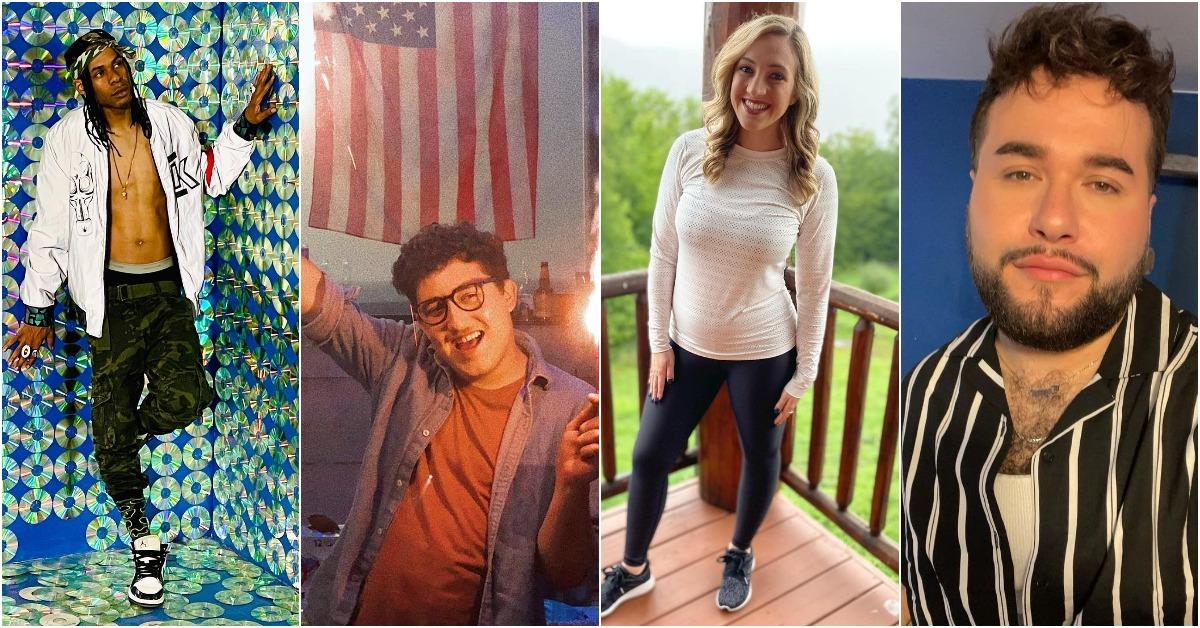 Article continues below advertisement
We spoke with three former cast members and a choreographer who were previously on MADE. They all explained what their experiences were like on the now-defunct MTV reality show and where they are now. Plus, they gave us some insight into what went down behind-the-scenes.
Where are former 'MADE' cast members now?
Article continues below advertisement
Richard wanted to be "made" into a drag queen, and today, he is still exploring that side of himself in his private time. He also works in insurance to pay the bills, but the drag queen in him has never gone away and he is still very much about the culture. He even told us he would love to apply for RuPaul's Drag Race some day.
Article continues below advertisement
However, he also shared that he felt producers knew he would fail in some aspects during his experience and he believes they made sure they got it all on camera. One such incident was when he was told to walk in heels for the first time down the street in New York City and fell almost immediately.
He told us that he felt like some of the interactions with people on the show, including his MADE coach, were "forced."
"Let's just say people put a face on for the camera," Richard said. "Because, behind the scenes, you could tell like things were kind of forced to try and make me talk [to producers]."
Article continues below advertisement
Anthony wanted to be made into a ladies' man when he was a junior in high school. Now, he is out as a gay man, and he explained to us that he was "closeted" back then. He just wanted to be on the show. Despite some forced drama with his best female friend who he went for as a romantic partner during his episode, Anthony said the experience was "really, really fun."
Article continues below advertisement
He said that going on the show helped him not only see who his real friends were when the dust settled and the cameras went away, but it also gave him a "confidence boost." The only dark cloud during filming for him was when the edited episode painted his best friend in a negative light because she had a boyfriend during filming, which producers were aware of the entire time.
Today, he's no longer closeted and he works with Too Good To Go, a company devoted to making sure restaurants' discarded or unwanted food doesn't go to waste.
Article continues below advertisement
A 'MADE' choreographer described fabricated drama behind-the-scenes.
While David didn't go on MADE as a cast member who wanted to be, well, "made," he did help the subjects in a special two-part episode that coincided with America's Best Dance Crew. His job as a choreographer was to help turn a group of high school kids into a team worthy of the competition dance show.
Article continues below advertisement
These days, David is working on making dance music of his own, and he's rapper Lil Mama's creative director. But, he told Distractify, when he filmed MADE, he became aware of producers' need for drama right away.
"After my second interview [with producers], they were like, 'You're so nice. You're such a nice guy, and we feel like we need more drama,'" David explained.
He added that producers asked him, "Do you have an assistant or somebody that's like the bad cop, [so] you can play the good cop and then you'd have a bad cop?"
Article continues below advertisement
He also noted that he could see producers start drama with the kids during their warmups and workout routines during filming. According to David, a producer planted an idea in one of the dancer's heads about a physical activity they were supposed to do. The dancer then complained about it on-camera, which started additional drama during training.
Article continues below advertisement
'MADE' coaches weren't all they were cracked up to be.
Brooke told us that she wanted to be made into a fitness model, and she was paired with an International Federation of BodyBuilding and Fitness professional bikini competitor.
Although the coach was pro, according to Brooke, she put her through a "series of embarrassing tasks and exhausting workouts." Brooke said she was intentionally given five weeks to train for a competition that professionals had at least 12 weeks to get ready for.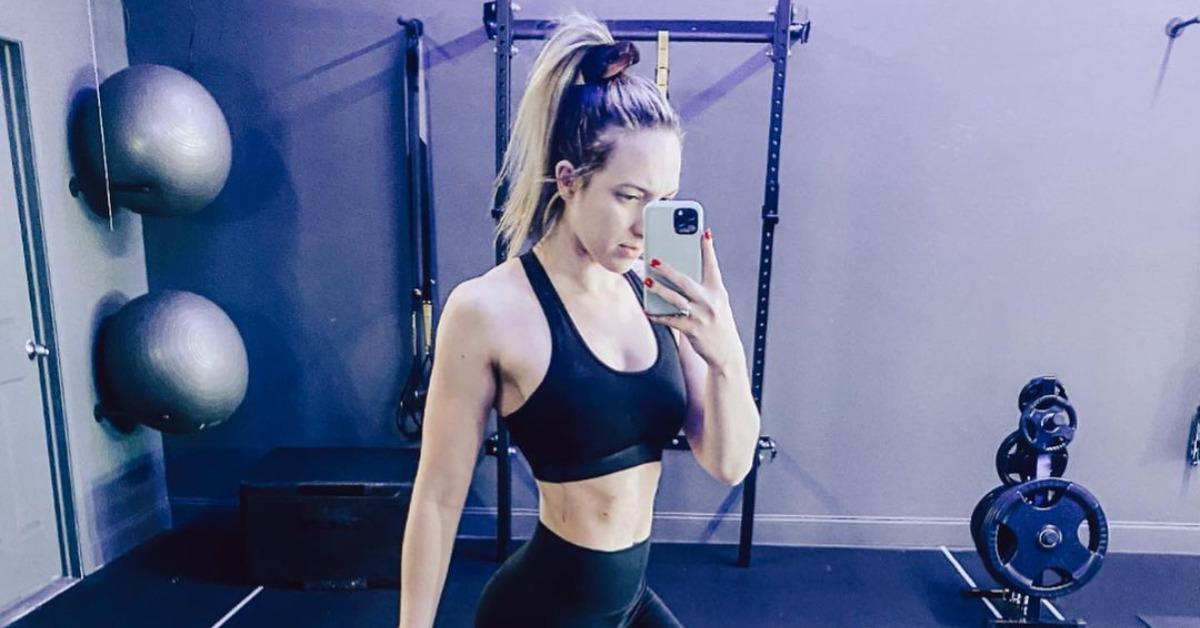 Article continues below advertisement
"The methods used to get me to where I needed to be were certainly not healthy by any means," Brooke shared. "I lost 15 to 20 pounds in five weeks, and I was not overweight to begin with."
She added that her coach made her pose in front of new friends at college which was "horrifying" for Brooke. And, she explained, her coach was more of a "pot stirrer" than even the show's producers.
Brooke said of her coach, "She would tell me I wasn't good enough during workouts, told everyone I had a UTI during a workout [because] I was making excuses to go to the bathroom often to take breaks from her workout, and she told everyone that I 'probably had a UTI' — that was embarrassing."
Article continues below advertisement
These days, Brooke is a nutritionist who runs her own business, Anatomy, dedicated to personal training and nutrition counseling. She said she has MADE to thank for exposing her to a fitness world she hadn't been aware of before. However, she told Distractify, because she went through the "emotional ringer" while filming MADE, she probably wouldn't do reality TV again.
That might also be because no one was compensated for their time. Although David made a small sum as a paid choreographer, none of the participants were paid to be there.
They endured quite a lot just to be part of the show show, but apparently, it literally does not pay to be embarrassed for the sake of reality TV.