Who Are Madison Beer's Parents? The Social Media Star's Mom and Dad Divorced When She Was Young
Who are singer Madison Beer's parents? Read for everything we know about the social media star and 'Half of It' author's mom, dad, siblings, and more!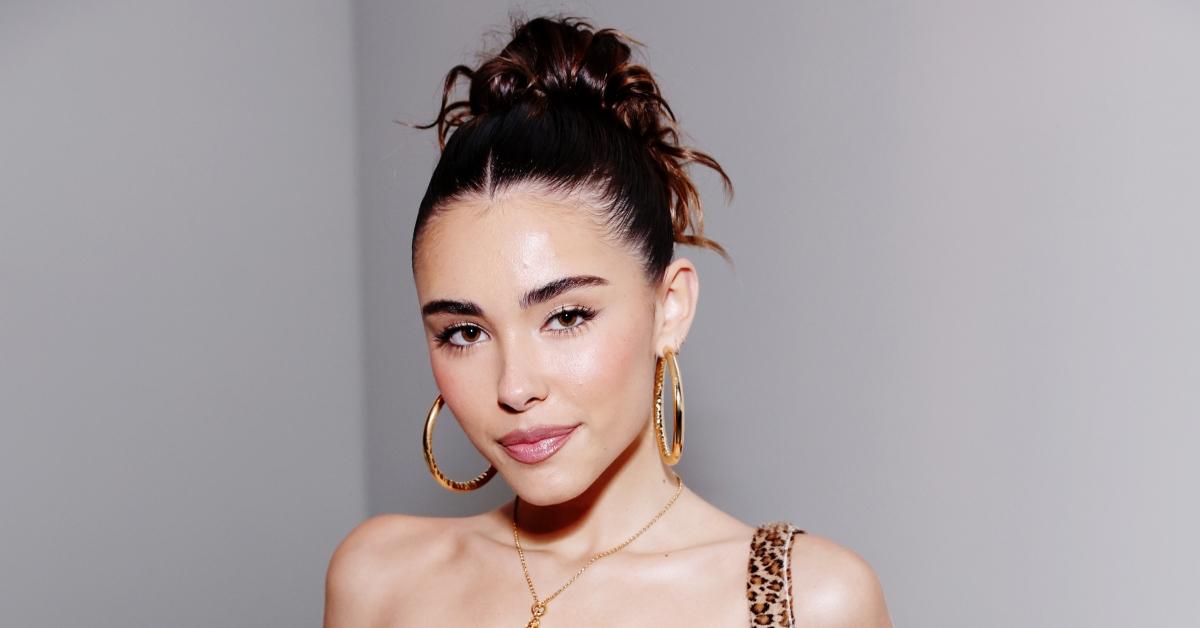 At only 13 years old, Madison Beer went viral in 2012 after Justin Bieber tweeted out a YouTube video of her singing an Etta James's "At Last." With this, a star was born. Since then, the social media sensation has lived her life under a microscope. From her dating life to allegations of Blackfishing, she's found herself at the center of controversy on more than one occasion.
Article continues below advertisement
The singer — whose April 2023 memoir The Half of It examines her life in the spotlight — always has fans curious to know more about her, including details about her family. Who are Madison's parents? Here's what we know about them.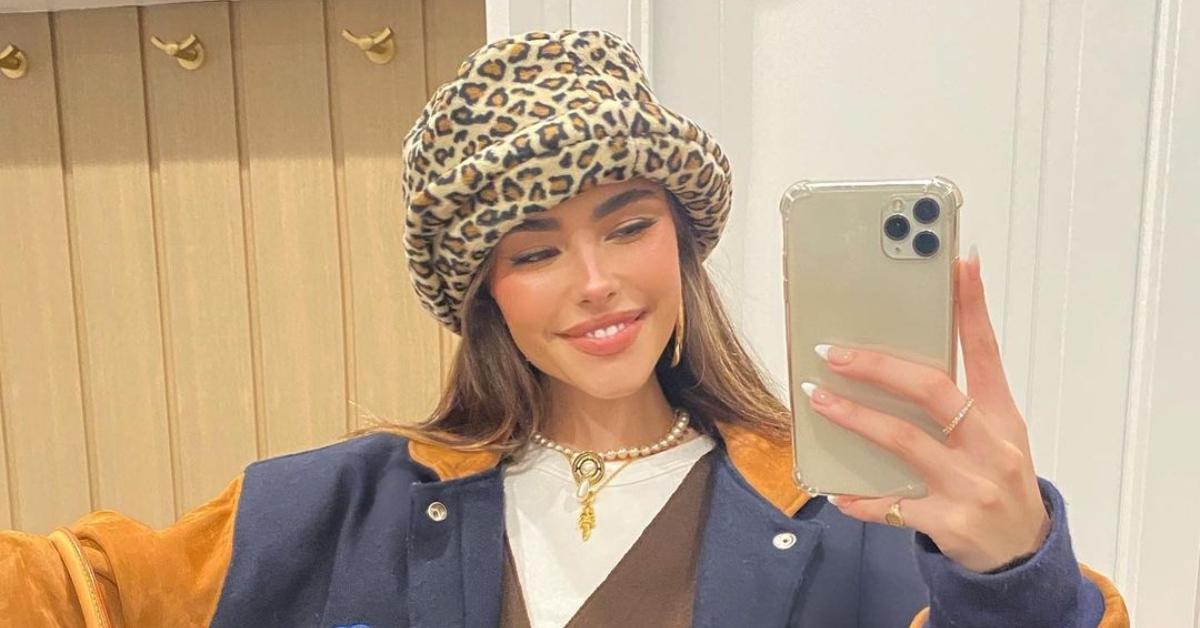 Article continues below advertisement
Who are Madison Beer's parents? Here's everything know about the singer's mom and dad!
Madison was born to Jewish parents — Tracie and Robert Beer — in Jericho, N.Y.
It's unclear how long Tracie and Robert were together before they welcomed Madison, but they divorced when she was 7. Robert remarried a woman named Lyndsey Mayer, but from the looks of it, they're no longer together.
Madison's father worked for his family's construction business early in his career. Later, he started his own company, Built By Beer, while Madison's mom previously made a living as an interior designer.
Despite ending their marriage, Madison's parents seem to maintain a close-knit co-parenting relationship for the sake of their kids.
Article continues below advertisement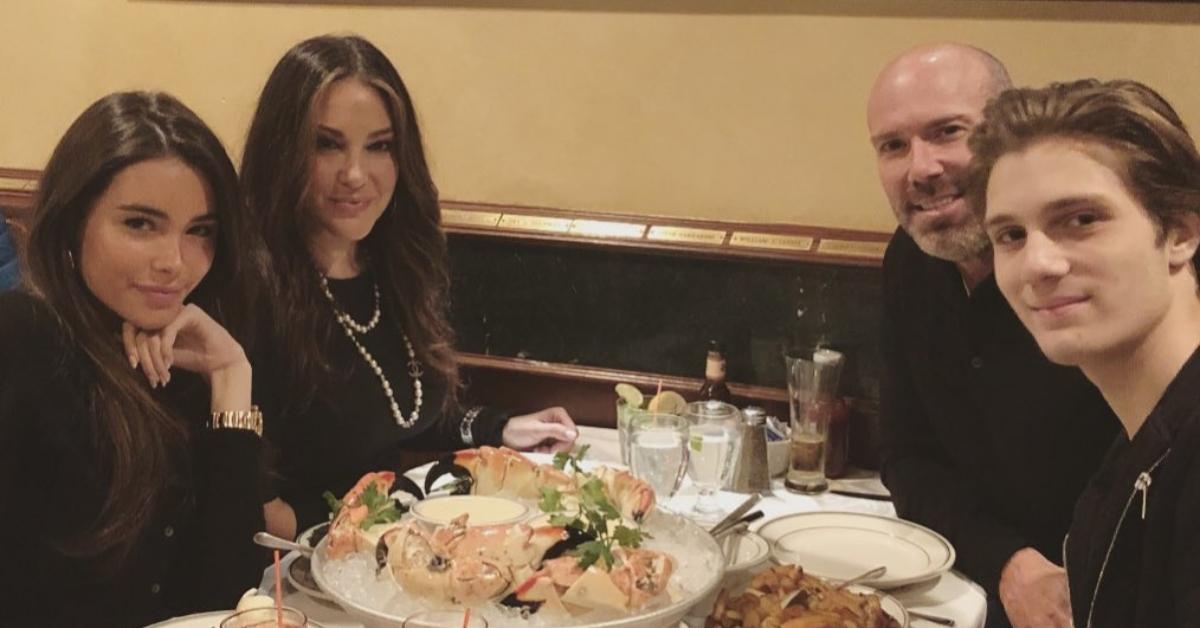 Madison's mom captioned a 2020 Instagram photo of the family of four: "I have to just share and say I am so proud of my family. So proud of Robert and [me] to be able [to] co-parent and show our children there can be peace and love after divorce."
Article continues below advertisement
"So proud of my children for their courage and perseverance in all you do … Feeling thankful and blessed," she continued in her caption, adding the hashtag #ModernFamily.
Her dad's social media, on the other hand, is private.
Before Madison's parents split several years ago, they welcomed her younger brother, who has also gained popularity on social media.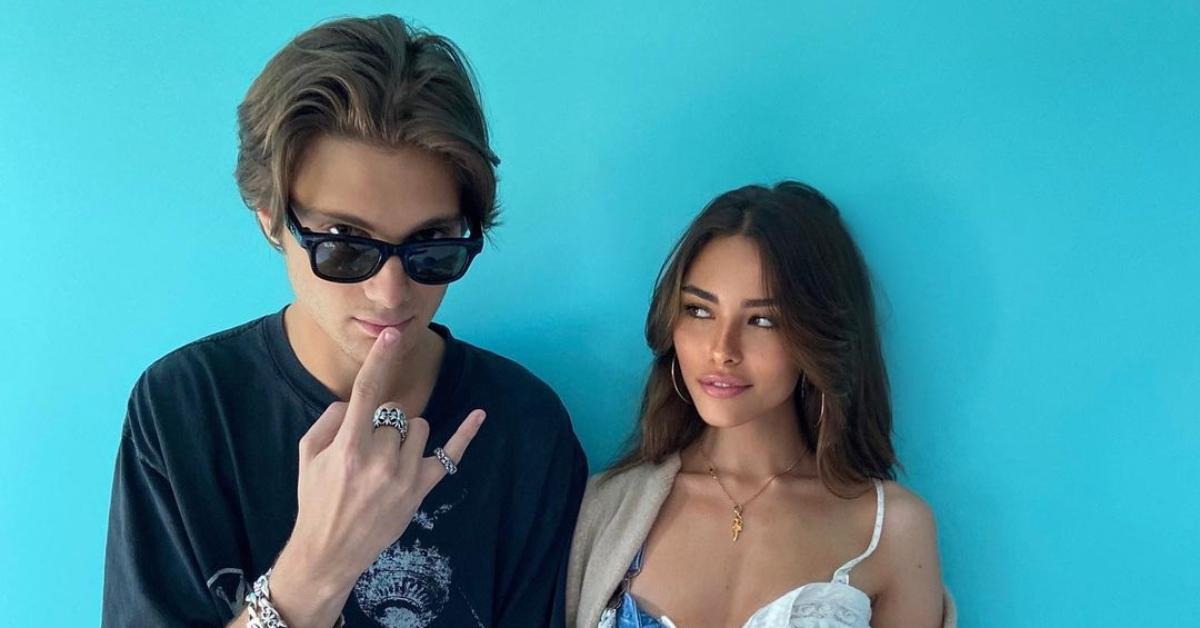 Article continues below advertisement
Does Madison Beer have siblings? Meet her brother, Ryder Beer!
With more than 143,000 followers on Instagram, Madison's brother — Ryder Beer — is a pretty big deal.
Much like his big sister, Ryder is also a musician. The beat-maker revealed in 2019 that he had been accepted into the Berklee College of Music in Boston, Mass.
"BERKLEE 2024. So happy right now, I worked so hard for this and couldn't have done it without my amazing family and all the teachers and mentors that help me through this," he wrote in his acceptance announcement.