Who Is the Virgin on This Season of 'The Bachelor'?
We're down to six contestants on 'The Bachelor' and it's speculated that the virgin on the show this season is none other than Madison Prewett.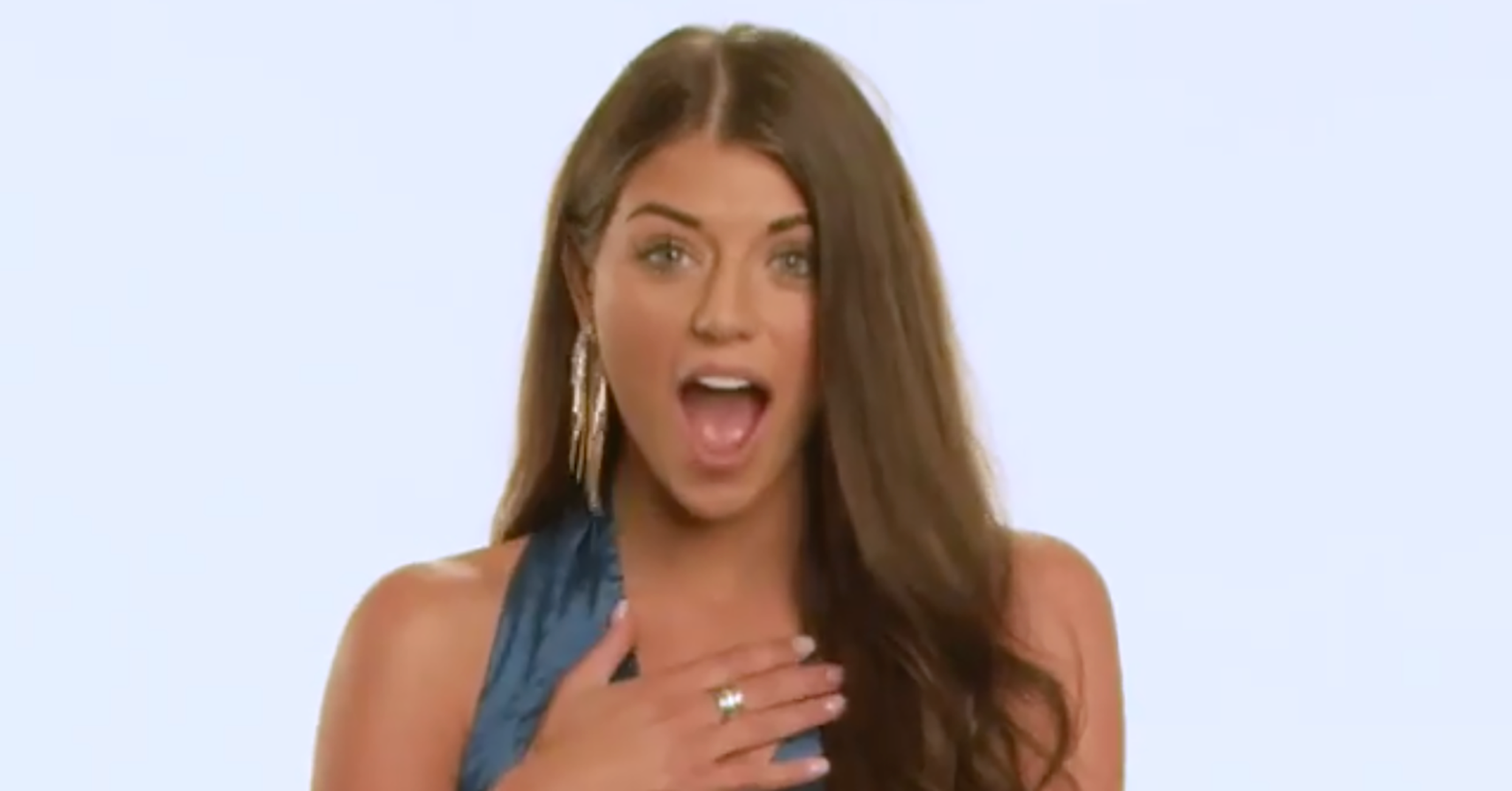 We've made it to the final six contestants on this season of The Bachelor. His pool of women he thinks could be his potential wife now includes Victoria F., Kelley, Natasha, Hannah Ann, Kelsey, and Madison.
It's getting down to the wire, and within a few weeks, we should know who Peter gets engaged to (if at all). But there's still one big spoiler from the season trailer that we have yet to uncover: who the virgin is this season.
Article continues below advertisement
'Reality Steve' claims that Madison is the virgin on this season of 'The Bachelor'.
In this season's preview, Victoria F. said during her confessional, "Dude, she has waited this long to tell him she's a virgin," revealing that someone this season would be a virgin — and not be forthcoming with it to Peter.
Just before the season premiered, Reality Steve revealed that Victoria F. was talking about Madison. "I can confirm that Victoria is speaking about Madison there," he tweeted about the audio clip.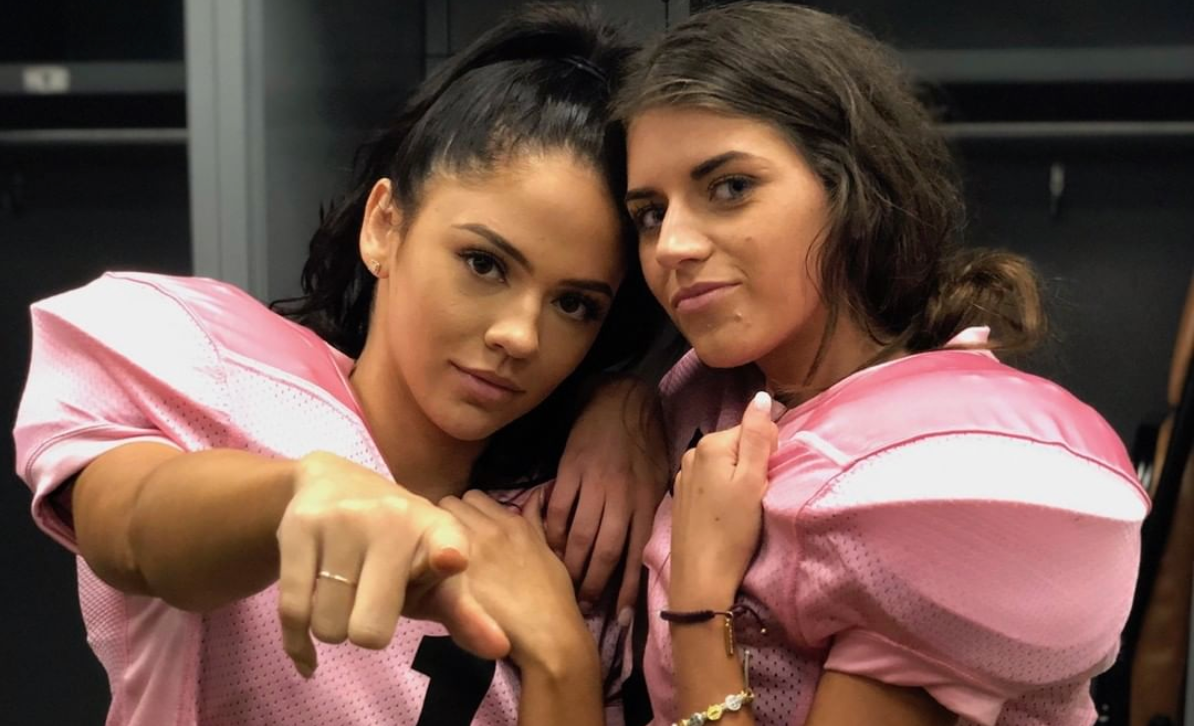 Article continues below advertisement
Madison has been open about her strong faith and religious values, which is likely why she's abstained from sex before the show. And considering Victoria F.'s comment, it's not hard to deduce why she wouldn't be forthcoming with the information.
There is also a voice clip of someone saying, "Today I realized I was in love with Peter, but if he sleeps with anyone else, it would be hard for me to move forward."
It's unclear who is saying that, but it's speculated it could be Madison. However, Kelsey has also had quite a few jealous moments, including a breakdown by the pool when she didn't get another one-on-one date.
We're really hoping this doesn't turn into another Luke P. moment — especially if that quote is coming from Madison.
But whoever it is, it looks like we'll be getting those answers very soon.
Article continues below advertisement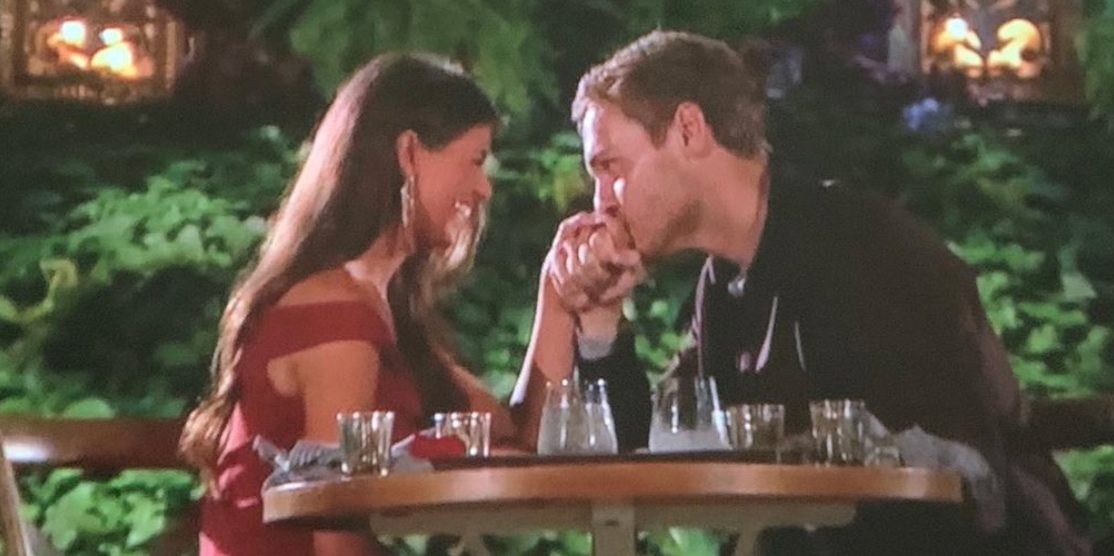 Does Peter get engaged to Madison on 'The Bachelor' finale?
This season is shaping up to be one rollercoaster of a season — and truth be told, there still aren't any spoilers as to who goes home with the final rose. Reality Steve has narrowed down the contestants to the final two: Madison and Hannah Ann, meaning that Madison has a very high possibility of getting engaged to Peter in the end.
Article continues below advertisement
A lot of fan theories also point to Madison going home with the final rose. It's speculated that the clip of Peter's mom crying, shown during the preview, is about Madison, since she's the first contestant that Peter's mom met.
While Hannah Ann also has an equal chance of going home with the final rose, fans believe that she's more likely the frontrunner to be the next Bachelorette. While producers haven't revealed their pick for the next season of The Bachelorette, it'll likely be one of the two women.
Besides all of this, Madison is also a fan favorite, considering she's been involved in the least drama this season, while all of the other remaining contestants have caused some riff in the house. Honestly, poor Peter deserves an unproblematic final rose winner, so we're rooting for Madison.