Is 'Pivoting' Star Maggie Q Married –– and Does She Have Any Kids?
Maggie Q is the actress behind the role of Sarah in 'Pivoting.' Is she married and does she have kids? Here's what to know about her family life.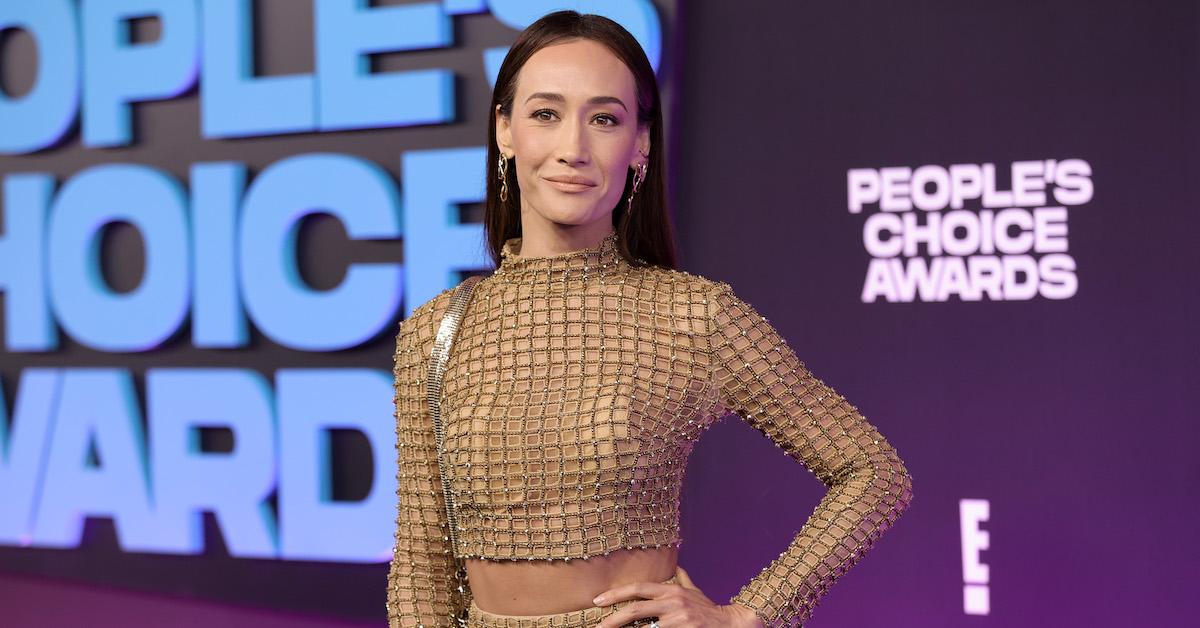 It's a little daunting to realize just how short life can be. That's the main thought that the core characters of Pivoting Season 1 are trying to process. Three women who were best friends when they were kids come together to mourn the loss of the fourth member from their childhood social circle.
Article continues below advertisement
Although this show is filled with a lot of emotional moments, it's evenly met with quite a bit of humor, intelligent banter, and enlightenment. There are also plenty of moments that allow viewers to feel totally empowered along with the characters of the show as they find their strength.
Maggie Q is the actress behind the role of Sarah. Here's what her fans should know about her family life.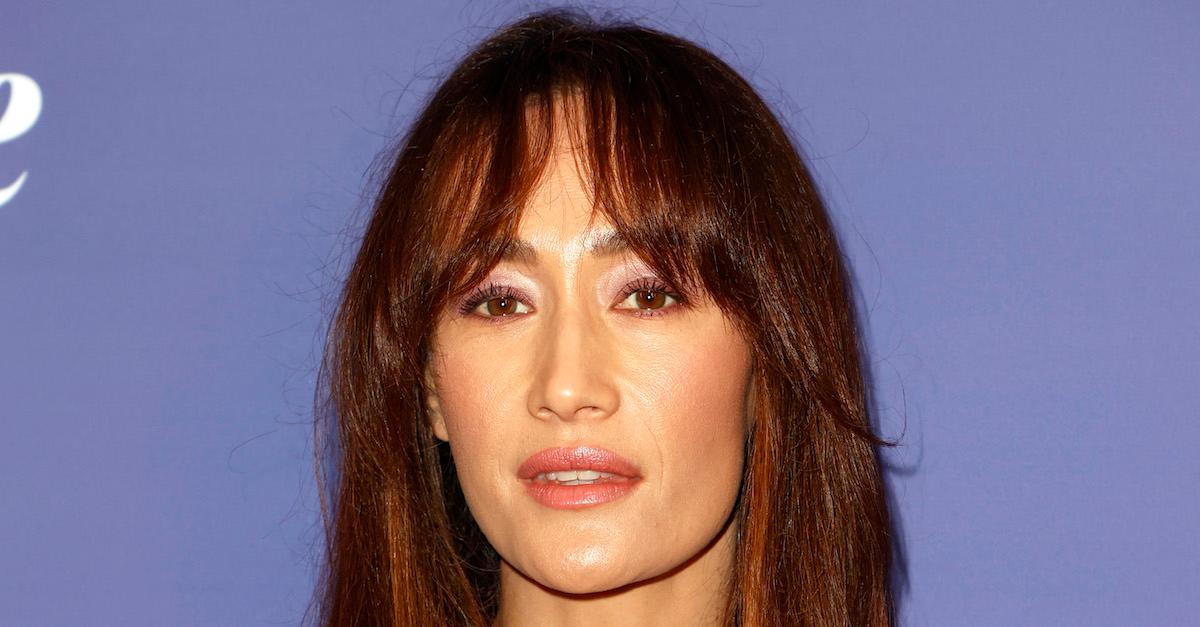 Article continues below advertisement
Is Maggie Q married?
As of now, Maggie isn't married. And it seems she's pretty low-key about her love life as well. Maggie reflected on the idea of relationships in this modern world on the Tamron Hall show in August 2021.
She said, "You can't expect people to be where you're at when you meet them. So you need to meet them and give it time, allow people the time to know you and your ethics ... and come on board if they feel like it. I used to be a person who forced my beliefs on people and you had to live the way that I did. I found a gentler approach actually works better."
Article continues below advertisement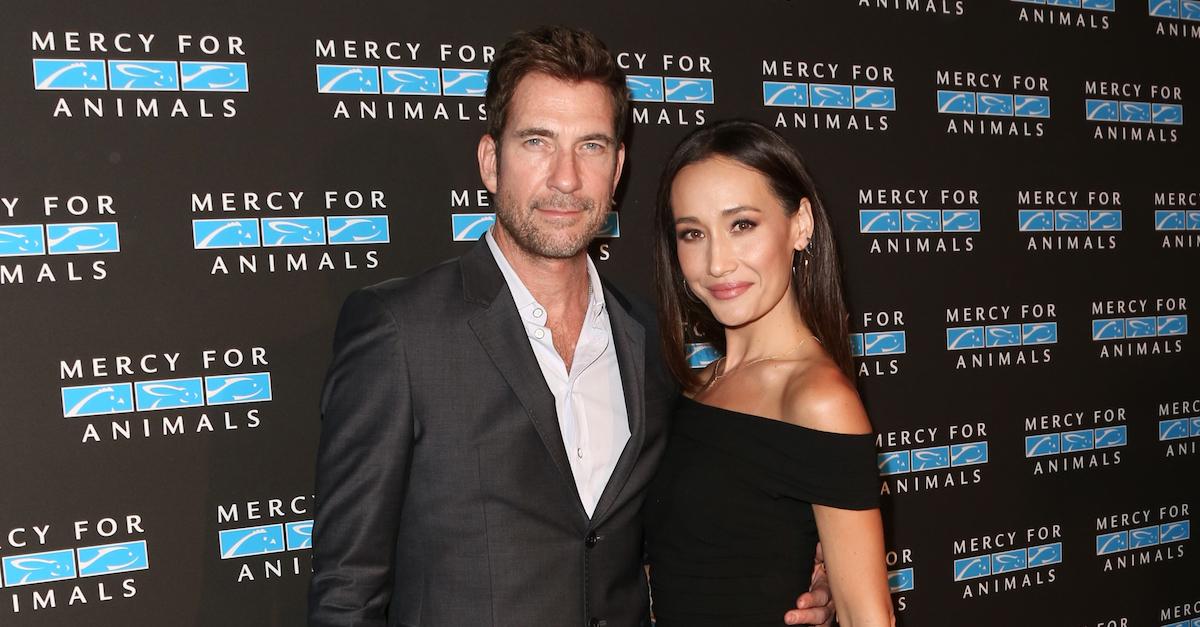 Maggie's last public relationship was with actor Dylan McDermott, known for his work on hit flicks like Olympus Has Fallen and popular shows like Law & Order: Organized Crime, The Practice, and — later this year — FBI: Most Wanted, when he takes over for Julian McMahon.
Article continues below advertisement
The former couple met on the set of Stalker in 2014 and got engaged in 2015. They ultimately decided to break up four years later before ever making it down the aisle. Since Maggie and Dylan were officially engaged for so long, some of their fans believe they actually did end up getting married, but that simply isn't the case.
Prior to her relationship with Dylan, Maggie had been linked over the years to Justin Long, Brett Ratner, and Daniel Wu.
Article continues below advertisement
Does Maggie Q have any kids?
At this point in time, Maggie doesn't have any children. She's the dog mom of several fur babies, though!
Maggie opened up to Modern Dog magazine in 2011 about coming from an animal-loving family when she was growing up. When asked about something she enjoys doing with her dogs, Maggie revealed, "My favorite thing to do is our hikes. Nothing makes me happier than to see my dogs running –– running at full speed in the mountains, up the trails, and through the trees."
She continued, "I think dogs doing things that are really wild and really natural is what's most beautiful."
These days, Maggie seems totally content and beyond happy with her little family of fur babies. She also promotes an animal rescue called the Labelle Foundation on her Instagram.