Mall Santas Share the Weirdest Things Kids Have Asked for for Christmas
Kids are weird! And they ask Santa for strange things on Christmas sometimes. This Reddit thread is full of mall Santas sharing the weirdest things kids have asked for for Christmas.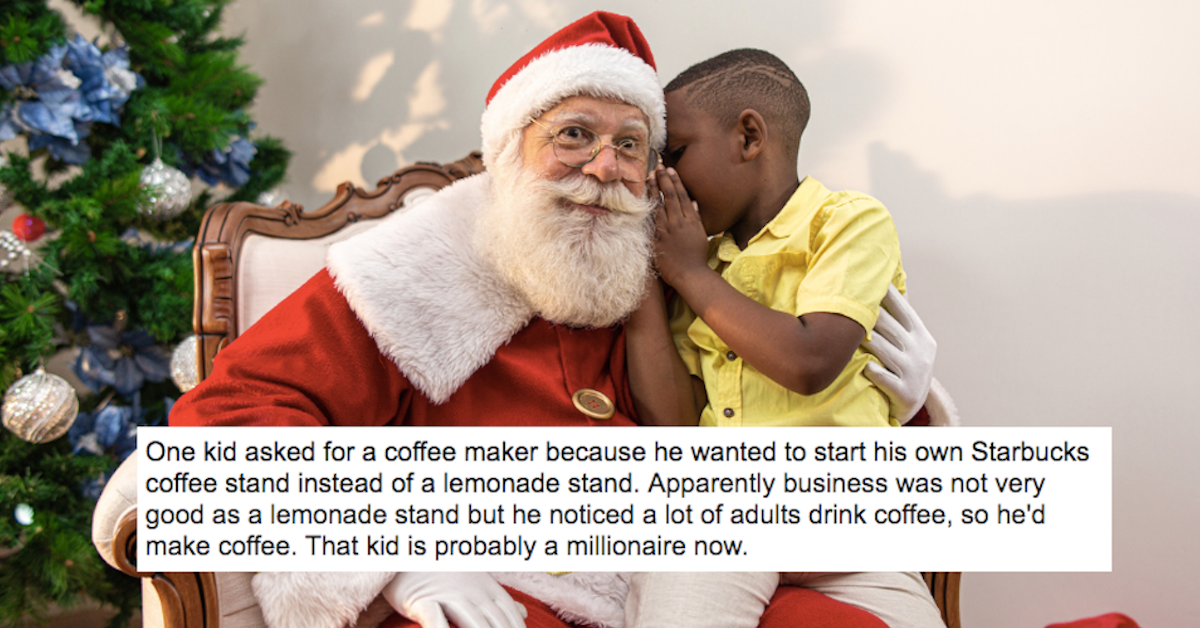 Air horn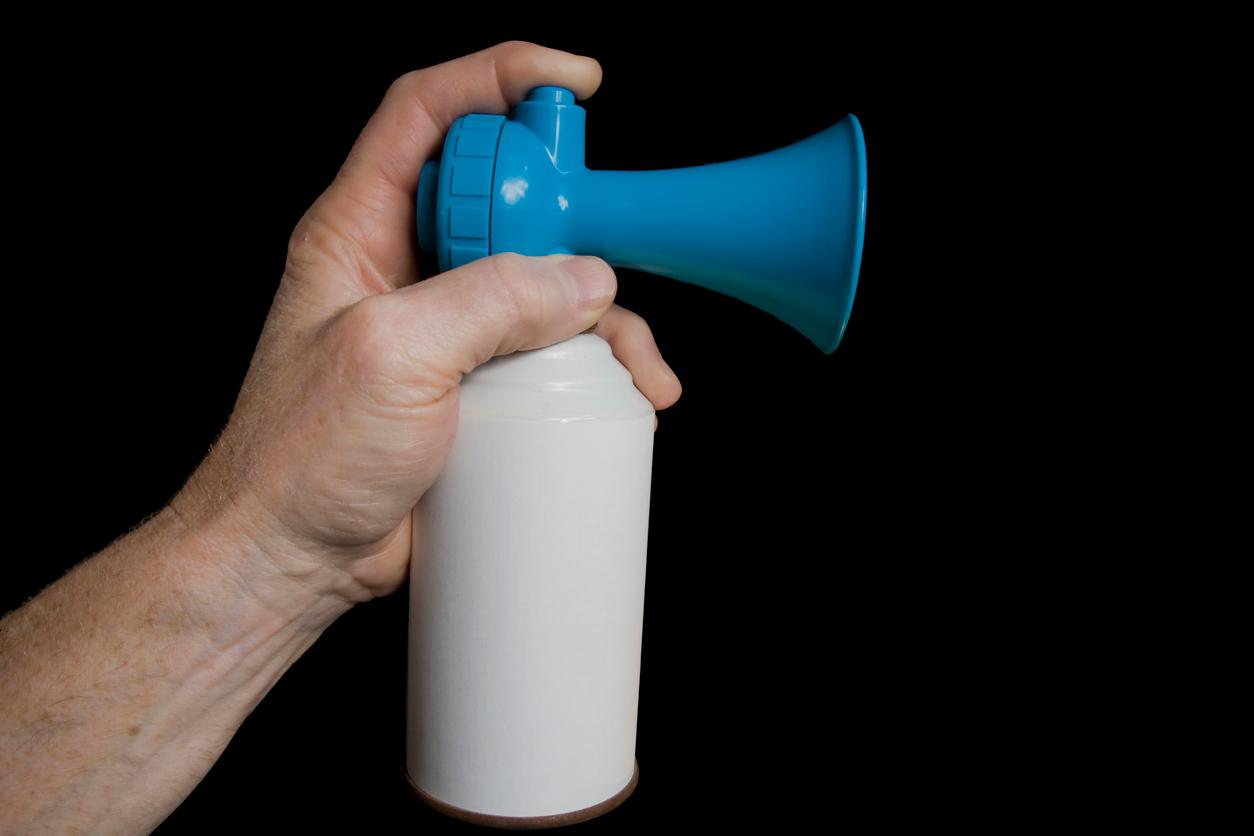 Hot dog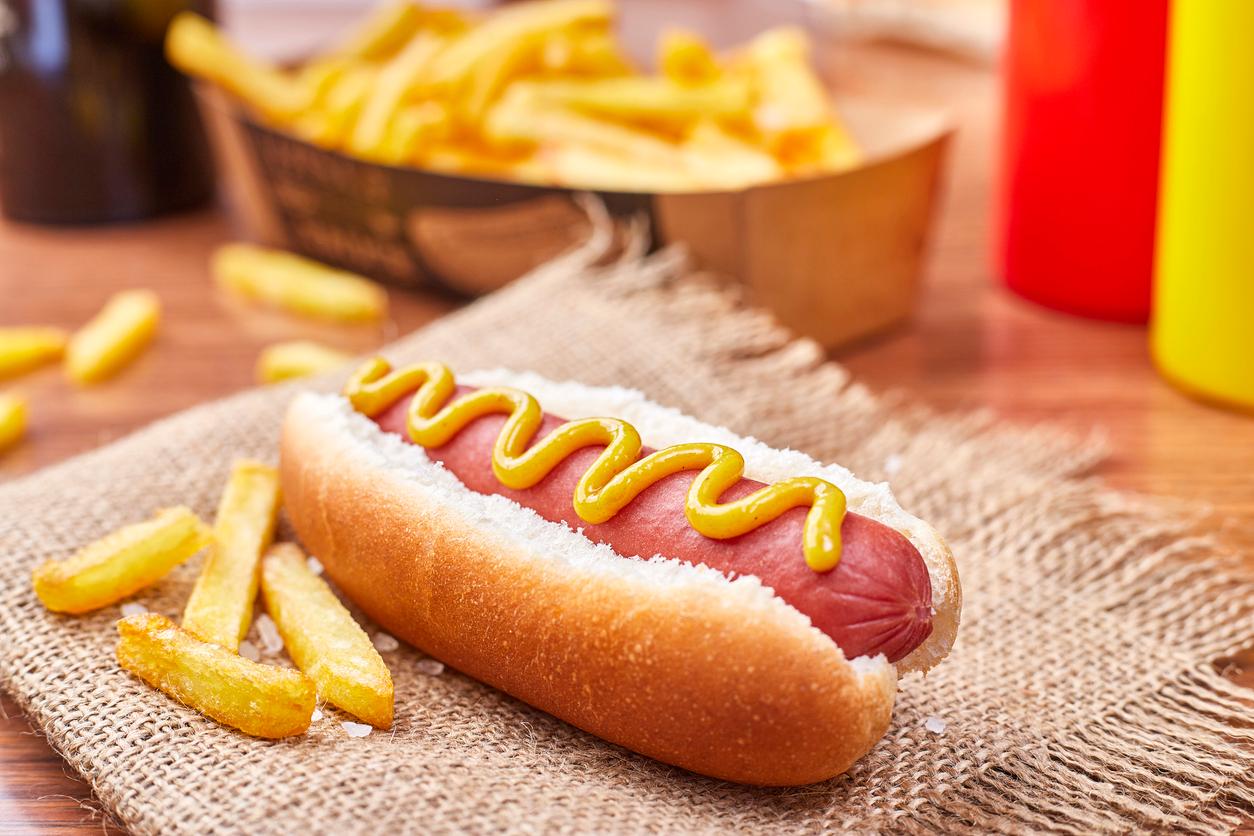 Dolphin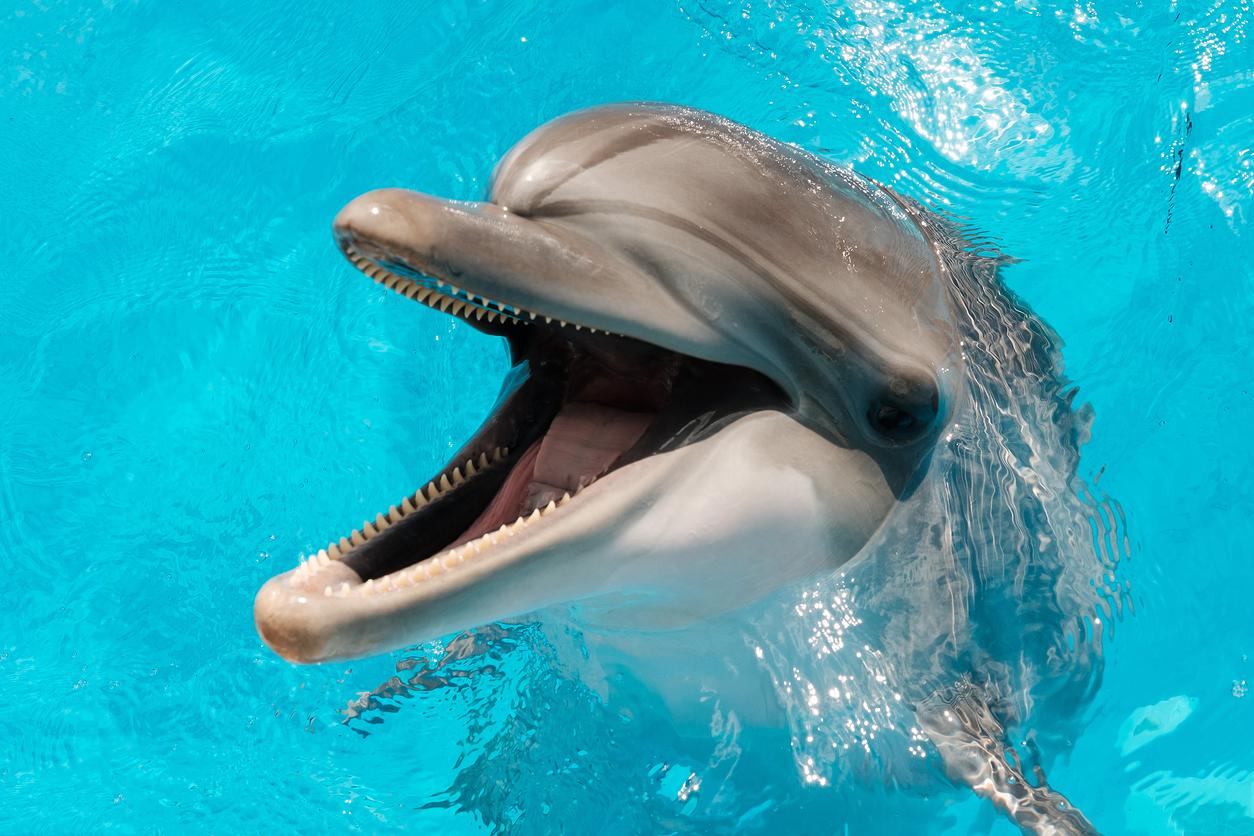 Baby rhino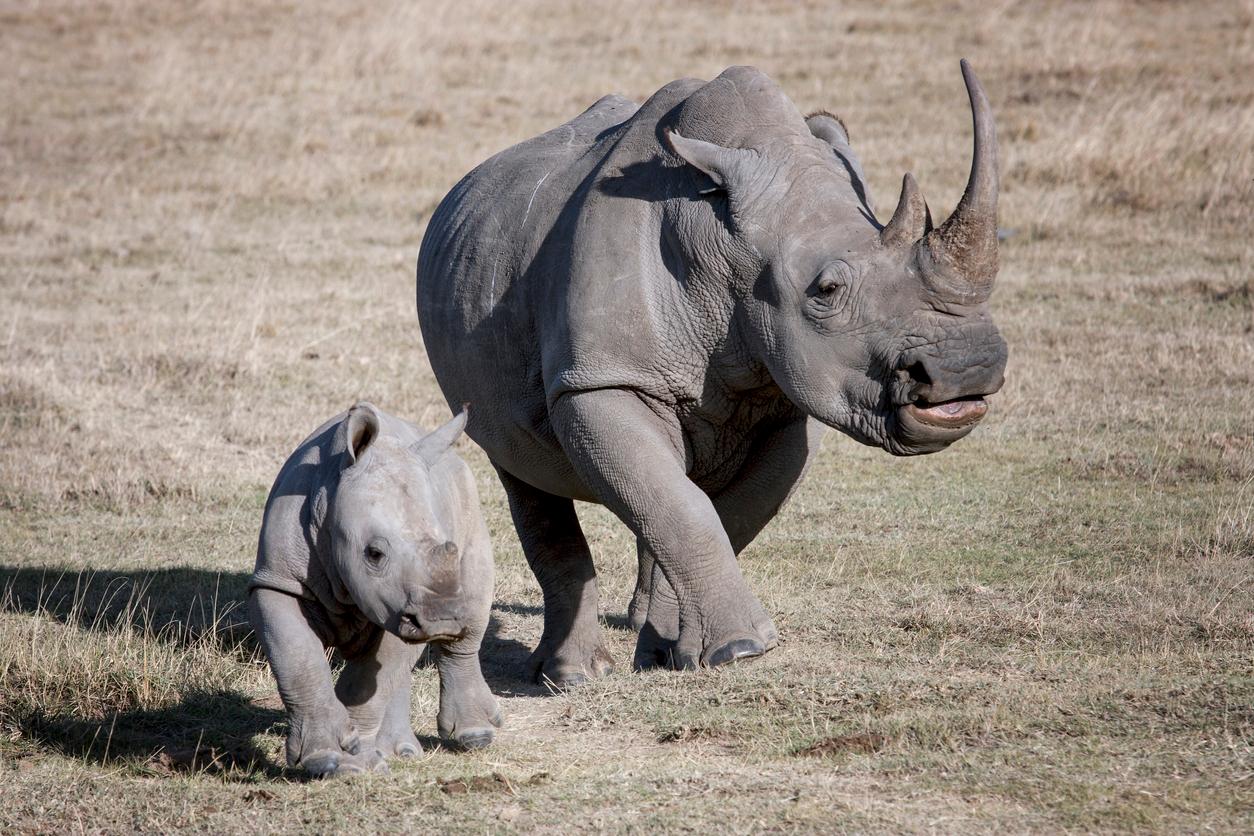 'Black men'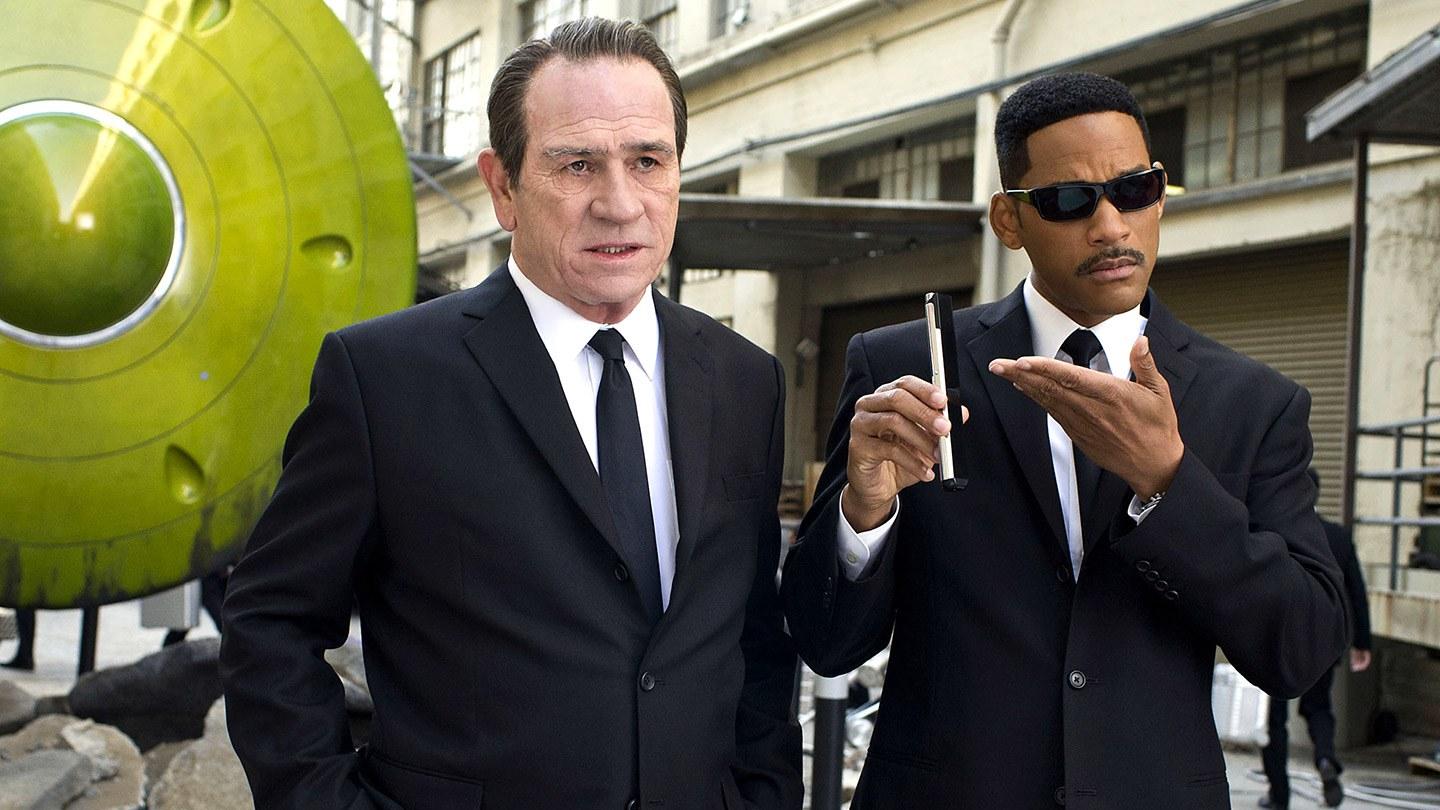 Lawnmower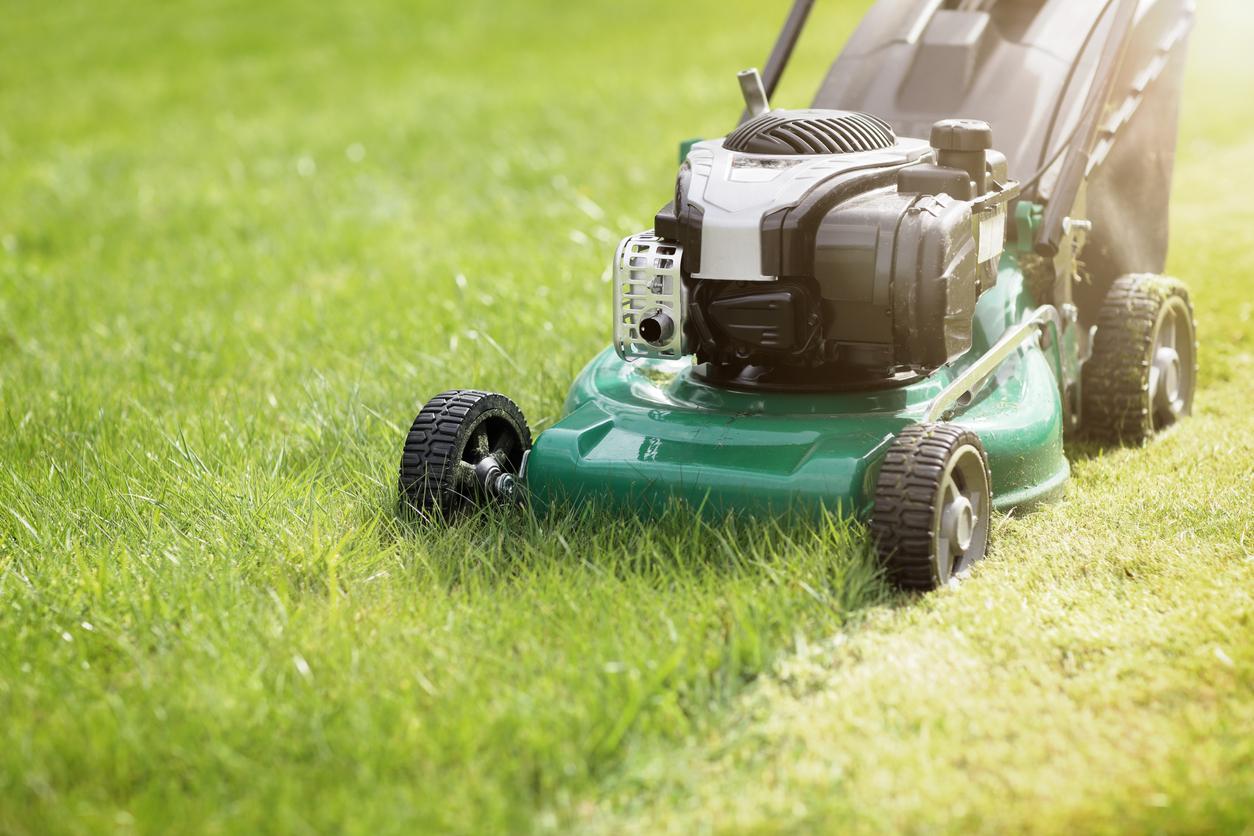 Mom's milk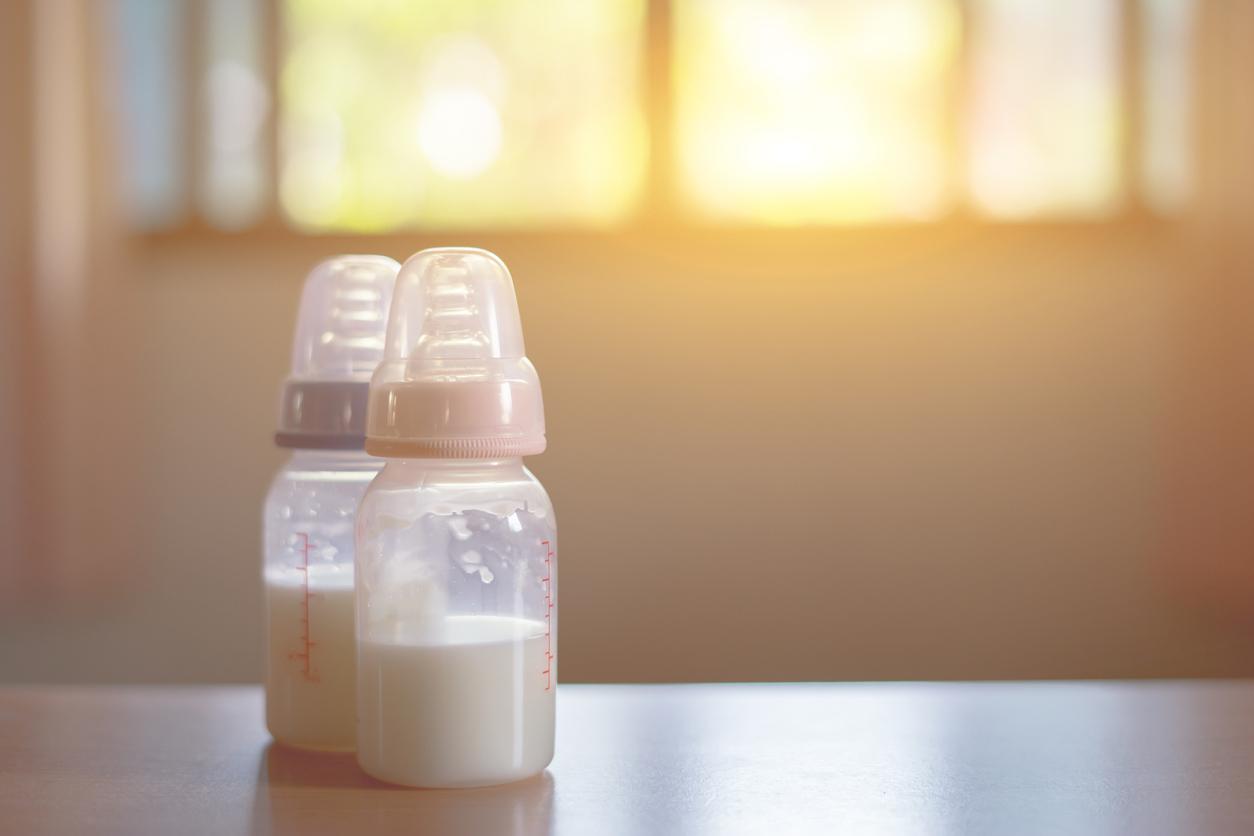 Mouse and snake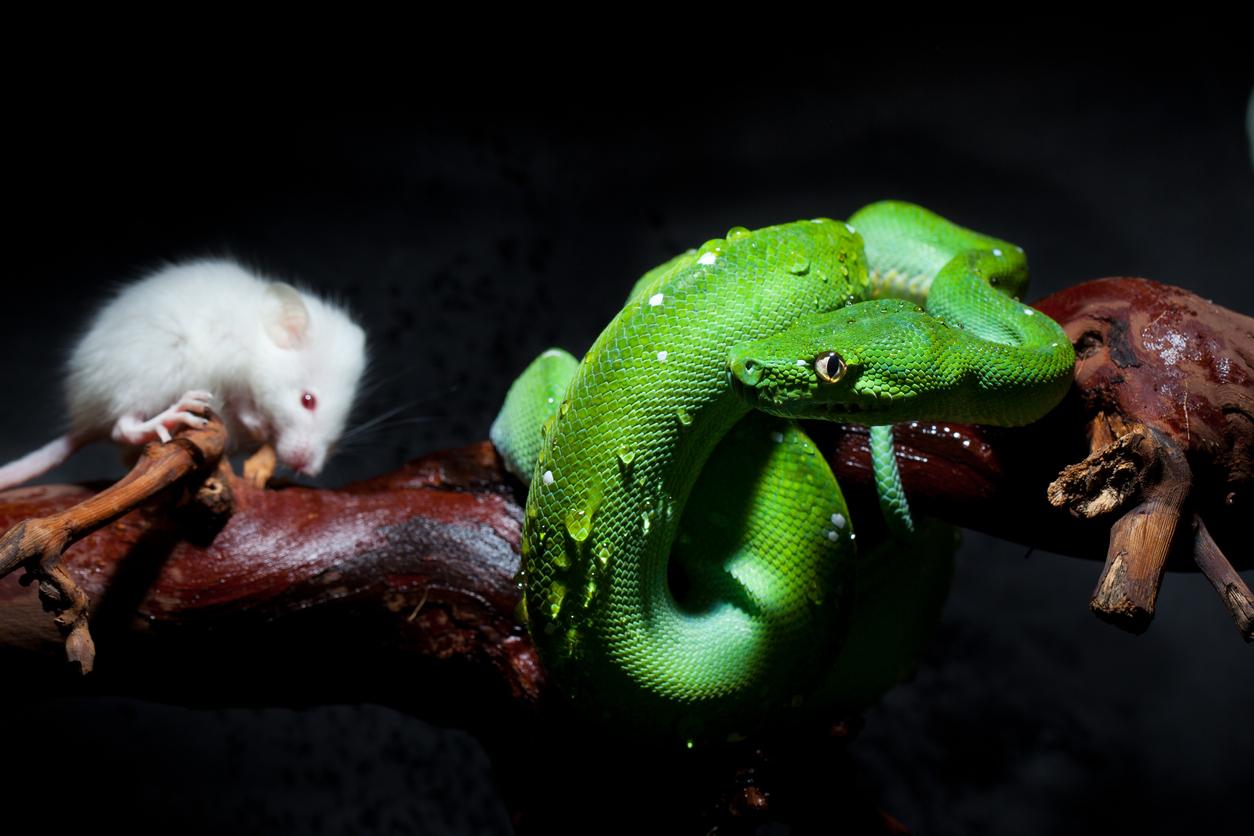 Divorce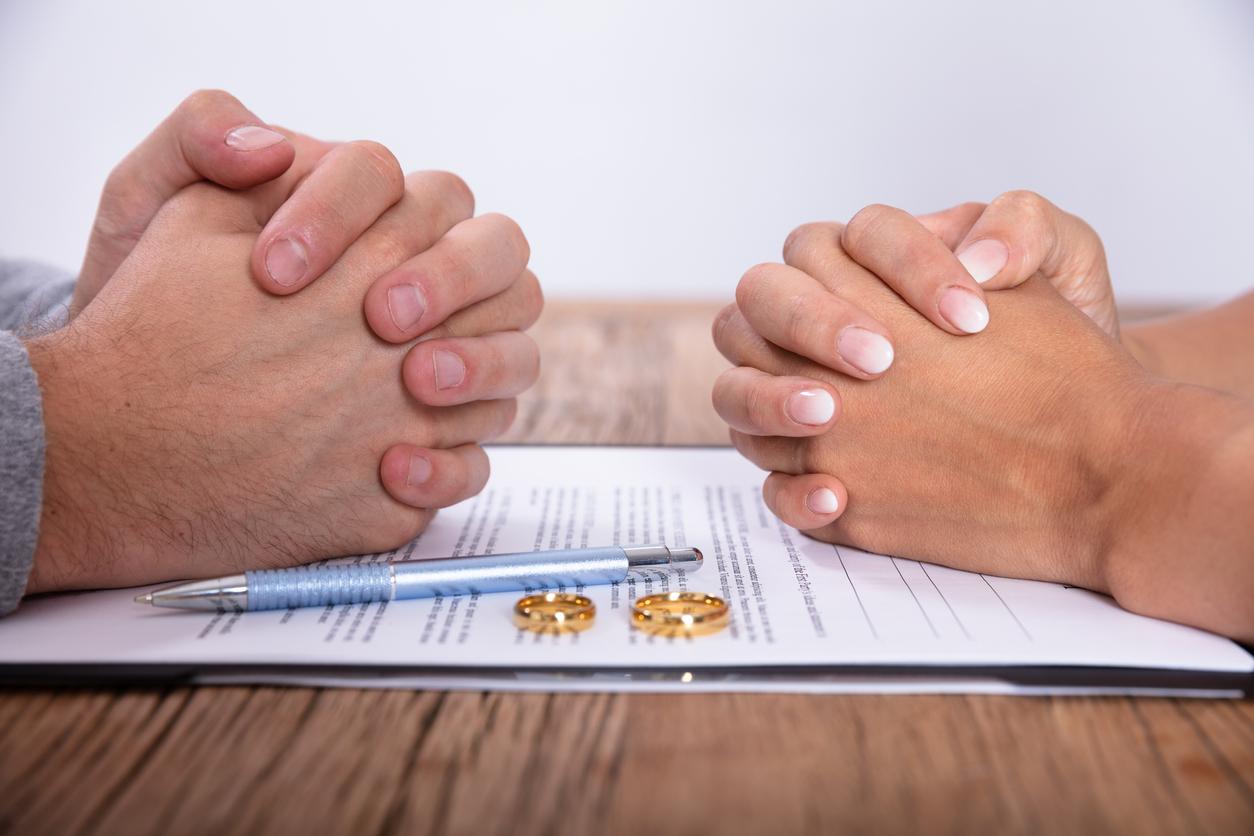 All-in-one writing utensil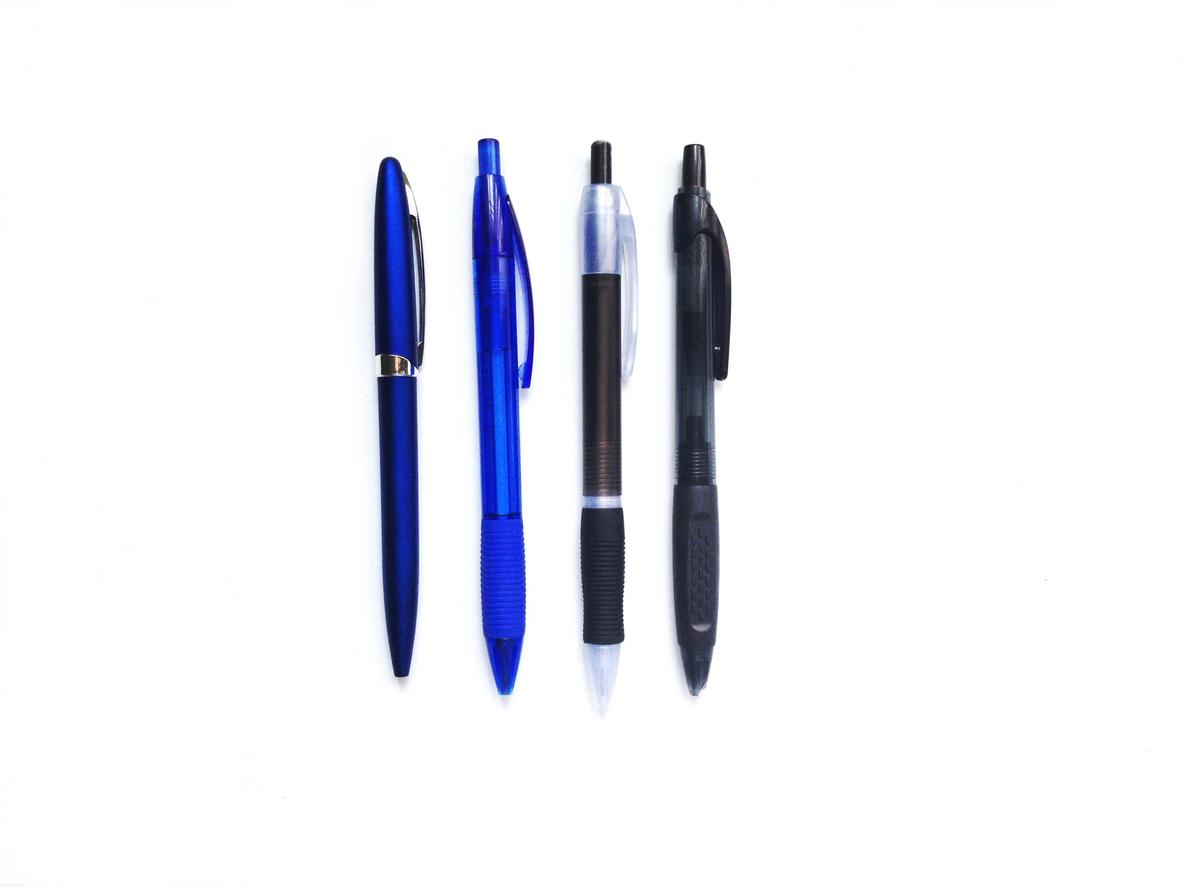 Toast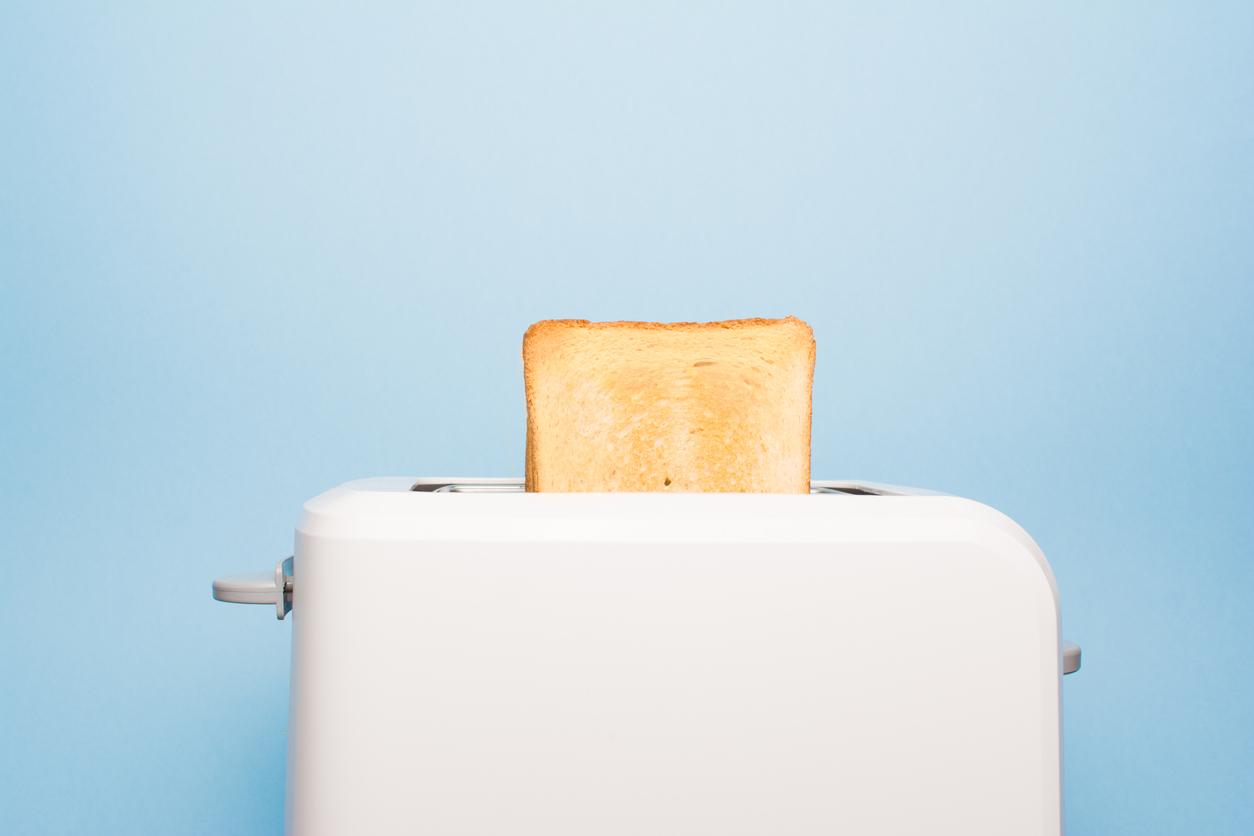 Crustless bread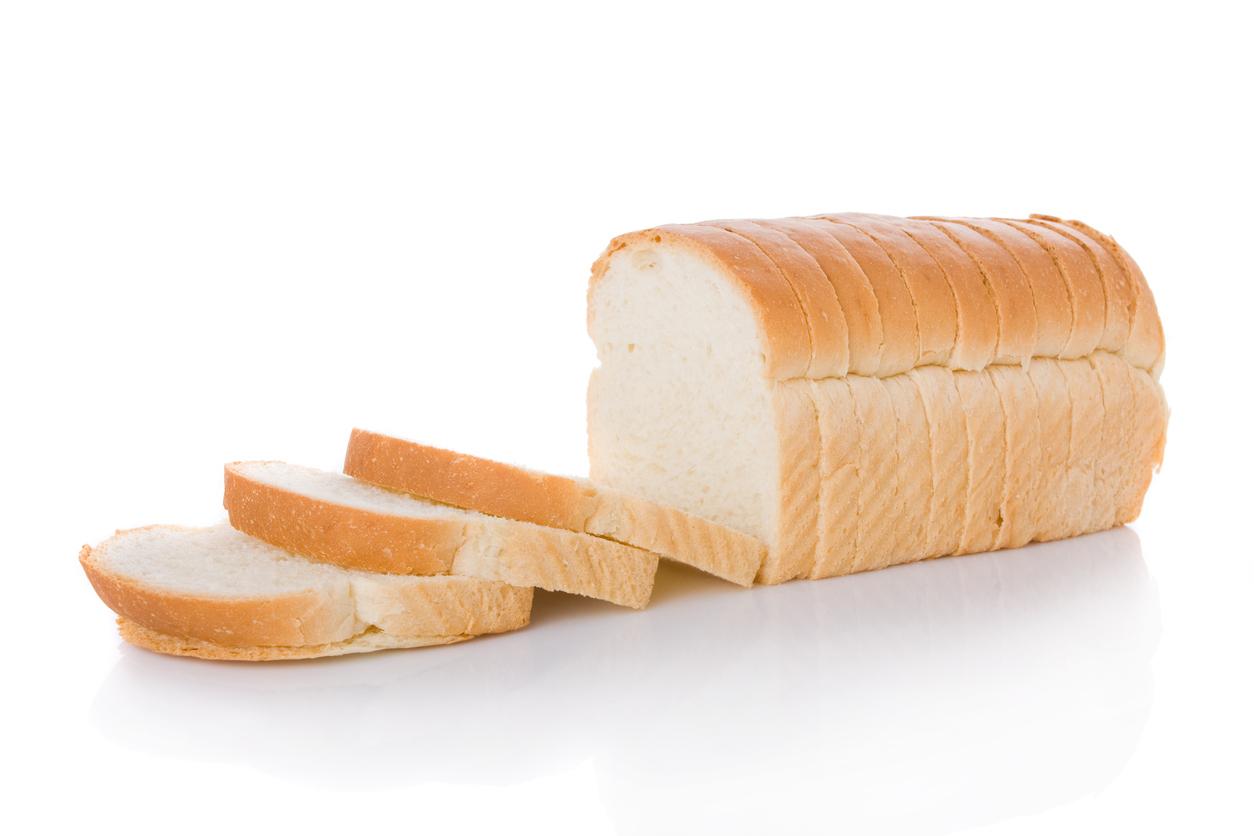 Coffee maker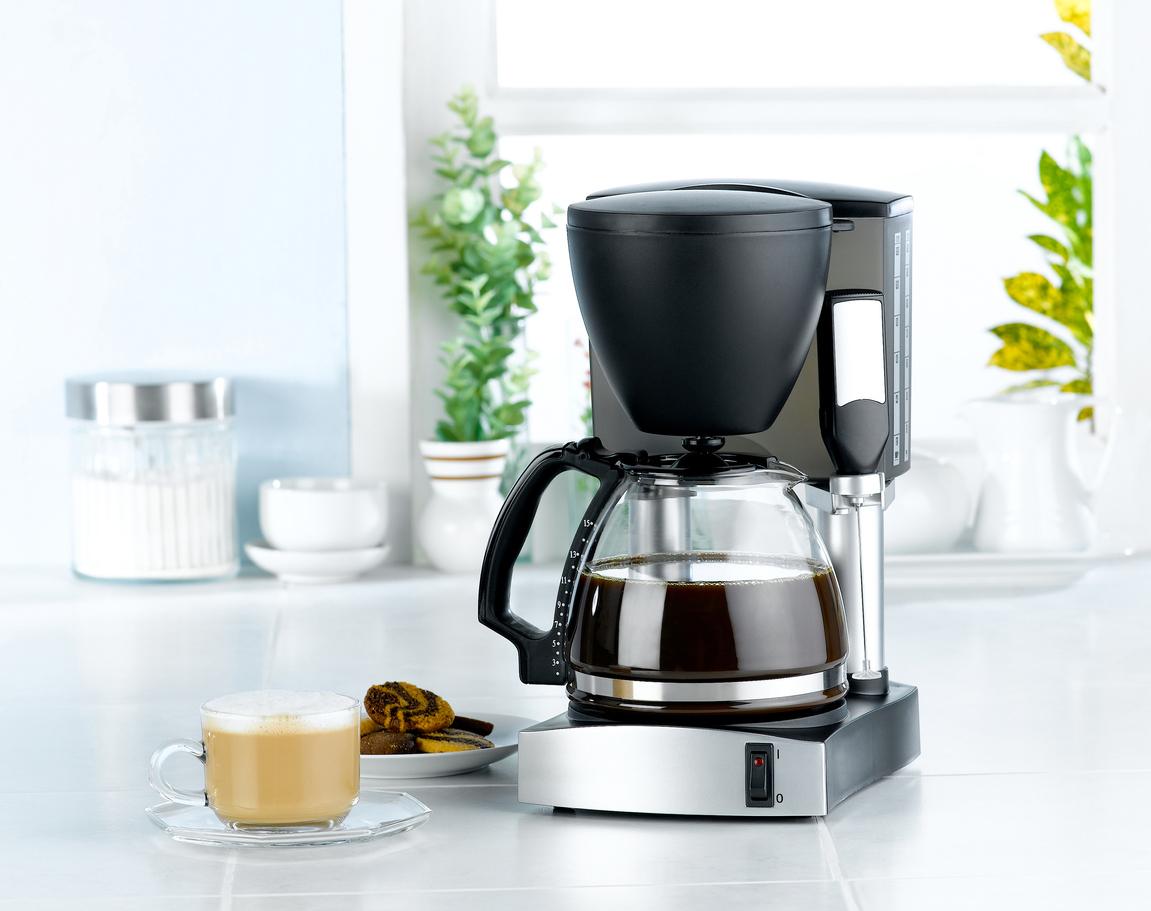 Makeup and boobs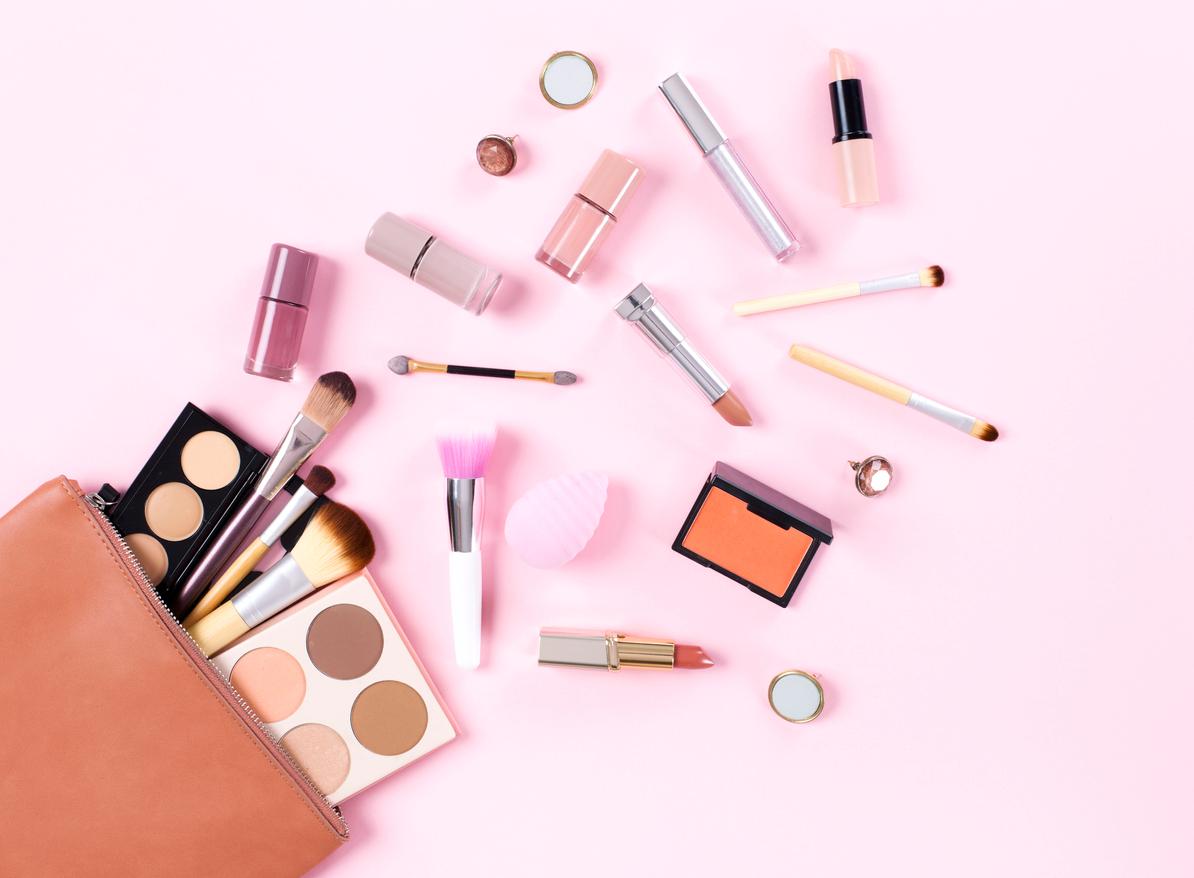 Tape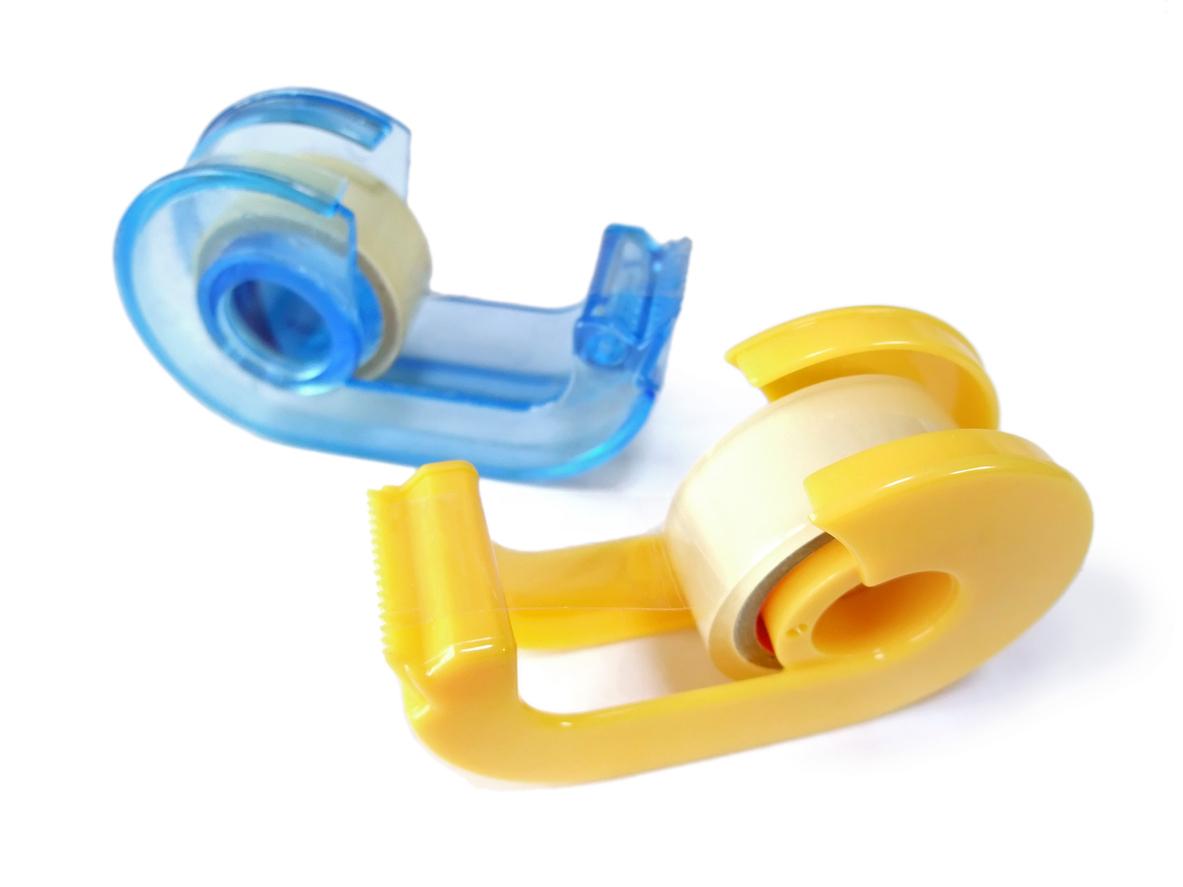 Whistle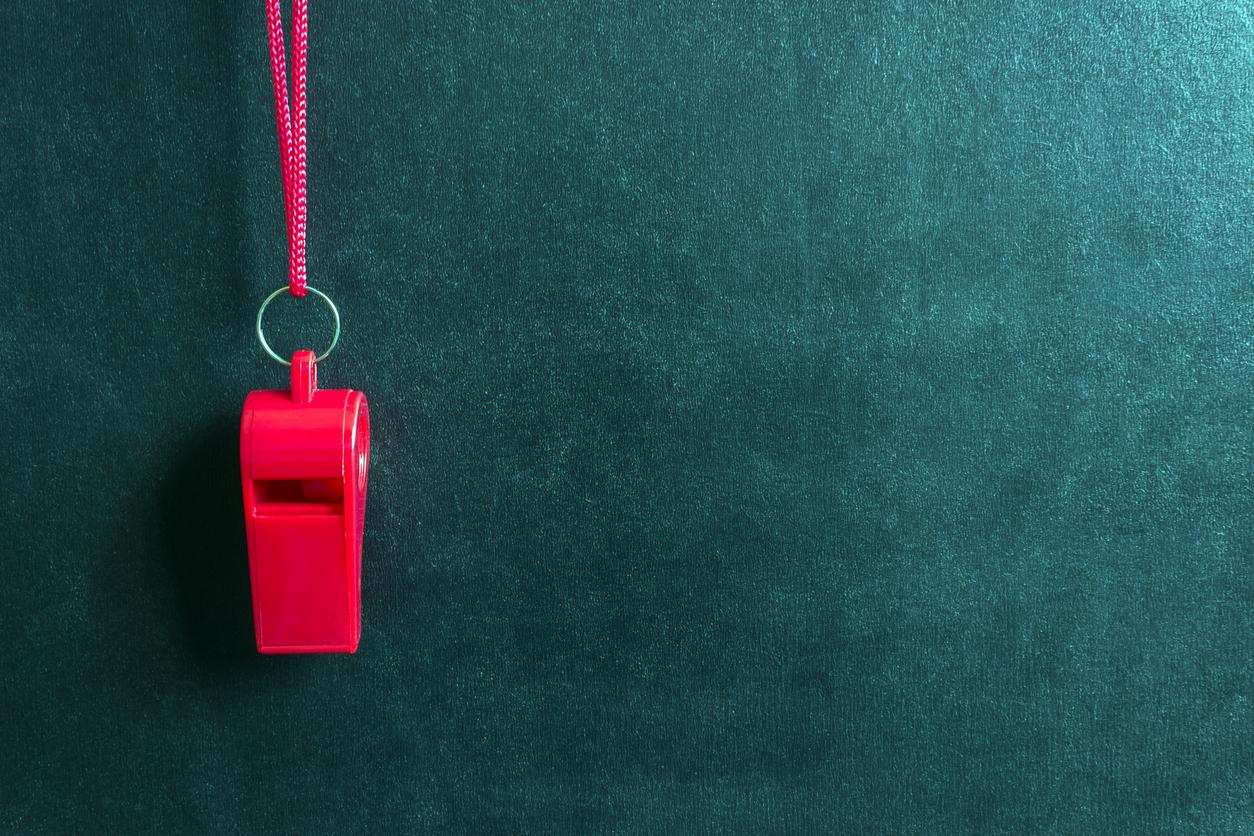 Surprise!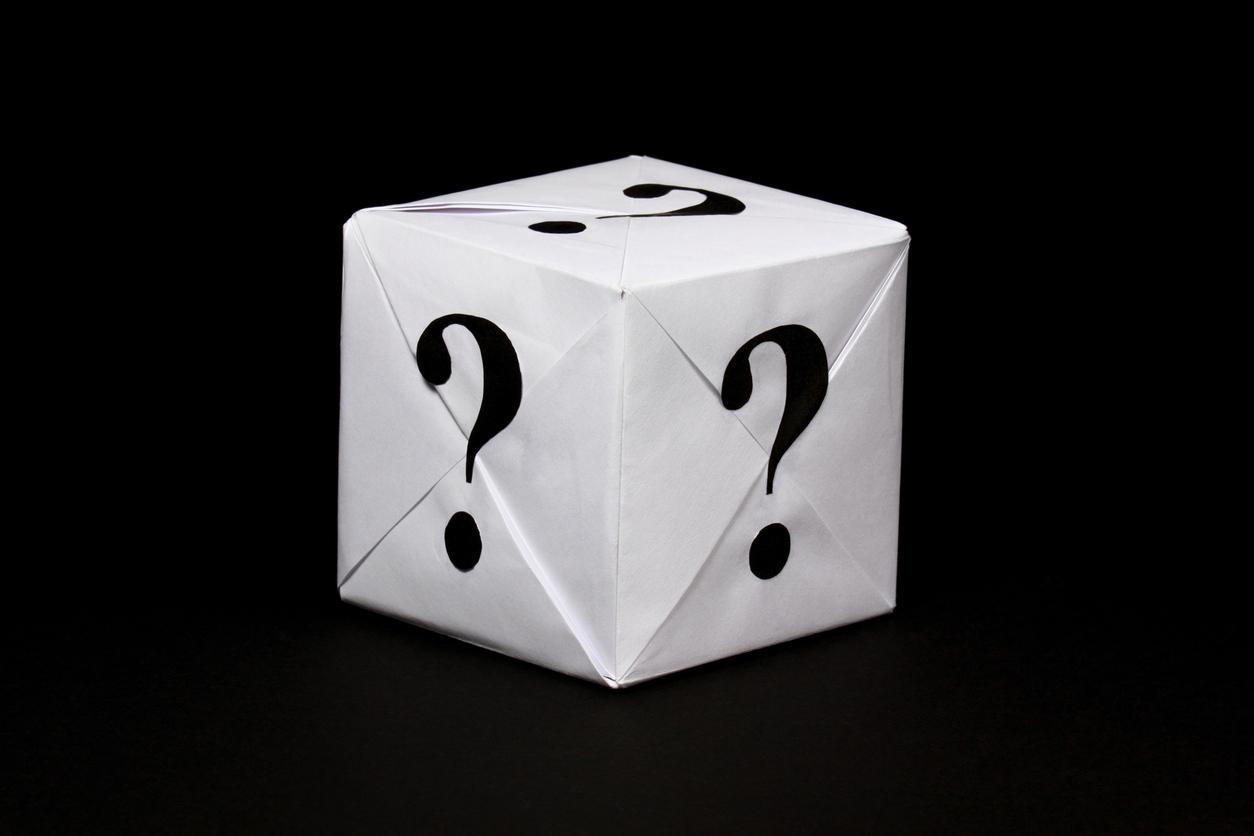 Horse head and ice cream cone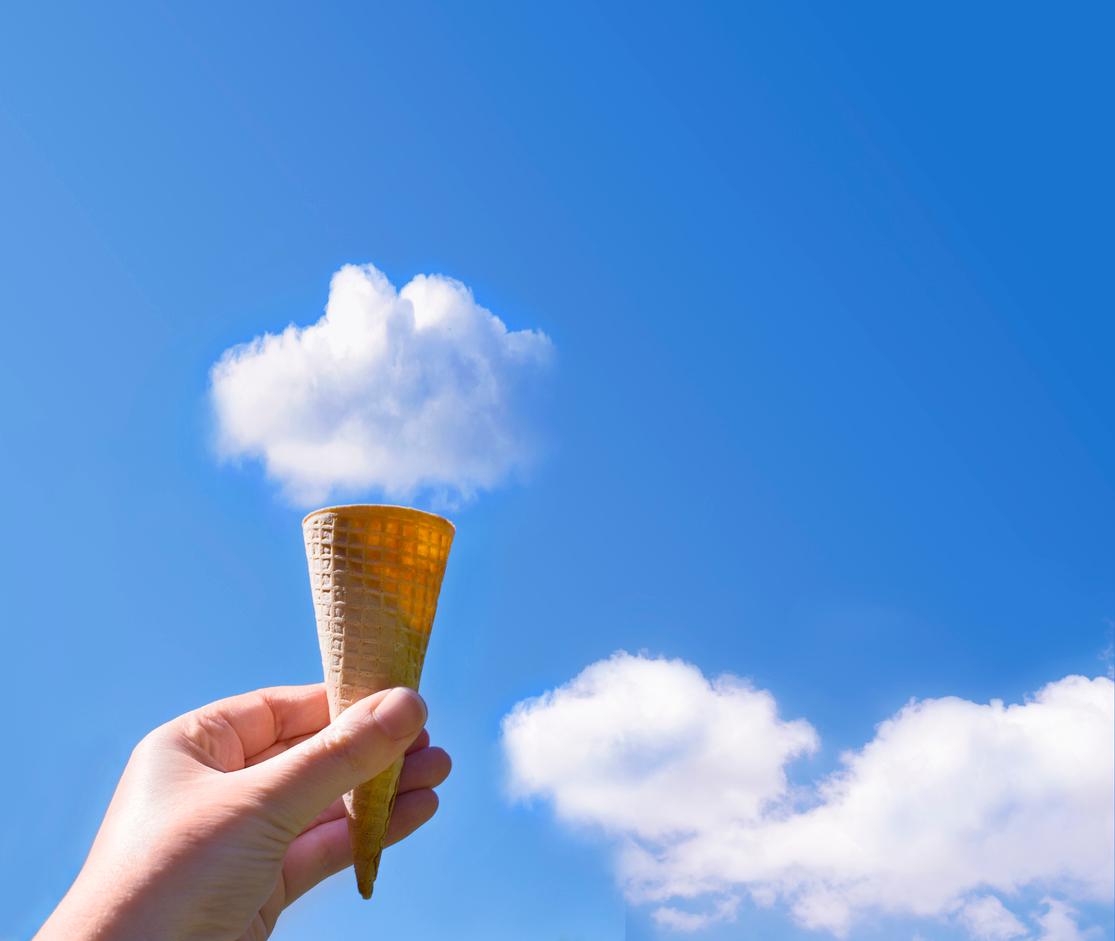 Reindeer eggs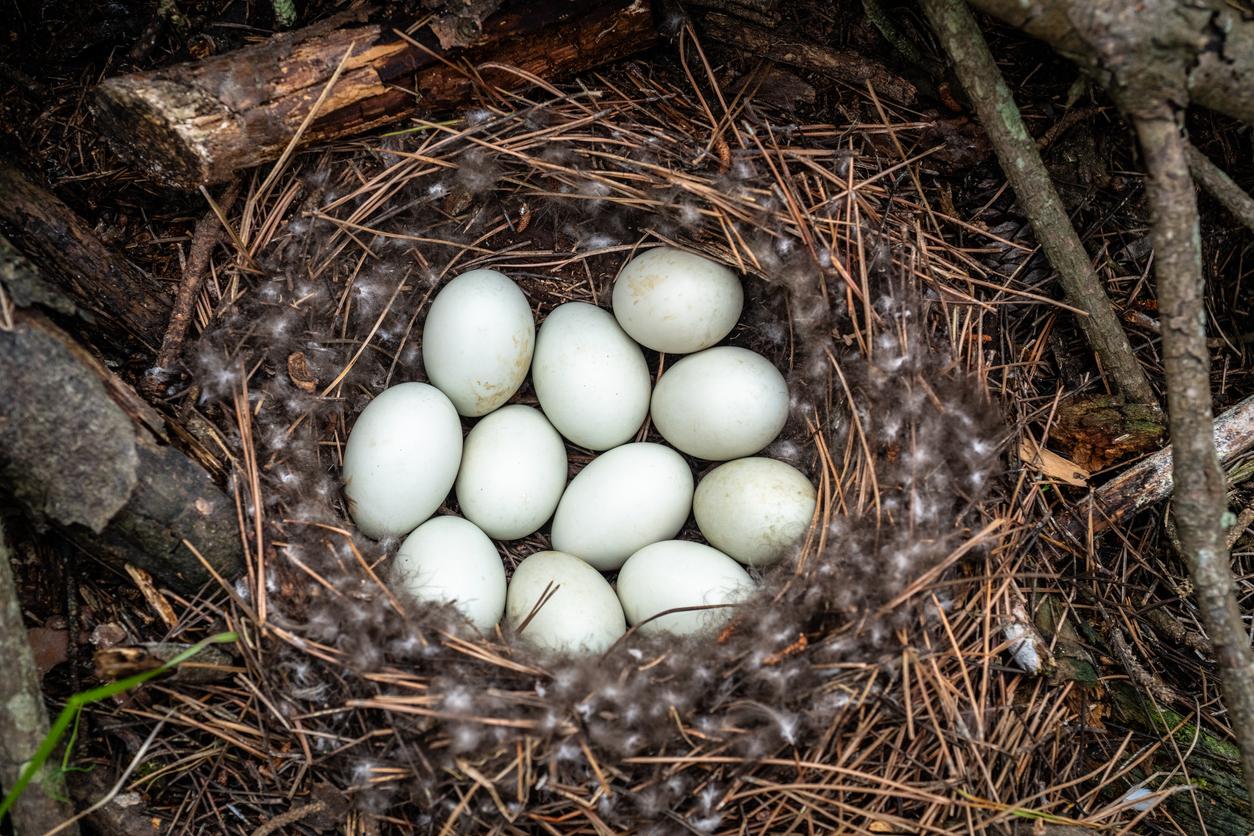 Sex doll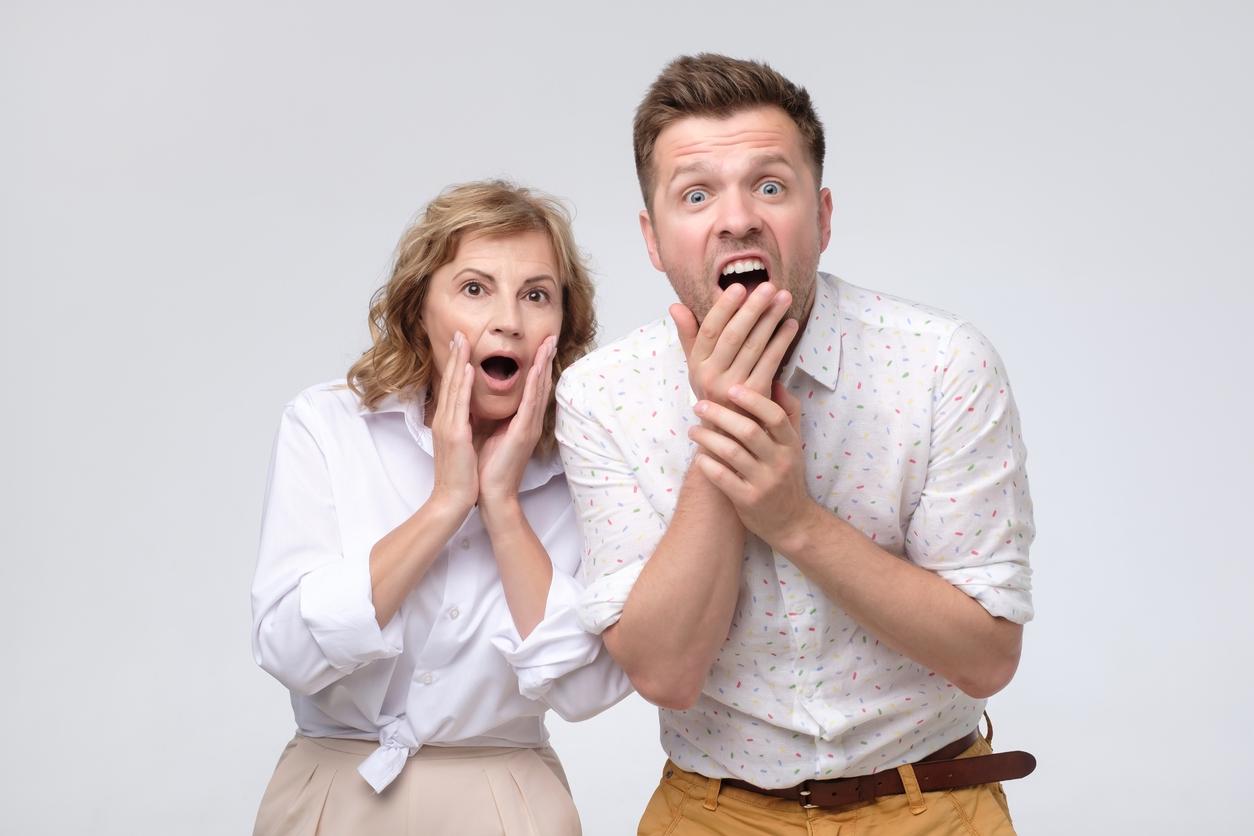 Lightbulbs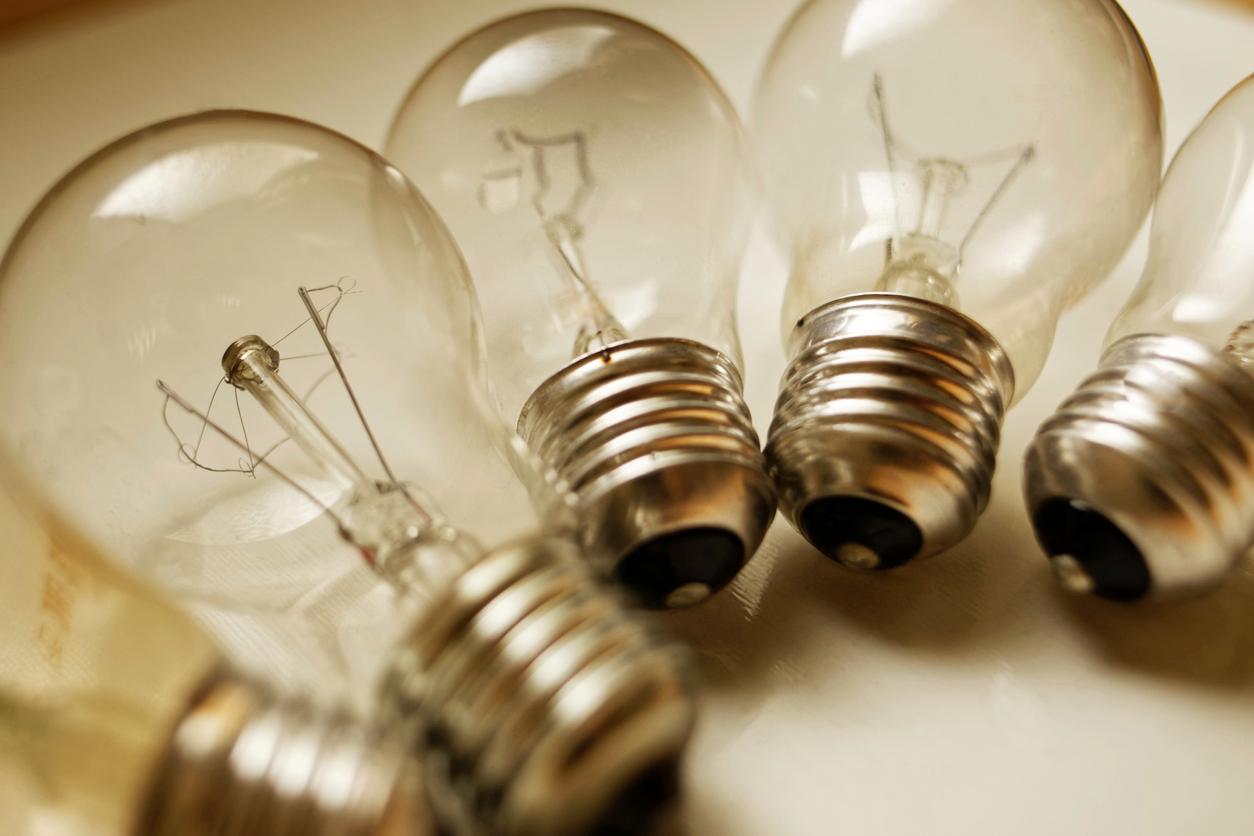 Elf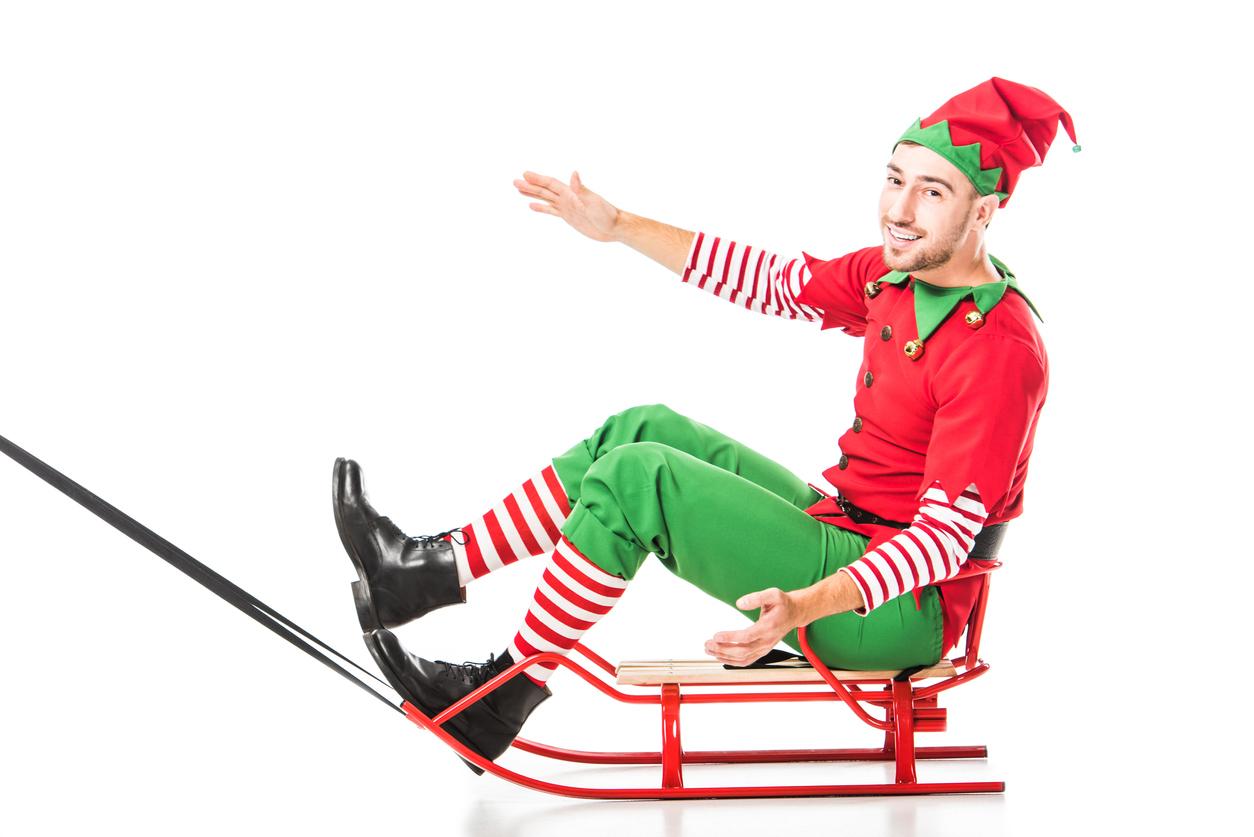 Cheeseburger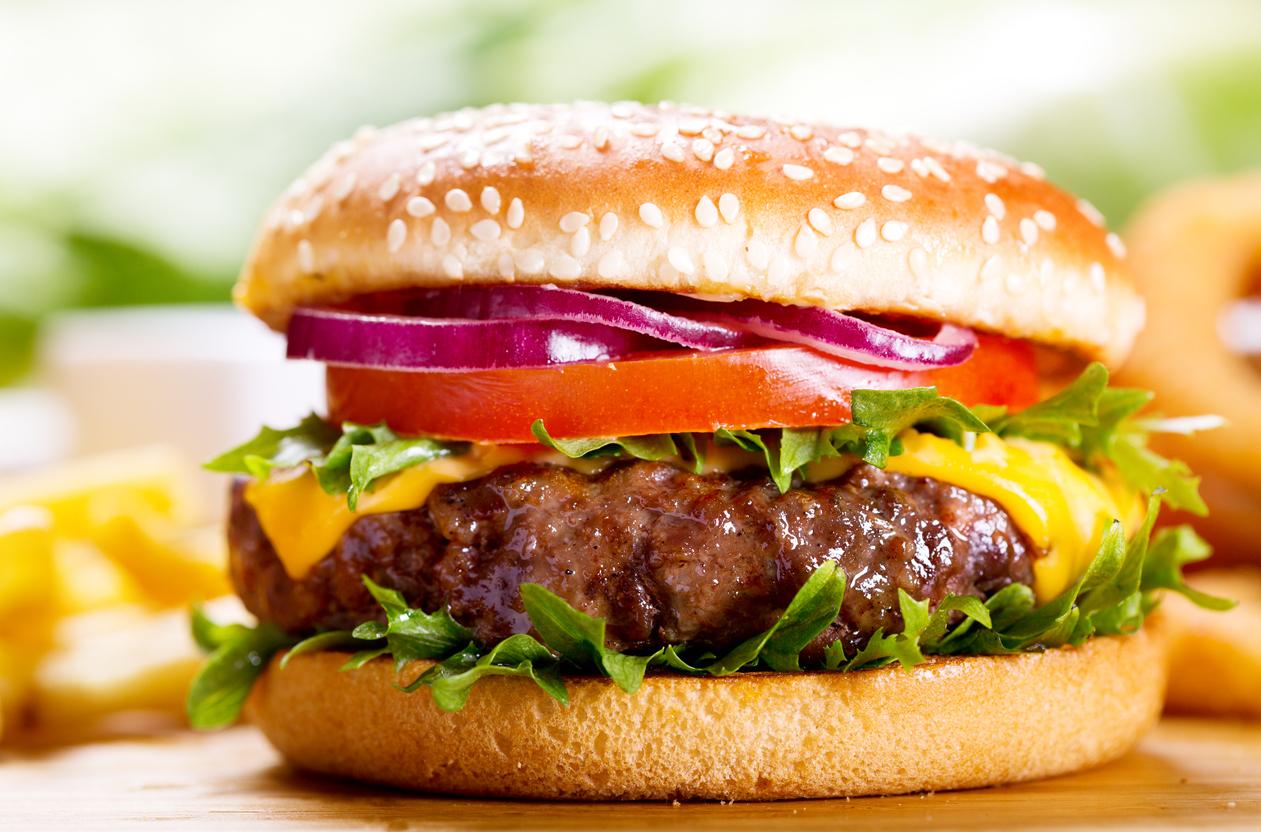 Thor's hammer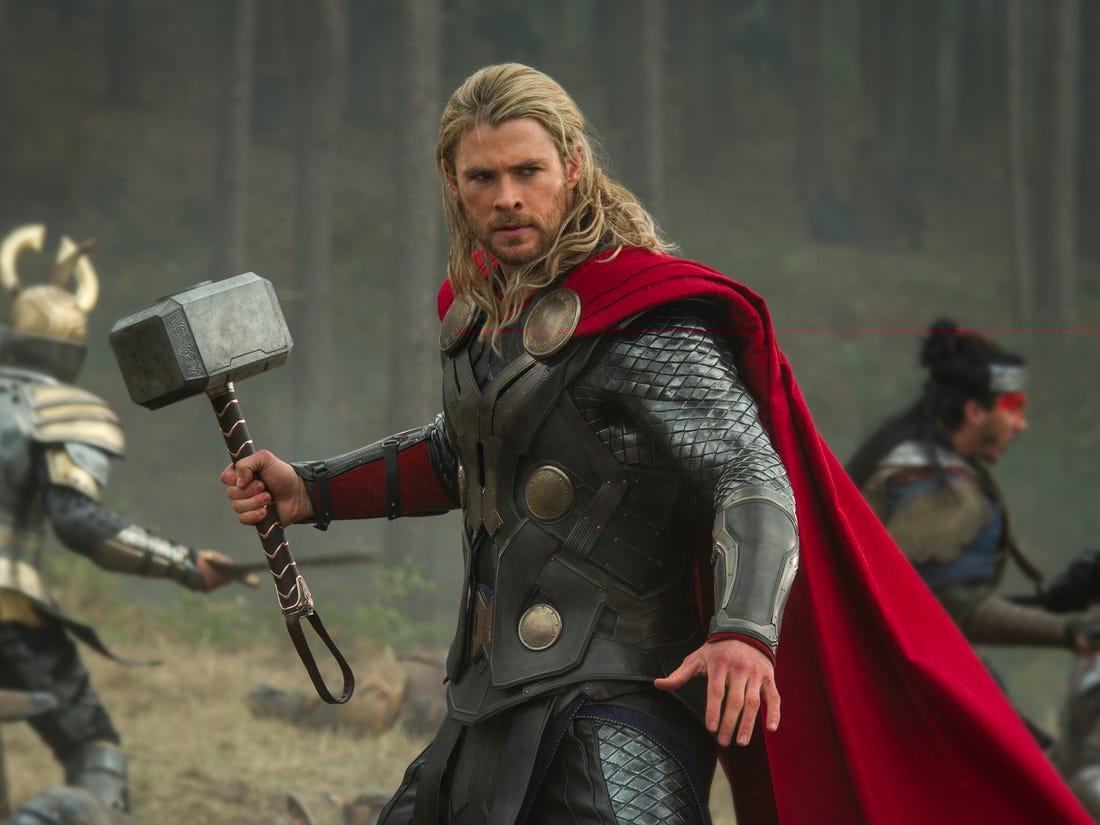 Coal