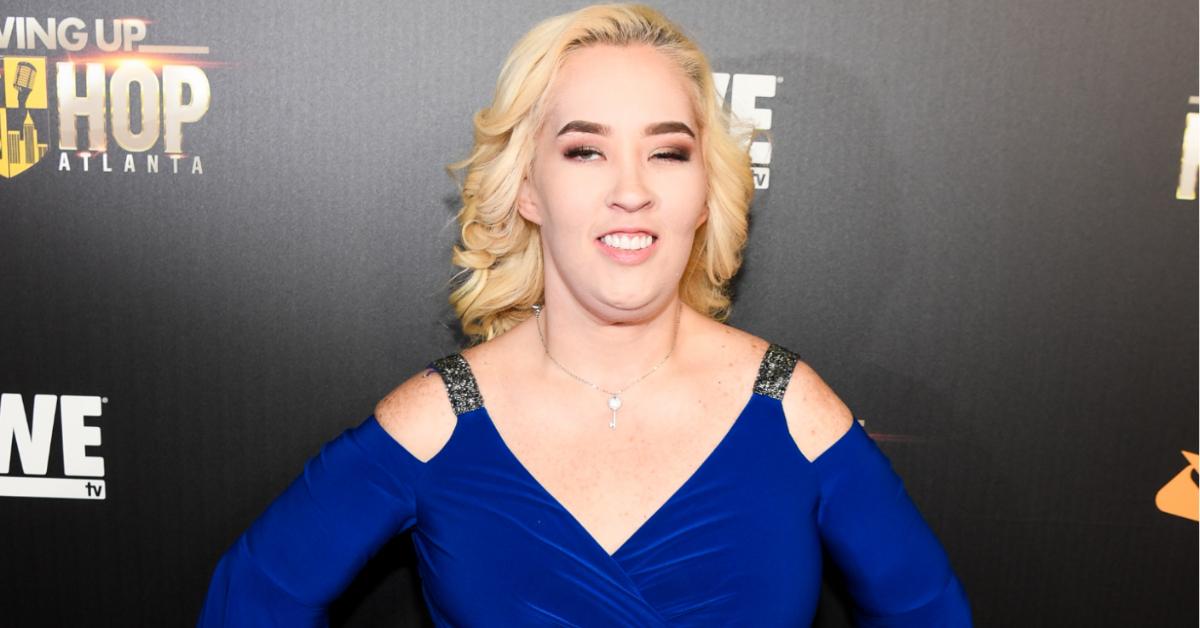 How Many Grandkids Does Mama June Have? A Look at the Growing Family
One of the most impactful reality stars of the last decade is undoubtedly Mama June. The former Toddlers & Tiaras star cultivated a massive following thanks to her relationship with her daughter, Alana "Honey Boo Boo" Thompson, and has since remained a reality television mainstay for years with Here Comes Honey Boo Boo, Mama June: From Not to Hot, and Mama June: Road to Redemption.
Article continues below advertisement
Fans are always curious about Mama June and what's going on in her life and with her family — including any news of grandkids! So, what do we know about Mama June's grandchildren? Keep reading to find out.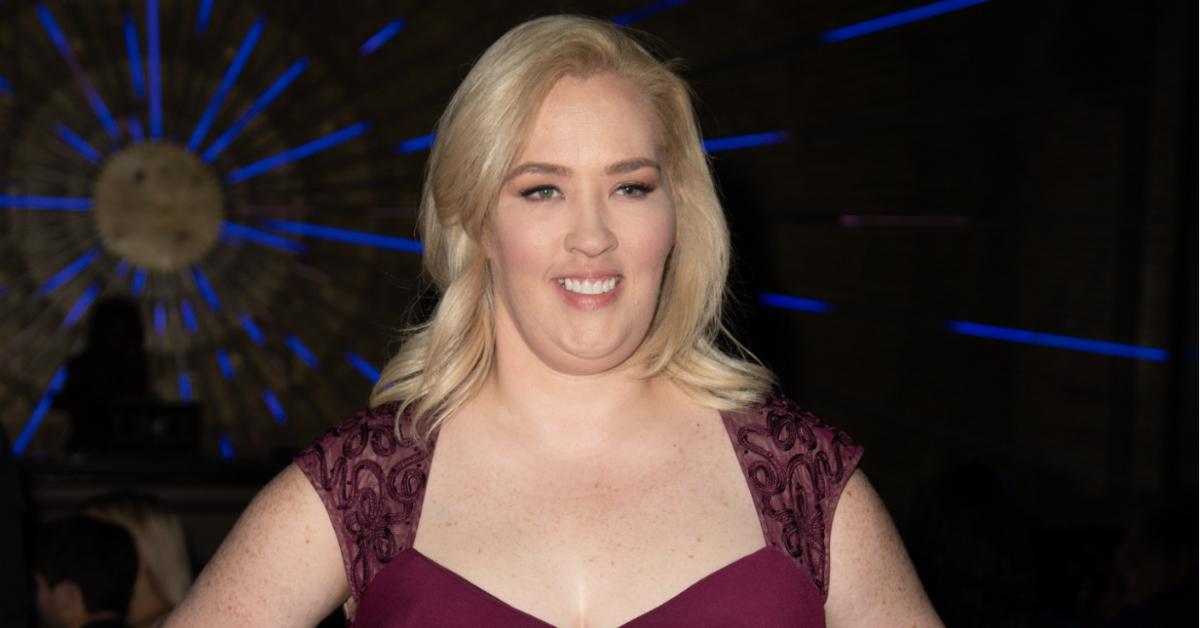 Article continues below advertisement
Does Mama June have any grandchildren?
In the decade-plus that fans have gotten to the Shannon family, Mama June has become a grandmother quite a few times over. In fact, she has six total grandchildren now! The reality star's oldest daughter, Anna Cardwell, was the first to give her a grandchild back in 2012 when she gave birth to her first child, Kaitlyn.
Mama June's next grandchild came shortly after when Anna gave birth to her second daughter, Kylee, in 2016. Just a year after that, Mama June's other daughter Lauryn "Pumpkin" Shannon gave birth to her first child at just 17 years old, a baby girl named Ella Grace.
It took about four years for the family's next baby to come along, but in 2021 Lauryn gave birth to her second child, a son named Bentley Jameson.
But if you thought the (Grand)Mama June arc ended in 2021, you're mistaken...
Article continues below advertisement
Lauryn "Pumpkin" recently gave birth to twins!
Per The Sun, Lauryn reportedly welcomed twins — one boy and one girl — on May 19, 2022. Although she has not shared any information yet regarding their names or even posted images of them on social media, the exciting news means that Mama June is now the proud grandmother of six children in total. Talk about a big family!
Article continues below advertisement
We do know a few details about the latest additions to the extended Shannon family, according to insiders for The Sun, who shared with the outlet that "[t]he girl weighed in at six pounds, one ounce and the boy totaled five pounds, four ounces." They later added that "Mom and babies are happy and healthy and [Lauryn's husband Josh Efird] is elated that the babies are finally here."
The publication further noted that the twins were delivered at a Georgia hospital that specializes in high-risk pregnancies.
Lauryn also still has temporary custody of Alana, after Mama June lost custody following her 2019 arrest for drug possession and paraphernalia charges
During a recent interview with Distractify, Mama June touched on her current relationship with Lauryn and Alana. She told us, "It's just a work in progress. I tell people, we see them, [but] now we're a few hours away, so it's kind of a little bit, you know, harder."
Despite their distance, Mama June knows that their tight-knit relationship overcomes all obstacles that might be in their way. "Do they still need their mother, do I still need them? Yes, because that is our small little circle," she explained.