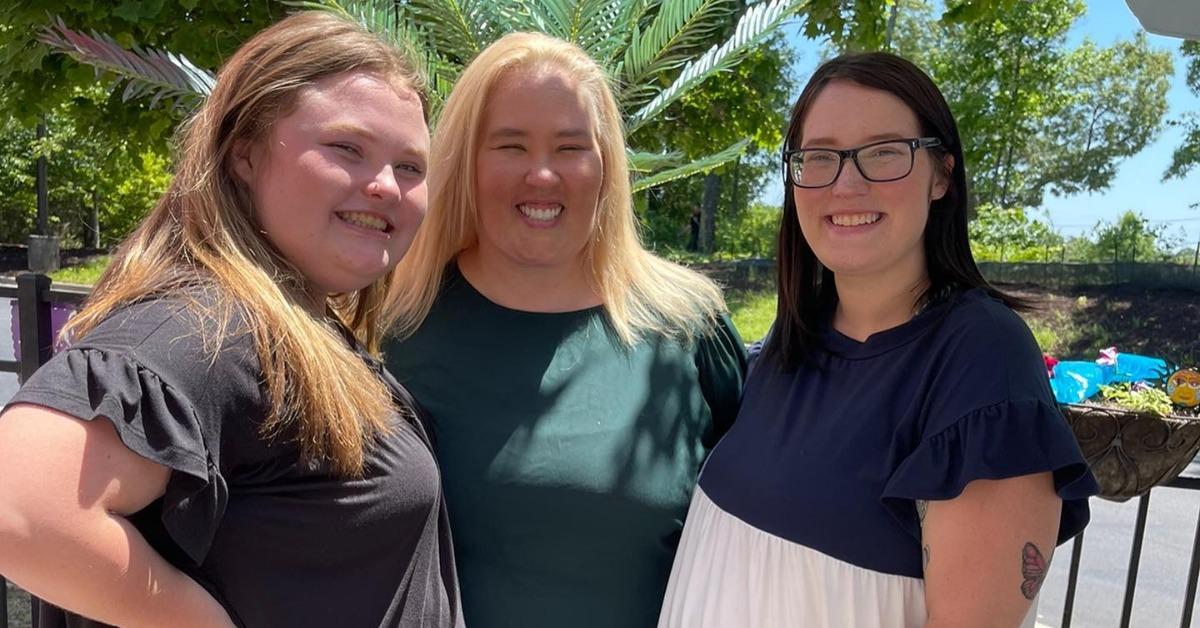 Mama June on If 'Road to Redemption' Is Real: "All of That Cannot Be Made up" (EXCLUSIVE)
It's not exactly uncommon for reality TV show fans to find out their favorite programs are, in fact, pretty far-removed from reality. To be fair, it doesn't stop millions of viewers from tuning in every week to their favorite competition or documentary-style shows. That said, Mama June: Road to Redemption are still curious about how real it is.
Article continues below advertisement
Before the show became June "Mama June" Shannon's way to document how she is improving her life, it was Mama June: From Not to Hot, which detailed Mama June's weight loss surgery and makeover after years of being overweight and unhealthy.
Distractify spoke exclusively with Mama June ahead of Mama June: Road to Redemption Season 6, which is set to detail how Mama June overcomes her struggle with addiction. It's hard to make up some of the more dramatic storylines.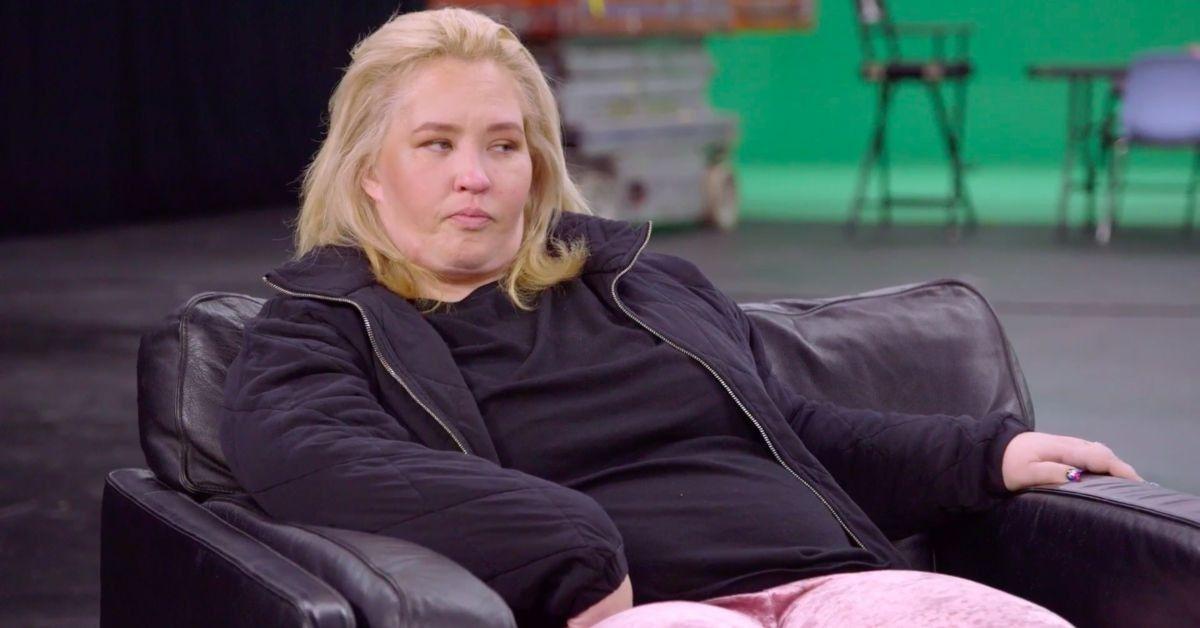 Article continues below advertisement
So, is 'Mama June: Road to Redemption' real?
Mama June told Distractify that, although some of what she shares about her life on TV seems almost too dramatic or ridiculous to be real, her show is completely authentic. She shared that there are even parts of her life that happen when cameras aren't around that mirror the drama that goes on in the show.
"Look, I wish our life could be scripted, because y'all have watched it all," Mama June said. "Y'all watched Alana grow up in the pageants. Y'all watched our family, you know, lose one show … we bounced back and came back, and I went through a weight loss, I went through drug addiction, I went through recovery. I went through losing my family, getting my family back. All of that cannot be made up. I wish it could."
Article continues below advertisement
Mama June has always been an open book.
Fans who have followed Mama June and her family since Toddlers & Tiaras and then Here Comes Honey Boo Boo know her family well. They've always been unapologetic about who they are and what their lives are like. Here Comes Honey Boo Boo came at a time when reality television was still pretty authentic, after all.
Article continues below advertisement
Now, Mama June told us, her story with drug addiction recovery "needed to be told." Before Season 6 of Mama June: Road to Redemption, Mama June shared her 2019 arrest and drug-related charges on her show.
Season 5 even showed her sentencing, which was 100 hours of community service. Now, it looks like Mama June: Road to Redemption is going to be about Mama June's life in recovery.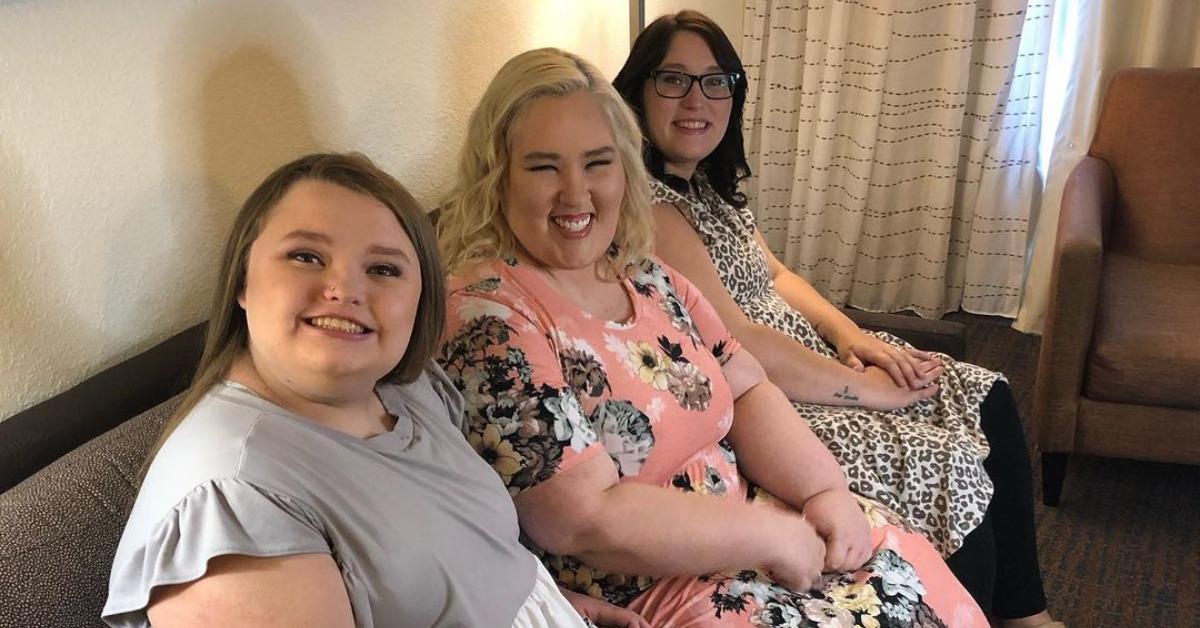 Season 6 of 'Mama June: Road to Redemption' shows other aspects of Mama June's life.
Mama June also shared with Distractify that Season 6 will show the behind-the-scenes of her and daughter Alana "Honey Boo Boo" Thompson's time on The Masked Singer. Viewers will also get to see the birth of her daughter Lauryn "Pumpkin" Efird's son, Bentley, who was born in July 2021.
And according to Mama June, her family's life is just too naturally dramatic to make everything up.
Watch Mama June: Road to Redemption on Fridays at 9 p.m. EST on WeTV.