Man Became Abusive When He Learned Wife Had 'Secret' Savings Account in Case He Became Abusive
Women everywhere understand exactly why his wife has that account. He proved her point with his reaction.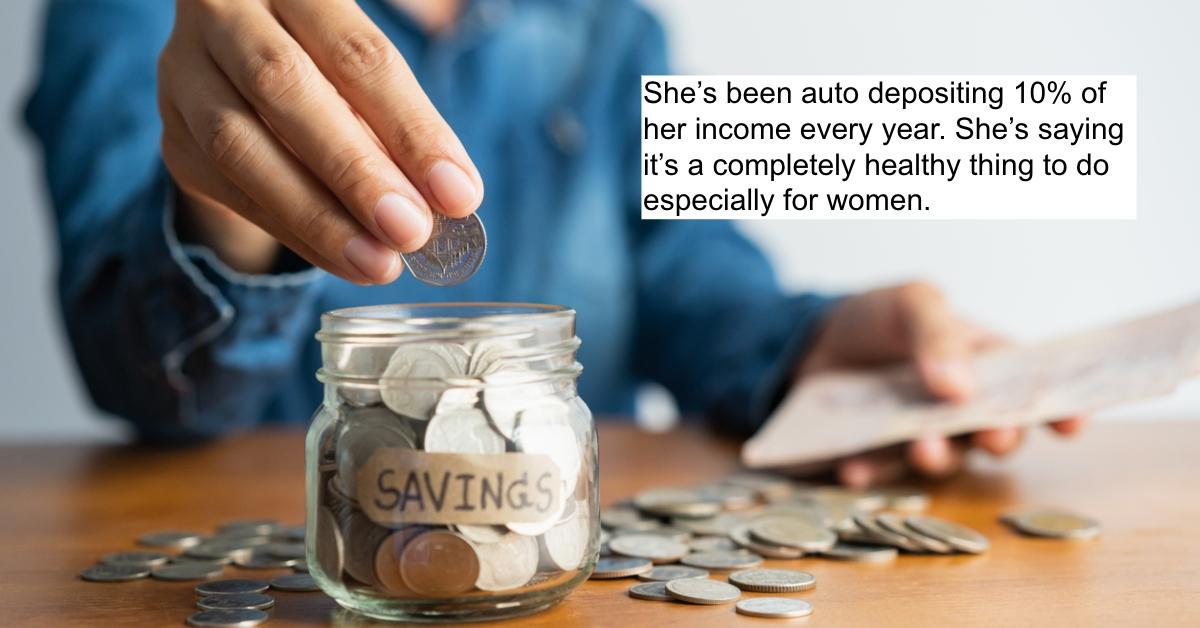 So much violence women face are at the hands of their intimate partners. Because of an increasing awareness of this, many women opt to give themselves an out, to create their own separate savings account apart from their partner, in the event that they need to leave the relationship for any reason.
Article continues below advertisement
It's common to combine finances with your partner after your married, but it's smart for women especially to keep an account of their own. And that's what the woman in this post from Reddit's "Am I the A-hole?" did. Her husband wrote the post.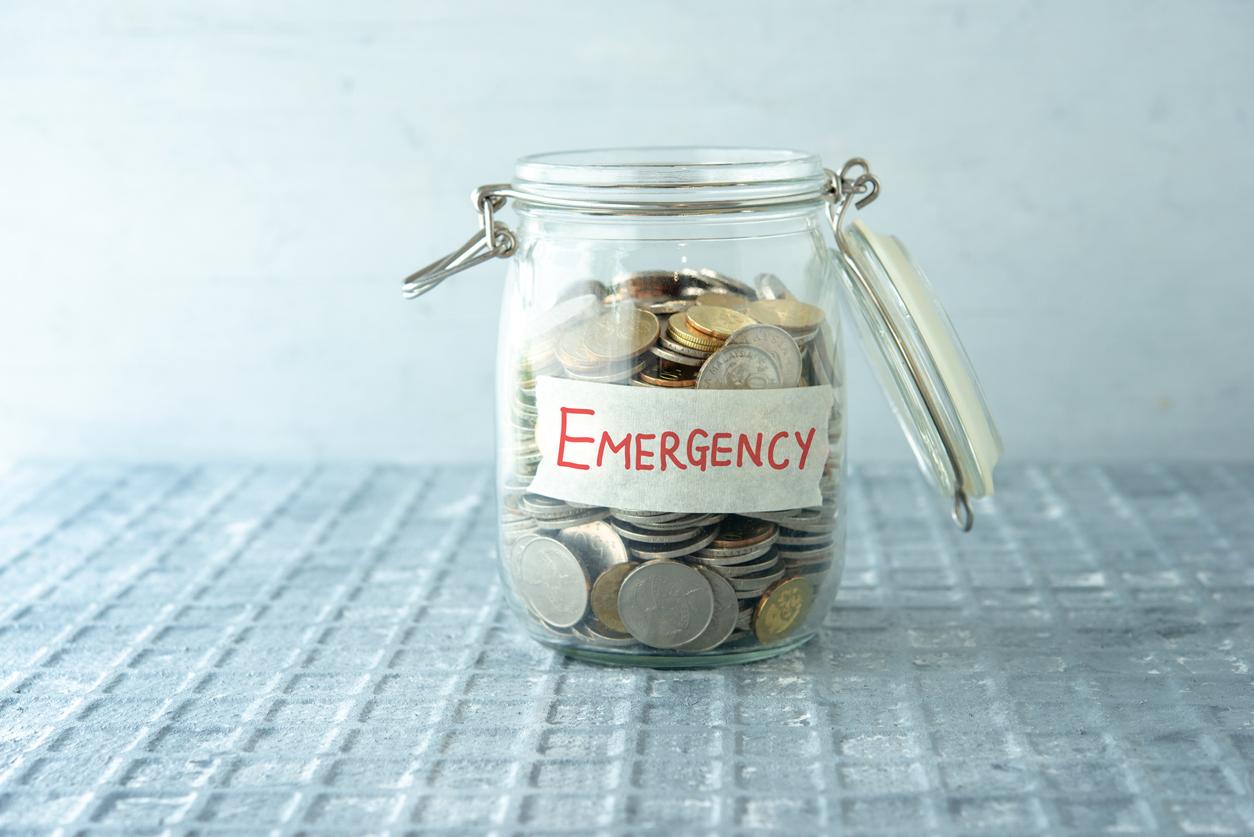 Article continues below advertisement
"I found out that my wife of four years has been having a secret savings account," he wrote. "I just went through financial documents in our house because something was wrong, and I figured it out."
Since they got married, his wife has been depositing 10 percent of her income every year into her personal savings account. OP writes, "She's saying it's a completely healthy thing to do especially for women. She says that she wants to be secured if something happened to me or if I started abusing her."
Article continues below advertisement
The logic is sound, and it says something that his wife was so upfront with him when he talked to her about it. But instead of understanding, he flipped out. "I find that extremely illogical and that it's pretty bad that she's been lying this whole time," he writes. "She's been hiding $25k from me."
He has been putting his money into their joint account, so she offered that he could also set up his own account and put 10 percent in every year like she does. But he didn't like that solution. Instead, he writes, "I then threatened to take 40 percent of my income (four years times 10 percent) and put it into a separate account just for me."
Article continues below advertisement
She's saying that would be financial abuse. He thinks that their financial partnership is somehow a competition. Imagine being mad that your partner is saving for the future. He's kind of proven her reason for starting the account in the first place.
Article continues below advertisement
His wife has left and is now staying at a friend's house. While most of his friends agree with him, he wanted to come to Reddit to get another opinion. Commenters let him have it. And tons of women on Twitter chimed in too.
"You think of yourself as the good guy who would never hurt his wife and feel personally attacked. She's worried you might try to kill her one day. This is a fear women have to live with. It's just life for us," one person wrote. Maybe he's mad that she kept it from him. But he should not be mad at her reasoning. Statistics don't lie.
Article continues below advertisement
OP is especially wrong because in the comments, he reveals that his wife was previously in an abusive relationship. It makes sense that she wants to protect herself, no matter how much she trusts her husband. And clearly, his reaction to the fact that she has some money of her own was strong and negative enough that she felt she had to leave the situation.
Article continues below advertisement
"Maybe instead of making threats to her or worrying about how you're going to get an equal amount of money, recognize that your wife has been through something and this is her coping," one commenter wrote.
You can make the argument that she should have told him about the account, but you can also argue that she should not have to. In fact, one person made their judgement that OP was TA because she didn't tell him about it. "My judgment is because she didn't tell you. Which means she thought you would react exactly like you did. You actually proved her right. If you got sick or lost your job and she suddenly had an extra $25k to help tide y'all over you'd be saying how smart she is."