'Jaws 2' Star Marc Gilpin Was Not the First of His Siblings to Die Young
'Jaws 2' star Marc Gilpin has died. He is related to another famous actress and had two other siblings who passed away. Details ahead.
Fans of the iconic Jaws movies were very sad to hear that the child actor who played Sean Brody in the second film — he was the son of Roy Scheider's Police Chief Martin Brody — died at the age of 56.
Article continues below advertisement
Marc Gilpin had aggressive brain cancer, as was announced by his famous sister. We'll get to who she is in a moment. First, Marc was not the first Gilpin sibling to pass away young. Read on for details of their tragic family story.
Marc Gilpin's two siblings died before him — and were also under age 60.
Marc Gilpin is, of course, best known for his role in Jaws 2, but the actor also appeared in other films and TV shows in the 1980s.
You may have caught him on the class sitcoms Silver Spoons, Fantasy Island, or CHIPs.
Article continues below advertisement
He remained out of the spotlight as of 1989, when he played a parking attendant in the hilarious Tony Danza film She's Out of Control. Meanwhile, another one of his siblings stepped into the spotlight: Peri Gilpin.
She is known for playing Roz Doyle on the 1990s sitcom Frasier. It was Peri who confirmed the very sad passing of her brother to The Hollywood Reporter.
Unthinkably, Peri and Marc previously lost two other siblings at young ages. In 2017, their sister April passed away at age 48, while in 2020, their other sister Patti died at age 57.
Article continues below advertisement
Marc is survived by Peri Gilpin as well as his wife and two kids.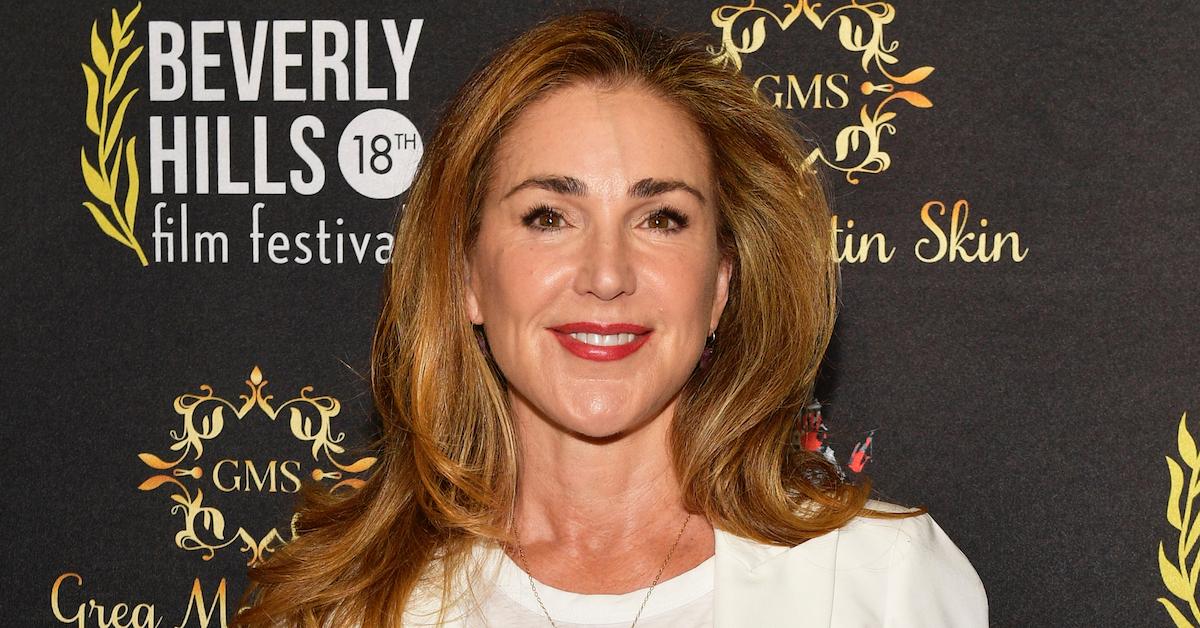 It was Peri who shared the news of her brother's passing with the media.
But before her announcement, a GoFundMe had been set up for Marc, with his wife Kaki, a school teacher, being the sole provider in the family due to the child star's very serious illness.
Per the the page's creator, Kim Parks, "Marc lost his job along with his company paid insurance plan and has been actively pursuing new employment. Facing this medical crisis, Marc is clearly unable to gain employment at this time."
Article continues below advertisement
The page went on to heartbreakingly share, "His wife, Kaki, is an elementary school teacher which is the most admirable profession but sadly also very underpaid. Given the current crisis situation they are in, Kaki has had to take FMLA time off of work to navigate all of the doctor appointments, treatments and more. Therefore, her salary is even more reduced during this period."
Marc leaves behind two sons: Spencer, 18, and Presley, 16.
At time of writing, Peri had only shared the confirmation of her brother's passing, and posted a still image from Marc's turn in Jaws 2 on her Instagram Story. Meanwhile, fans are taking to Twitter to share their thoughts about the hard-to-hear news of Marc's death.
Article continues below advertisement
Our thoughts go out to Marc's entire family during this very difficult time. And now, we're going to rent Jaws 2 and appreciate his work in the film that will live on forever.