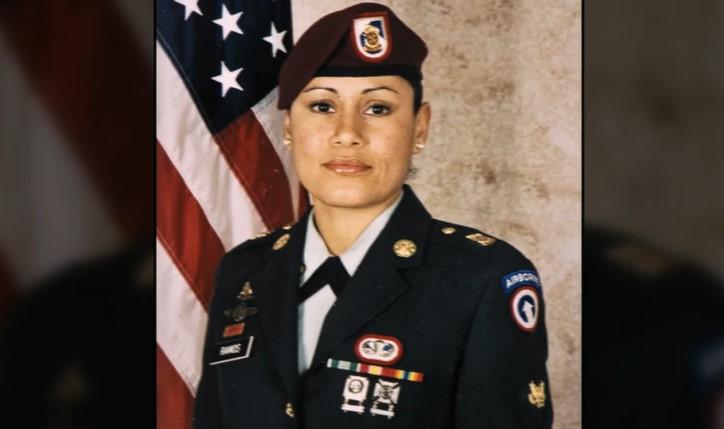 The Truth About What Really Happened to Maribel Ramos Is Revealed
The second episode of Worst Roommate Ever takes us through Maribel Ramos's harrowing story. She was a young woman with a bright future, and it was all ruined by her terrible roommate-turned-murderer. Ramos was on the hunt for a new roommate, and at the time, she thought K.C. Joy was her savior. But instead, he became her killer.
Article continues below advertisement
Through several pieces of evidence, but without any DNA evidence, Joy was convicted as Ramos's killer. But to this day, he still insists on his innocence. So was there ever an autopsy of Ramos's body? How did the police find out what happened to Maribel Ramos? Here's what we learned in Worst Roommate Ever.
Article continues below advertisement
'Worst Roommate Ever' chronicles how Maribel Ramos let K.C. Joy into her life.
It all began when Ramos needed a new roommate — how all bad roommate stories begin. But in Ramos's case, letting this new roommate into her home would prove to be fatal. At the time, Ramos was on her way to graduating from Cal State Fullerton with a degree in criminal justice. But it wasn't such an easy path. She always wanted to join law enforcement and started by working security at a department store after high school.
To afford college, she joined the Army and served two combat tours in Iraq. A true American hero, Ramos met Joy through an internet ad searching for a roommate. When Joy moved in, he was quiet and reserved, hence the Worst Roommate Ever title, "Be Careful of the Quiet Ones."
Article continues below advertisement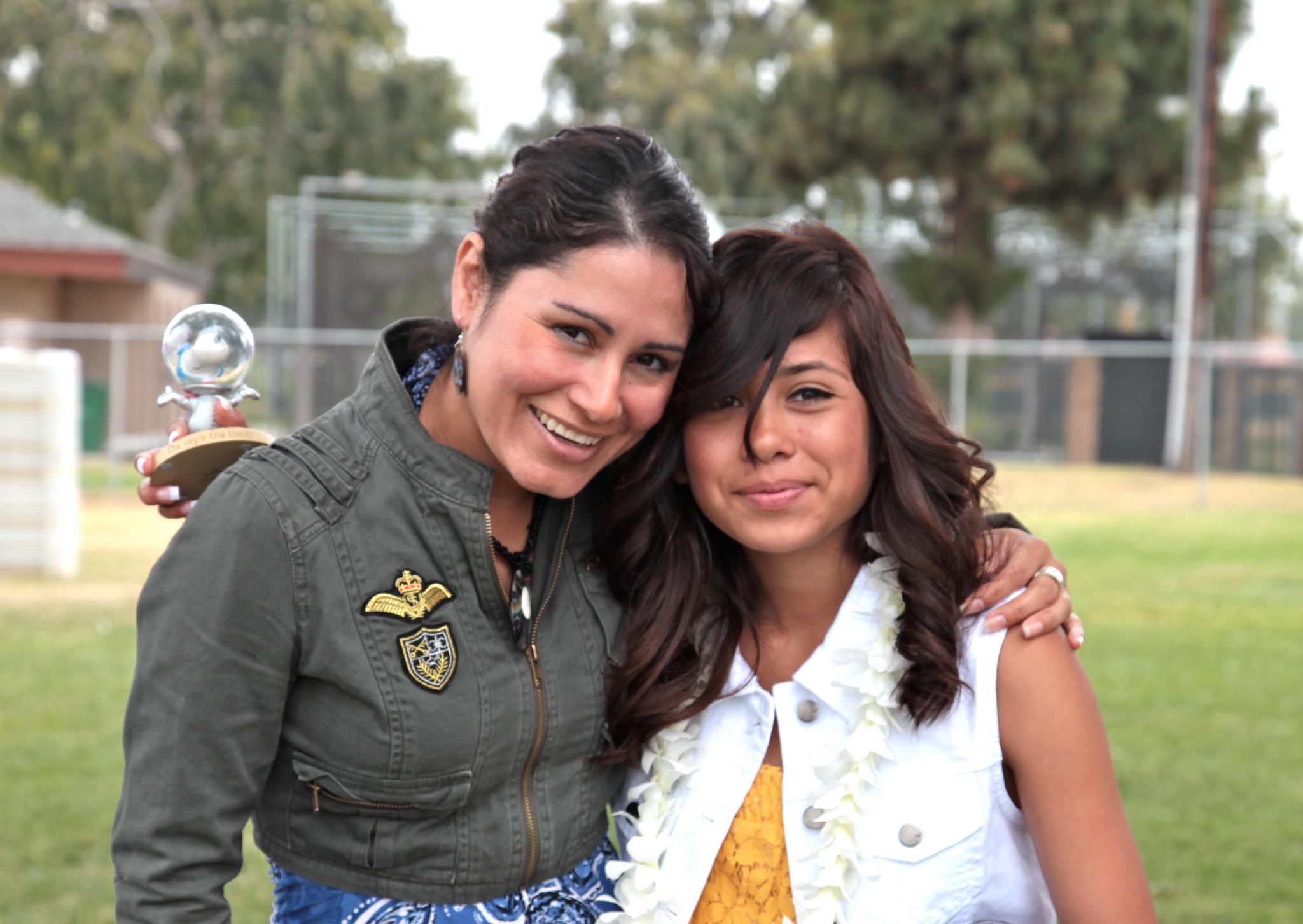 When Joy moved in, he didn't have many friends or family. Out of the kindness of her heart, Ramos invited him to different events and the two became fast friends. Joy even considered Ramos his best friend, despite their differences. But as they grew closer, Joy began making changes to please Ramos. He got a tattoo when she joked that it would look good on him. He even got eye surgery to make himself look younger.
Article continues below advertisement
There was no autopsy of Maribel Ramos, but in 'Worst Roommate Ever,' we see how K.C. Joy was found guilty.
Ramos disappeared on May 3, 2013. She was last seen handing in her rent check. But just before this, she revealed in a phone call with her boyfriend, Paul Lopez, that she had gotten into a fight with Joy over the rent. Joy was late on his rent, and after a pattern of suspicious behavior, Ramos insisted he move out the following day. Add to that the fact that Ramos had called 911 about a week earlier saying that she felt unsafe with Joy, and he's a clear suspect.
To narrow him down as the culprit, police tapped the computer at the local library (with a search warrant) and watched him search in real time. They found him searching the satellite to an area that led them directly to Ramos's body. Police also saw him search around how long it takes for a human body to decay. When police found Ramos's body, it was too far decomposed to do an autopsy and confirm a definitive cause of death. But officers were able to use dental records to identify her body.
Article continues below advertisement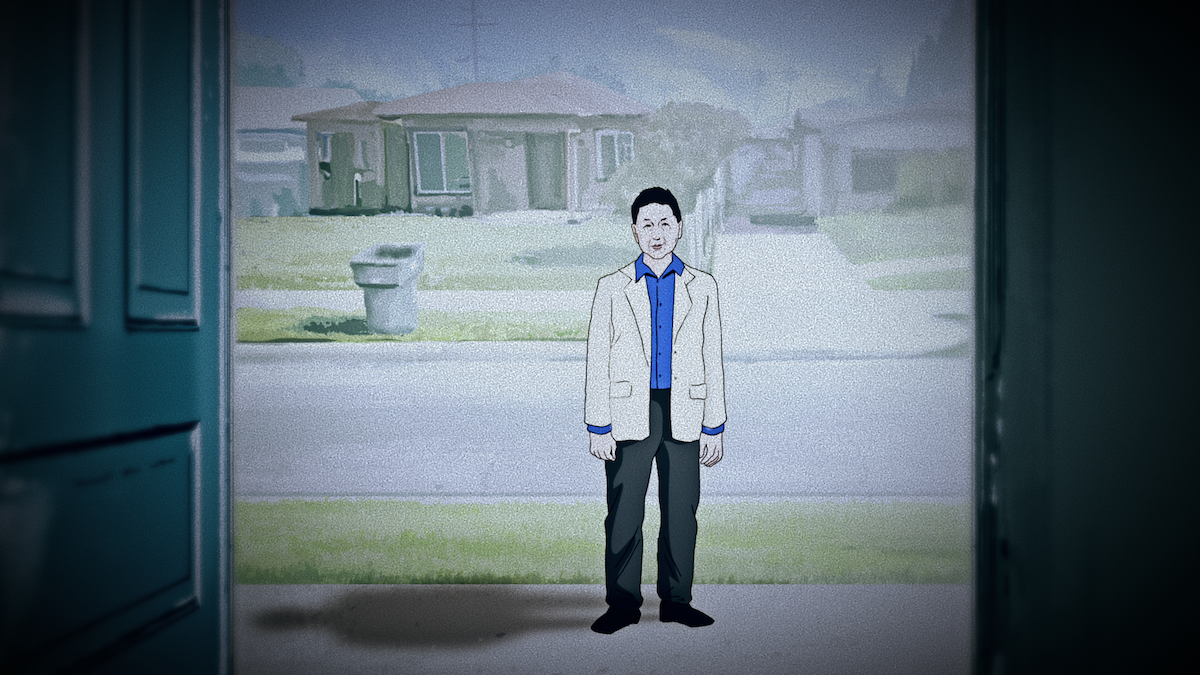 This made convicting Joy much more complicated, but his search history was so damning that it was enough to put him behind bars. Even without an autopsy, officers shared what they think happened in Worst Roommate Ever. Their theory is that because Ramos is such a fighter, Joy must have smothered her in her sleep and then dropped her body where they found it weeks later.
Prosecutors also believed that Joy was in love (or "in obsession") with Ramos, which is what led him to take her life. Knowing that he was on his last legs with her, and wanting to keep his control over the situation, Joy chose to take Ramos's life. Without an autopsy, we can never fully know exactly what Joy did … unless he confesses.