What to Know About 'Mario + Rabbids Sparks of Hope'
A sequel to the 2017 Mario and Rabbids crossover, 'Mario + Rabbids Sparks of Hope,' is going to come to the Switch soon. What's the release date?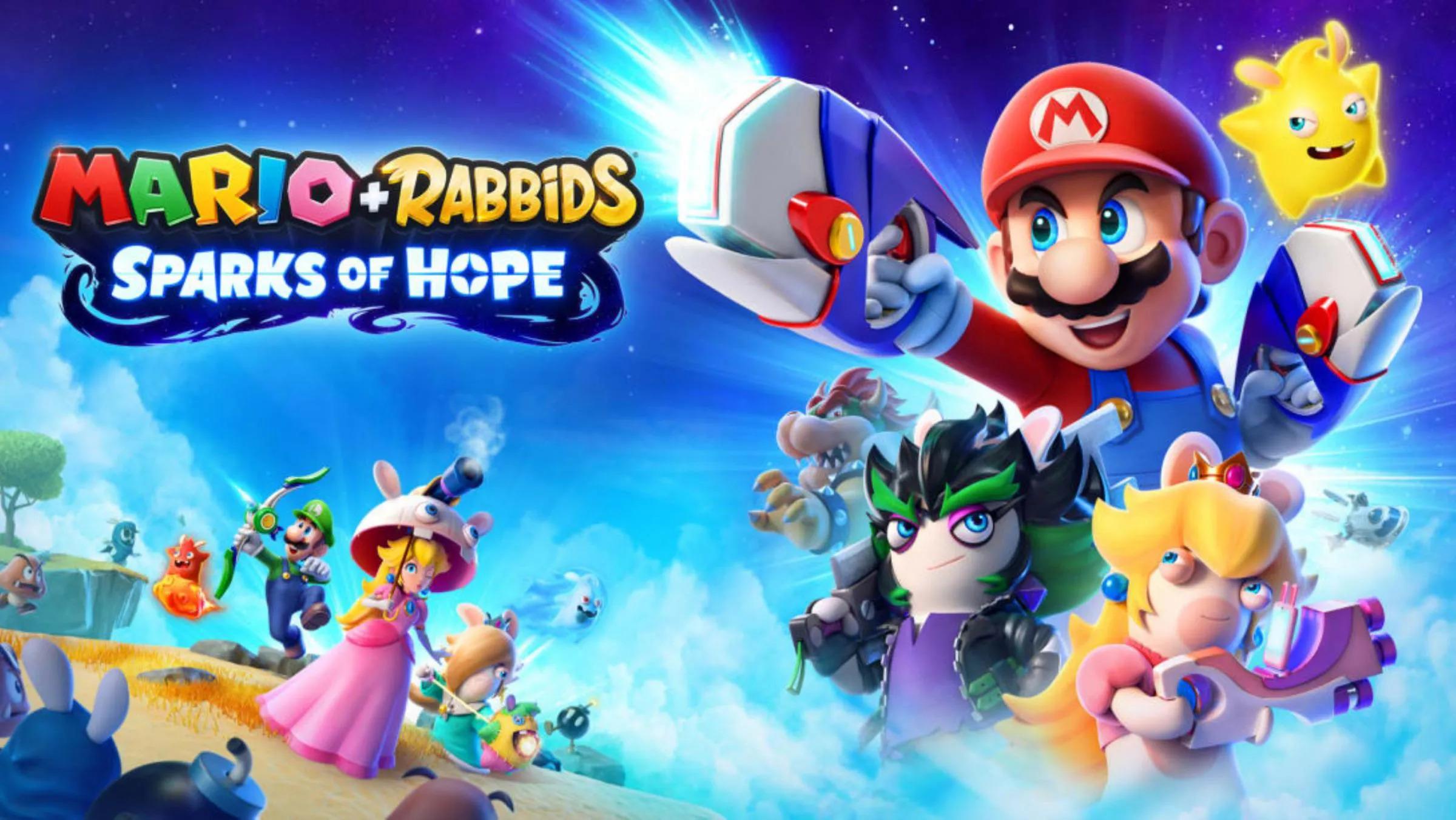 Of all of the crossovers to hit Nintendo games, the one between Mario and the Rabbids has been one of the oddest — and yes, surprisingly, also a very successful one. In 2017, Nintendo released Mario + Rabbids Kingdom Battle for the Switch, bringing together two of the company's hit franchises to unsuspected acclaim.
Since then, fans of the original game have been waiting for news of the previously announced sequel, Mario + Rabbids Sparks of Hope. But it seems we finally have a release date.
Article continues below advertisement
'Mario + Rabbids Sparks of Hope' release date was revealed during the Nintendo Direct Mini.
While there wasn't a full-fledged Nintendo Direct as many were hoping would happen in June 2022, the company did do a mini showcase showing some of the third-party games coming to the console — and this is when players finally had more news on the upcoming Mario + Rabbids Sparks of Hope title.
During the Direct Mini, Ubisoft unveiled that the game would release for the Nintendo Switch on Oct. 20, 2022, giving players only a few more months before the game comes out.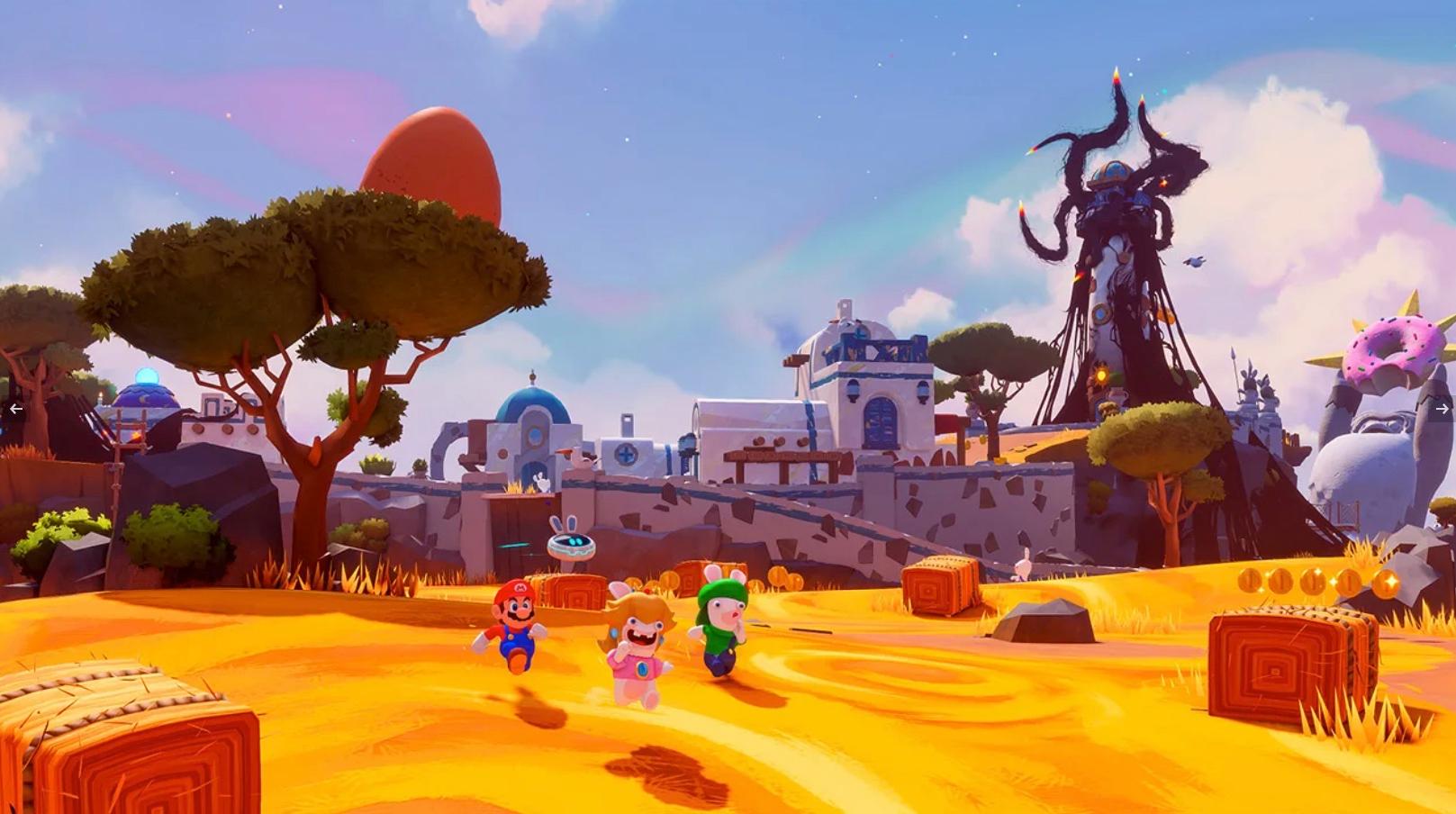 Article continues below advertisement
Alongside the release date, Ubisoft also shared some gameplay footage from the title. Each of the characters (like Mario, Rabbid Rosalina, and more) have their own weapons special to their character, allowing players to swap characters as needed depending on their preferences and the foes they're fighting.
The upcoming game looks to incorporate many of the aspects of the original with some twists, playing on the open-world aspect of titles like Super Mario Galaxy.
Though there's still months until the game comes out, the developers have promised more details on what's to come during a showcase set to air on June 29, 2022. During this showcase, even more information will be unveiled about the game, giving players an intimate look at what's to come in the crossover's next installment.
If you're looking to preorder the game, you can do so on Ubisoft's website; other listings for the title are expected to go up soon following the conclusion of the showcase.