Mariska Hargitay Can Thank 'Law & Order' for Her Career, Husband and Adorable Family
'Law & Order: SVU' star Mariska Hargitay met her husband, Peter Hermann when he guest-starred on the show. Here is everything you need to know about the couple and their three kids!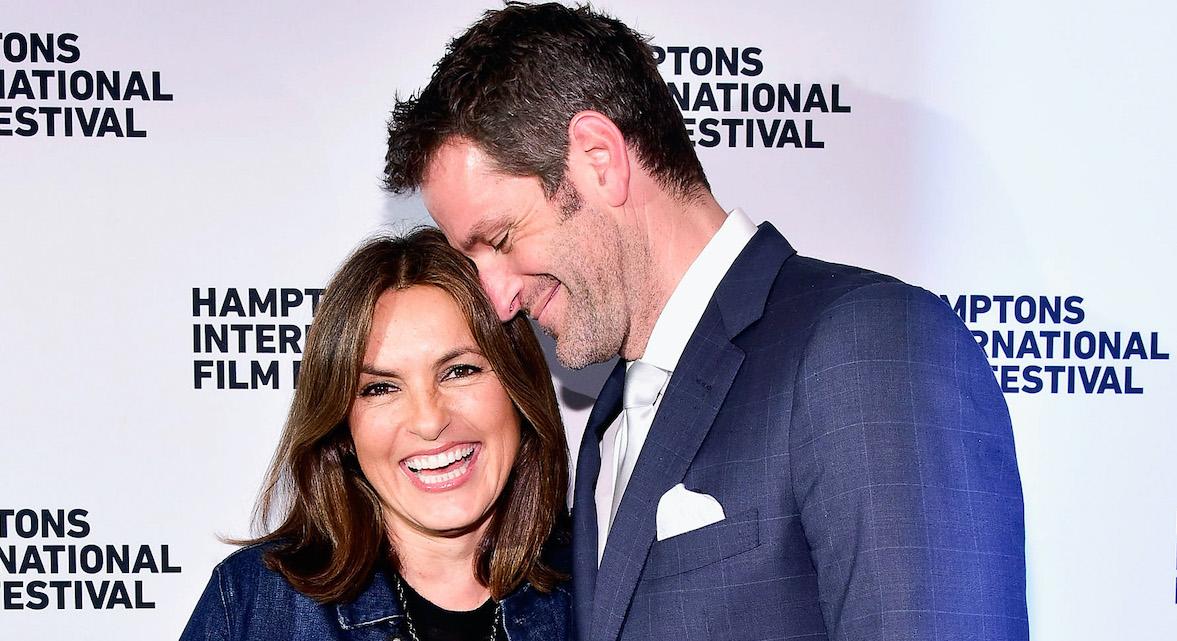 Who is Law & Order: SVU star Mariska Hargitay married to in real life? Mariska has starred as Captain Olivia Benson in the long-running crime series, which originally premiered back in 1999.
Law & Order: SVU features Mariska's character Olivia working as the commanding officer of the New York Police Department's Special Victims Unit.
Article continues below advertisement
Christopher Meloni was Mariska's co-star on Law & Order: SVU for 12 seasons. Christopher played Detective Elliot Stabler, Olivia's work partner on the show. Fans of Law & Order: SVU thought that Christopher and Mariska had great chemistry on-screen as Olivia and Elliott, and hoped they would get together off-screen.
However, in real life, Mariska ultimately found lasting love with another actor on the series, Peter Hermann.
When did Mariska Hargitay and husband Peter Hermann meet?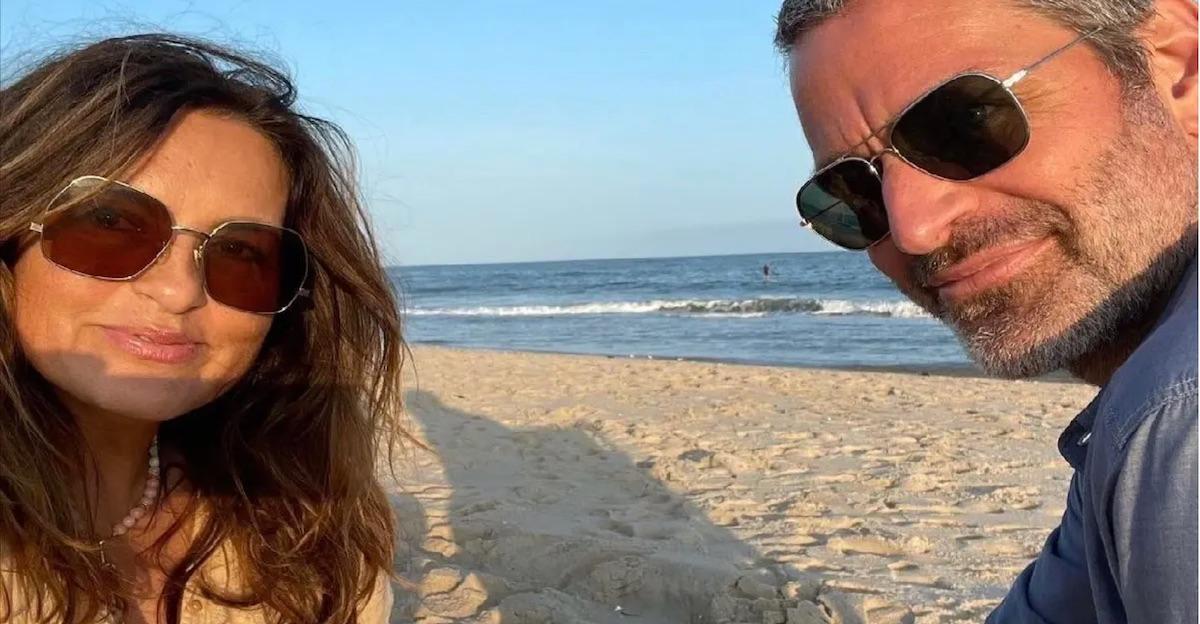 Back in 2002 Peter first guest-starred as defense attorney Peter Langan in the Law & Order: SVU Season 3 episode, "Monogamy." So Mariska met Peter in 2001, when the episode was filmed, per a report from Us Weekly.
Peter would continue to appear as Langan in the series all the way up to Season 21!
Article continues below advertisement
Peter asked Mariska out on a date to his church after filming wrapped on Season 3 in 2002. Mariska recalled in an interview with People how she felt like she'd been "hit with a lightning bolt," regarding her feelings for Peter.
"I just started sobbing. Peter thought I was crying because I was so moved by the [church] service... No, it was because I was just overwhelmed, realizing he was the one," she said.
Article continues below advertisement
Mariska and Peter have three children together, August, Amaya, and Andrew.
Mariska and Peter got married in 2004 and two years later Mariska gave birth to their first child, a boy named August Miklos Friedrich Hermann.
The couple adopted their daughter Amaya Josephine Hermann from Africa in 2011, and just a few months later, Mariska got a call about a baby boy that was born two months premature and was also in need of adoption.
They decided to adopt the baby boy, and named him Andrew Nicholas Hermann, in honor of a friend named Andrew who had passed away around the time of the adoption.
Mariska had nothing but heartfelt words to say about her family in a 2018 interview with People,
Article continues below advertisement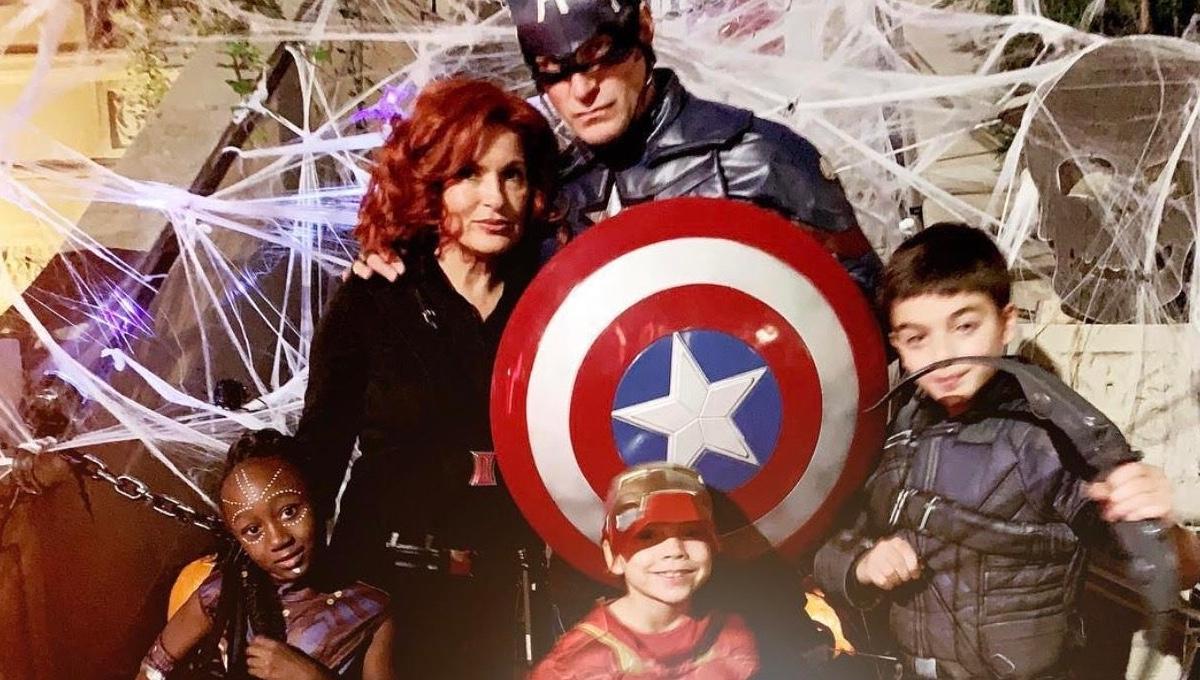 "Our family is so perfect, or at least perfect for me," she explained. "Together we're just this whole, happy, joyful, chaotic, crazy unit. I've never known anything that was more right."
Mariska and Peter celebrated their 17-year wedding anniversary in 2021. Peter hasn't returned to guest-star again on Law & Order: SVU, but he was part of the cast of Younger from 2015 to 2021.
Mariska is still the star of Law & Order: SVU, and she has also made guest appearances on other Law & Order spinoffs ncluding, Law & Order: Organized Crime.
Impressive acting career aside, Mariska said in her 2020 People interview that being a mom, "Is the most important thing I'll ever do."