Mark Margolis, 'Breaking Bad' and 'Better Call Saul' Star, Dead at 83
Renowned character actor Mark Margolis has died at age 83. Here's what to know about the 'Better Call Saul' and 'Breaking Bad' actor's cause of death.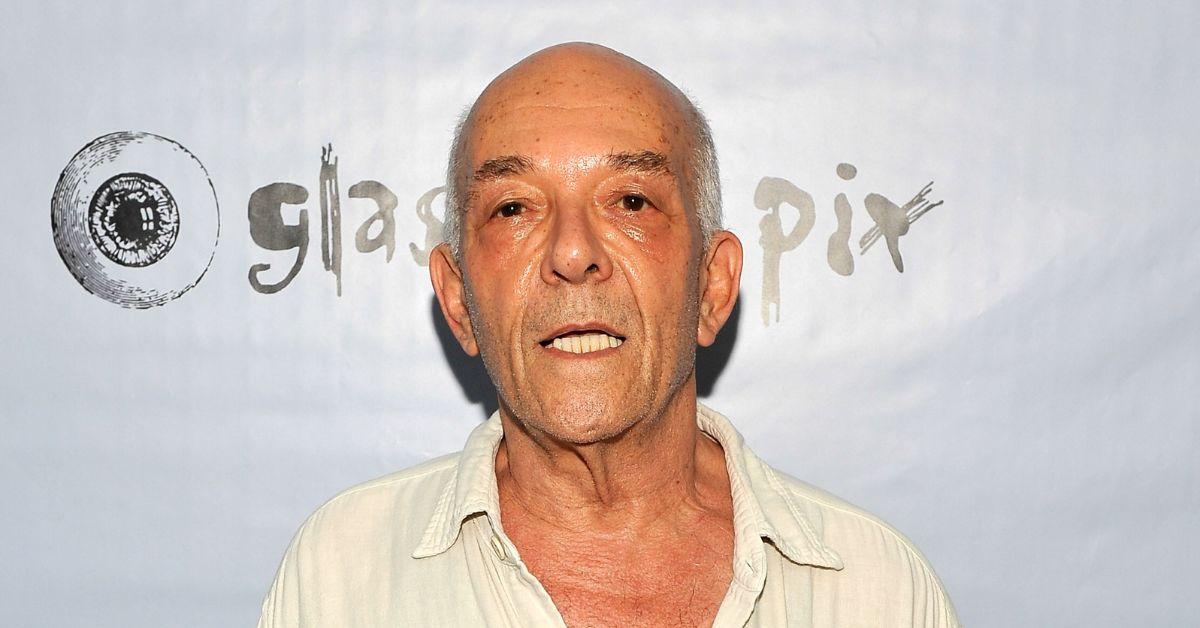 Breaking Bad fans everywhere are mourning the death of actor Mark Margolis. The Emmy-nominated actor, who played Don Hector Salamanca on Breaking Bad and its spinoff series, Better Call Saul, has died at age 83.
The veteran performer was also known for his roles in films like Scarface, Oz, and Ace Ventura: Pet Detective. However, his role as Hector is by far his most memorable and contributed to his massive fanbase.
Article continues below advertisement
As viewers of Mark's beloved shows remember his silent, yet powerful character and past acting roles, many are wondering how he passed away.
Here's what we know about Mark's cause of death.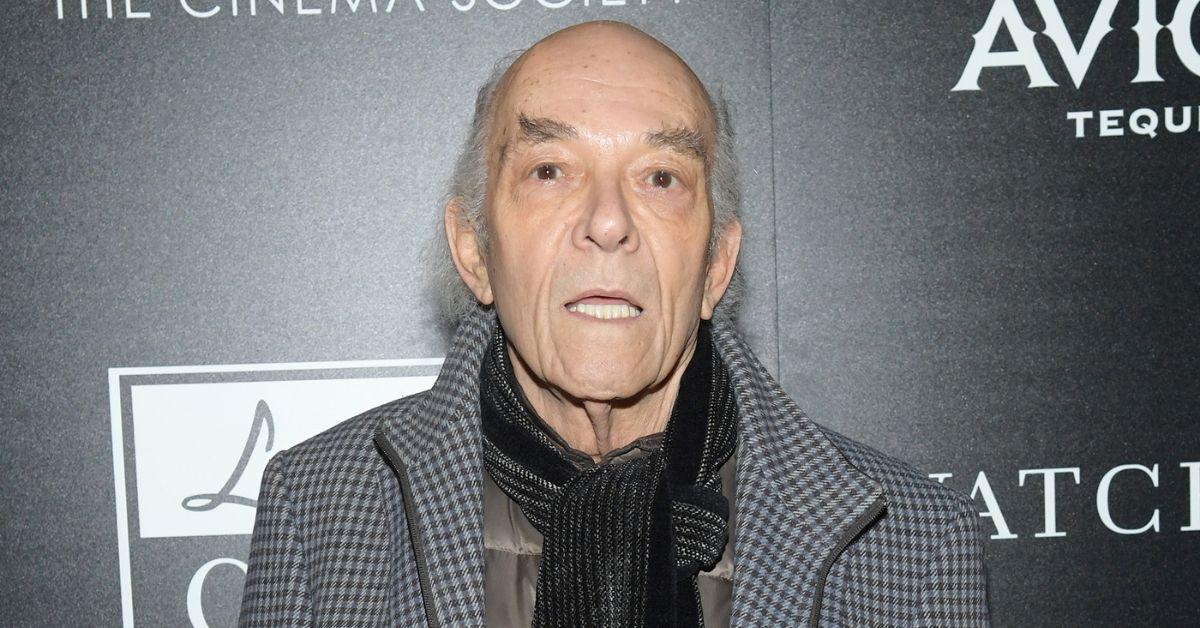 Article continues below advertisement
What was Mark Margolis's cause of death?
News broke of Mark's death on Friday, Aug. 4, 2023. However, according to The Hollywood Reporter, the actor died the day before, on Thursday, Aug. 3.
Mark's son, actor and Knitting Factory Entertainment CEO Morgan Margolis, was the one who announced that Mark had passed on.
Mark's publicist, Henry Eshelman, also released a statement confirming that the actor died of a "short illness" at "at Mt. Sinai Hospital in his beloved and longtime home of New York City, with his wife Jacqueline and Morgan at his bedside, following a short illness."
Article continues below advertisement
During his lifetime, Mark only had one child, Morgan, with his wife of 61 years, Jacqueline. He was also a grandfather to Morgan's three sons — Ben, Aidan, and Henry Margolis — who he shares with his wife, Heide.
Article continues below advertisement
The name of Mark's "short illness" remains unknown. The actor, who only had a few posts on his "new" Instagram account before he died, didn't use the platform to disclose his illness. Nonetheless, Mark's fans took to social media to remember him and his legacy. On Twitter, many Better Call Saul and Breaking Bad fans paid their respects to Mark and his dynamic characters.
Article continues below advertisement
"I'm sad to say that one of my favorite actors from Breaking Bad and Better Call Saul, Mark Margolis, has passed away at 83," one fan tweeted. Margolis' performance in Breaking Bad was nominated for an Emmy Award in 2012. Margolis was known for playing Alberto "The Shadow" in Scarface and Antonio Nappa in Oz. RIP Mark Margolis."
"R.I.P. Mark Margolis, a character actor I always loved seeing, absolutely perfect as Hector Salamanca, and wonderful to see pop up in De Palma and Aronofsky movies, plus dozens more," another added on Twitter.